Beosound Theatre Silver/Oak
$ 6,436
The Story
POWERFUL SURROUND SYSTEM
Beosound Theatre doesn't just lead from the front. Twelve custom drivers direct sound above, below and to the sides of your screen, creating a complete spatial experience that immerses you in the moment. A coaxial centre channel ensures crisp and clear speech, so you won't miss a word or whisper. Absolute fidelity has come home. DURABLE MATERIALS
Made with materials as beautiful as they are durable, Beosound Theatre proves that good things do last. There's the timeless touch of aluminium, crafted in our fabled Factory 5. And solid oak or fabric covers that you can change over time. This is style and sustainability, united.
STREAM AND CONNECT
Screen off? Theatre still streams the music you love. Seamlessly connecting with other speakers through Beolink, Chromecast, Spotify Connect and Airplay, it becomes a hub for the sound of your home.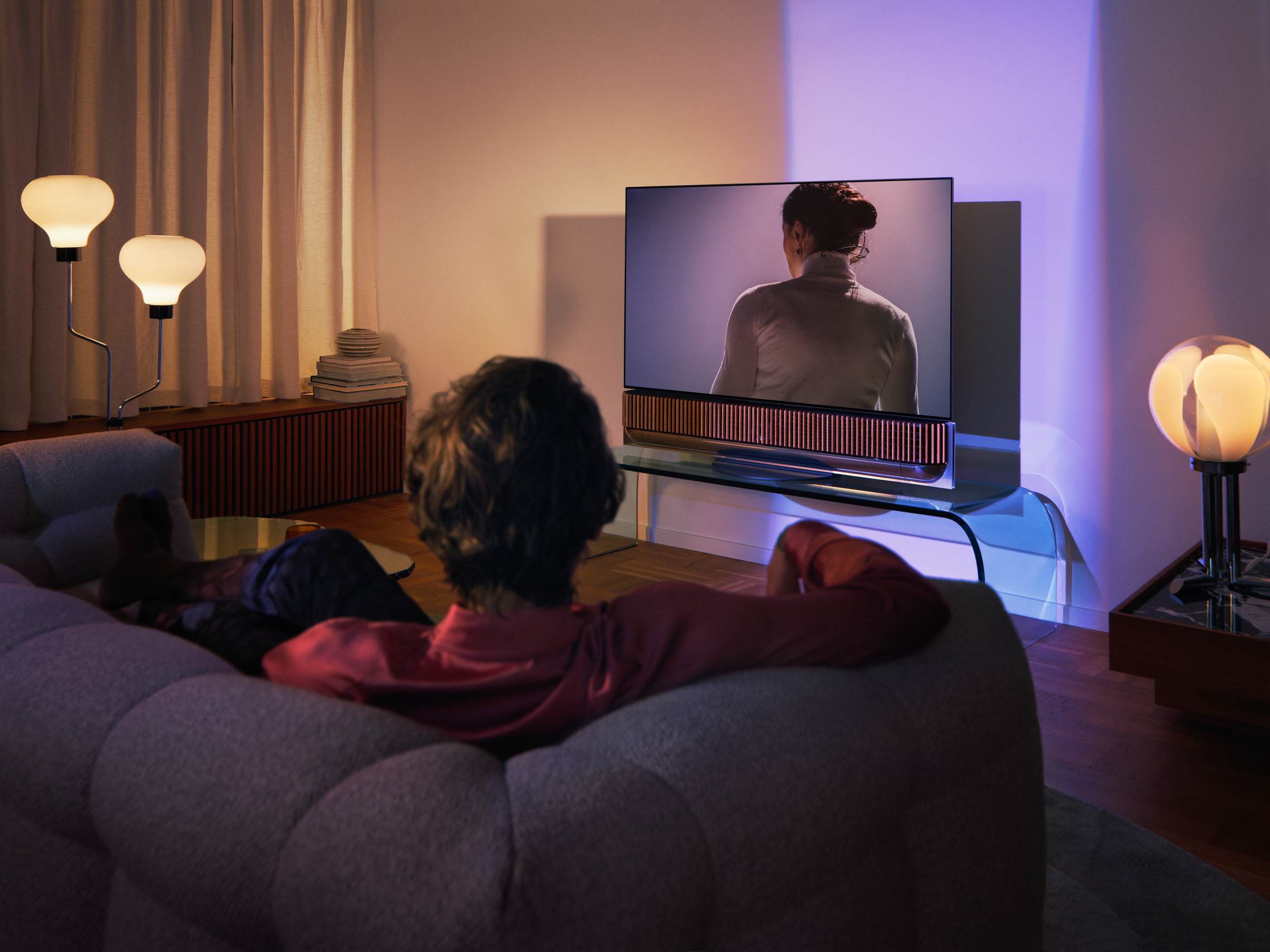 EVOLVES OVER TIME
Good things never last? Beosound Theatre proves otherwise. It's designed to be updated instead of replaced, with software that can evolve over time to bring new features. Time for a bigger screen? Slot a new one in. This modular approach means Beosound Theatre will continue to deliver a spine-tingling cinema experience for years to come
ENQUIRIES
Our Customer Services team is available to assist with any questions and styling advice. Email: shop@therakemagazine.com


(Monday to Friday, from 10am to 6pm, BST, London Time)