9 Collar Styles and How to Wear Them
Framing the face you present to the world, the type of collar you select is perhaps the most critical decision in men's dressing. Here, we detail the nine essential styles of shirt collar.
Spread
A shirt with a spread to its collar — available in mild semi-spread through to extreme cutaway styles — will flatter a narrower face, adding breadth to the countenance and lessening the effect of equine features or a pointy chin. There's a common misconception that the spread need be filled with a voluminous Windsor knot, but this is far from the case. As stylish spread collar enthusiasts such as HRH Prince Charles (who, it must be noted, is never to be seen sporting the knot that bears his family name) or Ralph Lauren frequently demonstrate, a tight four-in-hand looks perfectly dandy with this sort of collar.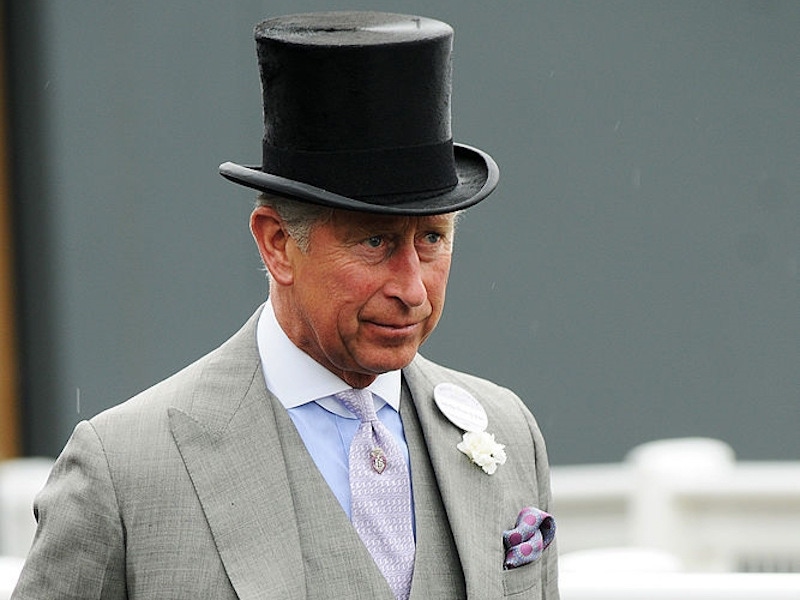 Point
Just as a spread collar flatters a longer face, its antithesis - the point collar - works wonders on men in possession of an oval or moon-shaped visage. The downward-sloping lines create the illusion of length in a round face, and a collar of this sort can also work to obscure jowls and double chins.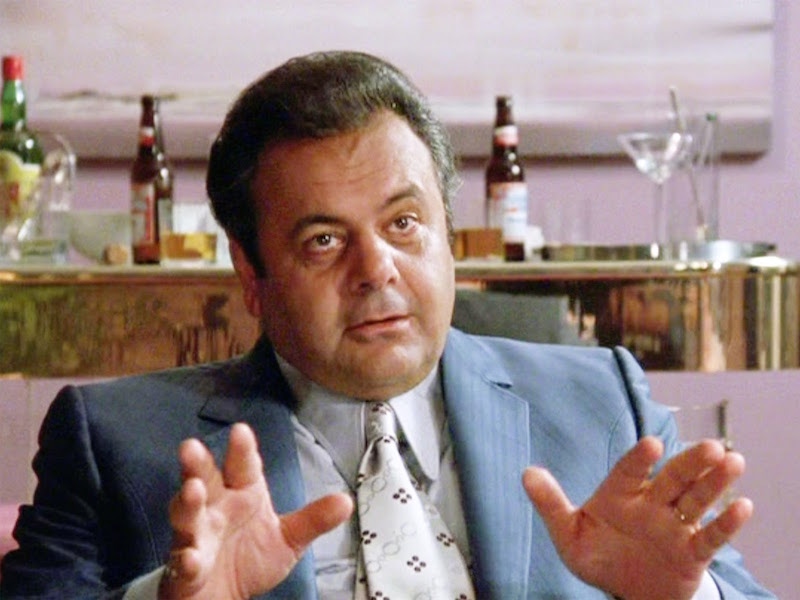 Button-Down
The button-down has been the favoured format of American 'Ivy Style' guys for the past century-plus, and immensely popular with dapper Italians since its enthusiastic adoption by 'Rake of the Riviera' Gianni Agnelli. Though piqué cotton short-sleevers are more commonly known by the moniker, the button-down is in fact the original polo shirt. Popularised Stateside at the dawn of the 20th century by John E. Brooks of Brooks Brothers (who'd seen similar fastened-collar garments worn by British polo players during his travels in the UK), the button-down looks great with a traditional repp or crest tie, or one in woven silk, and channels dégagé cool with the buttons undone, as Agnelli was prone to wear his Oxford button-down shirt.
Camp
The low-slung, Hawaiian-come-bowling-style camp collar (which takes that name from its origins as outdoor wear, rather than campness of the John Waters sort) has been immensely popular with designers the past few years, and is increasingly deployed
sans
jacket at summertime's Pitti by gentlemen who've grown tired of perspiring through their blazers. If you do choose to couple this style with a sport coat, however, take care to artfully drape the camp collar over the jacket's neckline for an authentic 1940s resort-chic schtick.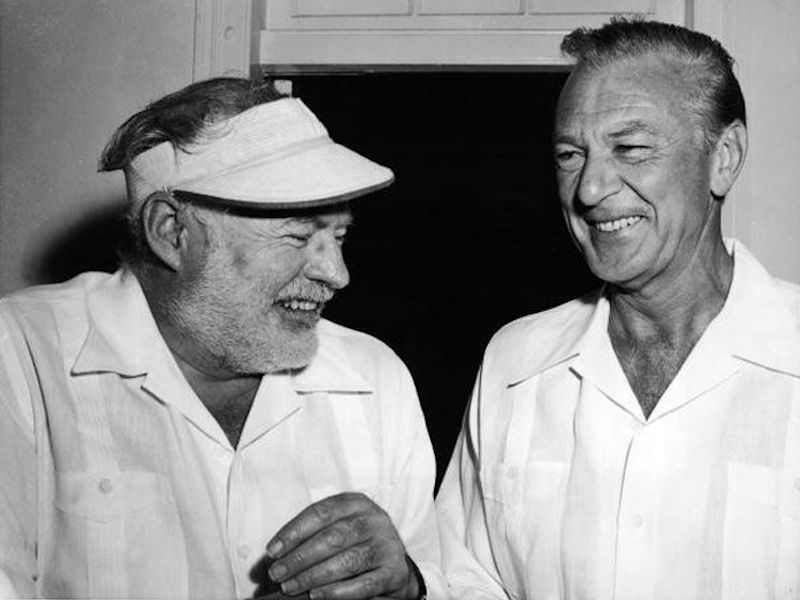 Pin
A collar pin may be a recherché device these days, but this hasn't always been the case. According to noted New York clothier and author Alan Flusser, the pinned collar was worn by roughly 50 per cent of men during the 1930s — possibly the greatest ever era for menswear. Elevating the collar height, lifting and presenting the tie in a voluminous manner, the pinned collar was much favoured by icons such as Fred Astaire and Gary Cooper— gentlemen whose sartorial example we'll always commend following. With its stingy, near non-existent spread, the style favours a small, tight tie knot.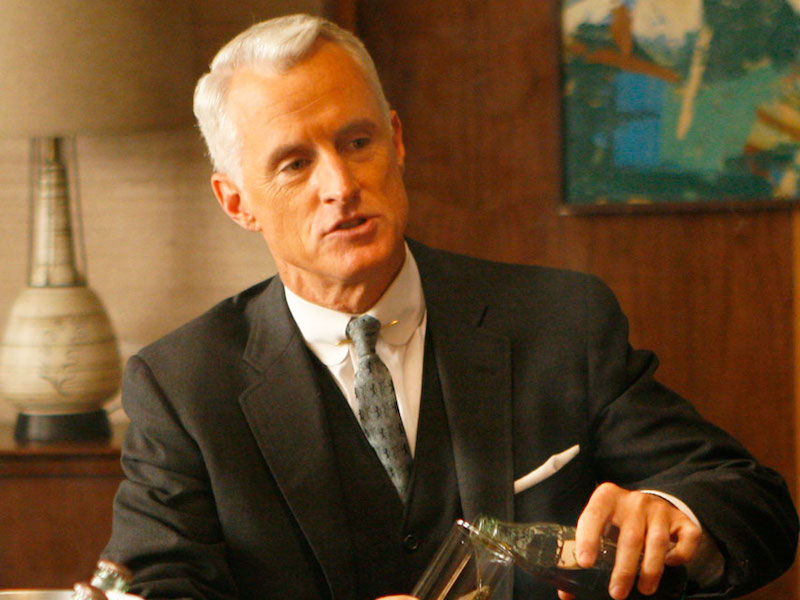 Tab
Basically a point-collar shirt with a built-in collar bar (albeit, one comprising two pieces of cloth that fasten with a button beneath the tie), the tab collar achieves much the same effect as its flashier metallic sibling — uplifting the tie knot while cinching the two collar points together — but dials back the bling. Tamping down long, pointed collars by using a tie pin, tab or button-down fastening helps soften faces with sharp angular features and rugged lines, and also ensures the tie remains perfectly positioned throughout the day. Edward Sexton is a dab hand with the tab or the pin.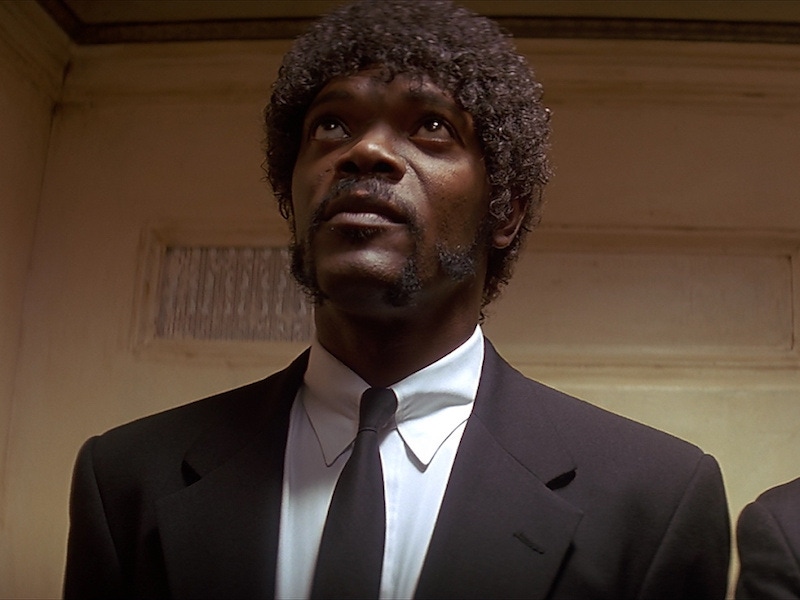 Wing
The most formal style of collar (the boardroom-friendly spread comes a close second), in days of yore, the wing wasn't solely worn with dinner suits, and is once again beginning to find a place in more casual settings, particularly when rendered in relaxed fabrics like denim. When deploying a wing collar with formal wear, traditionally it's said that care should be taken that the bow tie's butterfly wings should not extend beyond those of the collar.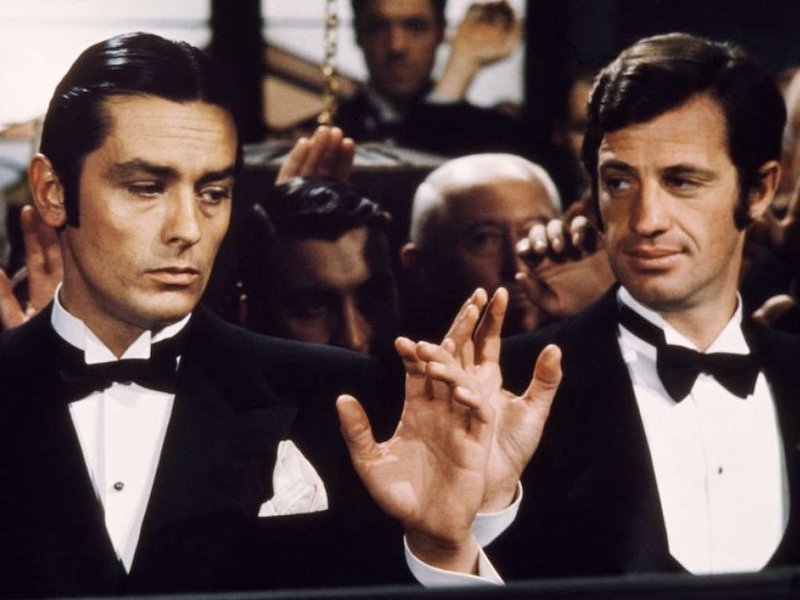 Collarless
Harking back to the days of detachable collars, the collarless shirt (featuring only a collar stand) is the most informal of choices. Suggesting that a man has cast off his workaday attire and is at ease in the company of his family, or fresh from tilling his fields, when sufficiently unbuttoned to show a little chest hair, it's a look that is ultra-masculine and sexy. To employ this style with a jacket, it's advisable to fasten the shirt to the top, or risk the collar sinking unattractively below the lapels.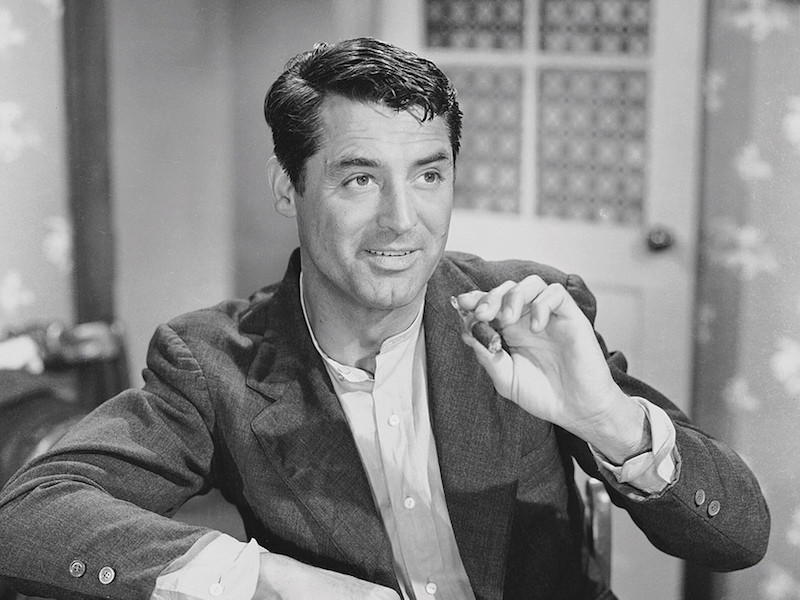 Club
The curved-tipped club collar has enjoyed something of a resurgence over the last decade, though it remains a fairly rare beast — and as such, is a terrific choice for the man wishing to stand out and make a statement. With a sense of Roaring Twenties, Gatsby-ish panache, the club is the province of the advanced dandy, asserts men's style savant, G. Bruce-Boyer "Think Tom Wolfe in a custom-made, chin-scraping, starched rounded collar, large spotted tie and cream-coloured suit and fedora to match," he says.