A Different Stripe
Though closely associated with denizens of the financial district, striped tailoring in fact possesses multiple personalities — and a history spanning sports, politics, commerce and the Old West.
Think of pinstripes and one line of work will instantly spring to mind. (Clue: it rhymes with "ship's anchor".) Savile Row legend has it that in the 19th century, British banks dictated that their employees wear distinctly striped trousers, the patterns marking their allegiance to the particular institution they served. A predilection for stripes stuck, so they say. It's a nice story, but probably apocryphal. In any case, over recent years, stripes haven't been nearly as popular as they once were in London's square mile — perhaps because of their predictability. "The banker in a bold striped suit is a cliché of amateur dramatics and lazy TV dramas," says Chris Modoo, cofounder of gentlemen's clothier Kit Blake. "When I worked for uber-trad outfitter Ede & Ravenscroft in the '00s," Modoo recalls, "the only store that performed poorly with bold stripes was our City branch [catering to the finance crowd]. They were popular in the legal district with seasoned barristers, though — a flash of a rope stripe under your wig and gown is a confident and rakish statement."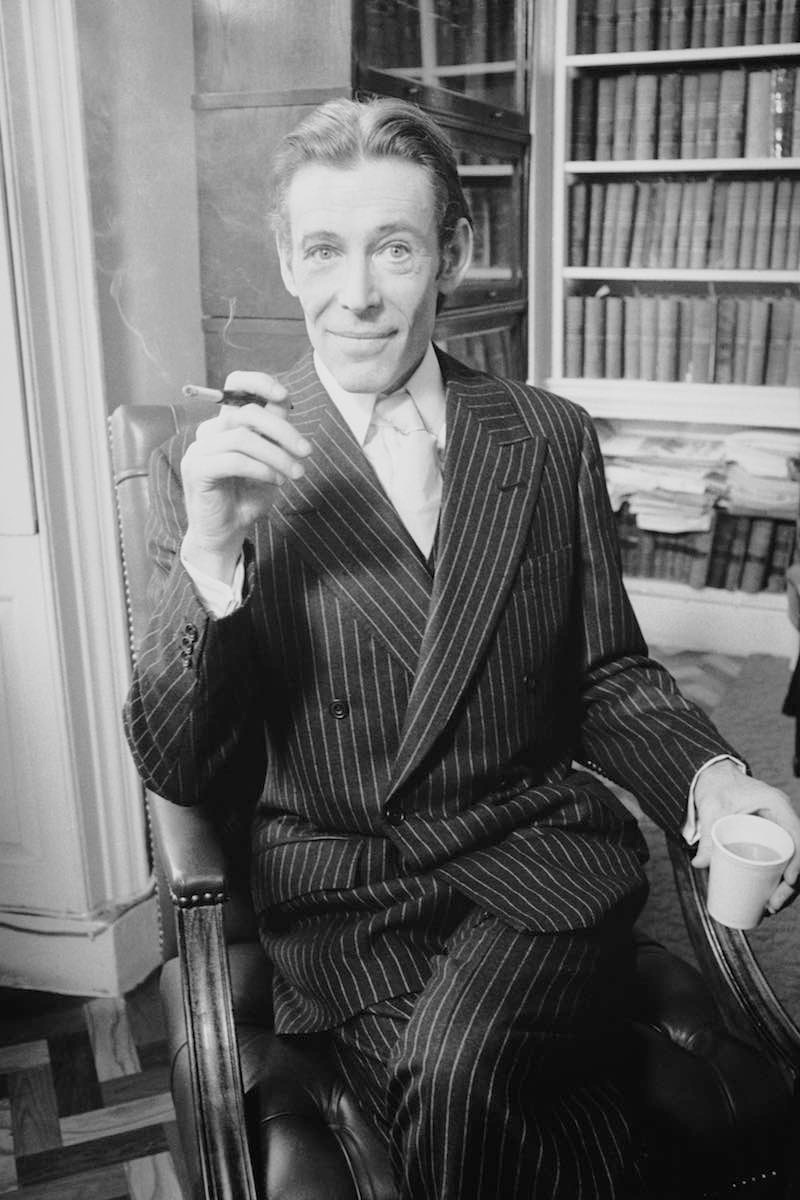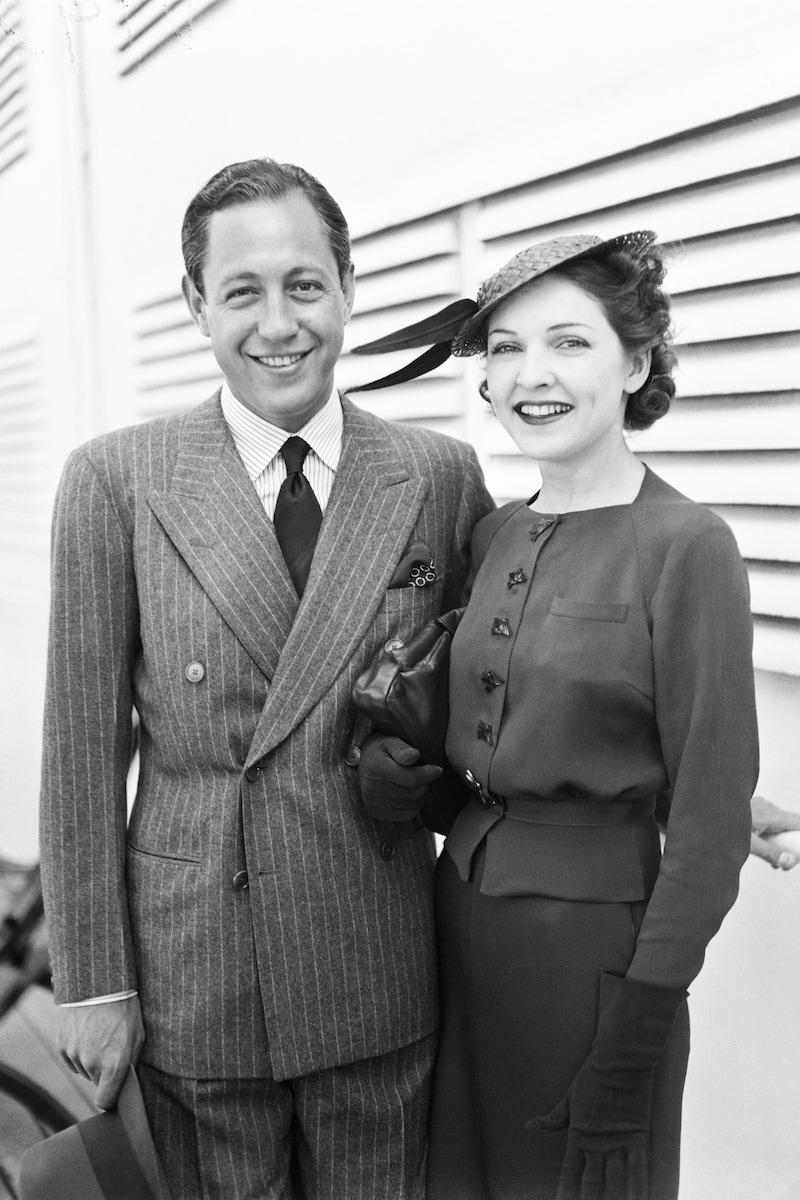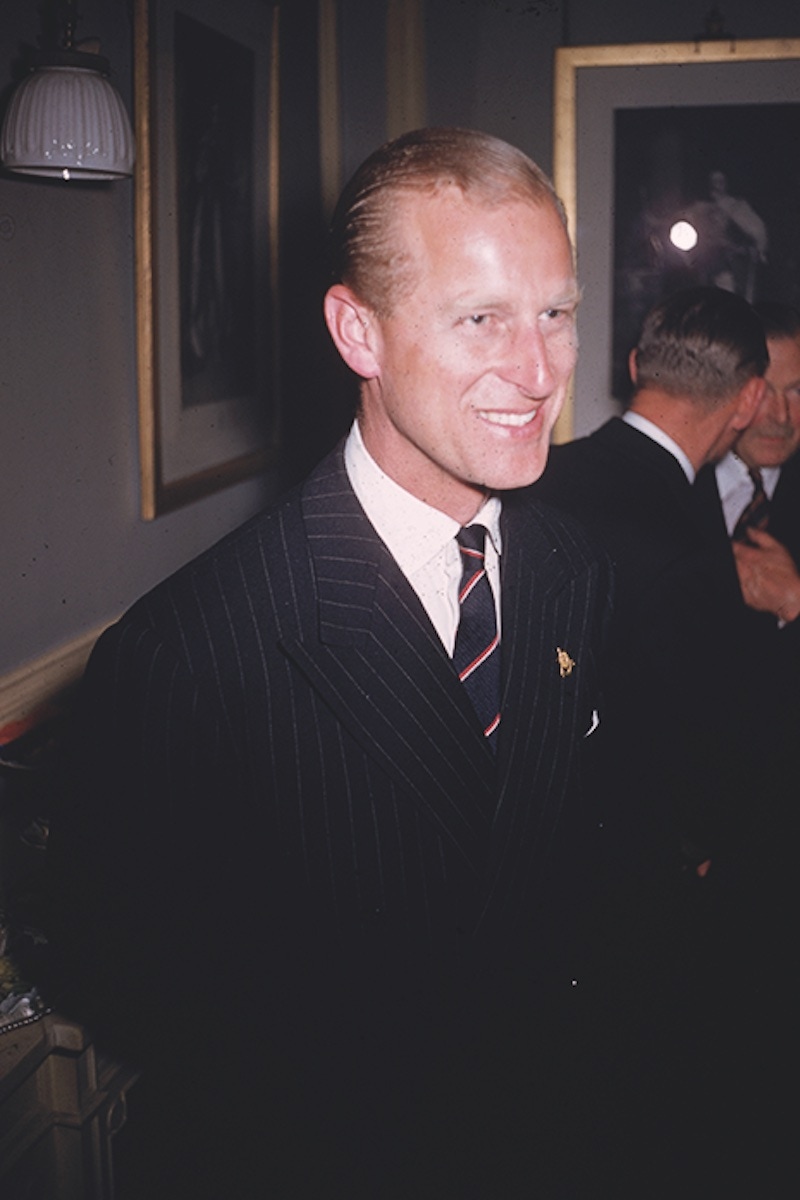 To Modoo's mind, "Striped suits are associated with more creative roles in the arts and antiquities." Browsing classic imagery of gentlemen in striped suits from the early 20th century lends credence to Modoo's claim that the pinstripe is more the realm of the right-brained imagineer than the stuffy number-cruncher. Composers Richard Strauss and George Gershwin, writer Rudyard Kipling, singer Enrique Caruso, actor Douglas Fairbanks Jr., crooner Bing Crosby — this is the sort of fellow you'd see stepping out in pinstripes during the first few decades of the 1900s. Striped blazers were also often donned at rowing regattas of the day (a tradition that continues). These are almost certainly the wellspring of the summery, resort-friendly, lightweight pinstriped tailoring that was worn on the French Riviera and in Palm Beach, Florida, during the 1920s and '30s. In this laidback environment, pinstripes were frequently worn as separates. It's an approach Modoo favours today. "Like many at the moment, I am avoiding 'fixed suits' with no separate intrinsic value," he says. "I prefer a chalkstriped suit in flannel over a hard worsted, as it can be broken up. The jacket looks elegant with cream gabs or flannels and the trousers should be combined with knitwear."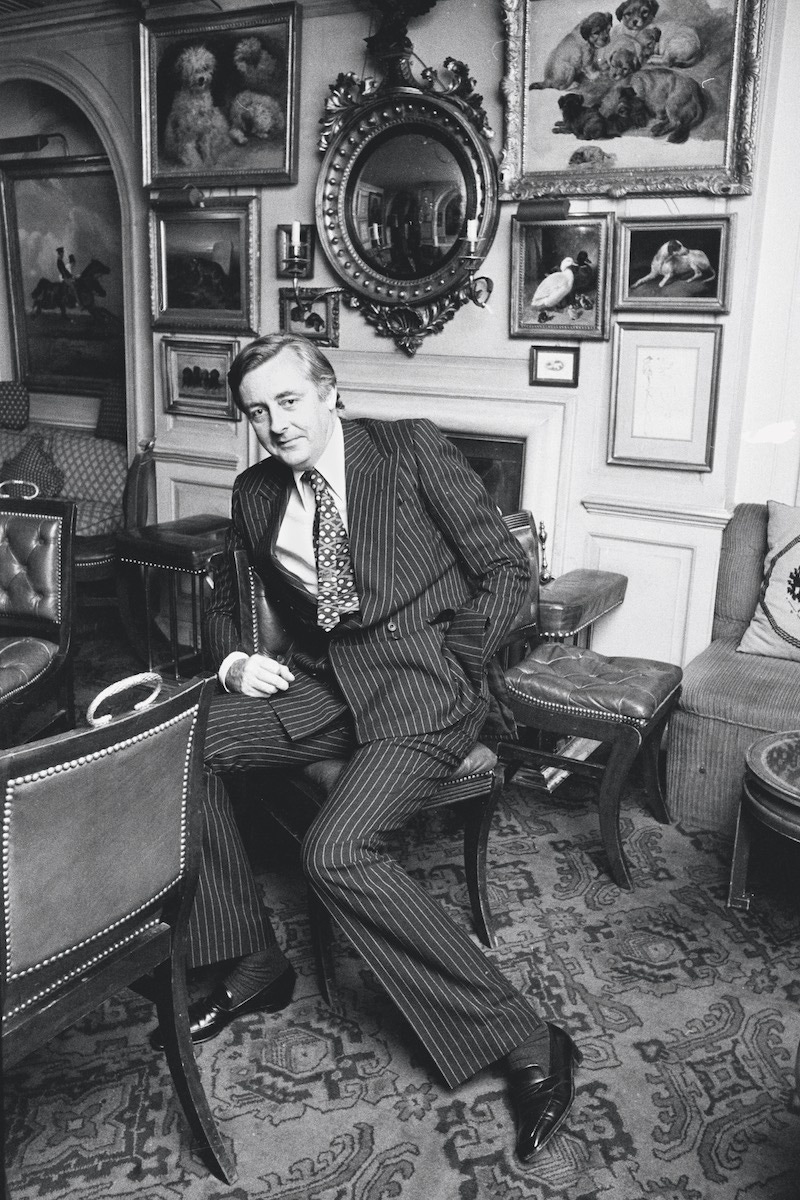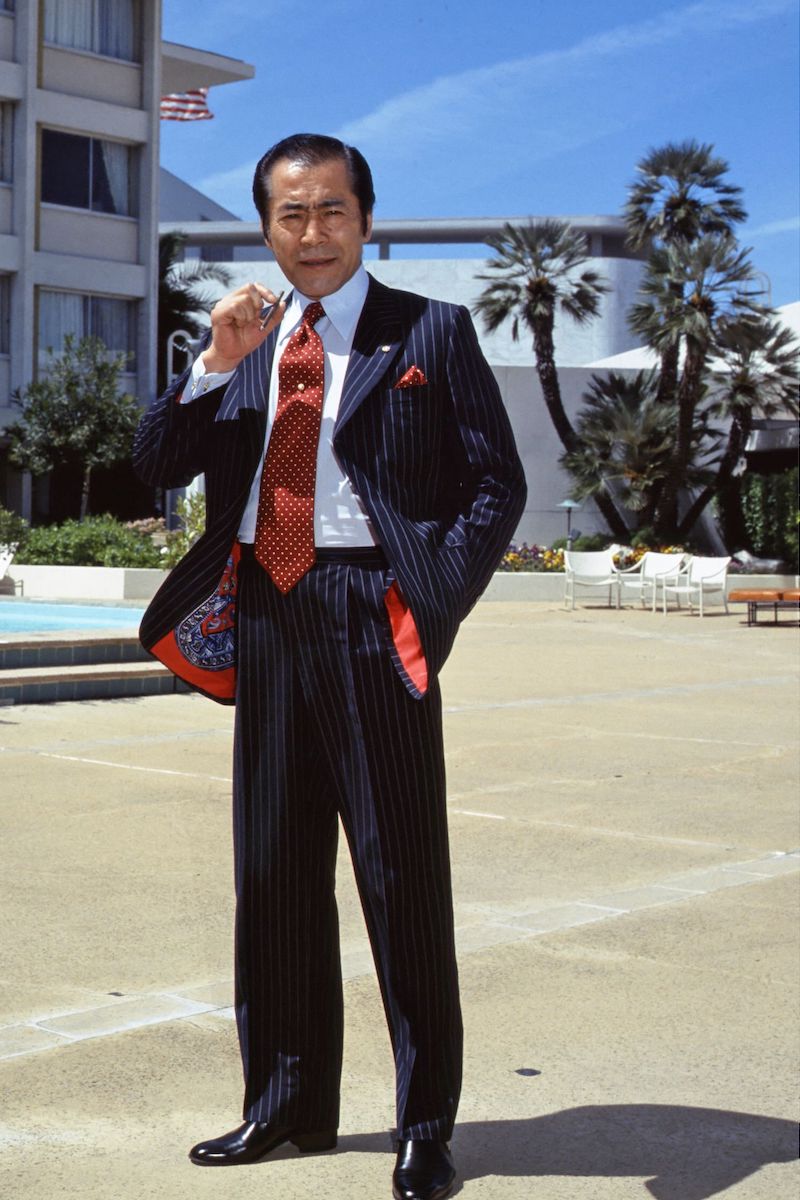 In the United States, pinstripes became a craze in baseball during the 1910s, with pinstriped uniforms worn by the Giants, the Cubs, and most famously, adopted in reversed-out navy blue by the New York Yankees. Though legendary baller Babe Ruth joined the team a little after they'd settled on the stripe, many believe this styling's permanent status was cemented thanks to the fact it made Ruth's portly frame appear slimmer. The longstanding association between gangsters and pinstripes started around the same time as sluggers'. Growing rich and, in many cases, fat thanks to the vast profits bootlegging brought in during Prohibition, criminal kingpins took to striped tailoring that not only lent an illusion of diminished girth, but resembled the sartorial style of the legitimate businessmen they sought to emulate. That's not to say pinstripes were solely favoured by chunky crooks; slim crims such as handsome psychopath Benjamin 'Bugsy' Siegel equally enjoyed a few cheeky lines. During the Second World War, pinstripes were widely adopted by the political elite — allies President Franklin D. Roosevelt and Prime Minister Winston Churchill among them. The great British wartime leader was famously pictured looking gangster indeed, wearing pinstripes and wielding a Tommy gun in 1940.
In fact, pinstripes' connection to gunslingers extended way back to America's frontier days. Most known photographs of Sheriff Pat Garrett, the Old West lawman, show him in upright striped tailoring. Illustrated accounts suggest Garrett wore pinstripes when he gunned down the notorious Billy the Kid in 1881. Two members of The Wild Bunch (including Harry 'Sundance' Longabaugh) sport pinstripes in a 1904 portrait of the outlaw gang, who'd go on to be portrayed onscreen in the iconic Paul Newman / Robert Redford film, Butch Cassidy and the Sundance Kid. It's safe to say that classic movie's aesthetic wasn't far from Ralph Lauren's mind when he created the RRL line. Stroll into any of that brand's wonderfully anachronistic boutiques today and you'll see pinstriped garments coupled with everything from denim cowboy shirts and plaid flannels to Native American motifs and Scottish tweed. Proof positive, pinstripe is far more versatile and multifaceted than you might've thought. Take that to the bank.