A Few Rakish Cocktails You Can Make At Home
Here's a small list of cocktails that can and should be imbibed with joy, laughter and great company.
Whilst lamenting on the demise of the Christmas Party with my colleagues, I was asked to put together a list of my favourite cocktails to enjoy at home as we slip into winter in the UK. Here's a small list of cocktails that can — and should — be imbibed with joy, laughter and great company; be it through the medium of Zoom or household support bubble.
The Champagne Cocktail
Speaking of bubbles, any great party should start with champagne. If you hand someone a glass of something bubbly, they're going to have a good time — but a glass of champagne isn't a cocktail. There is, however, a great way to make it one. Add two dashes of Angostura Bitters onto a sugar cube and drop it into champagne flute. Add a splash of cognac and muddle to dissolve the sugar, followed by gently topping up with champagne. Standard garnish is an orange slice and maraschino cherry. This champagne cocktail will eliminate any of the preconceived ideas, that a champagne cocktail is only associated with a 'hen do'. An all-time classic, it features on the International Bartenders Association "Official Cocktail" list, so I may get in trouble for proposing this radical change – but leave out the sugar cube. Cognac is sweet enough and we are probably eating too much sugar as it is.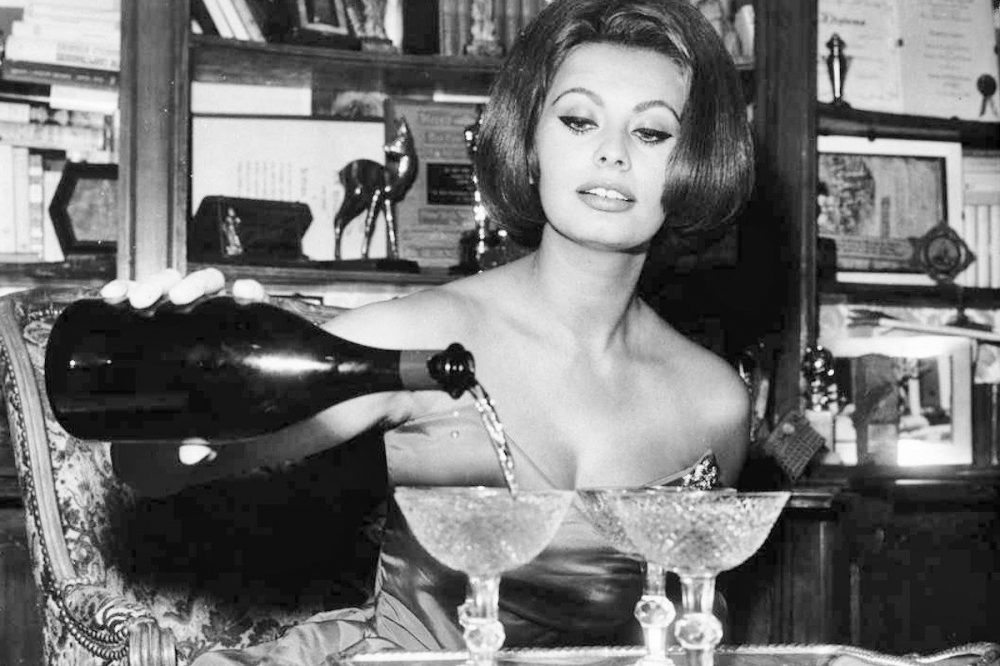 The Boulevardier
This cocktail is designed for the person who's confident enough in their Negroni mixing abilities and wants the opportunity to step up their game. A rye-based Negroni variation, it's a cocktail whose name only gets easier to say after you've thrown a few of them down. If you're haven't any rye, you could make this with bourbon, and here's how you do it: equal parts American Rye, Campari and Sweet Vermouth. Stir over ice for 30 seconds and strain into a chilled glass. Garnish with a twist of lemon, or an orange twist if you're using bourbon.
The Hot Toddy
I do love a tankard of mulled wine, but with this being a cocktail article, I am proposing the Hot Toddy as our winter warmer of choice. In the interests of not spoiling a good single malt, I use bourbon for mine. The addition of amaro here makes for an interesting twist. If you are fortunate enough to have company over, you can easily batch mix this – so here's a slightly larger portion worth turning the hob on for: 4 shots Bourbon, 3 shots Amaro (I use Averna), juice of one lemon, 3 tbsp. honey. Top up with as little hot water as you dare but for the love of God, don't boil it. Heat gently, pour into mugs and garnish with a lemon wedge.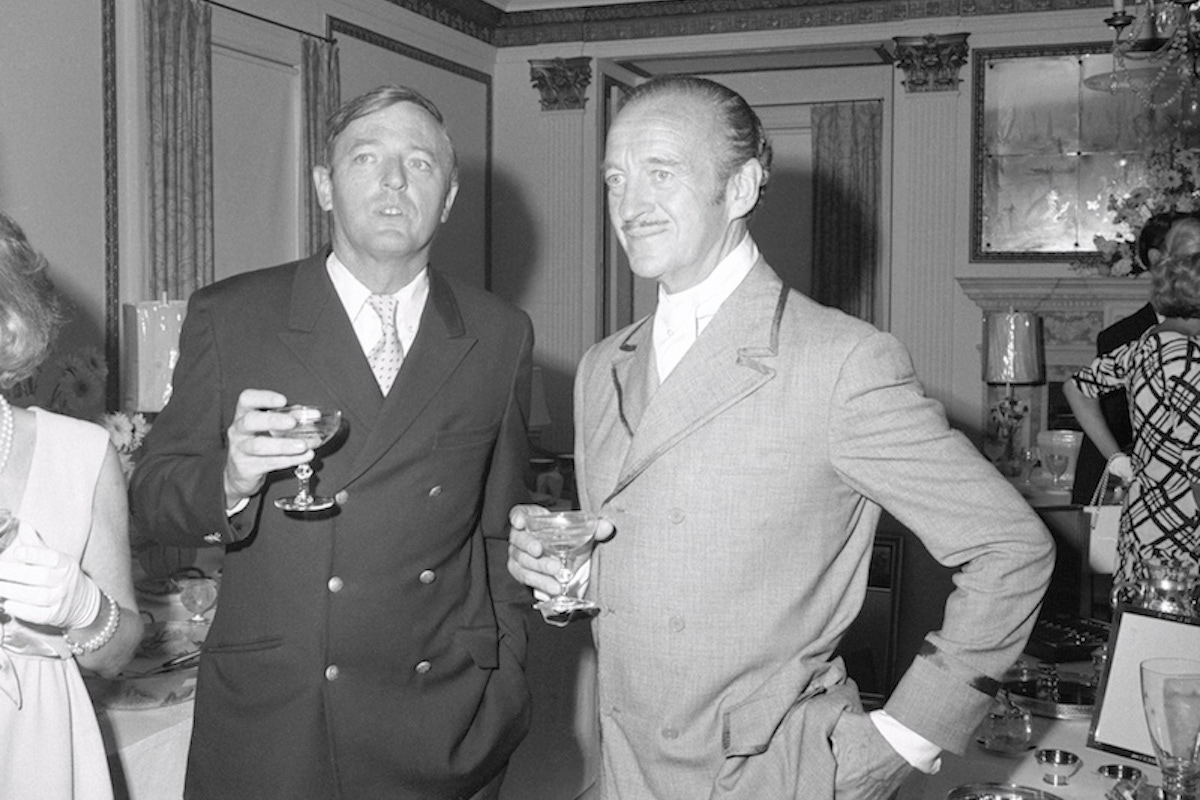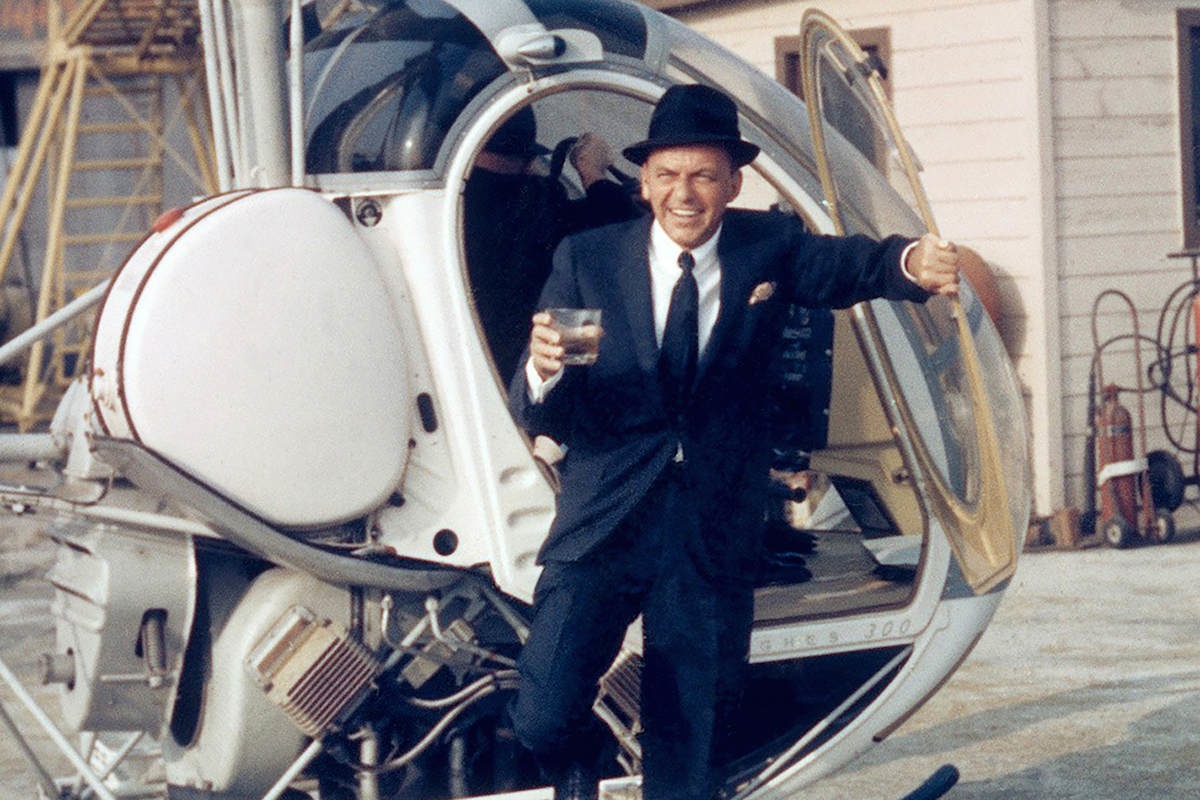 The Sake Negroni
Finally, of course, the reason I've been roped into writing this article: The Sake Negroni – not a drink I invented, but definitely one born of necessity. I was fresh out of vermouth, and figured the sweet plum sake at the back of the cupboard would bring that dry herbaceous finish along with some great stone fruit flavours. Mix as per the classic Negroni holy trinity, and serve over ice with either a wedge of orange or a twist of peel.
...And A Bonus Cocktail!
Why do I have plum sake you ask? I once visited a bar in Padstow, Cornwall, where they were serving something called a Gaijin-tini. This drink stuck in my memory – even after a few of them – and the rest is history. Frozen Plymouth Dry and Sloe gins, mixed with the aforementioned sake. Served in a cold martini glass. Garnish with a maraschino cherry.
Filmed last year as part of our At Home With Paul Feig series, Paul teaches you how to make the perfect stirred, not shaken, Artingstall's Gin Martini.⠀
Paul Feig also creates a brand new cocktail for us, aptly named The Rake.