A focus on swim shorts
It is certainly the season for swim shorts. Here we break down a few different styles, that might just sway your opinion one way or the other.
Swimwear has arguably eclipsed every other menswear division in terms of its evolution. Back in the early 1900s, there was not a board short in sight. Beaches were instead populated with nautical woolen all-in-ones. It was a time when men were not obliged to bare their chests, so the suit was buttoned up just short of the neckline. Next came the two-piece bathing suit – a little less restrictive than their predecessors, and in keeping with the 1920s, were visually chic. Robert Redford in The Great Gatsby, 1974, later reminded everyone of their voguish nature. In the middle of all the stylistic movements, Speedo were solidifying their status as the go-to brand for competition swimwear, but were accepted on a more recreational basis in countries such as Germany and Brazil. Smaller swim shorts entered the fray in the 1960s, often with a button closure and in nontechnical fabrics, as seen on Steve McQueen and Peter Sellers. Celebrating their 50th anniversary of producing men's swimwear this year, it was Vilebrequin who produced the swimming trunks that are widely recognized today.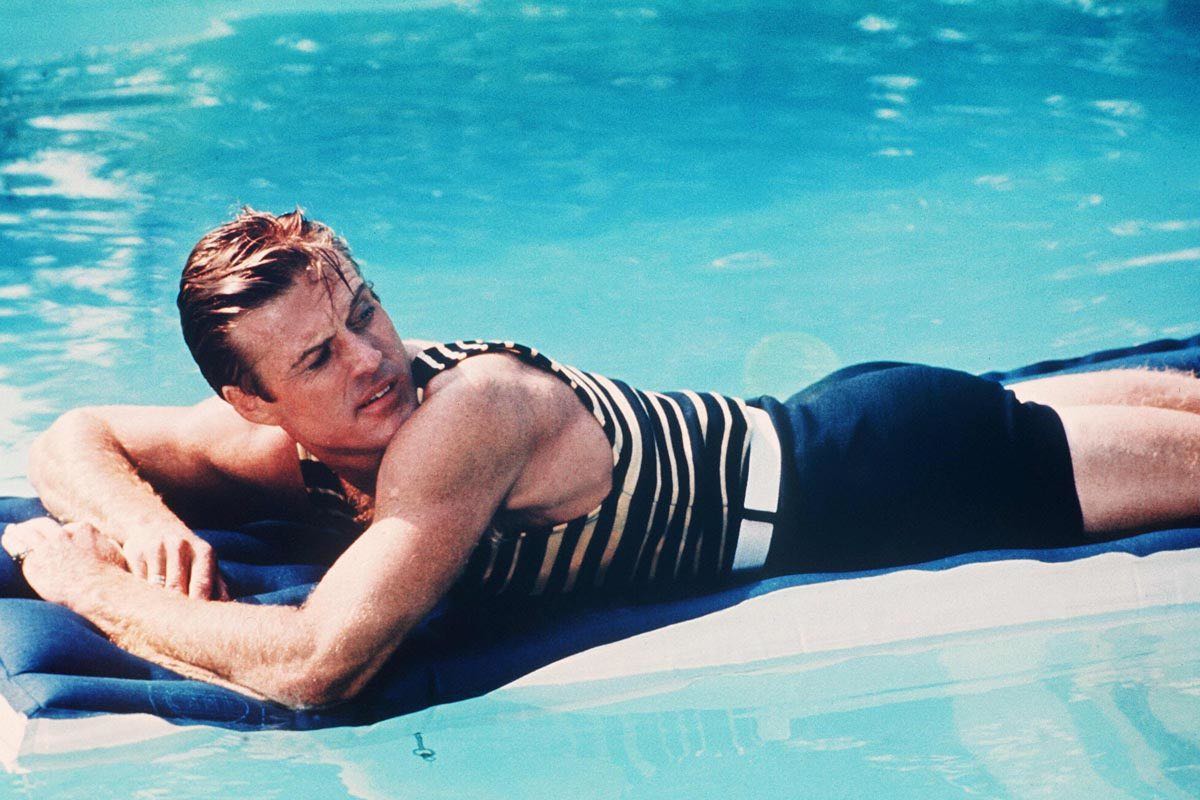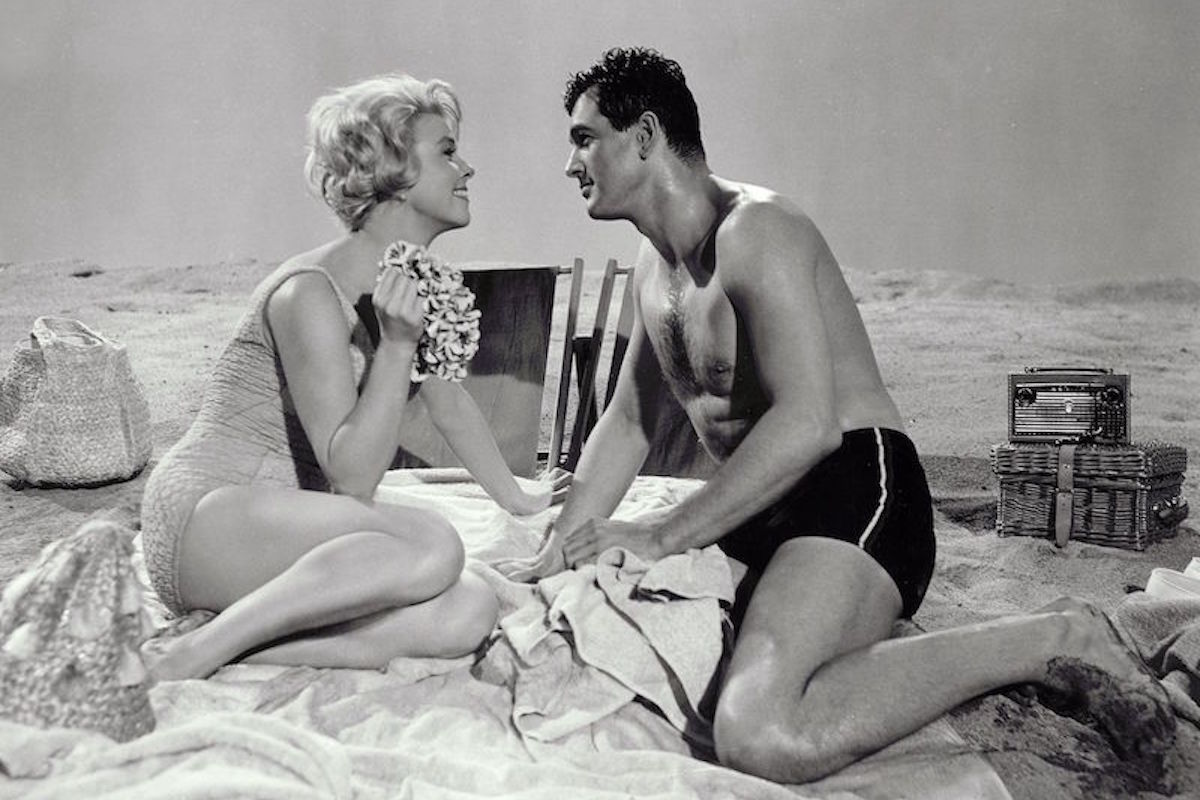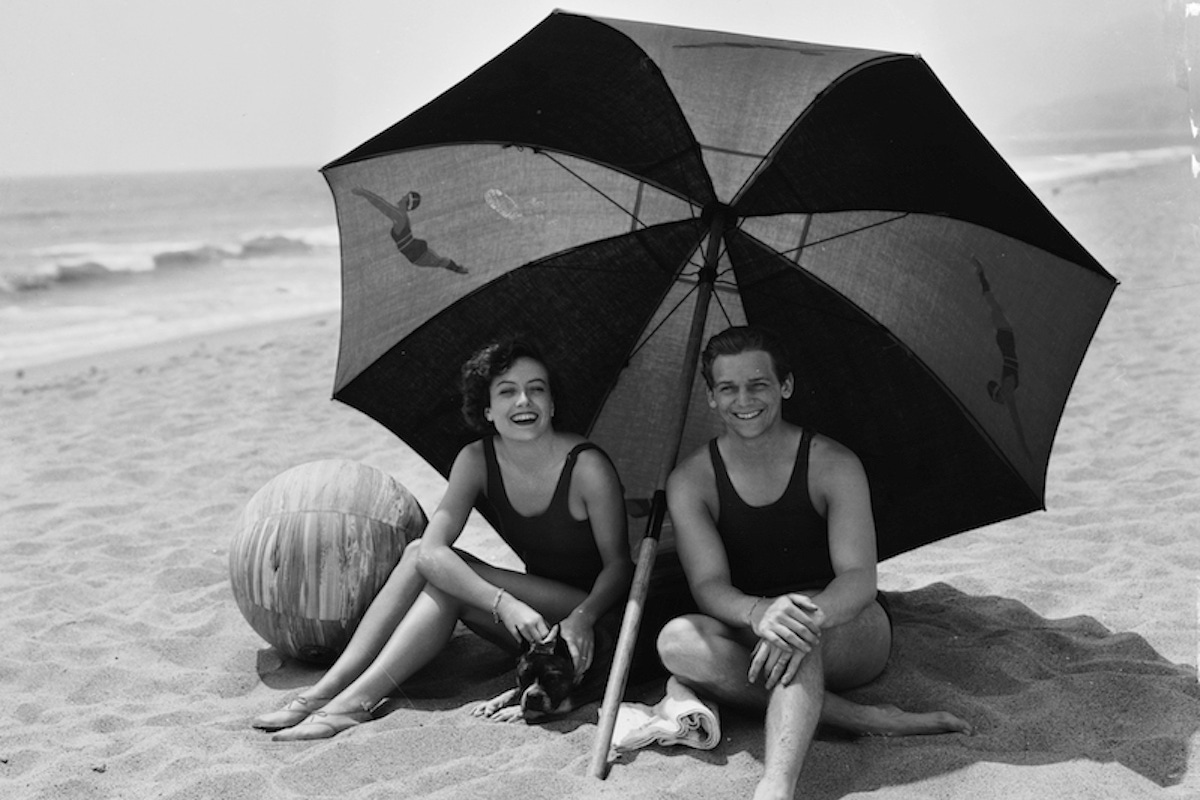 Larger Trunks
Like coats, technological advancements have played a significant role in their development. On TheRake.com the majority of swimming trunks are made from polyester, which is quick-drying and breathable. With the standard shape of swim short, it is always advisable to visit an artisanal brand. With the precision of cut that these brands are so well-renowned for, the trunks will maintain their shape, and even look chic and elegant whilst frolicking around at the beach all day long in Saint-Tropez. Unlike other garments you can be bold with your choice of pattern. Bright floral, geometric and even the more playful fish prints are a catch. Do bear in mind though, that more muted colours look better on paler skin, while darker skin tones are better suited to brighter patterns. If you're buying into a brand that adheres to the best artisanship, you will be assured of comfort. Versatility is a key attribute for this type of swim short; they pair well with terry cloth polo shirts and sandals, and can be worn with panache even in the British summer.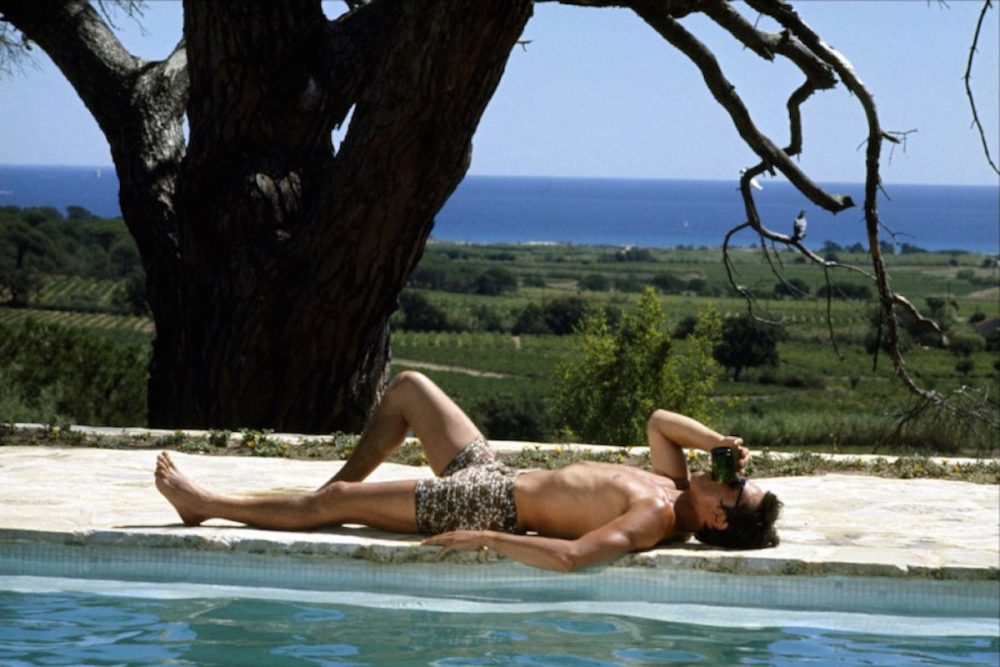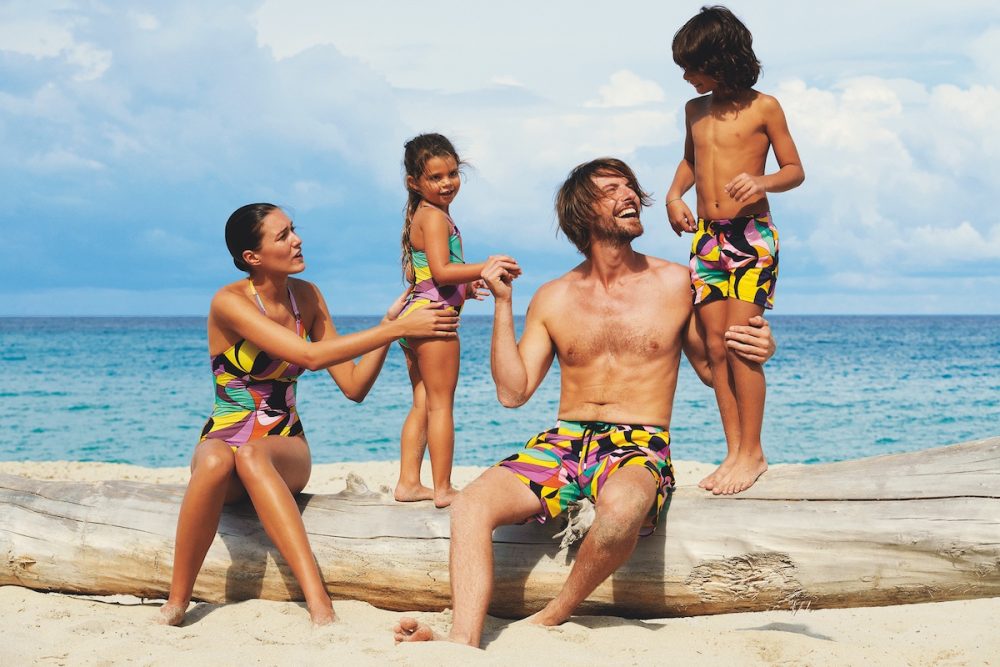 Shorter Trunks
If you're heading to the Amalfi Coast with a more European mindset, and have a soft spot for '60s style, but prefer not to wear swim briefs, trunks cut a little shorter should be your port of call. If this is the case, the only slight warning is the consideration of your body type. Trunks cut shorter do expose your physical frailties a little more, so it is advisable to perhaps think twice if you're out of shape. For the brands that produce these types of swimming trunks, you will usually start to witness a more eclectic mix of retro colours and prints. Inspired by the likes of Gianni Agnelli, these shorts carry a little more romance and are tailor-made for destinations such as Capri. The shorts that Jude Law donned in
The Talented Mr. Ripley
, 1999, are a fine example of this type of swim short.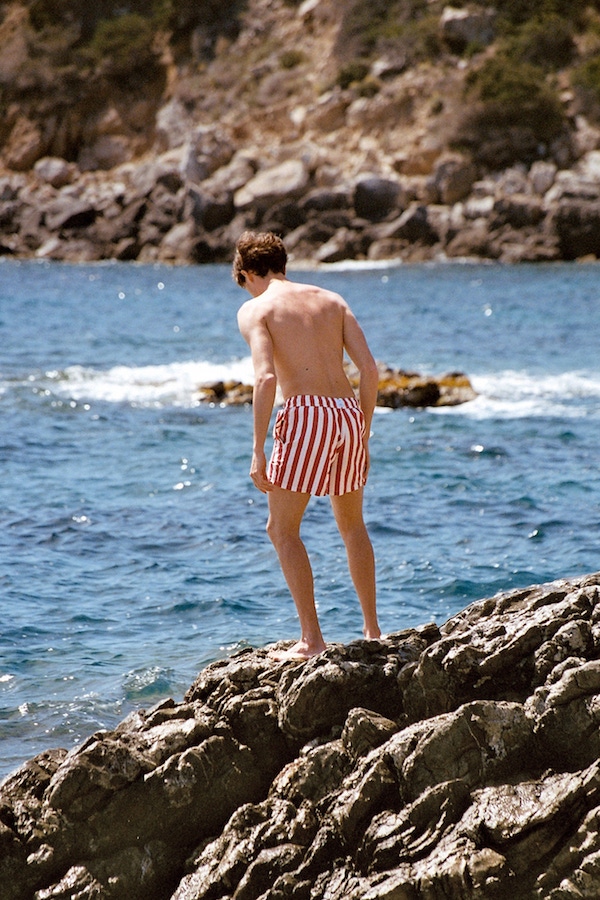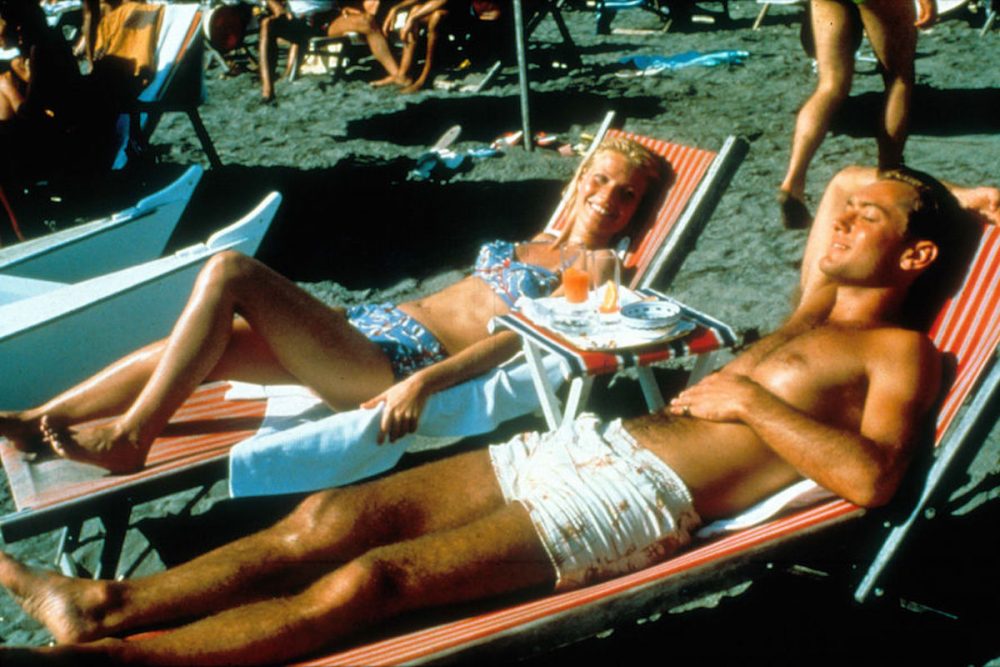 Speedos
Most people in the UK don't give swim briefs or speedos the time of day. In some ways it is understandable; they just don't feel right on the wide-open sands of Skegness with children being hurled around on the pleasure rides behind you. You might be lucky to give them one or two outings a year in sunny Margate or Brighton, which is why they're not high up on people's lists. Even some menswear commentators will deliberately eschew any form of speedo promotion. The trick is to know your environment, your body type, and have a grasp of the appropriate colours and patterns. They are perfectly acceptable in the Mediterranean in summer; I mean, it would feel odd if all the Germans populating the beaches and pools in Port d'Andratx, Majorca, were all donning baggy trunks. The same can be said for everyone who flocks to Copacabana beach in Rio De Janeiro. Speedos have a low-rise, so they work best on people who are of an athletic physique. Not easy to find in the current climate, opt for speedos in darker vintage shades, or in retro stripes. Common in influencer hotspots, avoid emulating the many who sport glistening white versions, that don't have much room to spare; especially if you've got very pale skin.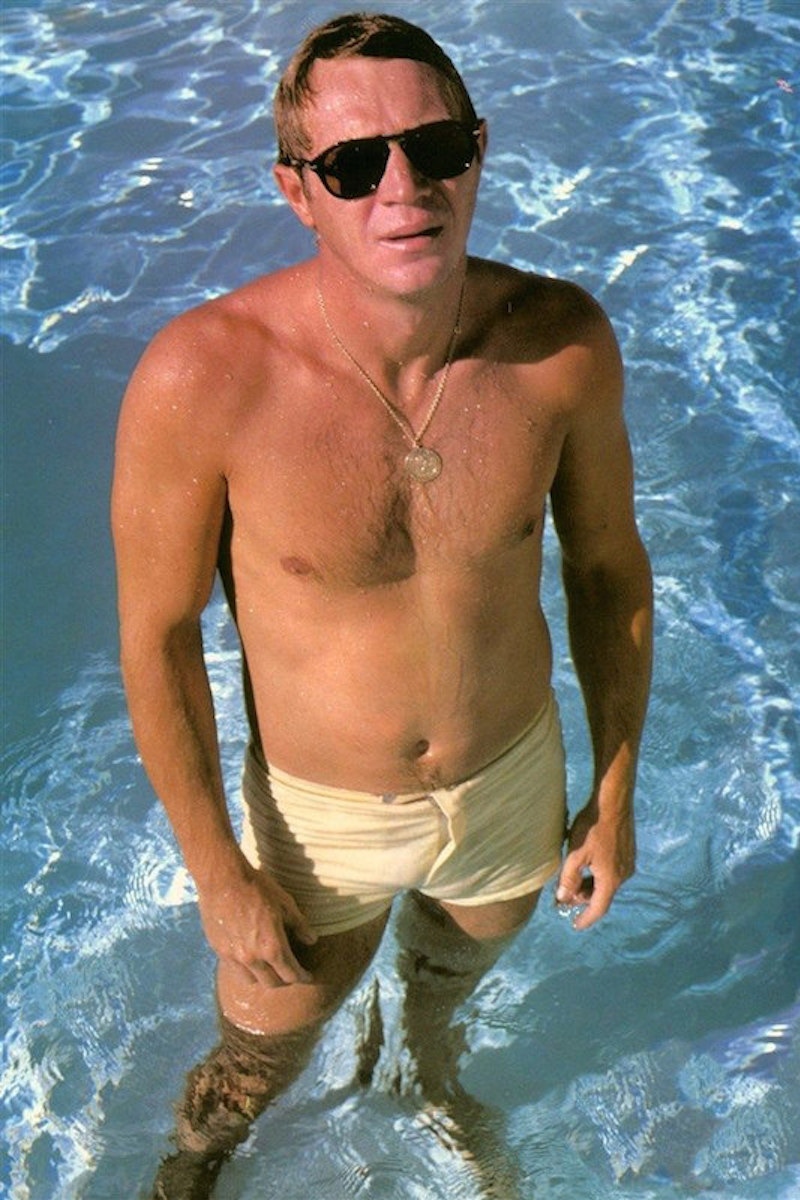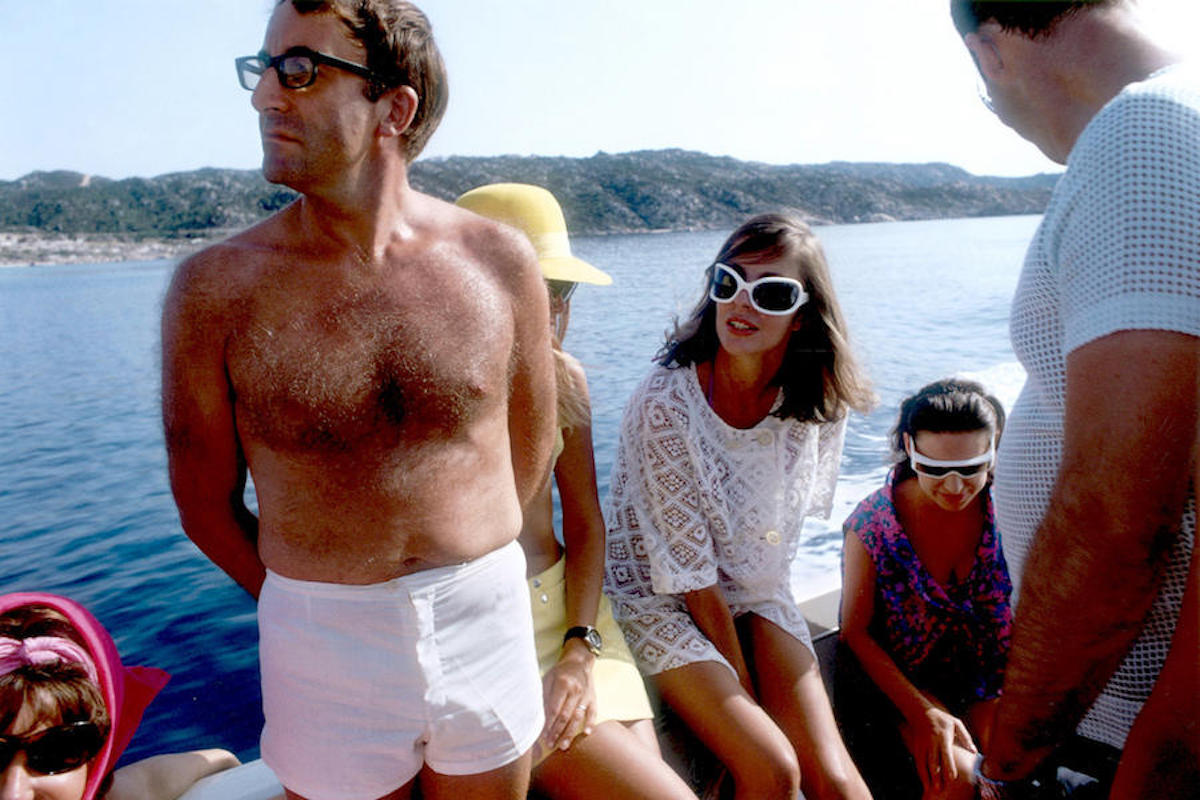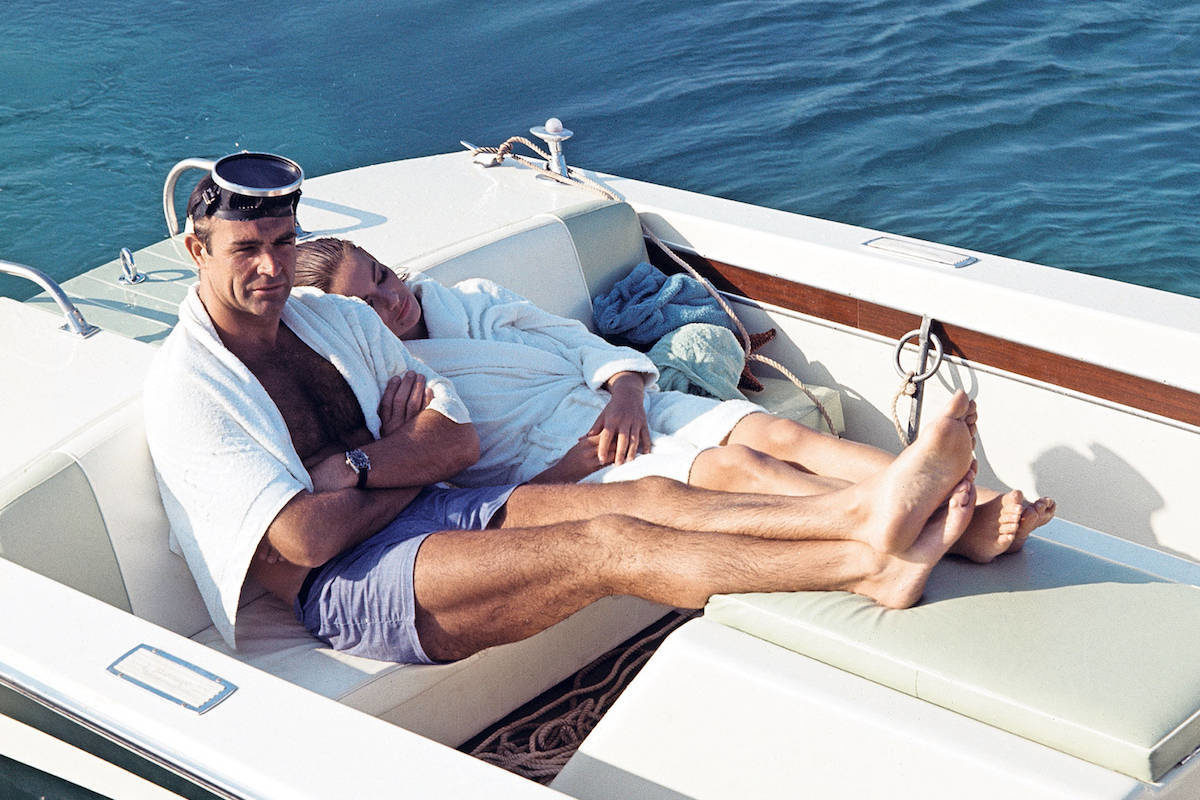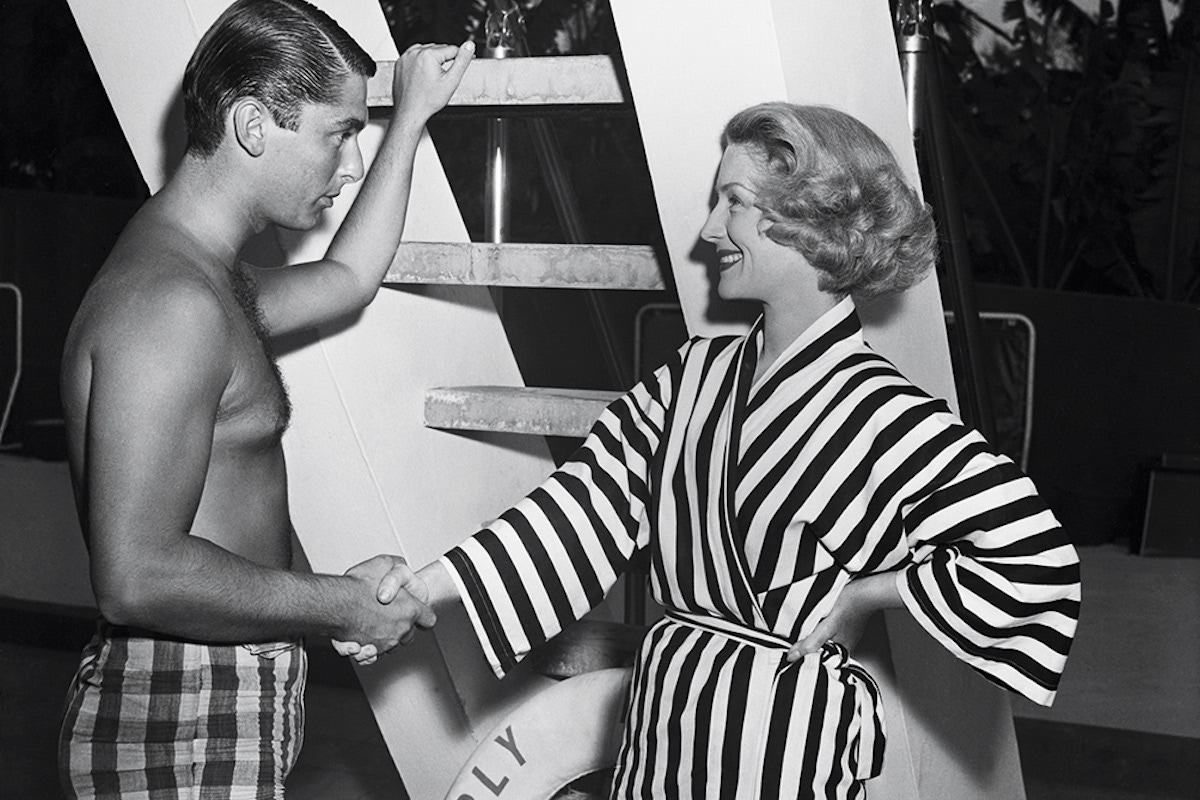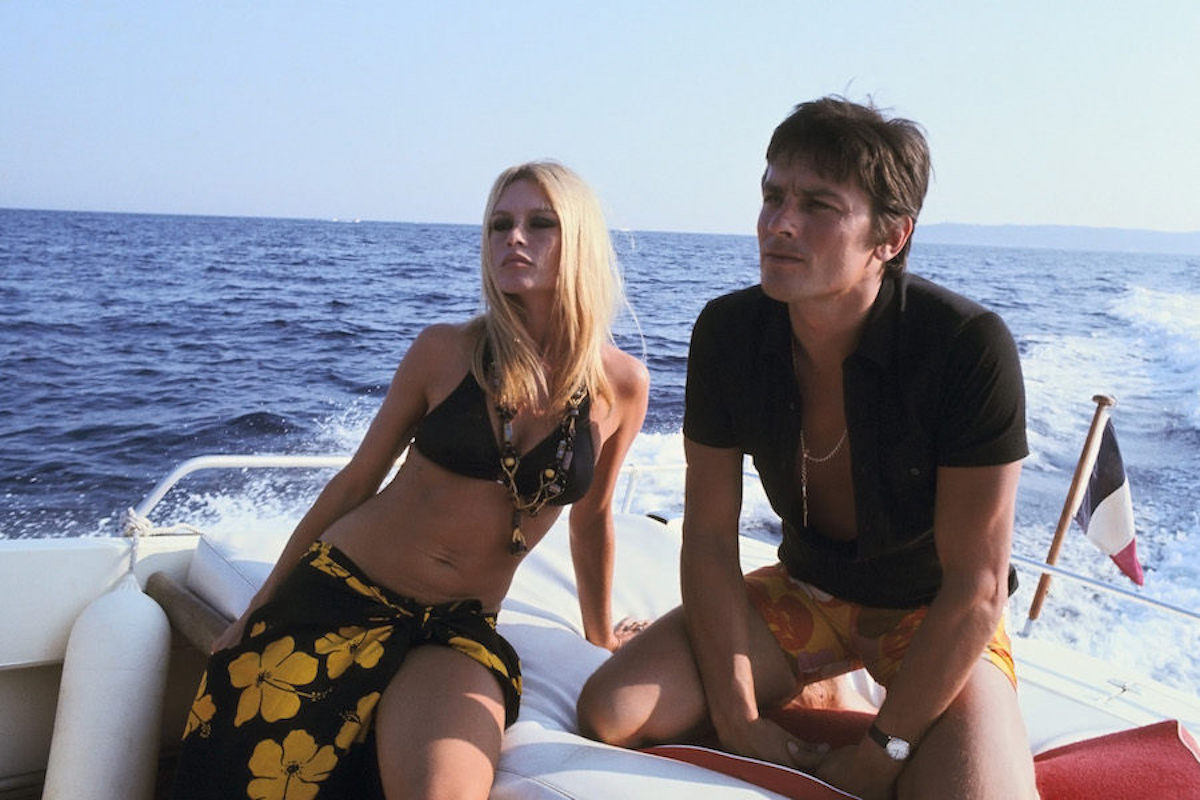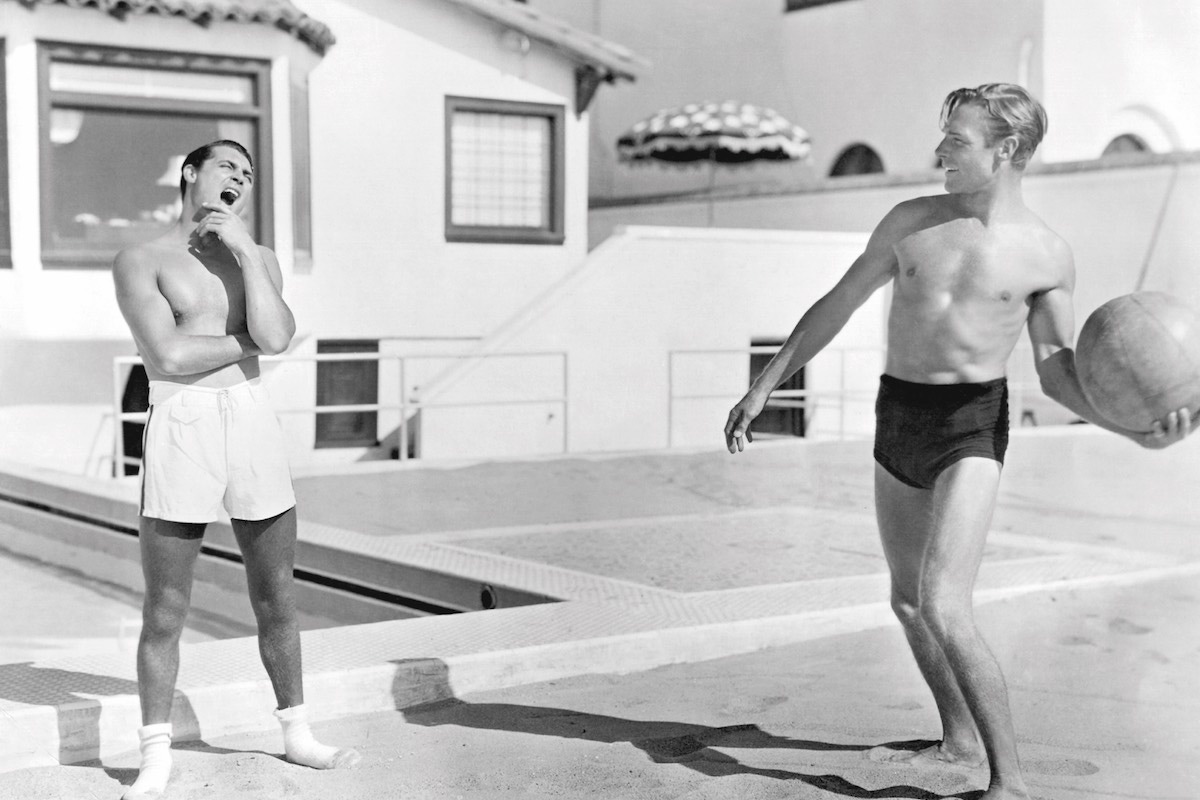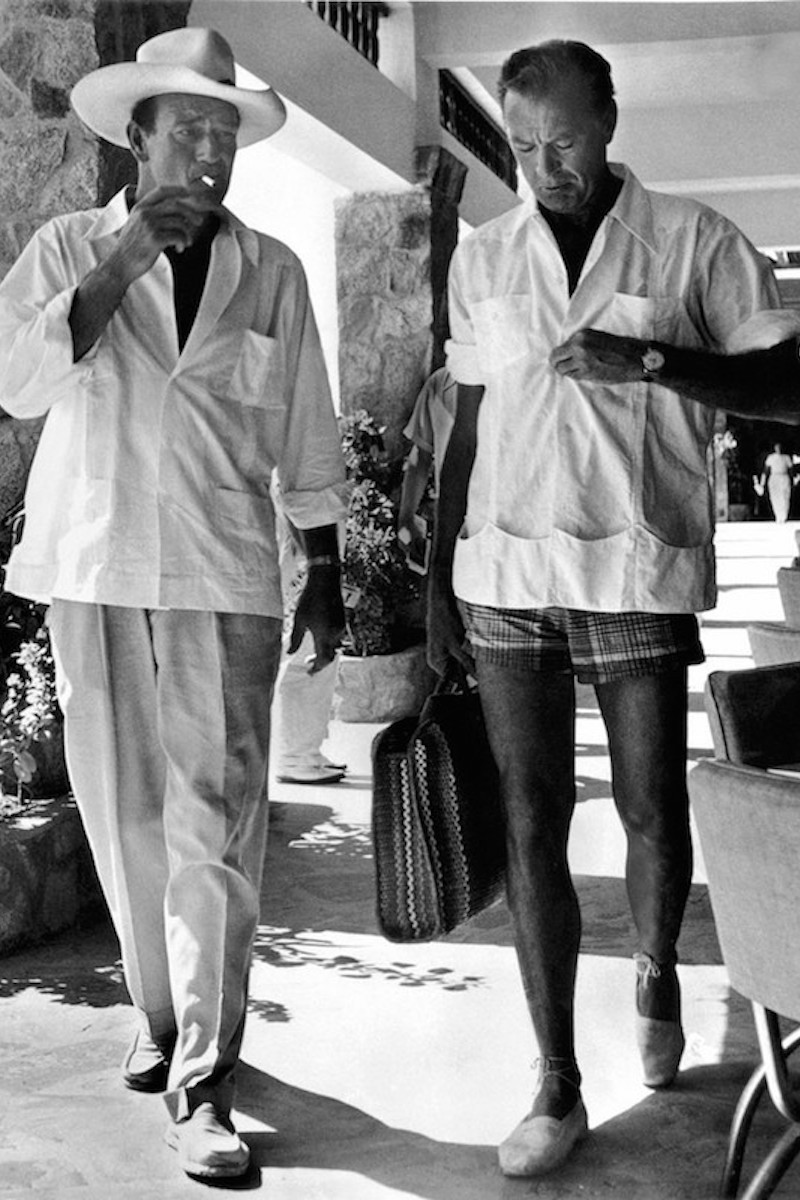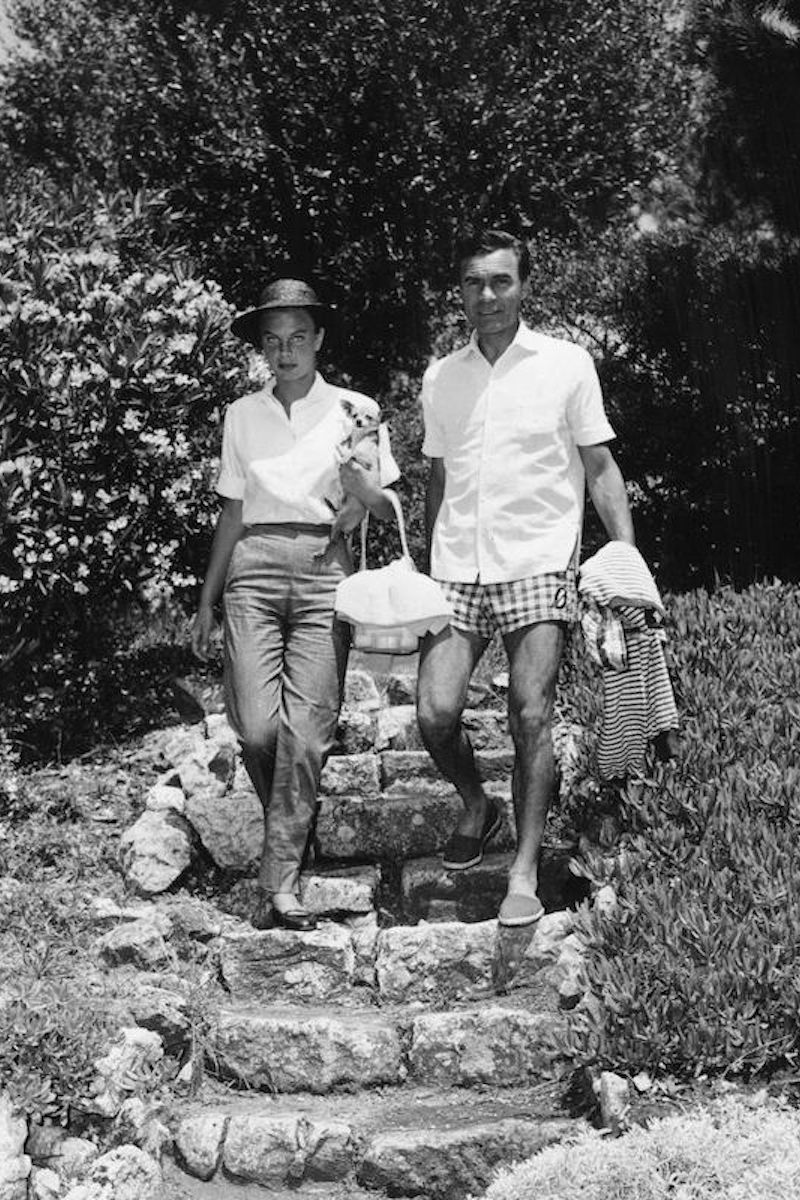 Swim Briefs If you're on the cusp of wanting to sport a speedo design, but it's not quite stacking up for you there is a fantastic alternative. If anyone has seen the photograph of Alain Delon and Claudia Cardinale hitting the water on a break from filming The Leopard in Palermo you will know what I'm talking about. Black and white striped, the swim brief in question is high-waisted, and adds a touch more old-fashioned glamour to your look as opposed to the speedo. As they're of a higher-rise you can afford to have a touch more paunch, but you still require an athletic figure to pull them off. Again, opt for vintage colours and stripes, and if you've got the physique, wear with a necklace for a louche-yet-elegant appearance. Try to find a pair with an elasticated waistband with an internal drawstring for extra security. Nontechnical swim shorts Taking heed from Sean Connery in Thunderball, 1965, and many of the great film stars from the '60s the shorter swim short with a button fastening is a chic yet slightly weathered swim short due to its cotton fabric. Not really on the market so much in modern times, they're better suited to the older gentleman, and certainly shouldn't be dismissed if you fit the bill for that style.