A guide to summer in the Alps
People forget how bucolic Alpine settlements are in summer. Many of the chic destinations hovering underneath the peaks of the mountains do not slow down when the snow melts. If anything, there is a wider range of fun to be had in the Alps.
When the snow melts in the chic and popular alpine destinations, a natural playground is revealed. A parade of lush green lark trees stand at ease on the uplands of the valleys – only separated by barren tundra spaces and intermittent alpine settlements. Some of these towns include the star-studded resorts of St. Moritz and Gstaad, and like the famous soundtrack from The Sound of Music, 1965, vocalized by Julie Andrews who later settled in Gstaad, the hills in these parts are most definitely alive. If you're staying in the Badrutt's Palace or the Gstaad Palace, two of the most hedonistic-yet-charming Swiss hideouts of the 1960s and '70s international jet set, you will certainly need to think carefully about what you pack. In winter the itinerary usually flows as expected. Set off at 9.00am in your retro ski gear, down skis at 3.00pm, regale on the hotel terrace with a glass of champagne, walk into town for a smart supper, and then back to the cigar lounge/bar for a Montecristo Supremos and single malt whisky. You have to factor in frequent black-tie events, and the odd wild fancy dress party, but due to the cold weather, and large amounts of time taken up on the slopes, your winter alpine escape attire is a little more straightforward.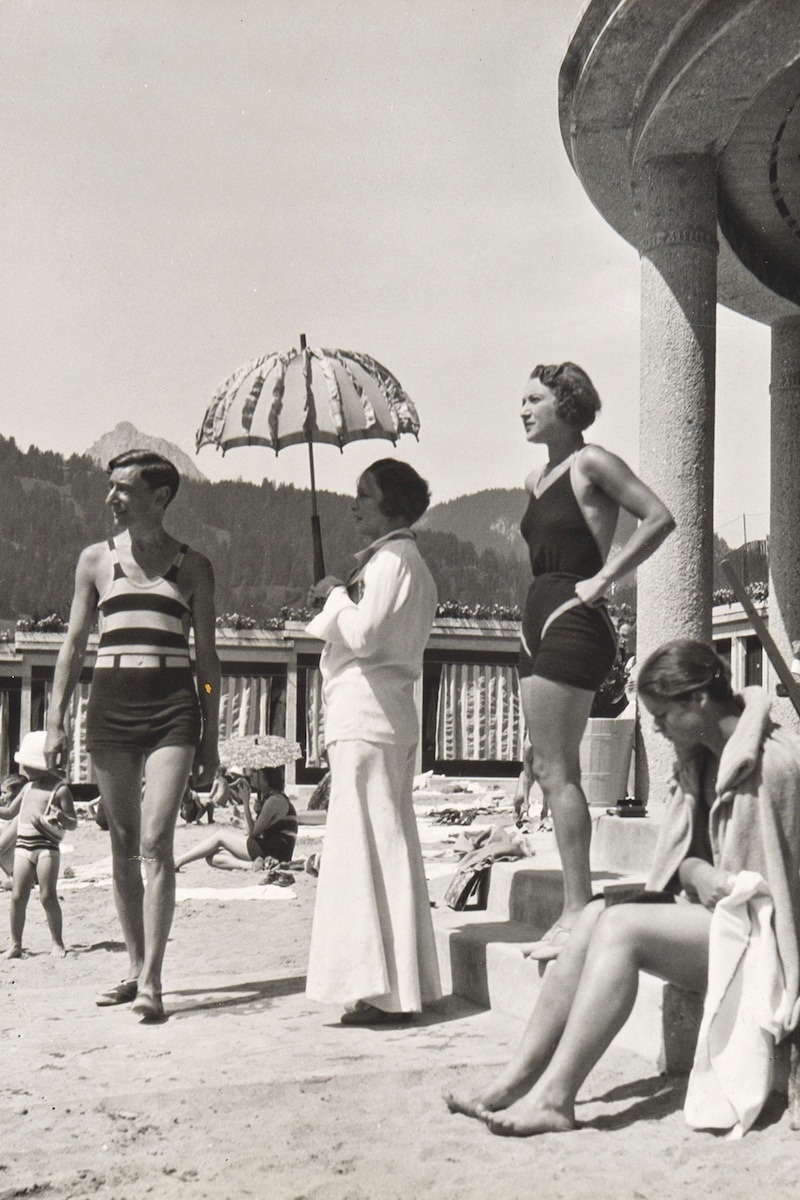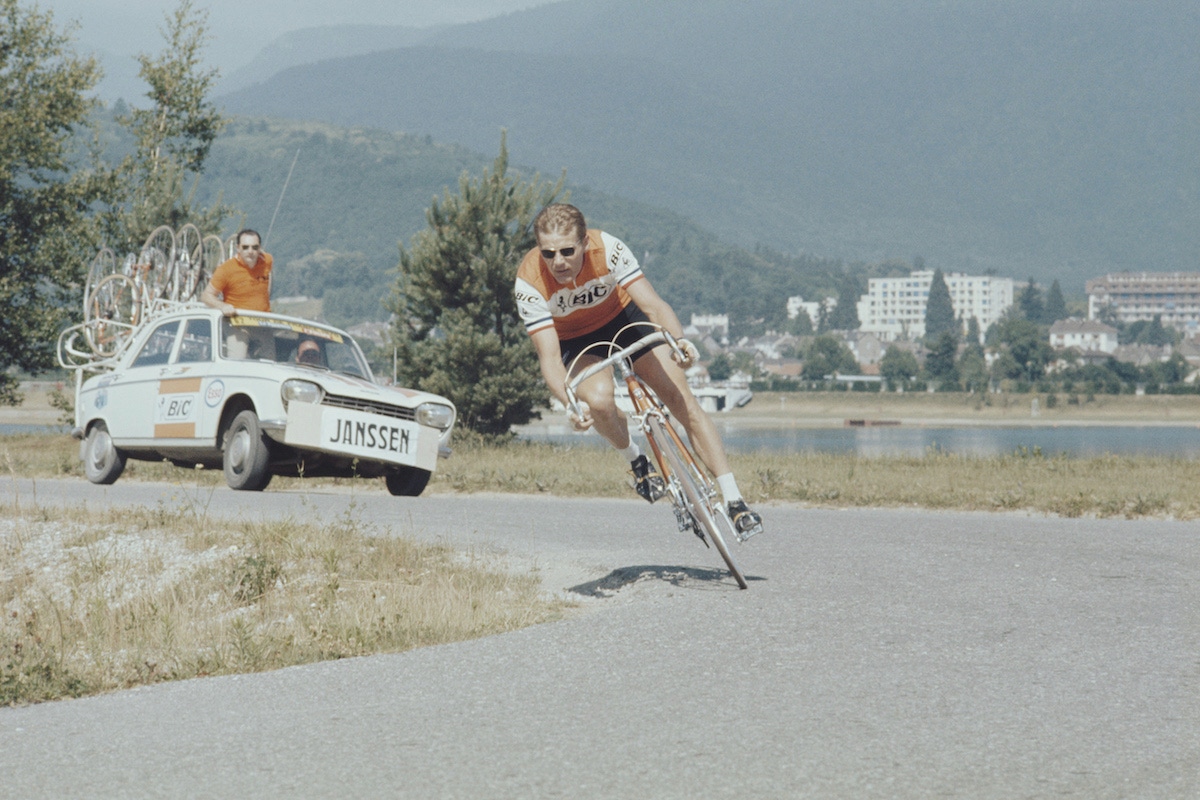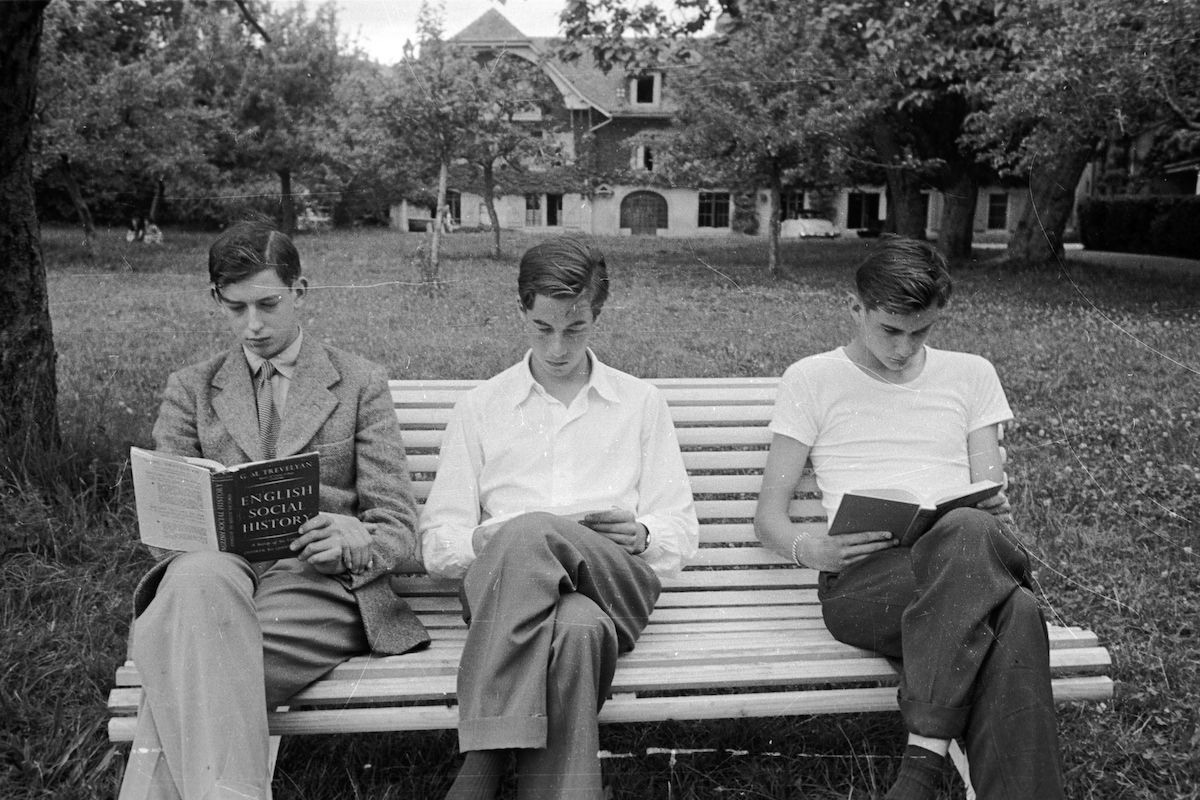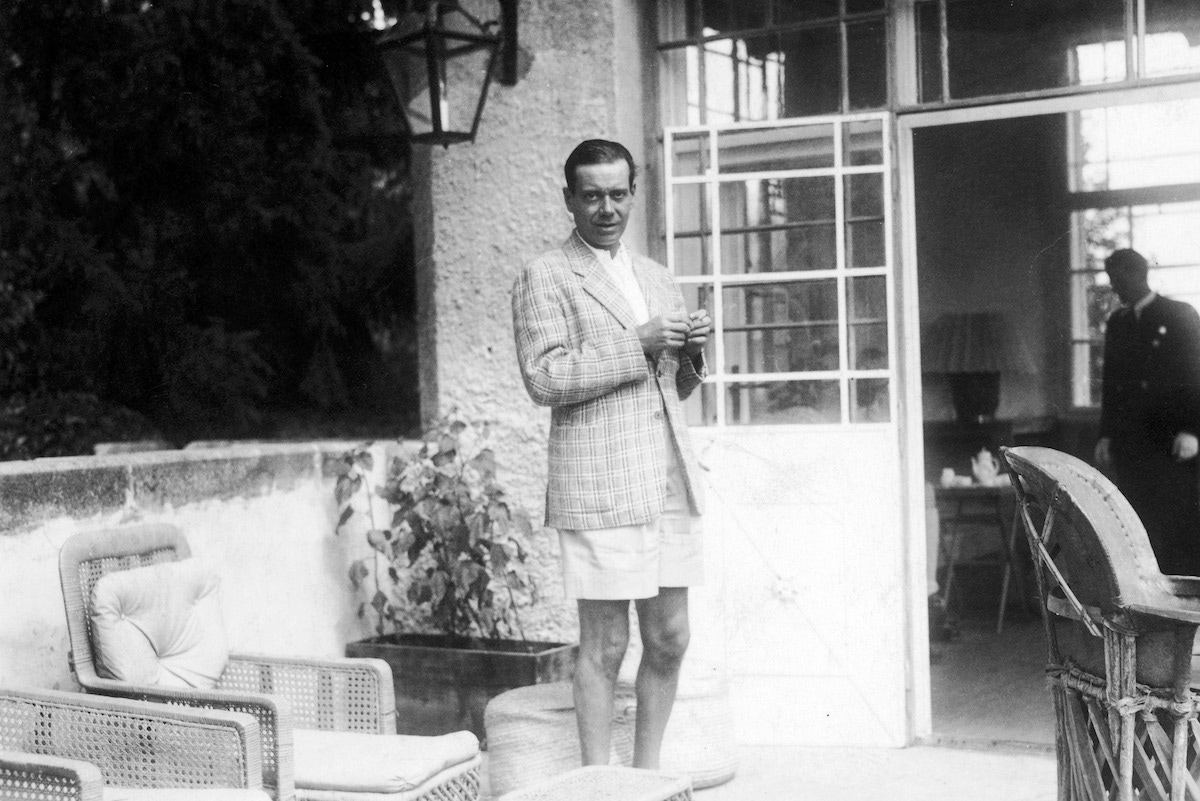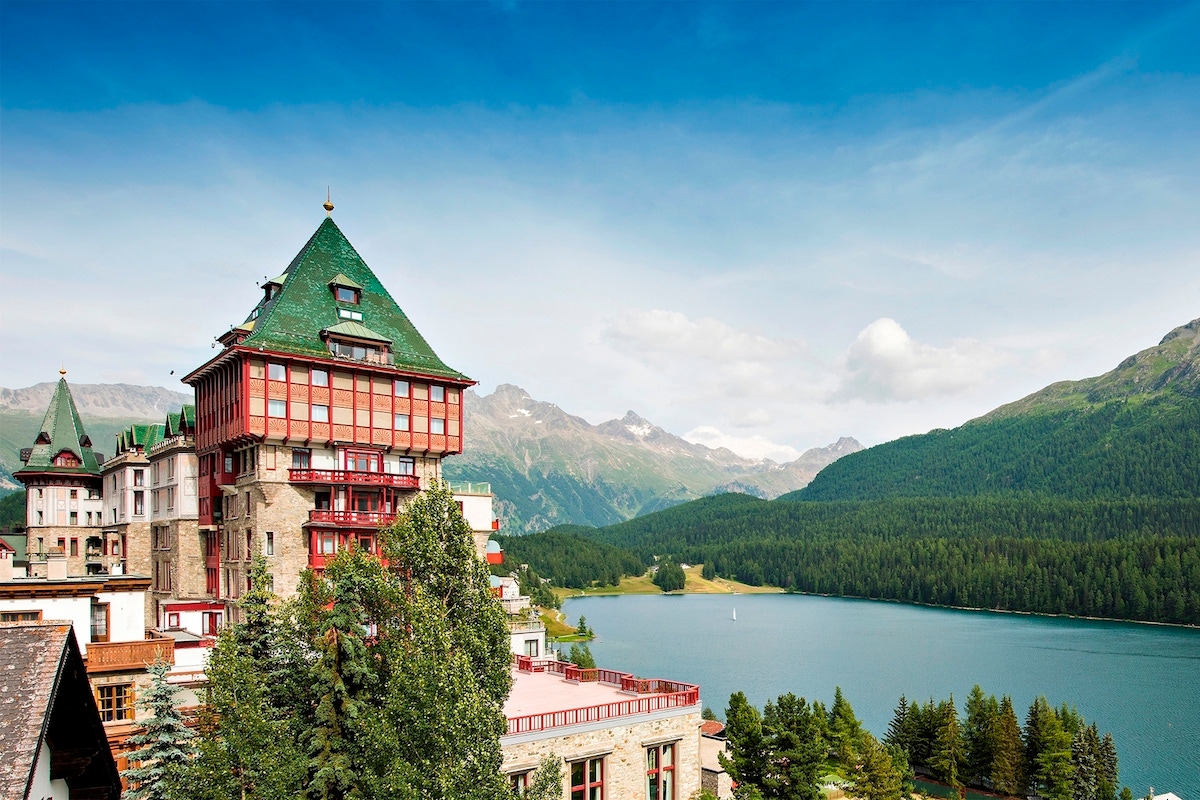 The list of things to do in summer in these resorts increases tenfold, and despite being up at high altitude it nudges 20 °C in St. Moritz in July. A short journey just northeast of St. Moritz lies the alpine village of Susch - on the route of the ancient pilgrimage from Rome to Santiago. Now, we're not saying one needs to engage in this epic pilgrimage, but in summer casually exploring the pine-decked peaks is definitely encouraged. Bear in mind the heat, so avoid heavy military/walking boots and instead opt for a lighter boot, that still feature a commando sole for grip. Striding through the sunlit alpine meadows, it is likely to be dry. In this case a trainer with a forgiving sole that provides stability and support will suffice. Freedom of movement is key, so avoid wearing denim jeans, and in anticipation of alpine shrubbery grazing your calves, leave your shorts at the hotel. There is a time and place for cargo trousers, and that still applies to the versions made by the very best artisans. In cotton, pants featuring two large cargo pockets will be comfortable and practical for the walk. Bags restrict your arm movements, so again it is advisable to wear a linen or cotton overshirt that features bellows pockets to safeguard your sunglasses or other essentials. You might even be able to slot a hip flask in one if you're in need of a sharpener at half way.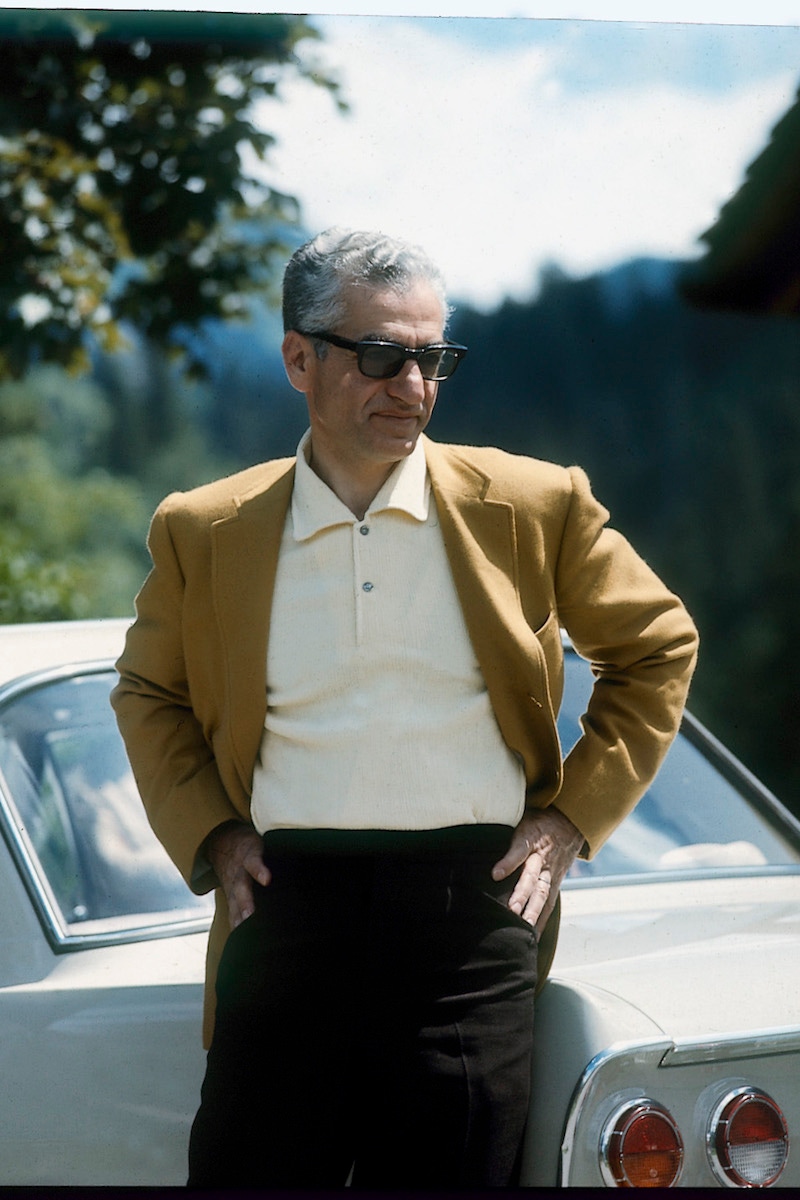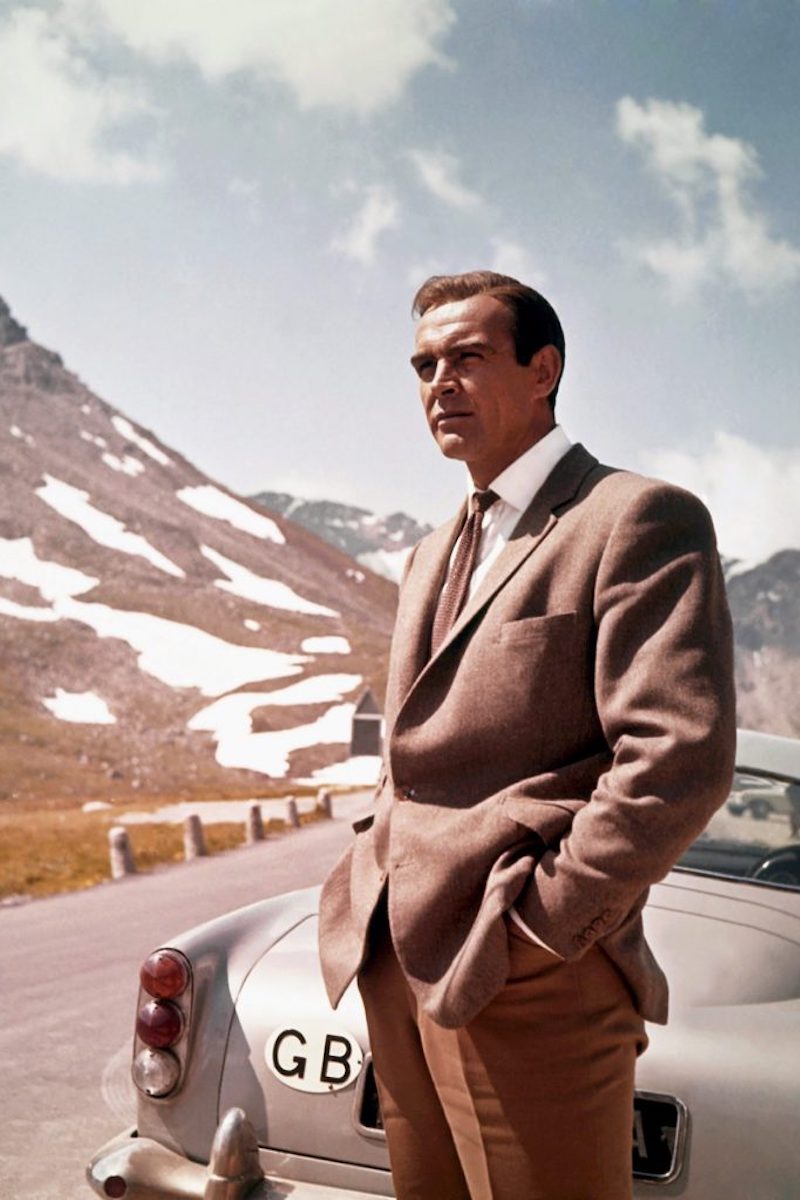 Sporting activities, such as cycling, tennis and swimming are the popular summer substitutes to the snow-based sports. If your children study at Le Rosey, and have already spent a winter term at their campus in Gstaad, it maybe nice to take them for a summer holiday in the resort. If this is the case it's quite possible you'll be roped into plenty of sporting pursuits. Pack at least two polo shirts, if not more. Such is their versatility they can be worn in the saddle, on the tennis court, in the hotel and in countless other surroundings. A trainer for the walk, with lightweight construction will get you through five sets, and shouldn't be a problem on the bike. Built in the late Sixties, the indoor swimming pool at the Badrutt's Palace set a fashionable benchmark amongst other Alpine resorts. Stylish Europeans opt for an elegant breastsroke technique when in the pool, with ladies sporting chic one-piece swim suits and the men in swim briefs or swim shorts cut higher up the leg. They even venture outside to the periphery of the open-air pool to sunbathe in the height of summer.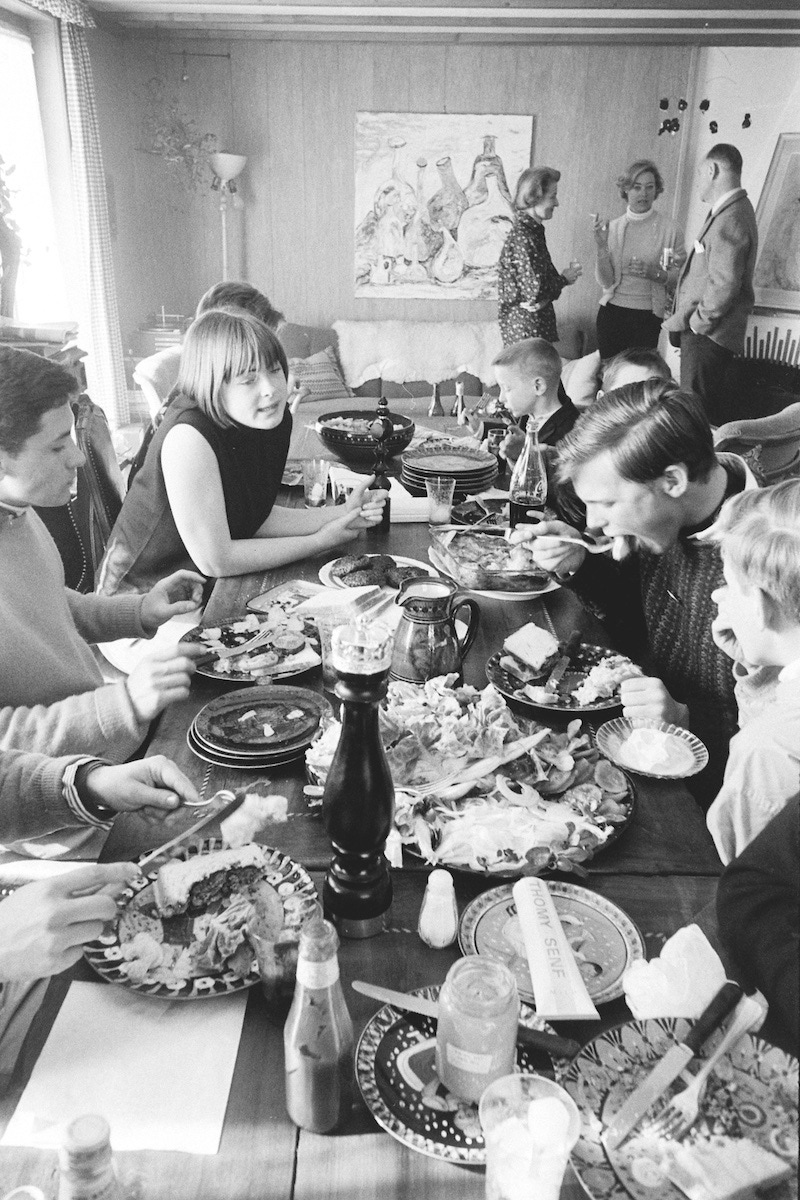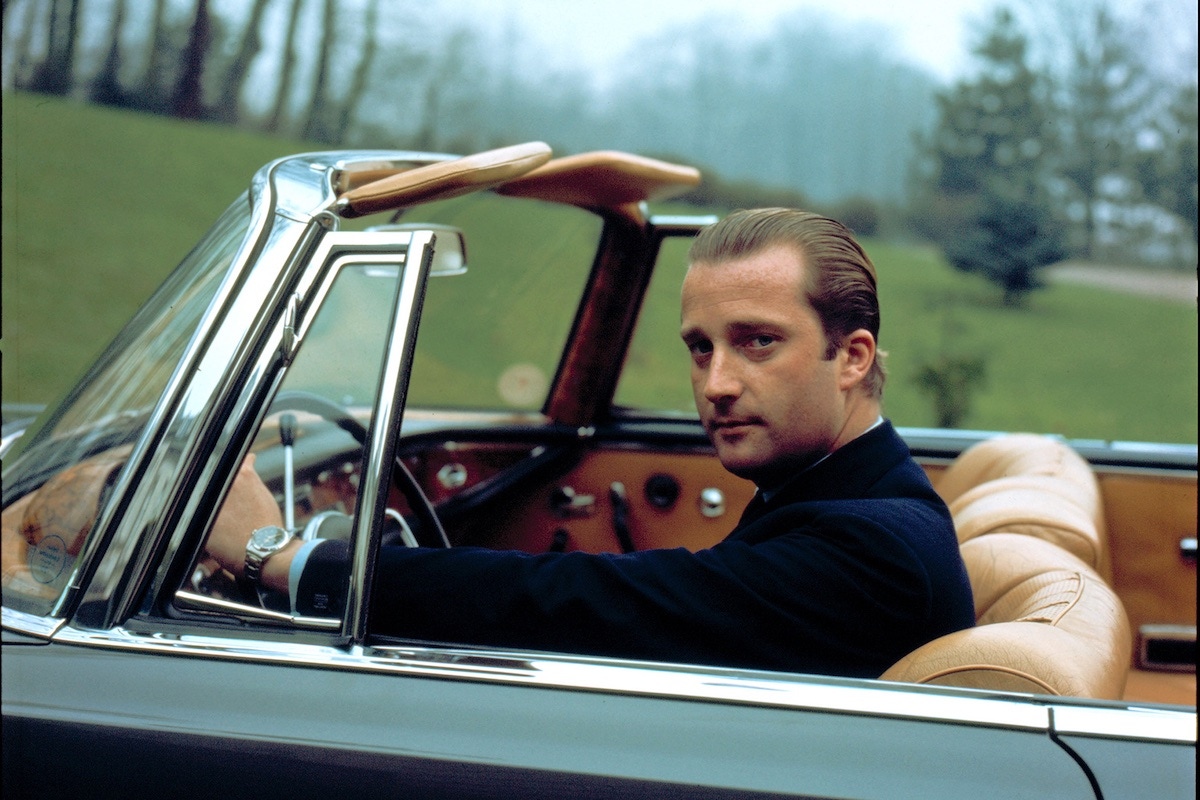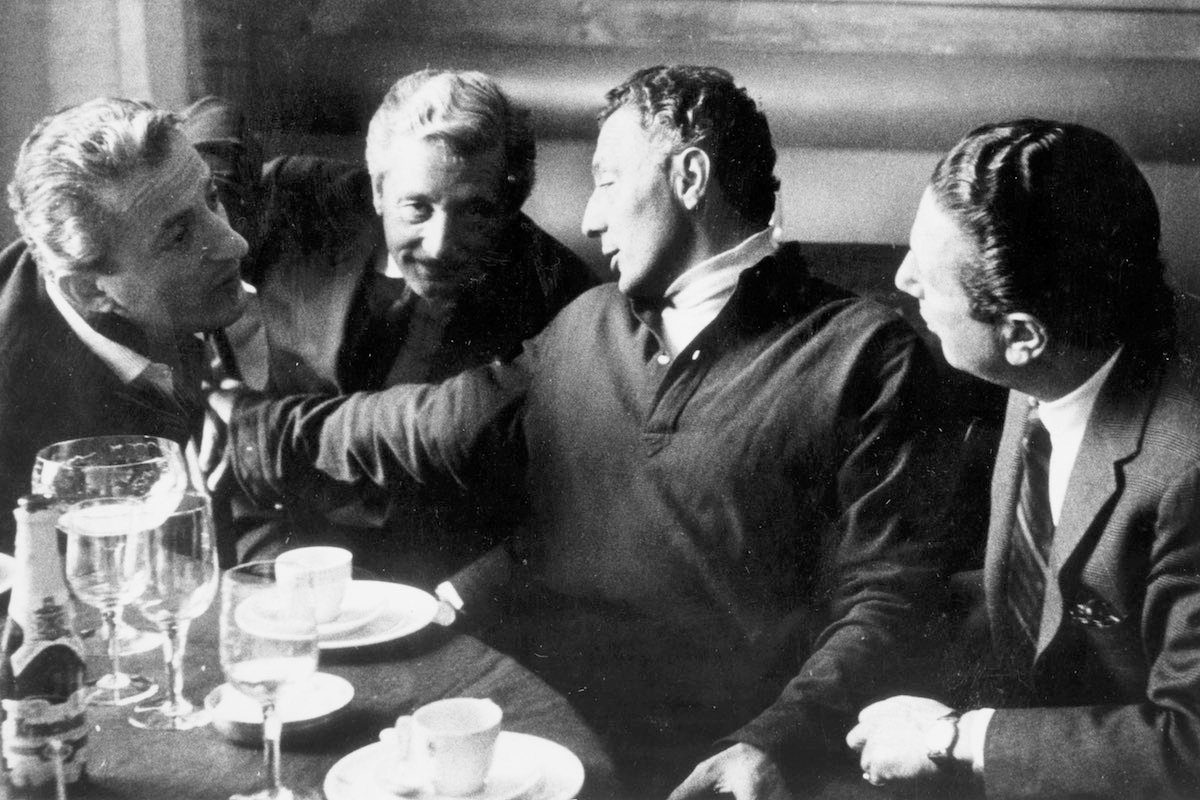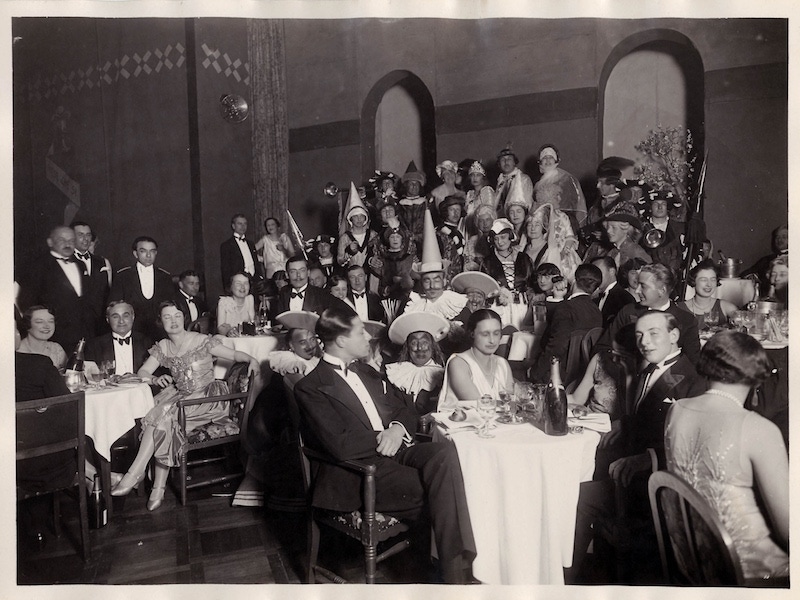 It is the evenings at these resorts that can be the most tricky to coordinate in terms of your attire. In the day, dress is quite relaxed, but after dark, the glamour is taken up a few notches. Some of the exiled royalty, aristocrats and movie stars like to stay on in the summer. There is always a lavish party to attend, and equally if you're in the right circles, it's not unusual for an old friend to swing by in a classic Rolls-Royce to take you to one of the famous nightclubs. The temperature plummets in the evening, so it's no good heading out in a linen suit. You'll likely be dining and drinking inside, but purely in anticipation of any travel, stick to wools or heavy cottons for tailored attire. Oxford shoes come in handy for these soirées, whilst they will be essential in being the pivot of your black-tie dress. Even in the summer there will be plenty of chances to don black-tie.