A Rakish Guide To Festive Dressing
Office Christmas parties, post-work cocktails and invites abound through the month of December, but how should one dress for such occasions? Allow The Rake to point you in the right direction…
It's that time of year again. Office Christmas parties, post-work cocktails and invitations to corporate events. Some will have dress codes, whilst others will be annoyingly ambiguous. The "straight from work" office party is simple. You wear your work clothes. If you feel you need to change for the office party you don't dress well enough for work. If the event requests a dress code of Cocktail or Black Tie, you may need to change but you will certainly need to read my guidelines:
1. In its purest form, a cocktail suit is a dark lounge suit. A navy mohair blend is perfect as it has a slight sheen but can still be worn in the day. 2. Wear your cocktail suit with a plain shirt in cream, white or sky and a simple tie.
A silk knit
or satin in solid colour. 3. Keep your black shoes highly polished and your tie around your neck. 4. A velvet blazer is a useful bit of kit at this time of year and can be worn casually with a
roll neck
sweater or as an ersatz dinner jacket. 5. A traditional velvet smoking jacket is not quite as versatile but can still be "dressed-down" with the right attitude. The look should be a bit ageing rocker and not the cad in an am-dram murder mystery.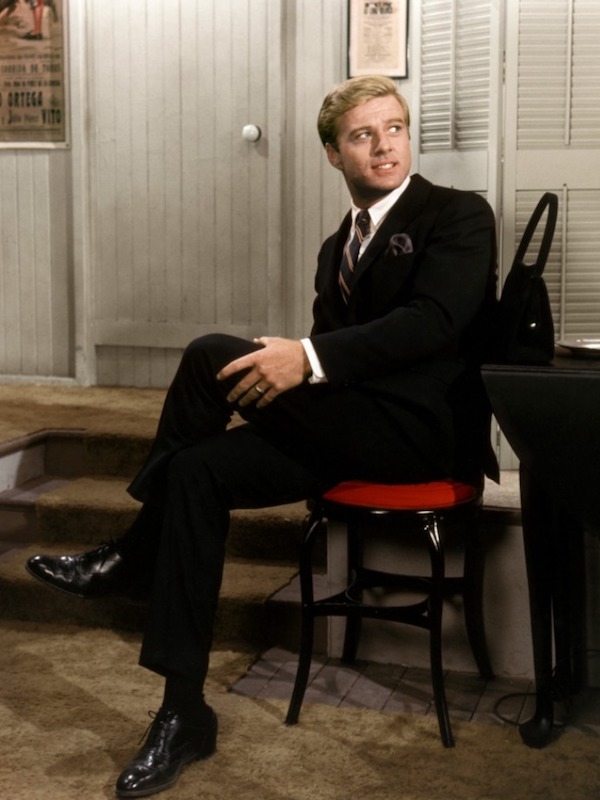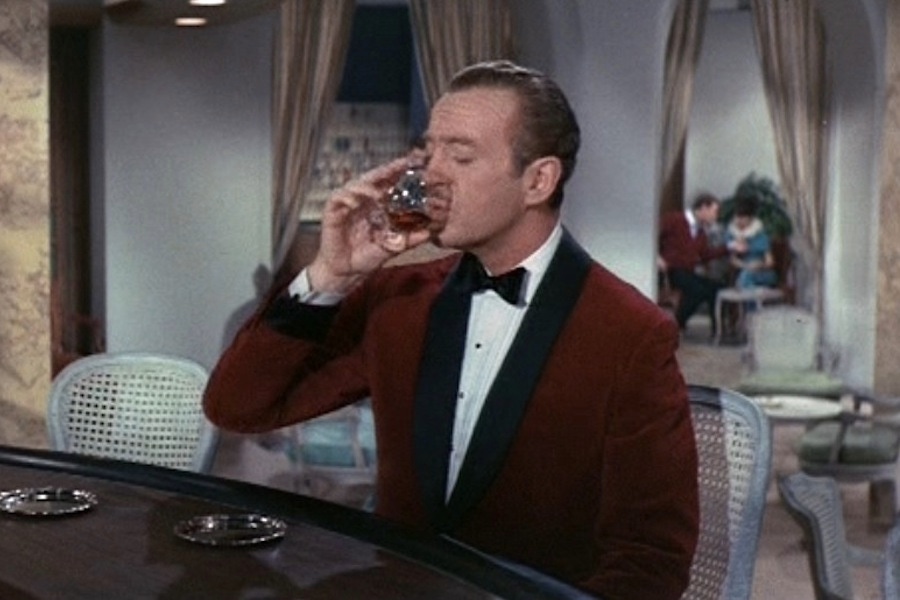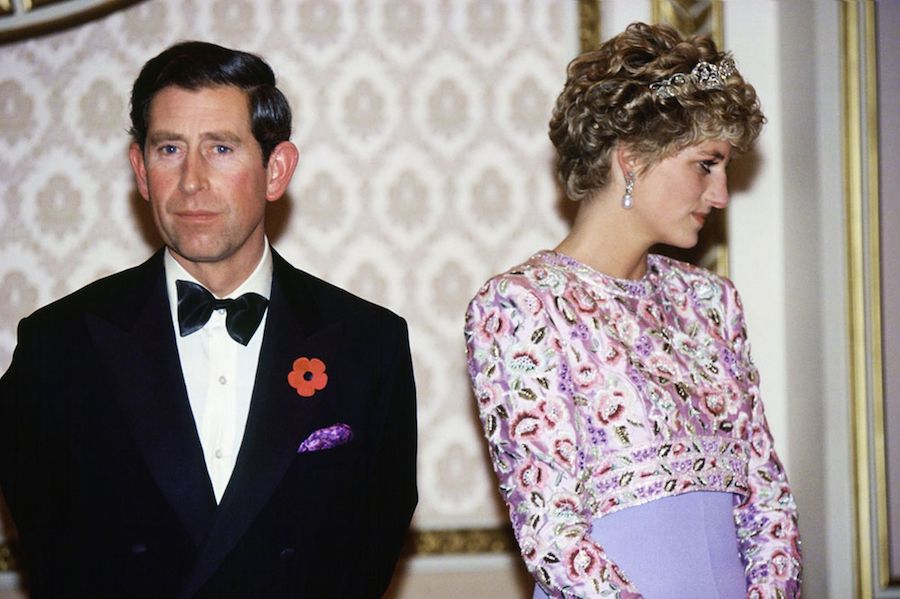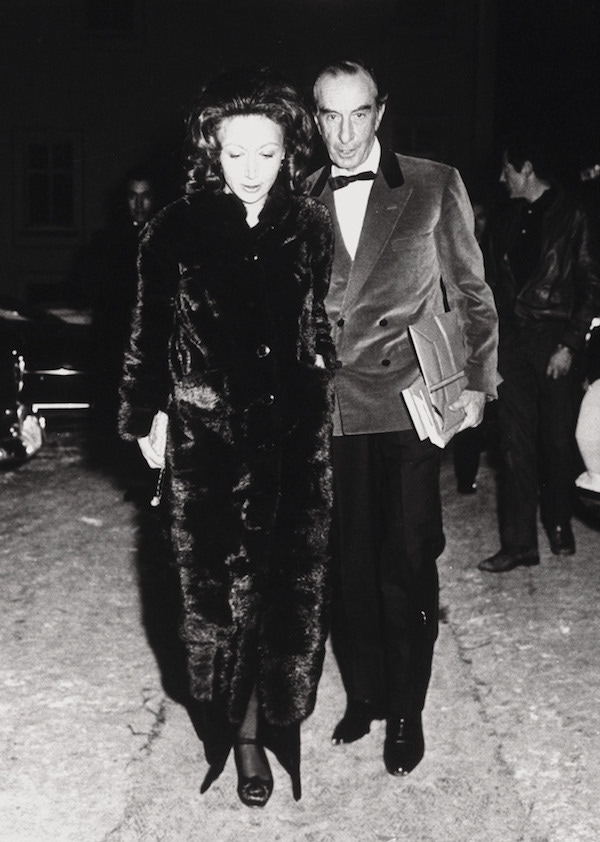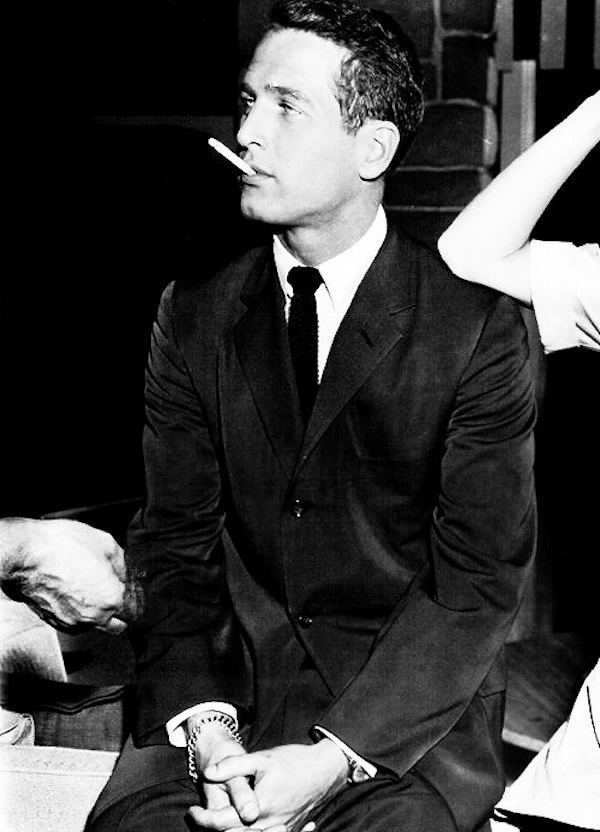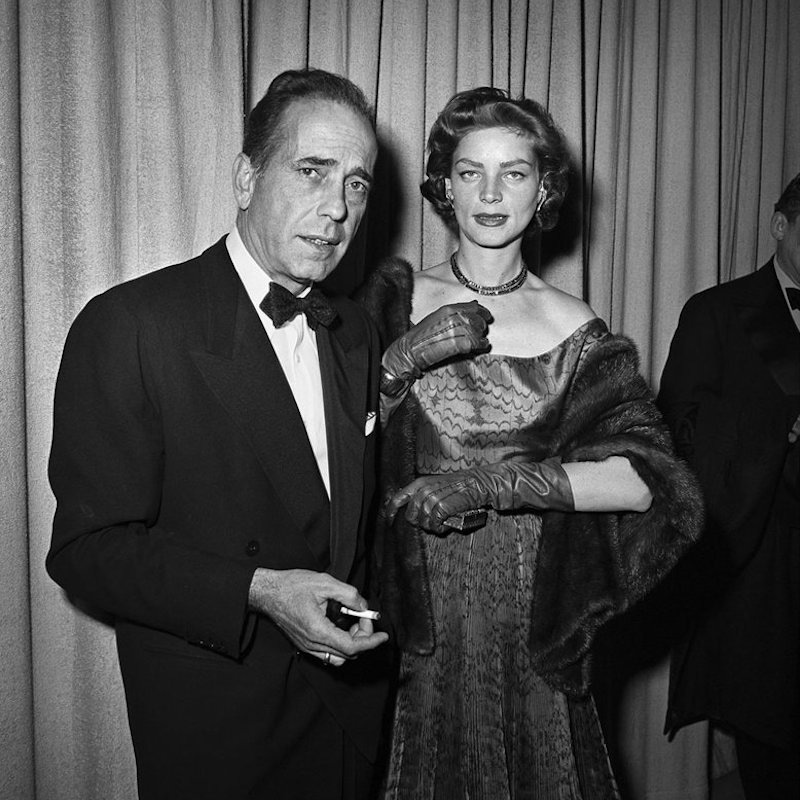 6. The right shoes are essential. So-called patent leather should only be worn with proper black tie but there are some great alternatives currently available.
Gaziano & Girling
create some beautiful evening shoes in suedes and velvet. Belgian loafers also strike the right chord for cocktail. Even classic Albert
slippers
can update and refine your cocktail suit or jacket. 7. If the invitation requests
Black Tie
but you want to be a bit different to everyone else, my advice is to do it properly. A well-fitting suit, hand-tied bow, soft shirt with turn-down collar and button-front. You will be in the minority. I promise. 8. You can add a coloured fancy
pocket square
with evening dress without breaking any rules. The current PoW always wears a fancy handkerchief with formal dress to maximum effect. But your bow tie is black and/or matches your dinner jacket's facings. 9. Avoid fancy designed waistcoats and bows. And please don't wear festive socks. Or cravats. 10. And never wear a white silk scarf with your dinner jacket inside. Check it in the cloakroom with your opera cloak. 11. No opera cloak? Wear a dark Chesterfield or proper
trench coat
. Avoid branded anoraks. 12. A cream cashmere scarf is an elegant and chic updated alternative to the silk scarf. 13. I like a bit of
tartan
at Christmas. Tartan trousers can be worn with dinner jackets, smoking jackets or even blazers and always look festive. A black watch dinner jacket can be a fun change-of-pace. I have no idea why we associate these woollen checks with Christmas. The 25
th
December has only been a public holiday in Scotland since 1958. 14. Did I mention socks? Obviously novelty ones are banned but you can wear purple, bright red, emerald green or French blue. It is Christmas.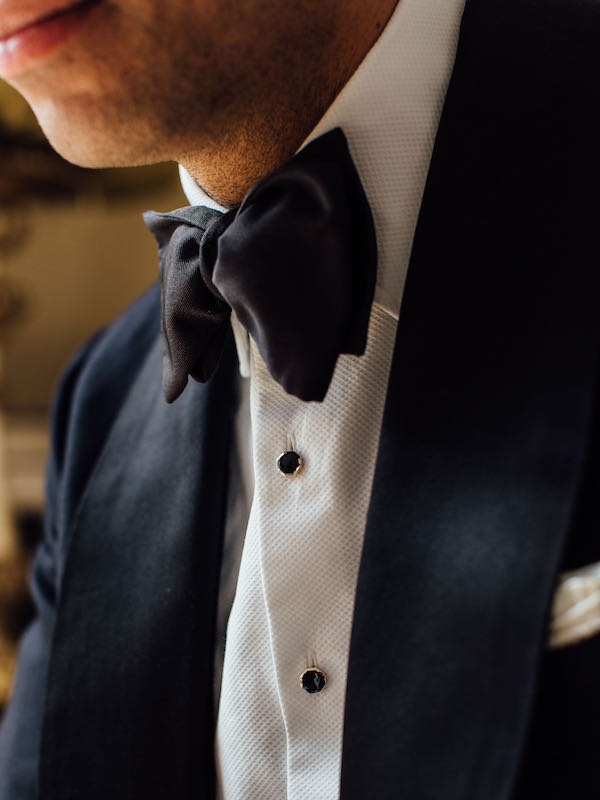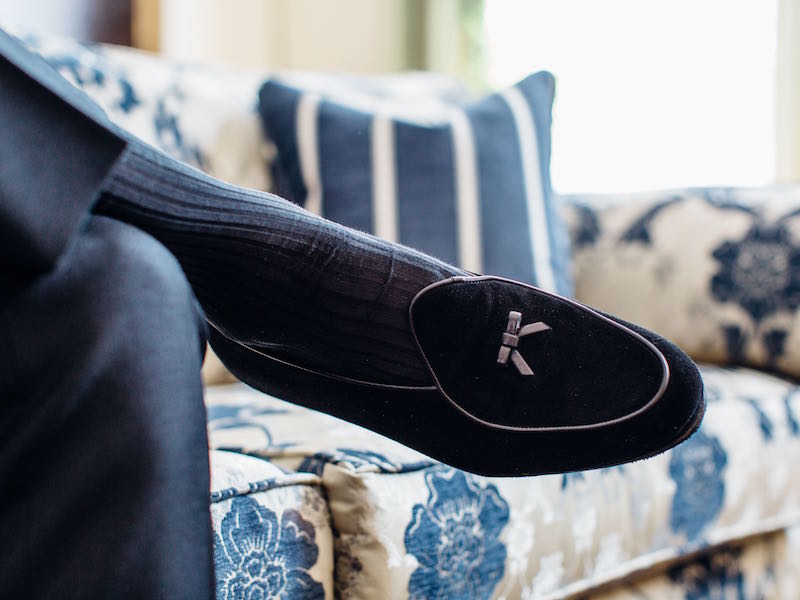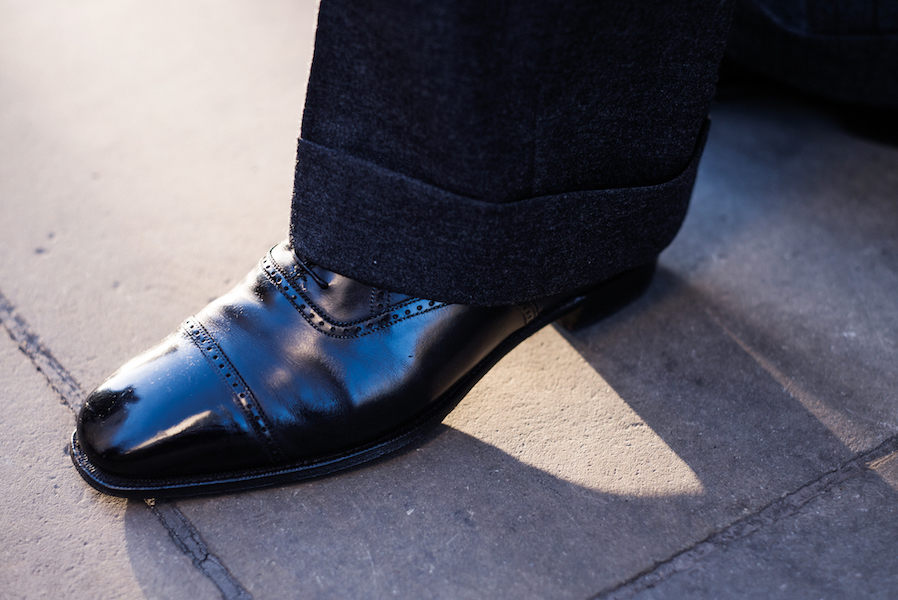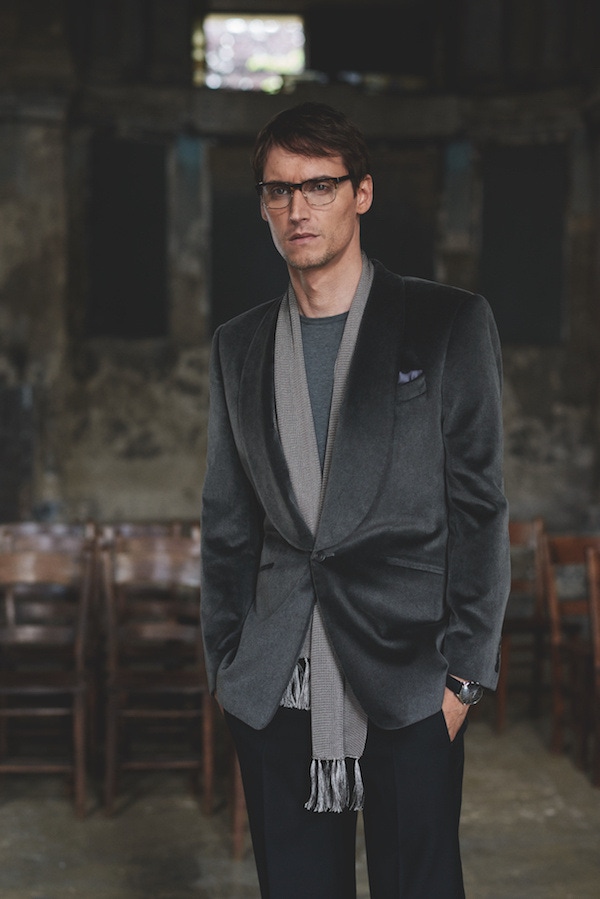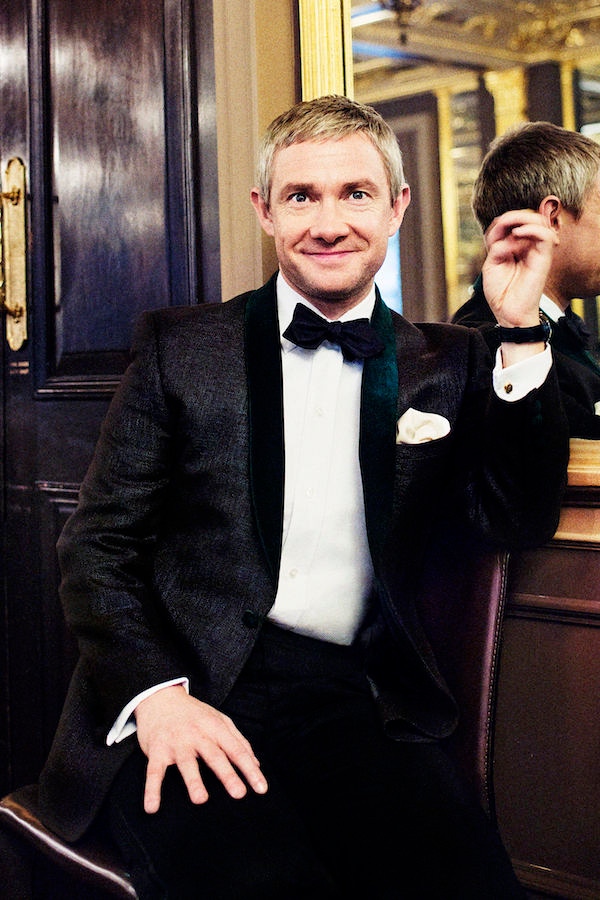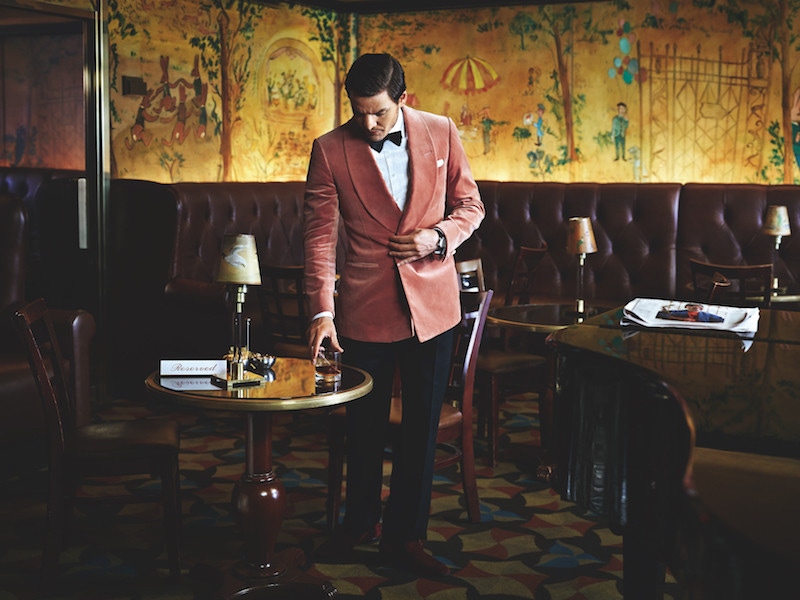 Save
Save
Save
Save