A Rakish Guide to Wearing Raincoats
How does one brave the winter rain? Here are The Rake's instructions for weathering inclement conditions in immaculate style.
Rain has played a key role in numerous seminal movies.
Aliens. American Beauty. Blade Runner. Breakfast at Tiffany's. Casablanca. Say Anything. The Shawshank Redemption. Highlander. Road to Perdition. The Public Enemy. Pleasantville. Unbreakable. Unforgiven. Seven Samurai. Se7en. Singin' In The Rain
(of course). The list goes on. 
Why do directors so love rain as an aesthetic device? Moody, brooding, glistening… It just looks cool. But what plays on the screen doesn't necessarily work in everyday life, and however straightforward Bogie made it seem, maintaining your sartorial composure in a real downpour ain't so simple. Here are some key raincoat suggestions that'll help you weather any storm in style.
First, you'll want a raincoat that's trim and slim-fitting, just capacious enough to accommodate a suit underneath. It should fit you like a slightly upsized version of your tailored garments, and not — as Raymond Chandler once memorably wrote — "like a stall fits a horse". A belted waist will help keep it fastened when you're facing the elements, and also provide a sleek, cinched silhouette. A hood (detachable, preferably) will keep your quiff spiffy. Length wise, the Platonic ideal is to have the skirt falling around the knee, providing good coverage for the majority of your body while keeping your legs mobile. Although the longer the raincoat, the greater its puddle proximity; ergo, the more soiled it'll get. 
This isn't a cozy overcoat (look
here
for those).
The cloth should be relatively lightweight and as impermeable as possible. Burberry innovated the water-resistant gabardine trench coat more than a century ago, and though that brand is now more for the fashion conscious than the functionality focussed, Grenfell still produces rugged trench coats that would've served any Great War trooper handsomely on the Somme. The densely woven cotton cloth trademarked as Ventile — developed by Mancunian scientists for RAF flyboys in 1943 — remains in use with the British military and brands such as Private White V.C. to this day. That same label (helmed by James Eden, the namesake soldier's great-grandson, and designed by Nick Ashley) also does a fine line in the gamekeeper's favourite rainproof garment, the old-school waxed cotton jacket.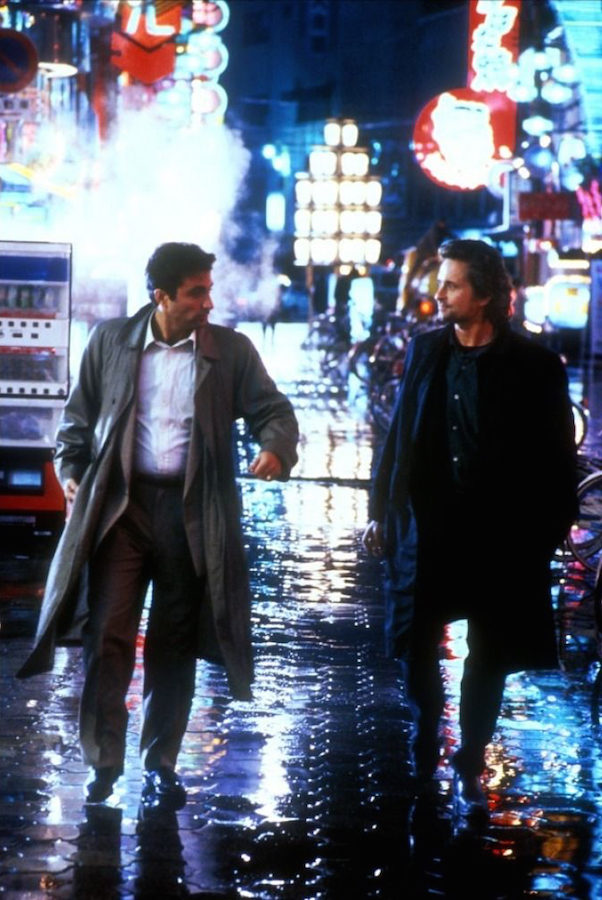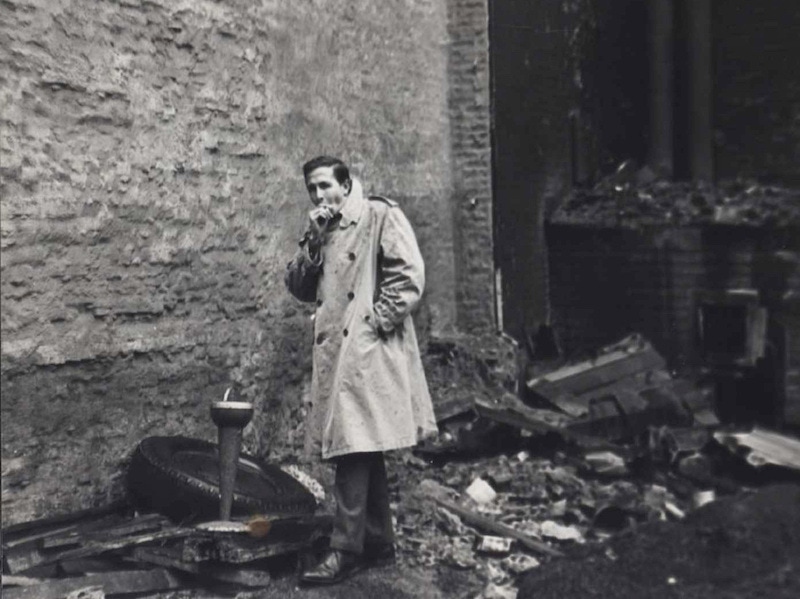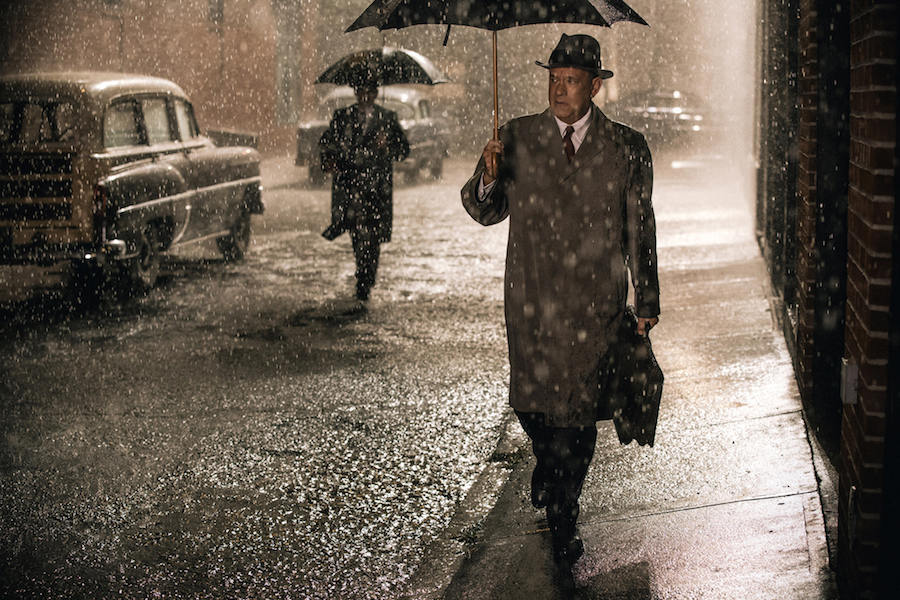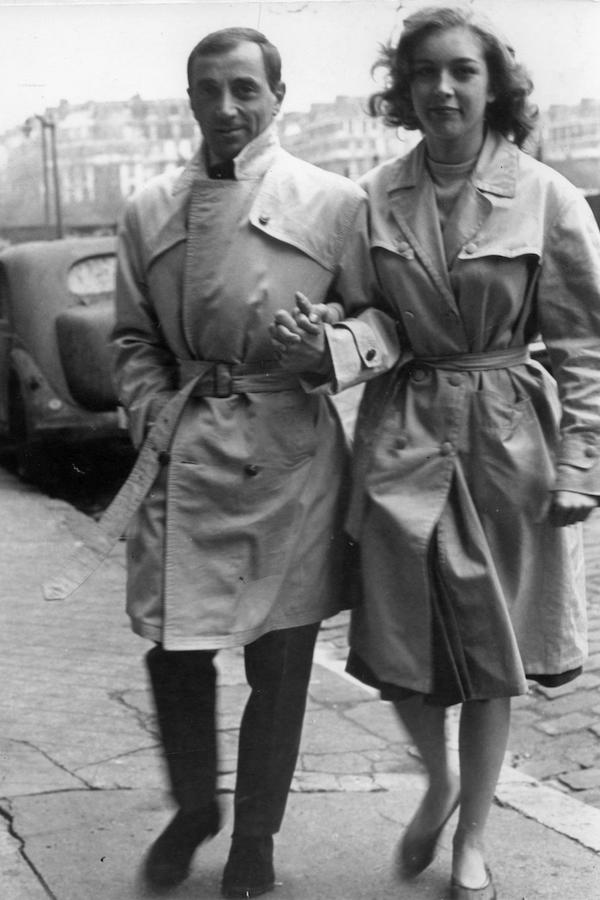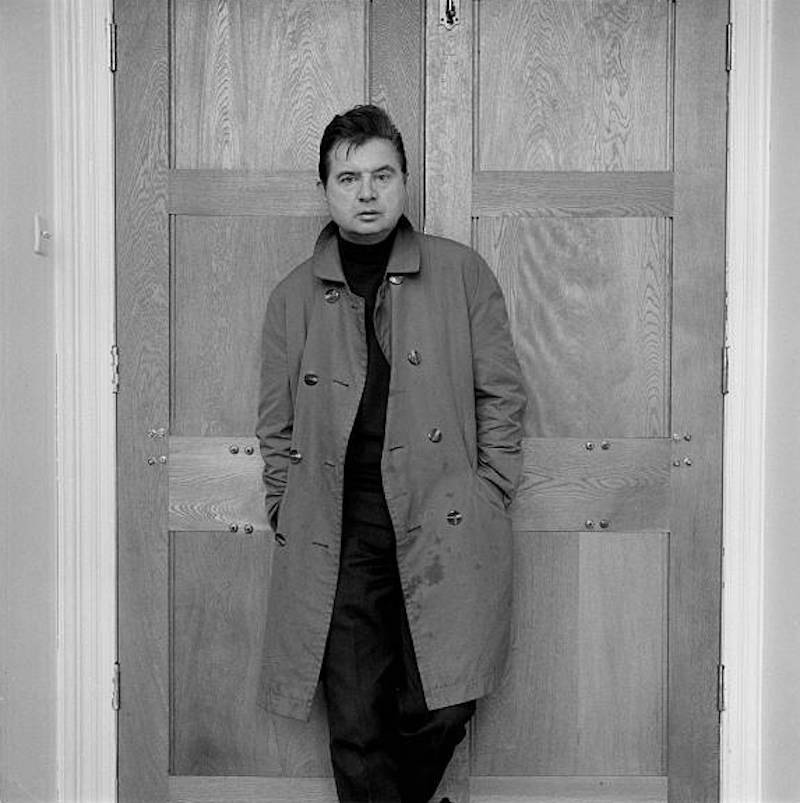 Proven, traditional water-resistant cloths still hold up remarkably well. But in recent years, inventive textile firms have devised space-age solutions to rain-proofing. During the early 1990s, Ermenegildo Zegna launched Microtene, a waterproof but porous synthetic cloth of unbelievable lightness (9,000 metres weighs a mere 0.4 grams). A couple of years ago, the Research & Development department at Zegna followed up with Techmerino: a breathable, moisture wicking, waterproof fine wool that cools or warms according to the ambient temperature. Next-level stuff. Loro Piana's Storm System, meanwhile, permeates noble fibres — wool, cashmere and even that ultimate 'golden fleece', vicuna — with hydrophilic membranes that repel water while keeping the natural cloth as breathable as the Lord intended. Of course, vicuna's not an economically viable option for everyone. Fortunately, effective and affordable solutions to wet-weather protection can be found in synthetics like polyamide (frequently used by travel-friendly Italian luxury brand,
Ka/Noa
) and polyester. A sustainable, recycled variant of the latter is favoured by
Norwegian Rain
, the outerwear company based in infamously inclement Bergen. Founded in 2008 with the goal of producing "hardcore functional outerwear without compromising on stylistic preferences," boasting clean tailored lines and concealed high-tech, Norwegian Rain's co-founder/designer T-Michael told
The Rake
, "We endeavour to look back into the past to find our inspiration from traditional tailoring techniques, then combine that with ground-breaking fabric technology to create fashion forward and stylistic rainwear with a Japanese-like aesthetic." Though it follows the basic lines of the iconic Mackintosh raincoat, a rainwear staple first produced in Scotland in the mid-19th century,
Rubinacci's mac
swaps the traditional rubberised cotton construction for an altogether more luxe yet no less functional wool/polyester outer layer, coupled with a full cashmere lining. The legendary Neapolitan tailor may be best known for its cool, unstructured summer suiting, but Luca and Mariano (who have a loyal following in frosty Kazakhstan) are certainly no slouches when it comes to cuddly outerwear. Of course, another simple option is to take a leaf out of
Gene Kelly
's book – forget the mac altogether and just get devil-may-care wet. Sure, it'll spell a sorry, sodden end to your iPhone. But at least you'll be spared the messaging and email maelstrom momentarily.