A WOVEN TRACK RECORD
How does Francesco Barberis Canonico, scion of the eponymous family clothmaker, keep a 357-year-old business creatively fresh? Heritage, he says, is a reference point, not a dogma.
Even for the casual observer, a loom weaving an intricately designed fabric is a hypnotic sight. For those who adhere to the tenets of this magazine, witnessing weft interlace with warp — based on complex mathematical sequences that, like the chalk equations on a physicist's blackboard, reflect the intellectual efforts of the very finest in their discipline — is a life-enriching experience. It's a process that happens at a rate of around 10 million metres per year, using three million kilograms of wool, at Vitale Barberis Canonico (VBC), the three-and-a-half-century-old establishment based 50 miles north of Turin in the Biella region of Italy. VBC not only farm wool in Australia but also comb, dye, spin, design, weave and finish stunning fabrics for the most prestigious bespoke workshops in the world, not to mention many of the major brands. As Creative Director and the 13th generation custodian of what is a family business in the most distilled sense of that phrase, Francesco Barberis Canonico, along with his seven designers, is the driving force behind no fewer than 4,000 new fabrics per year. And, as The Rake finds each time we encounter him, Francesco is a man whose passion for his mission is inexhaustible.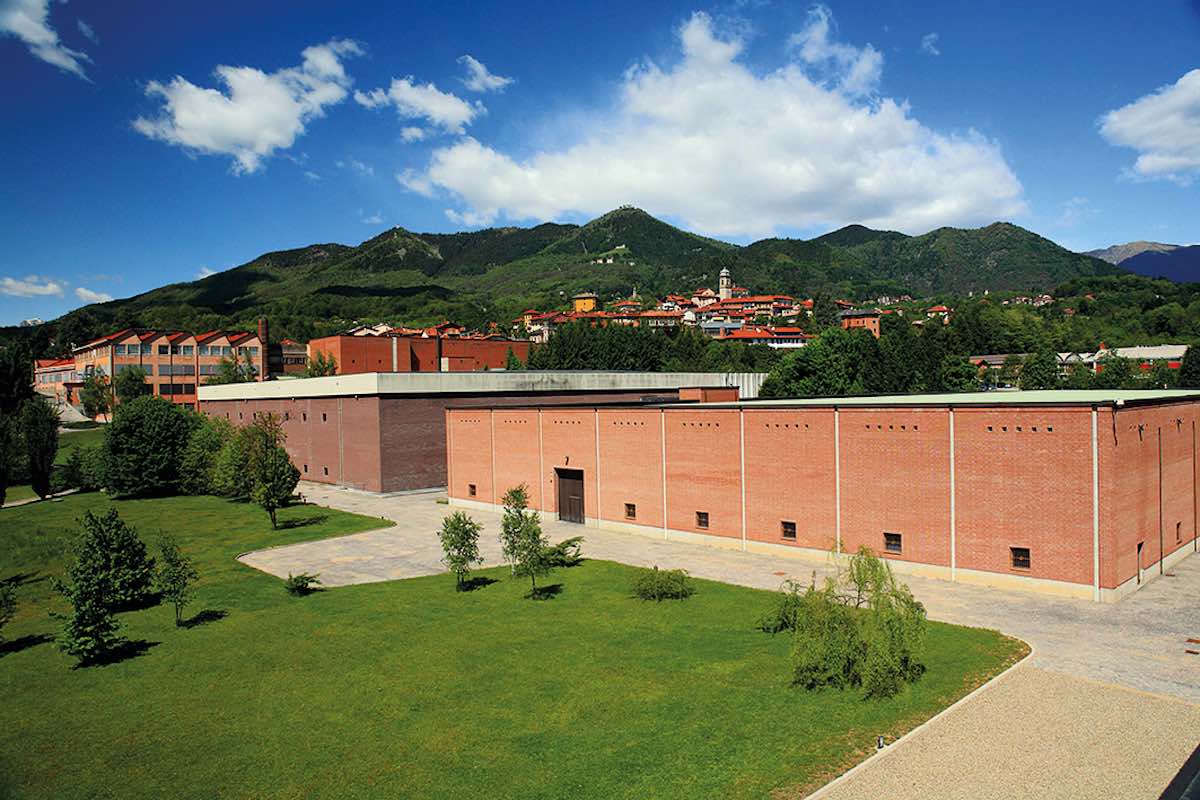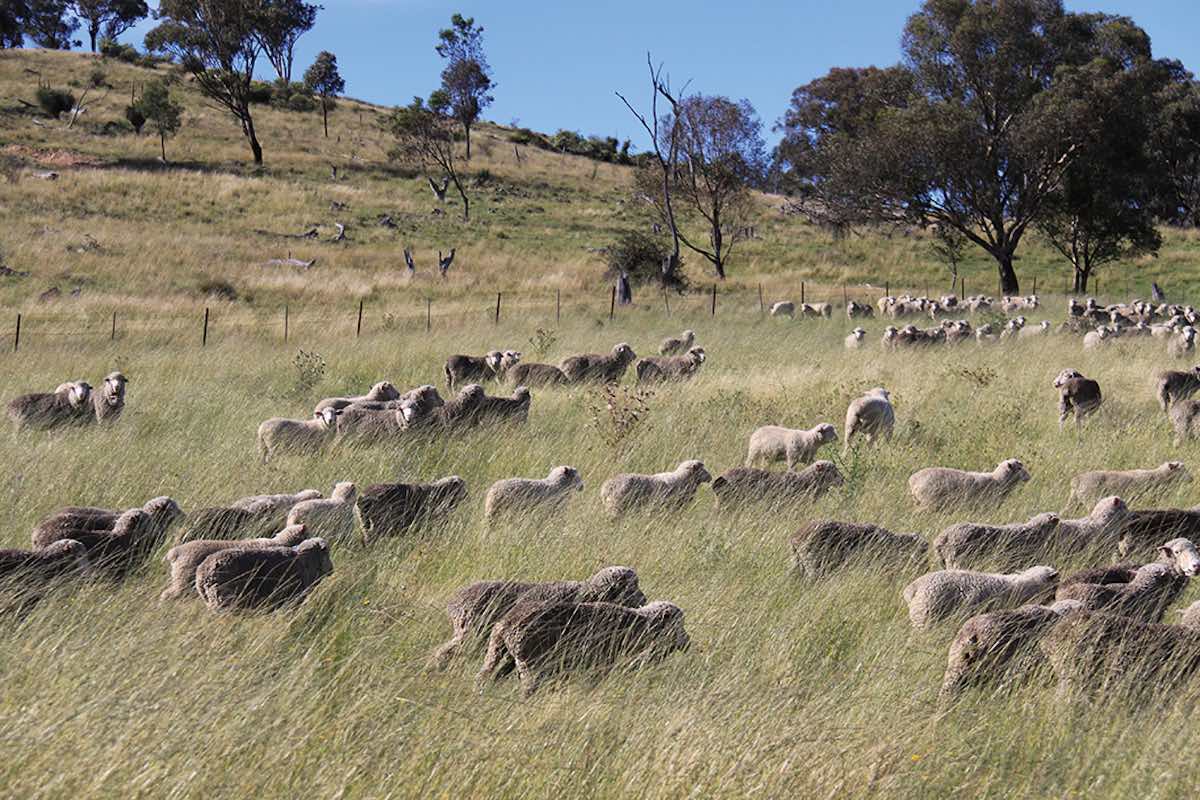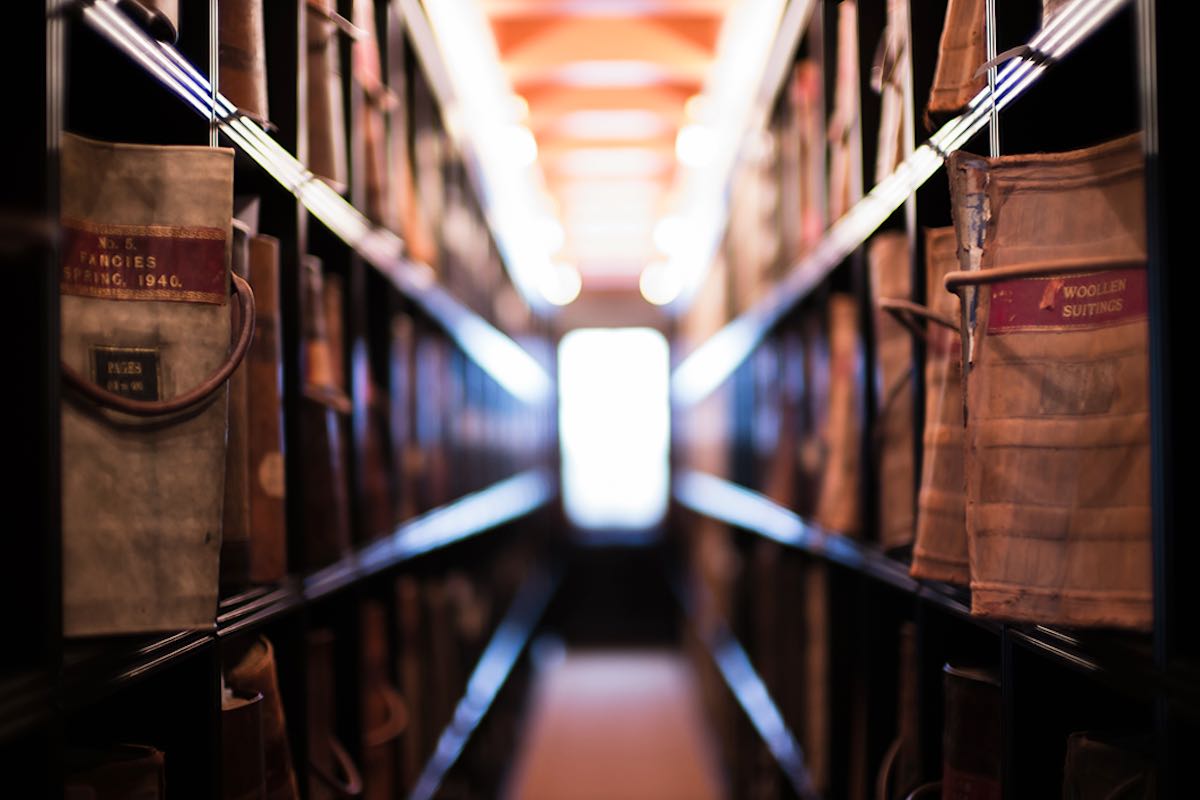 People will want more comfortable clothes after the pandemic. They will want clothes they can wear at home but still go out and look smart in. Less constricting. We have customers now who have been asking for trousers made with drawstring waists. I can see people wanting comfortable, easy trousers that maybe you can wash in the machine, that you can wear at home comfortably but you can still put on a jacket and pop out and look smart. I'm also imagining a blazer with no lining, no canvas, almost like an old cardigan with patch pockets you can wear at home or out. That's really the idea at the moment: stuff that's not so rigid, not so stiff, not so architectural — a pleasure to wear. Young people are curious. They look at sites, they look at blogs. We have over 81,000 people on Instagram following us. Obviously, people are curious to know what we're doing. People are buying less but researching more. They look online and they want to know what's behind a product — how many microns, how is the fabric constructed, how do they look after this fabric, how do they make it last a long time? At the end of the day, something that is durable is also sustainable.
We've never created a fabric based on cost. If it says 'Vitale Barberis Canonico' on the label it's made with the best raw materials and constructed as well as it can possibly be done. We've invested a lot in machinery, we've invested a lot in training, and the strong sense of family is not just about my family. The people who are working with me, their father worked with my father, their grandfather worked with my grandfather. They feel like the company is theirs. When they go out, they're so proud to work for this company. Half of our employees are from a village whose population is just 1,000. They do it with a lot of passion, whether it's a mender or a weaver or a spinner or any other job, and I think the results speak for themselves. We should be aware of our past, respectful of it, but with a little sense of humour. A rich history can become like a cage and make you end up being very repetitive. So in our collections, we like to put a twist, a bit of sense of humour. We want our buyers, when they look at our fabrics, to think, Why have they done this? It's caught their attention — bingo! My friend Paul Smith is the master of classic with a twist. It's a touch of humour, and I love the English sense of humour socially, too. Brunello Cucinelli, meanwhile, is great at creating luxury with colours like beige, light grey, that can be very smart but also make people look very young and feel at ease.