'ACTORS HAVE THIS AMAZING SKILLSET — OF MAKING THINGS HAPPEN IN SPITE OF THE WORST-CASE CIRCUMSTANCES'
Freddy Carter, the star of the Netflix series Shadow and Bone, talks to THE RAKE about acting in the pandemic, fighting green footballs on sticks, and why fantasy (still) rules…
Freddy Carter has more than the required amount of high cheekbones and unfettered charm to propel his career as an actor. While the 28-year-old was growing up surrounded by the farms and coastline of Somerset, and amid short stints in Cyprus and the United States, a life in front of the camera wasn't always obvious. But his parents loved the theatre, and a particular trip to London to see Mark Rylance play the wild man of the woods in
Jerusalem
inspired a 16-year-old Carter. He debated applying to university, even just as a safety net, but instead auditioned for the Oxford School of Drama, and got in. Carter spent no time hanging about after graduation, immediately joining the cast of the Sir Trevor Nunn-directed
Wars of the Roses
at the Rose theatre in Kingston. Carter performed more than 25 parts in the production, a complex trilogy of Shakespearean history plays. The auditions kept coming, and after arriving in Edinburgh to spend a few days soaking up the Fringe, he got a voicemail from his agent. He'd landed the part of "moody horse boy" (his agent's words) in a new Netflix family drama called
Free Rein
, and filming started in four days. Next, he won a small part in a mammoth film, 2017's
Wonder Woman
. He spent only a few days on the Warner Bros. set in Leavesden, Hertfordshire, but the tumult from hundreds of actors, crew, stunt people and supporting artists on set was even more extraordinary than he had imagined. In 2019, Netflix called again, this time about
Shadow and Bone
, a new fantasy series with all the elements for stratospheric success.
Shadow and Bone
will premiere globally on Netflix on April 23.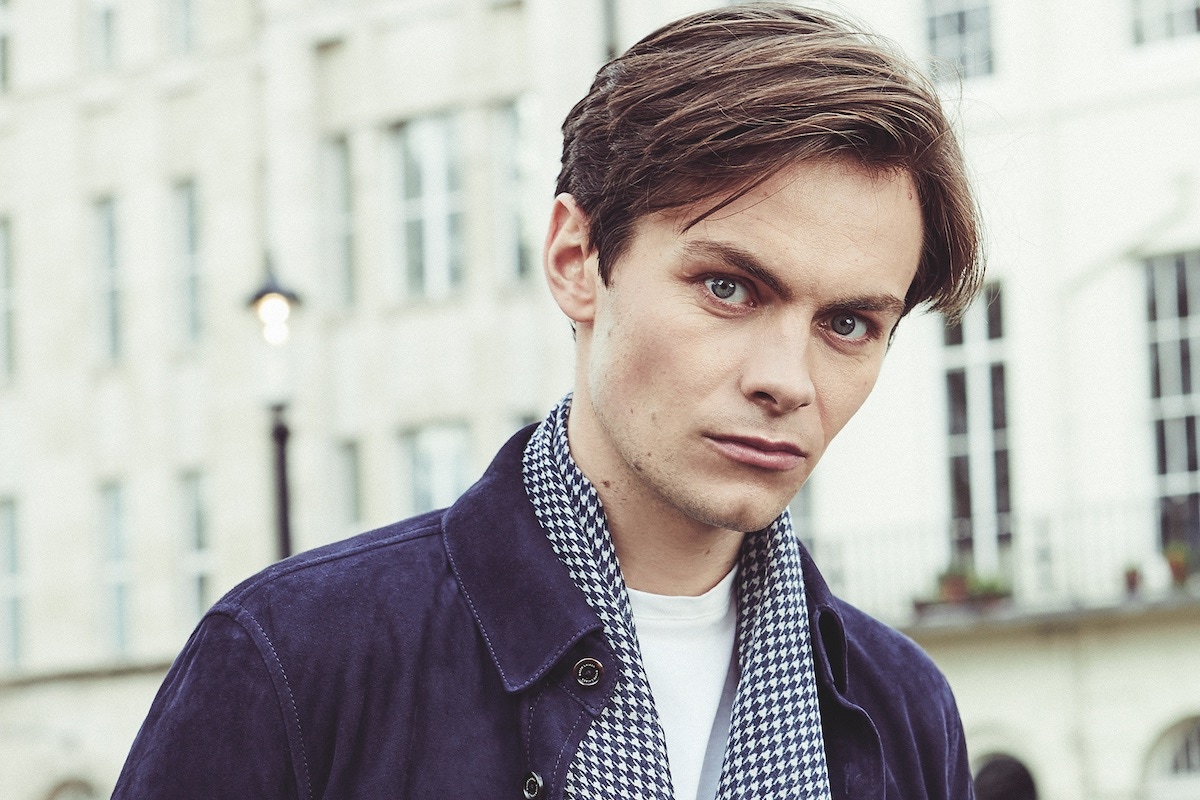 When did the acting bug hit you? It sounds a little bit clichéd, but I think I was nine or 10, and it was my first school play. My drama teacher, Mrs. Marston, took a chance on me and let me play Jack in Jack and the Beanstalk. I really loved that feeling of a team pulling together to create something — so the rehearsals and being backstage was actually the bit I loved. I used to get terrible stage fright. Your brother (Tom Austen) is also an actor. Are your parents theatrical or was it a bit of a shock when you both chose the same profession? It probably was a bit of a shock, but one they embraced wholeheartedly, which is lovely. My grandparents do that sort of village pantomime, but that's about it. My mom loves the theatre and always took us when we were younger. My dad is theatrical in his own way. He's an amazing storyteller. And I always think that Tom and I get our storytelling techniques and ability from him.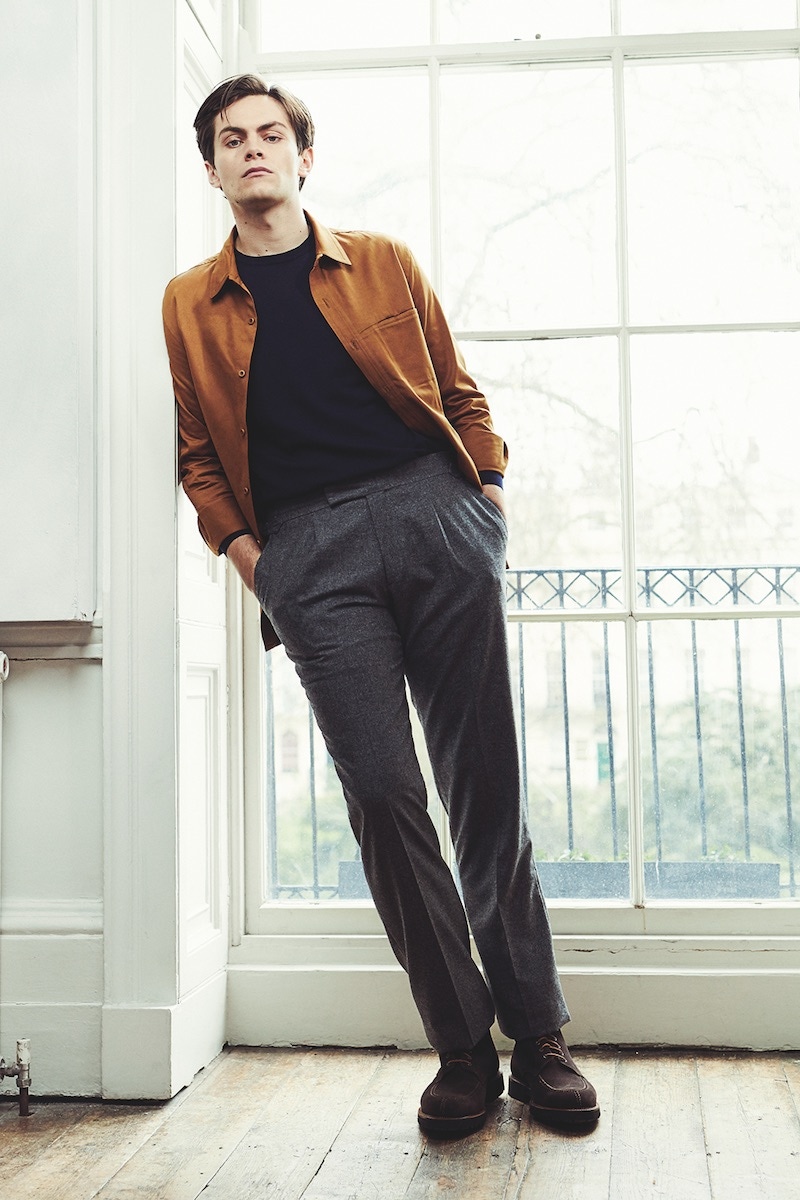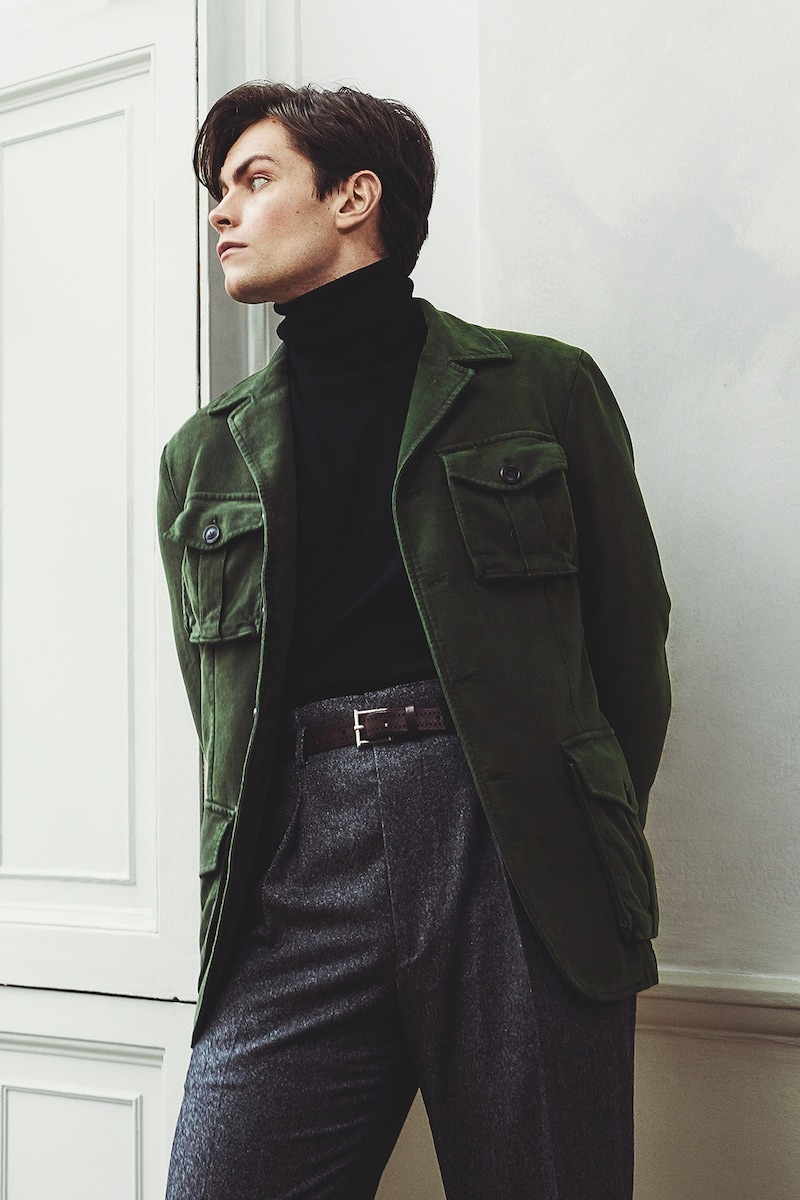 Is it just you and Tom? There's a brother in the middle as well. He's not an actor. No, he is an alternative… what would you even call it? He works with alternative protein sources. It's very modern, eco and green. Totally different to what we do. So does that mean you sample a lot of bugs? I actually haven't yet. I keep putting it off. I'm waiting for him to bring home a sort of alternative turkey at Christmas one year. But dreading it slightly: beetle turkey. Your brother goes by Tom Austen and you go by Freddy Carter. Did you do that on purpose, to differentiate your careers? When you leave drama school you can elect to join Equity, the actors' union. And if somebody else has your name, then you have to change it. There already was a Tom Carter. So he chose Austen, on the advice of someone that it sounded good. And it's high up the alphabet. There is no big family rift or anything. We just decided that the people who need to know we're brothers or want to know we're brothers can easily find it out. We don't have to advertise it.
You star as Kaz Brekker in the new Netflix adaptation of the fantasy-adventure series Shadow and Bone. More than three million copies of the Leigh Bardugo novels have been sold; what was your relationship with the books before being cast?
I was aware of the books. I'd heard of them, and I had seen them in bookstores, but wasn't entirely sure what they entailed. When the audition came through, I Googled it and found this incredible fan Wiki page. I went down a rabbit hole of fandom from there.
And did you read all the books before your audition?
I bought the books immediately, but I didn't read them until it was a done thing. My audition was actually quite strange. I sent my tape and then two days later I was flying home from my holiday in Scotland to meet the showrunner. Two or three days after that I was back meeting the casting director. I think I might have even gone back in again at the end of that week. So I had loads of meetings really quickly, and it was a whirlwind. Then nothing. I didn't hear anything. And all that time I was trying not to read the books so I didn't get too excited. Read the full Freddy Carter interview in Issue 75 of
The Rake
- on newsstands worldwide now. Available to buy immediately now on TheRake.com as
single issue
,
12 month subscription
or
24 month subscription.
Subscribers, please allow up to 3 weeks to receive your magazine.