Alessandro Squarzi on How Fortela Will Fortify Your Wardrobe
As The Rake launches Italian workwear label Fortela, we caught up with inimitable founder Alessandro Squarzi to understand what makes the brand tick.
Alessandro Squarzi is such a familiar fixture behind a photographer's lens, many of us might think we know the man personally; that we have coffee with him, light his cigarettes, or pick the songs for his vintage cars. Whether he is designing, modelling, or sharing his escapades online, there's no doubt Alessandro is as cool as they come – anticipating years ago much of what we consider to be on trend right now. Those small Western flourishes you've been considering for your belt and wrists? Alessandro. Have the urge to tie a neckerchief beneath your linen jacket? You guessed it: Signor Squarzi. Like some sort of trend-setter's trend-setter, Alessandro's influence seeps into all corners of this social sartorial tribe. And yet, Alessandro is simply wearing the clothes he loves; designing to suit his own tastes, and picking garments he feels most comfortable in. What's the secret?
Whatever it is, we can now take cues from Alessandro directly, with the launch of his brand Fortela here on The Rake. Speaking with us about his vision with the Milan-based brand, Alessandro gives us an insight into the type of gent he is designing for, and his adoration for military-inspired shapes and materials. All garments are tailored exclusively in Italy, aside from collaborations with expert Japanese craftsmen. The result, as he puts it, is 'an array of totally unique fabrics and pieces that you won't find anywhere else' – a true original - quite like the man himself.
One of the things Alessandro is keen to discuss is how deeply rooted Fortela is in its Italian heritage. While his personal style includes a fair amount of influence from abroad, 'our roots are strong', he says, expressing how 'ultra-Italian' his design process is. Each item of clothing is given hours of research. 'We have always paid attention, especially when it comes to the fabrics', he confirms, 'but also with the important details, like how we design the buttons and the quality of our stitching'. The next thing he says is largely unsurprising, considering he is both one of the biggest collectors of vintage clothing, and a man disinterested in fast-fashion: 'I want to design something you keep for a long, long, time – a sort of evergreen item – not just a throwaway trend!'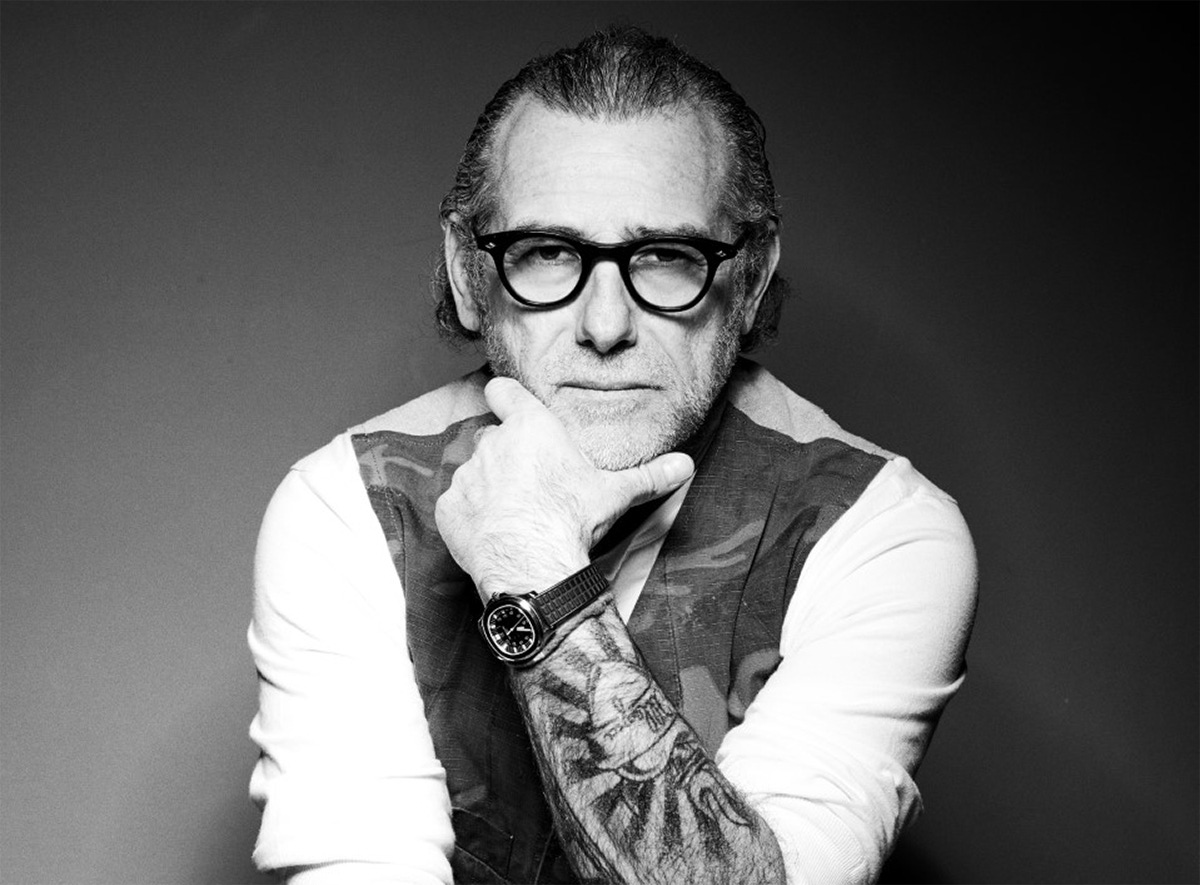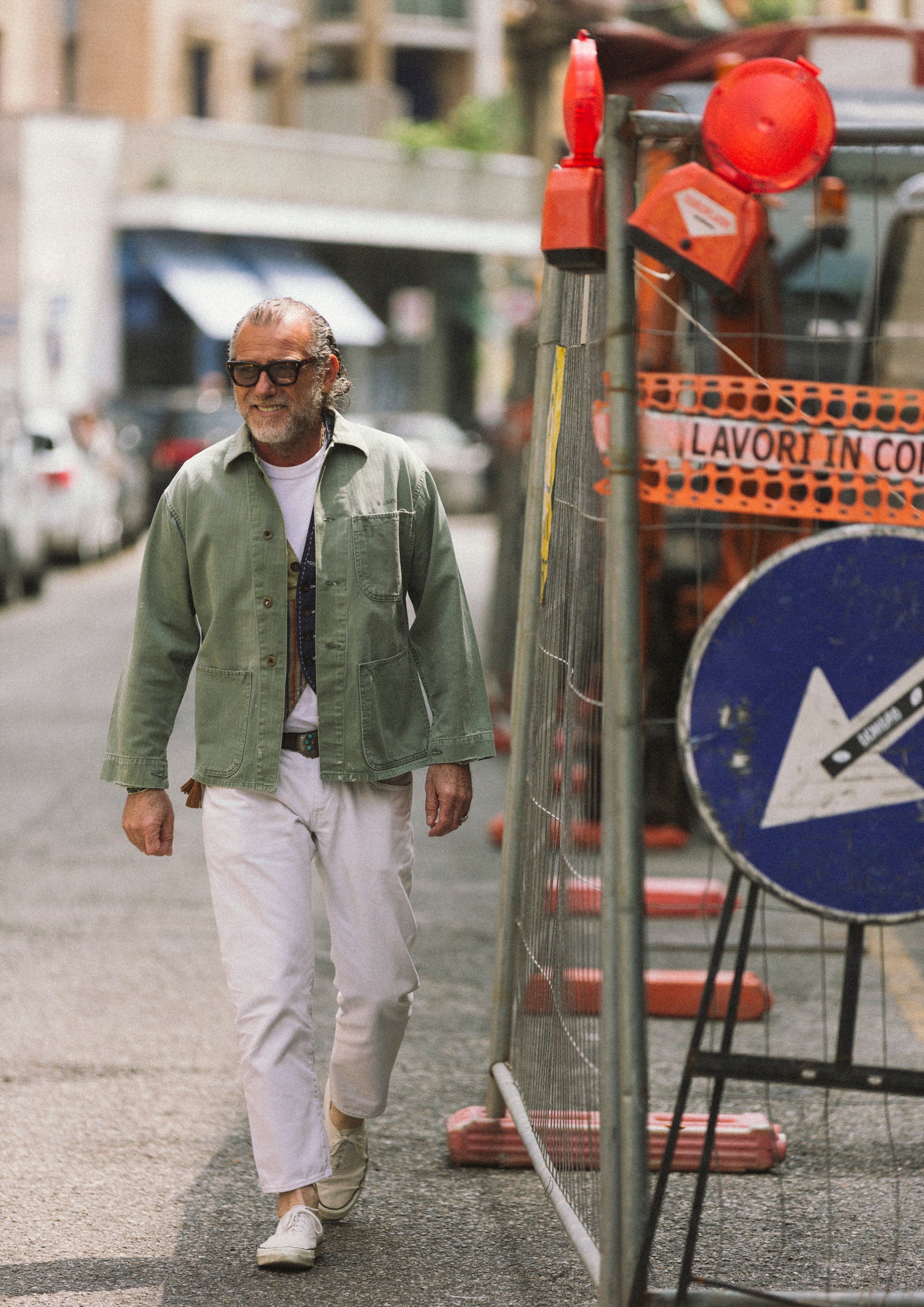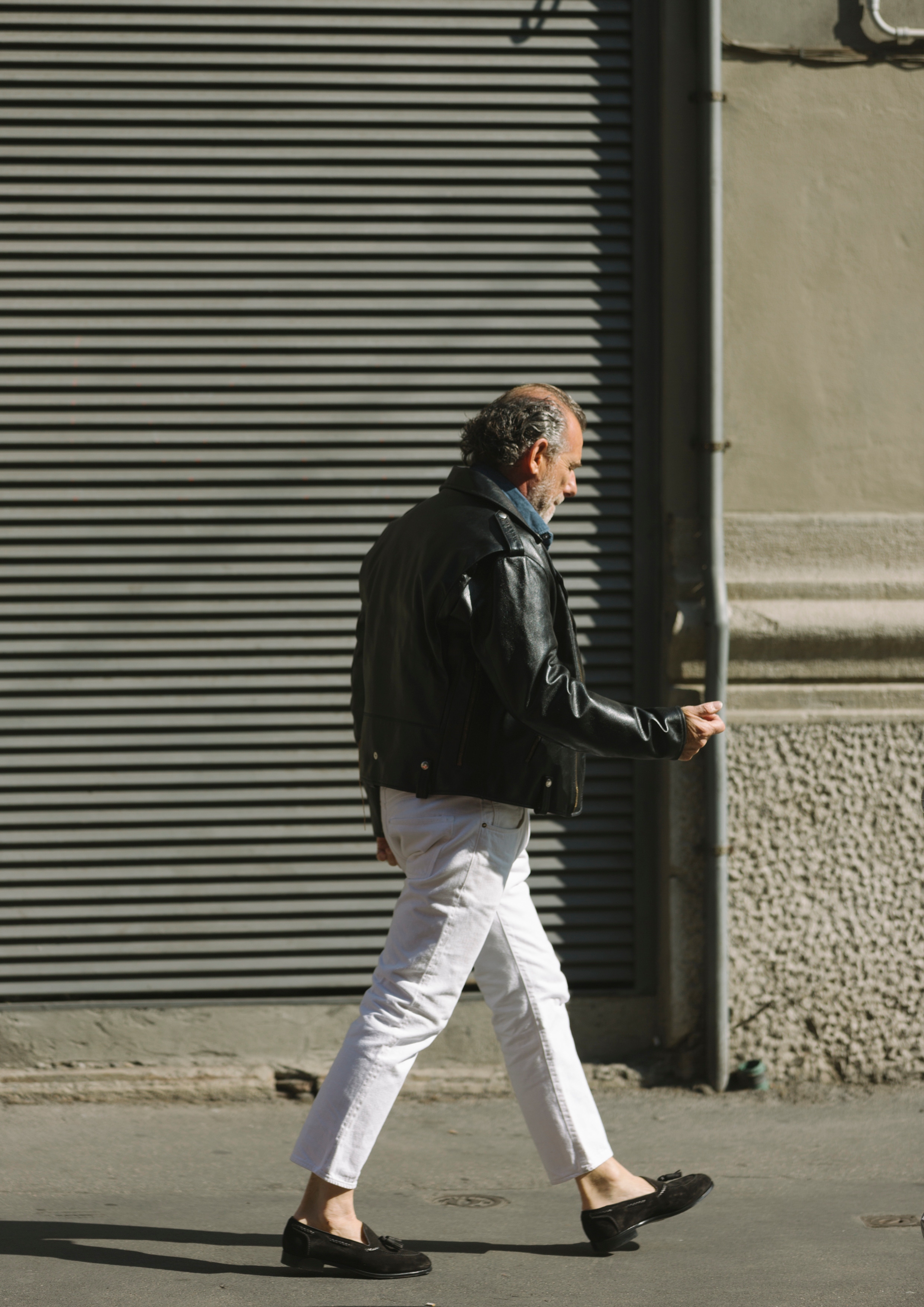 To do this, he marries his experience of Italian tailoring with another one of his sartorial obsessions. 'I adore Japanese craftsmanship', he says. 'They take so much care in what they do, and I feel that they try to produce something as best as it can be'. Some of Fortela's items are produced by Japanese artisans he knows and chose personally. This season's white denim John jeans, cut from ultra-durable Japanese selvedge cotton canvas, are a gorgeous example – partly produced using antique looms. That the 'Land of the Rising Sun' is a beacon of quality and good-taste, is a sentiment shared by the sagest style enthusiasts the world-over. 'You know, I wanted to apply their philosophy of craft to Fortela', he mentions, 'they know how to offer people a product made with upmost quality and consideration'.
Indeed, consideration plays a large part in how he designs each item. Like Alessandro's own social feed, which is a mosaic of colours and cultures and styles and cars, there is a sense Fortela follows the same type of curiosity and open-mindedness Alessandro applies to his life. Take this season's semi-unlined Paris Houndstooth wool coat. Culture seeps through the seams, evoking vintage Doisneau photographs of overcoated Parisians hanging around Saint-Germain terraces. Everything is worldly, but not-appropriated - a slice of nostalgia from Alessandro's own jet-set lifestyle.
Another of his biggest fascinations is with military-wear. The reason? 'Quality', he says. 'The thing is, military clothing was designed with techniques and shapes that, unfortunately, aren't even in use anymore today'. Alessandro has sniffed out a large collection of unique military surplus which informs how he designs some of Fortela's jackets and trousers. 'For a designer, it's very interesting to be able to bring these skills and crafts back into contemporary style'. Of course, military shapes are not the only thing he has breathed new life into. If you keep up with Alessandro, you'll agree he is widely recognised as one of the gentlemen who spearheaded this season's prominent Americana look.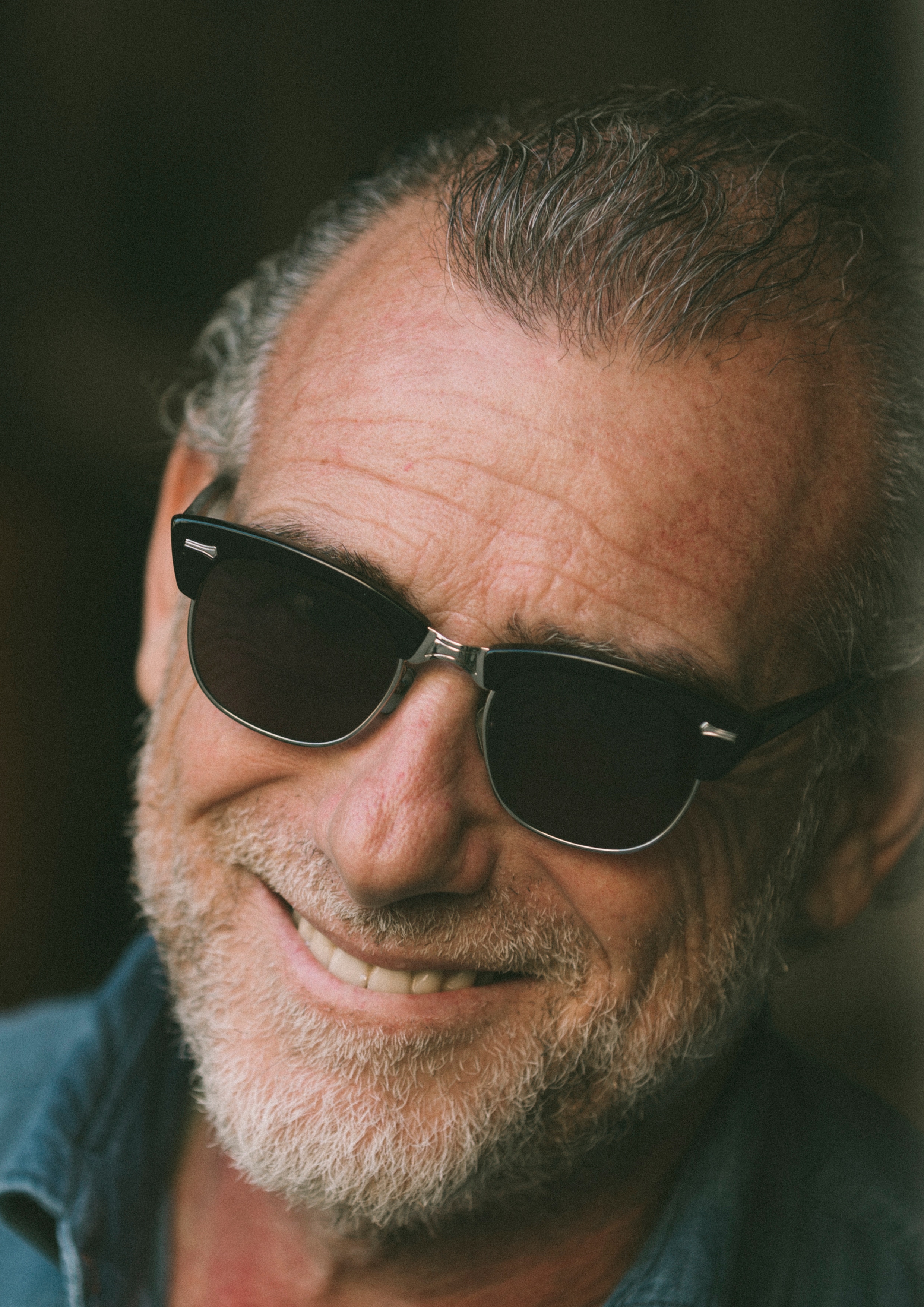 The latest collection includes high quality denim pieces like the Nevada, California-appropriate corduroy shirts, and his signature white denim and cotton trousers. Like Alessandro's own, which he famously pairs with Edward Green oxfords, they are meant to be used to the point where they form a second-skin on the wearer. These are tough items, made to be lived in. 'Fortela is for a man who wears clothing for himself, and not anyone else', he notes – pointing to his own personal style. 'No logos are covered all over our products. We are more interested in making something beautiful and strong' - the evergreen garment, as Alessandro previously mentioned.
With so much choice out there, it can be difficult to know who to fully trust to dress you well these days. But with Signor Squarzi at the helm, there can be no mistake. This season's collection showcases the true, understated, nature of Fortela – a vision which merges culture, tailoring wizardry, and Alessandro's own joie-de-vivre. There are year-round essentials in this selection to suit each gentleman – whether it is a new pair of black denim jeans or a smart over-shirt. You could hardly go wrong. But – disclaimer time – we can't promise you'll be photographed as much as Alessandro next time you wear your new trousers out for dinner. Maybe.