Alfredo Rifugio: Hail to the King
Known as 'The King of Handmade Leather Jackets,' Alfredo Rifugio has been an indomitable figure of Italian craftmanship for over 50 years, producing quality suedes and leathers including the distinctive deerskin single-breasted jacket, crafted exclusively for TheRake.com.
Fans of Alfredo Rifugio's leather jackets have good company. If anyone has ever seen Pope John Paul II's famous "White Jewel" jacket, worn with pride on his ski trips or hiking excursions, they might be surprised to learn that Mr Rifugio himself was commissioned to produce it on the suggestion of the Pope's personal pilot. This is quite an honour - particularly in Italy. There are few better advertisements for your craft than shielding God's own spokesman (depending on your religious persuasion) from the perils of the piste. But Alfredo Rifugio has never really needed the endorsement. For over fifty years, he has been known as 'the King of handmade leather jackets' – Pope or no.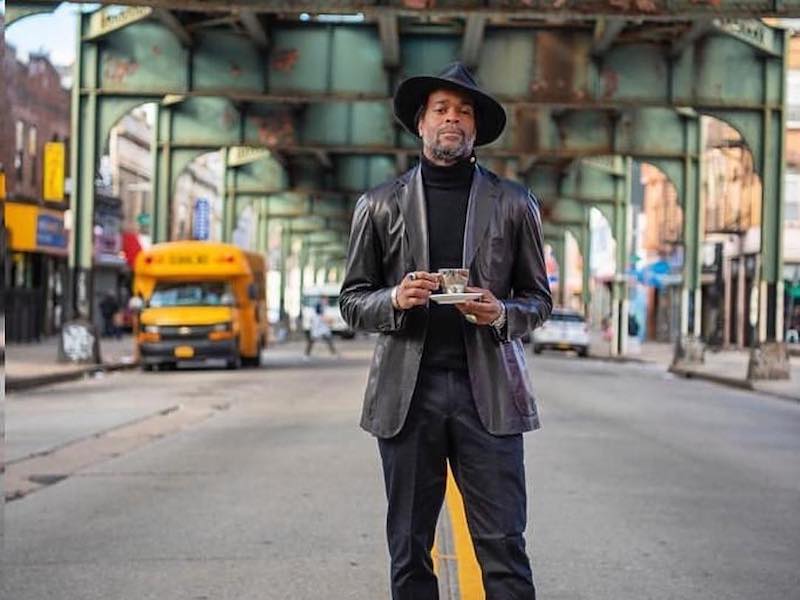 Starting out at thirteen years old, Alfredo spent years practising his craft, and years later finally opened his own bespoke tailoring service. Since then, everything has been Made in Italy to the highest standards imaginable, being sought out as much by collectors as casual fans. In the brand's own words: 'the creation of a Rifugio garment cannot be called an industrial product, but rather a handmade work of art'. Such is his reputation, that tanneries prepare hides exclusively for his atelier (in any variant imaginable from calf to crocodile); with each finished piece bearing a certificate that dates the origin of the product. Impressively, each jacket can contain over 1,800 stitches – including in the working sleeve button holes - proving just how many leagues ahead the production of a Rifugio is from an everyday leather jacket. Meanwhile, the style of each piece is evocative of Paul Newman and Brando at their most rugged and masculine – with classic, earth-toned suedes, shearling bombers, and blazers. Like with certain shirt-makers or cobblers, Alfredo Rifugio produces a product one can comfortably call a definitive; a one-off piece that will age gracefully, surprise with its comfort, and leave no room for replacements. Much like Senor Rifugio himself.