Alfresco 64 – A Chivas Bar: Taking Luxury to New Heights
The highest whisky bar in the world has just opened in Bangkok – but is the sky really the limit? The Rake finds out.
Under the guidance of Deepak Ohri, CEO of Lebua Hotels & Resorts,
Alfresco 64 - A Chivas Bar
has taken experiencing fine whisky at its best to a whole new level. In fact, Lebua has taken it to 64 new levels, 64 floors up in Bangkok's Tower Club at Lebua hotel. Working with Chivas Regal Whisky, the two luxury stalwarts have collaborated to create
"a unique bottling of some of our oldest and rarest whiskies that were distilled in 1985 or earlier, and individually hand-selected", so says Chivas' master blender Colin Scott.
"We actually started work on the blend first, about a year ago," Ohri tells me. "Then we wanted to create a space in which people could drink it at leisure. It's been open nine days [at time of writing] and we've sold twelve bottles of the Lebua blend." Twelve may not sound like many, but when one takes into account there's only 96 of them in existence at $7000.00 a bottle, it's hard not to be impressed. But Ohri has a knack for impressing, with endless stories about opening champagne bars selling $2400 bottles at a time when no one was buying champagne and shifting $1000-worth of caviar on a daily basis.
But it's not all about numbers – much as some would like to believe, money doesn't equal luxury, or as Ohri puts it, "expensive doesn't give you experience. We hosted an evening where we brought six three-Michelin-star chefs together to make each of their best-selling dishes, then we got fine wine you can't even buy from Sotheby's or Christie's. Where in the world can you get twelve different rare vintages, together in one evening with the best chefs making food for you?" Lebua's customers aren't just offered the opportunity to empty their pockets (the evening cost a mere $25,000), but to invest in an experience of a lifetime – and surely that's about as priceless as it gets.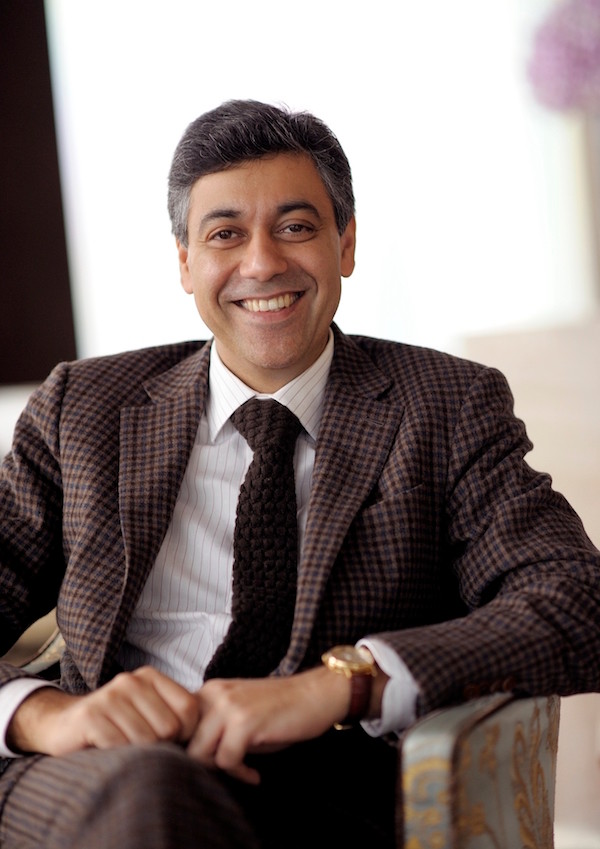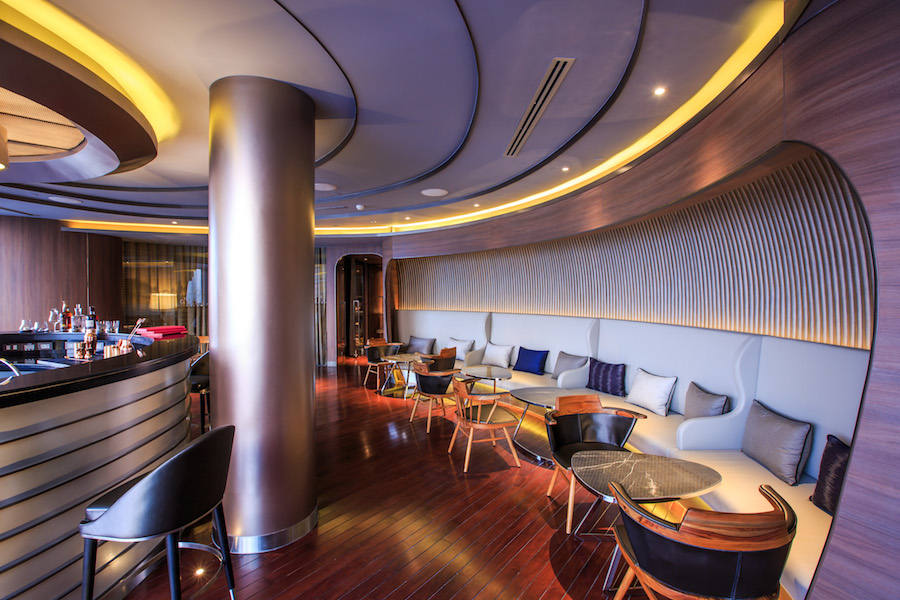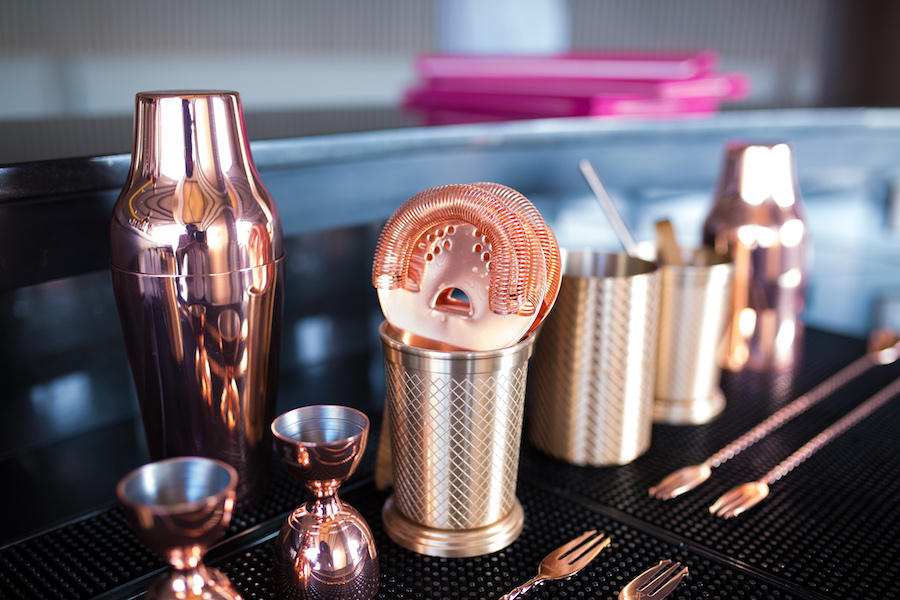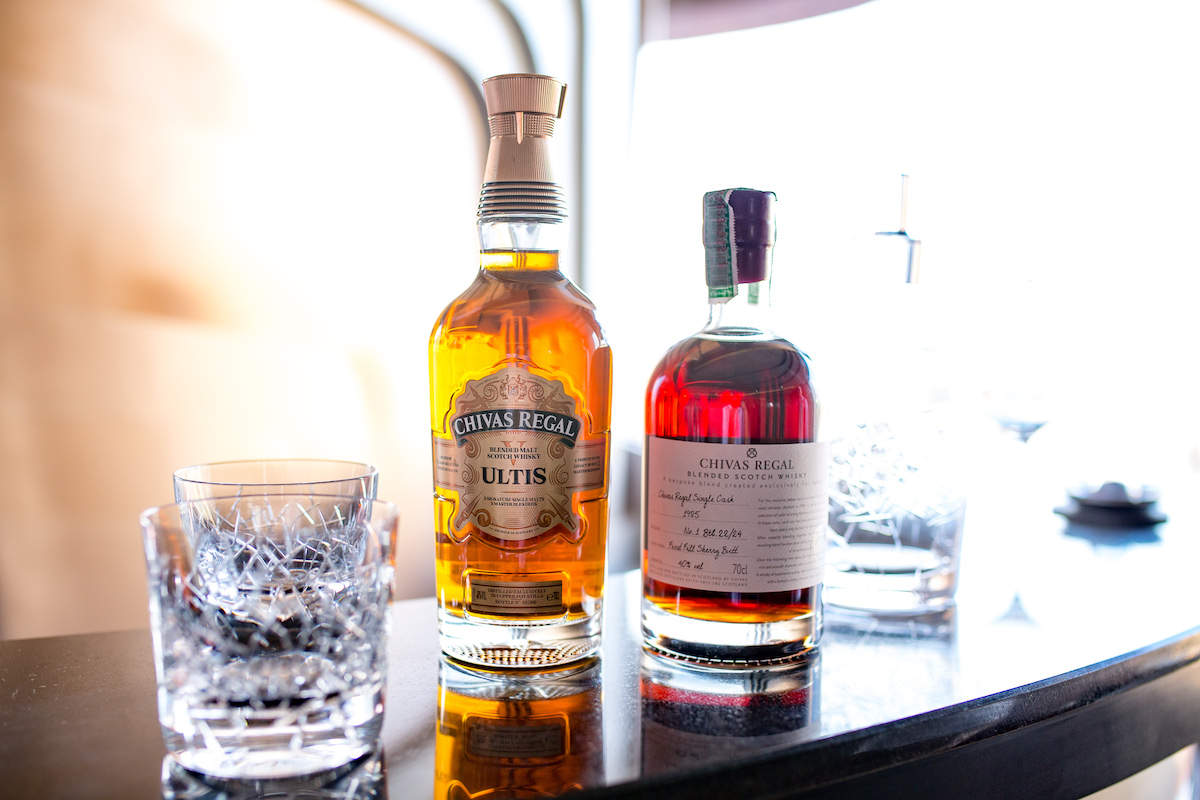 So how does Ohri manage it? Those kind of customers don't just fall into one's lap, and he seems to have a natural intuition for setting trends. "It's not down to me, it's the whole organisation. It's in the DNA of our customers. We create that emotional connection with them over the years, and it means they also have confidence in us to deliver something of value. Something unique. With Alfresco 64 – A Chivas Bar, we have created a kind of Rolls Royce showroom where you come and you choose a car. You don't talk about the price, you just trust that whatever we're selling, we're giving it at the right value."
As you'd expect, the attention to detail at Alfresco 64 – A Chivas Bar is pretty extraordinary. "We serve the whisky in very particular glasses. They have a small hole in the base, so that the chilled metal coaster can keep the whisky ice cold – without ice. This is a special blend, and it should be treated as such, not diluted." The glasses solve that problem, without compromising the customers' experience of the heritage Scotch. But if you were to have ice in, say, a Bloody Mary, you'd be at liberty to choose from 32 flavours (and yes, one is Bloody-Mary-flavoured). Lebua also created silver flutes for champagne in 
Flute - A Perrier Jouët Bar
. "In the olden days, kings and queens would have silver glassware. I saw it in a movie, and did the scientific research. Silver retains the temperature of chilled champagne, but glass doesn't. So it made total sense, especially when you're serving Perrier Jouët Belle Epoque Blanc de Blancs. It
musn't
be warm."
The sweeping views of Bangkok's cityscape are visible from a custom-built deck space, designed to evoke the feeling of being on a luxury yacht. Teak flooring, open spaces and comfortable chairs create that sweet sense of relief and relaxation that floods over one on holiday, catered for by attentive and expert staff. "We have 2700 trainers for our staff every day: our customers. We don't train anyone – we have created employee satisfaction based on customer satisfaction, such is the level of responsive customer service we offer. And it works. Our customers tell us how they feel, what is going on in the world and what to do – and we listen."
Alfresco 64 – A Chivas Bar
,
1055 State Tower, Sliom Road, Bangkok 10500, Thailand.