ANNOUNCING THE REVOLUTION WATCH BAR, SINGAPORE
Our sister magazine opens up the Revolution Watch Bar in Singapore.
We've created this space to encourage the growth of watch knowledge and to share horological passion, all while enjoying a Negroni and even a cigar if you like. There are some great watches to come look at. For example, our watch bar features the entirety of our vintage and limited-edition Omega Speedmaster collection. Ever seen a Speedmaster 145.012-67 Ultraman up close? Well, we actually have three of them, including one that was delivered to Mexico City, and accordingly, wears a rare Holzer bracelet, making it a double unicorn. Looking to source a vintage or hard-to-find Speedmaster? A Tintin made only between 2013 and 2015? A chocolate-dial Speedmaster made between 2007 and 2013? We can help with that. Every watch we sell comes with a guarantee of function and authenticity. Simply want to put a new flat-link, JB Champion-style mesh bracelet or NATO strap on your favourite Speedy? Or pick up a strap-changing tool or even a copy of the ultimate guide, Moonwatch Only? We've got these in stock. If you just want to discuss this iconic chronograph that is inextricably linked to man's conquest of space over your favourite cocktail, we're always happy to make you a drink and chat.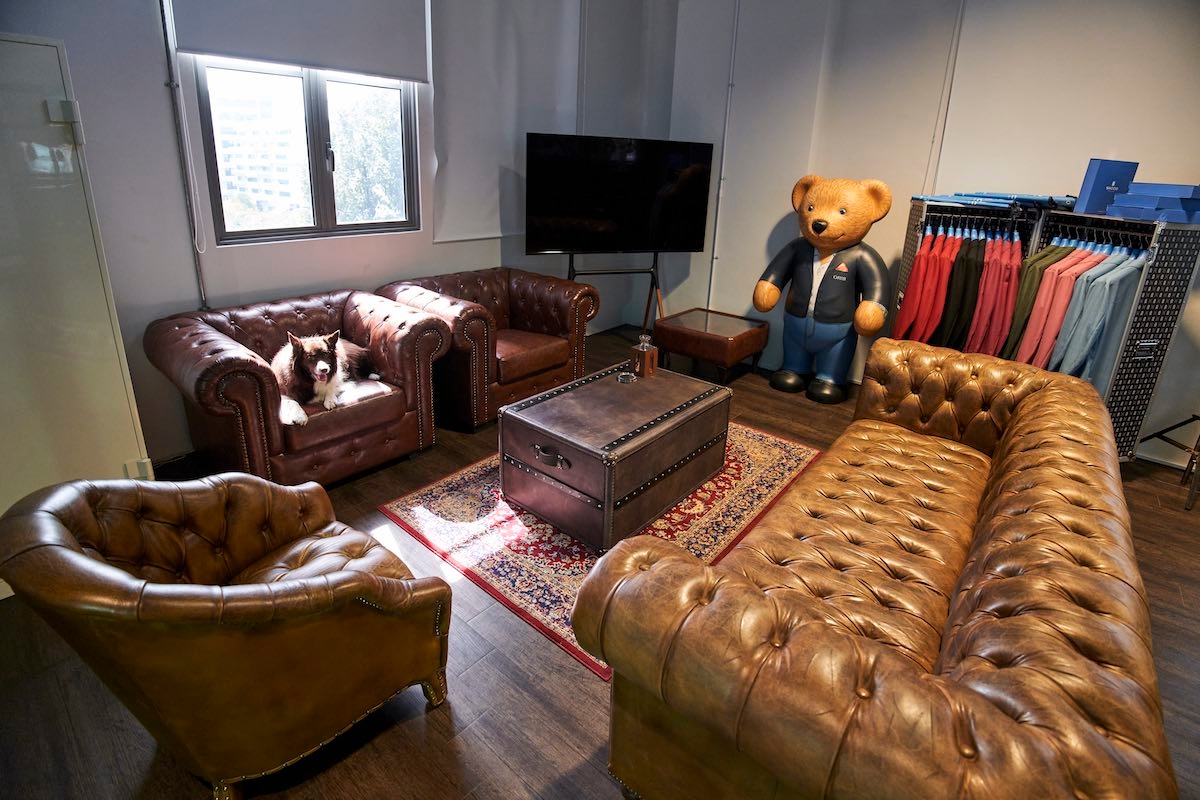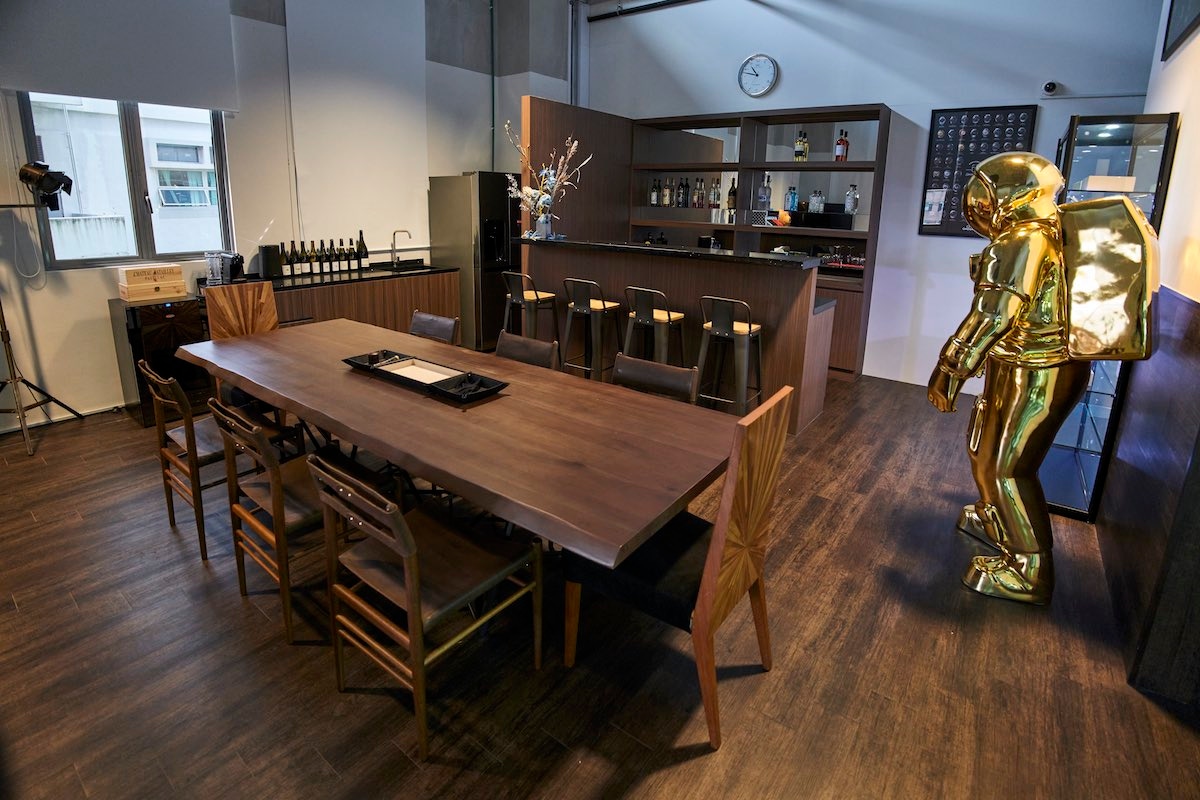 Through our partnership with
Watchfinder.com
, we will also carry a curated array of our favourite pre-owned watches — yes, some of the hottest models on the market — all backed by
Watchfinder
's two-year warranty and guarantee. Want us to source you a watch, including the most coveted integrated bracelet models? Through
Watchfinder
, we can find it for you. And if you want to trade in watches you don't wear anymore toward this purchase or even sell them to
Watchfinder
, we can help with that too — all in the comfort of a totally private, fun and totally secure space. Through our partnership with DAER, founded by one of the top legends in vintage watches, media personality and Grand Prix d'Horlogerie de Genève judge Eric Ku, we will always have a stunning array of his personally selected vintage watches, with super cool watches starting below 1,000 US dollars. But if you are looking for something more, a real vintage grail, then through our partnership with DAER, we will be able to identify and source you the very best example that is — most importantly — guaranteed to be 100-percent authentic and in perfect functional condition. Through us, you will never ever have to worry about modified or damaged watches, or frankenwatches with inauthentic components.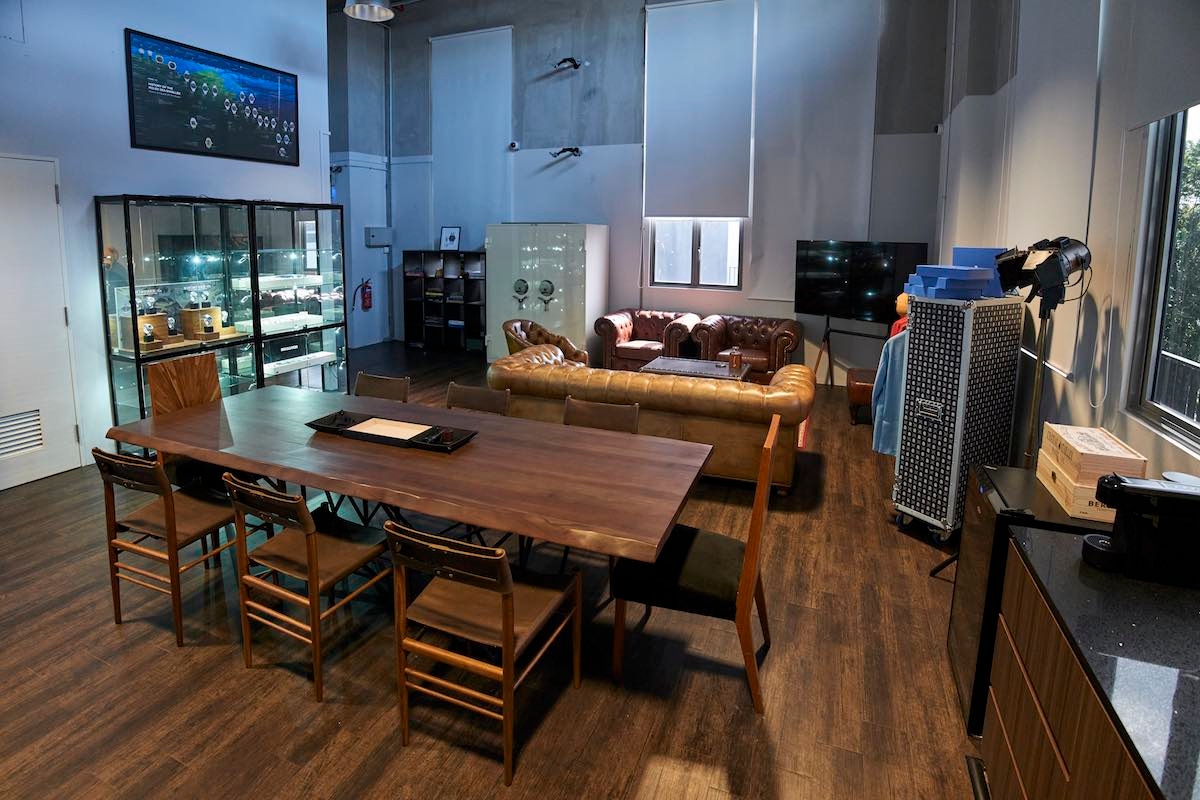 We will also be launching a Video Curation Service so that no matter where you are in the world, if you want us to help you find a specific watch and would like us to talk you through this model and its options in the form of a one-to-one Zoom call, we can set this up too. Finally, the Revolution Watch Bar will be a place for us to showcase our latest limited editions and past collaborations with the likes of brands such as IWC, TAG Heuer, Bvlgari and Laurent Ferrier. We will have every one of our past collaborations on display, and this will be the first place where you can come and check out the prototype for our next release. The Revolution Watch Bar will also host ongoing micro-events with the very best watch brands, retailers and other partners. If you are interested to find out more about the Revolution Watch Bar and would like to book an appointment, please email
rwb@revolutionwatches.com
. Please note that due to governmental COVID-19 restrictions, we can only accept a certain number of appointments a day and parties of three persons or less for the time being. Stay tuned for our next watch bar that will be opening with an all-new concept in May 2021, in collaboration with the Fari Islands, Maldives.