Ask The Rake: Can you list 10 aristocrats that have influenced and inspired gentlemen's attire?
The Rake's Editor Tom Chamberlin reveals 10 aristocrats that have influenced and inspired gentlemen's attire.
Ultimately this comes down to what one defines as 'influencing'. The Aristocracy played a key part in the luxury industry as we know it today. The concept of luxury was, at its most rudimentary, when the King or Queen of the land would get a craftsman to make something extraordinary for free, whether that be clothing, jewellery or furniture. The aristocrats in court would then copy but pay, and so on and so on. As things became slightly more democratised in the U.K., with politics divided from the Crown, and society developing pockets of influence outside of Court, trends grew out of all sorts of places but the kind of people who had pubs and streets named after them still maintained what we might refer to today as "influencer" status. Here are ten of the major contributors. 1. Duke of Windsor: Cheating slightly as he was at one point the monarch. As an abdicated sovereign in Côte d'Azur, he maintained considerable sway on the local great-and-good. One story that springs to mind was when he visited the Marbella Club and the guests who knew he was coming all dressed in black tie, he arrived in a Hawaiian shirt, and when he saw the others in eveningwear, he left to change, returning to the party to find they had all removed their jackets and bow ties to be more like him. 2. The Earl of Avon: After the Duke of Windsor, the Earl of Avon, better known as former Prime Minister Anthony Eden, was perhaps the best dressed politician of all time. His jaunty-angled Homburg, the three-piece suits, cane and preference for a wider lapel brought a sense of dashing which was missing in the fuller-figured Winston Churchill.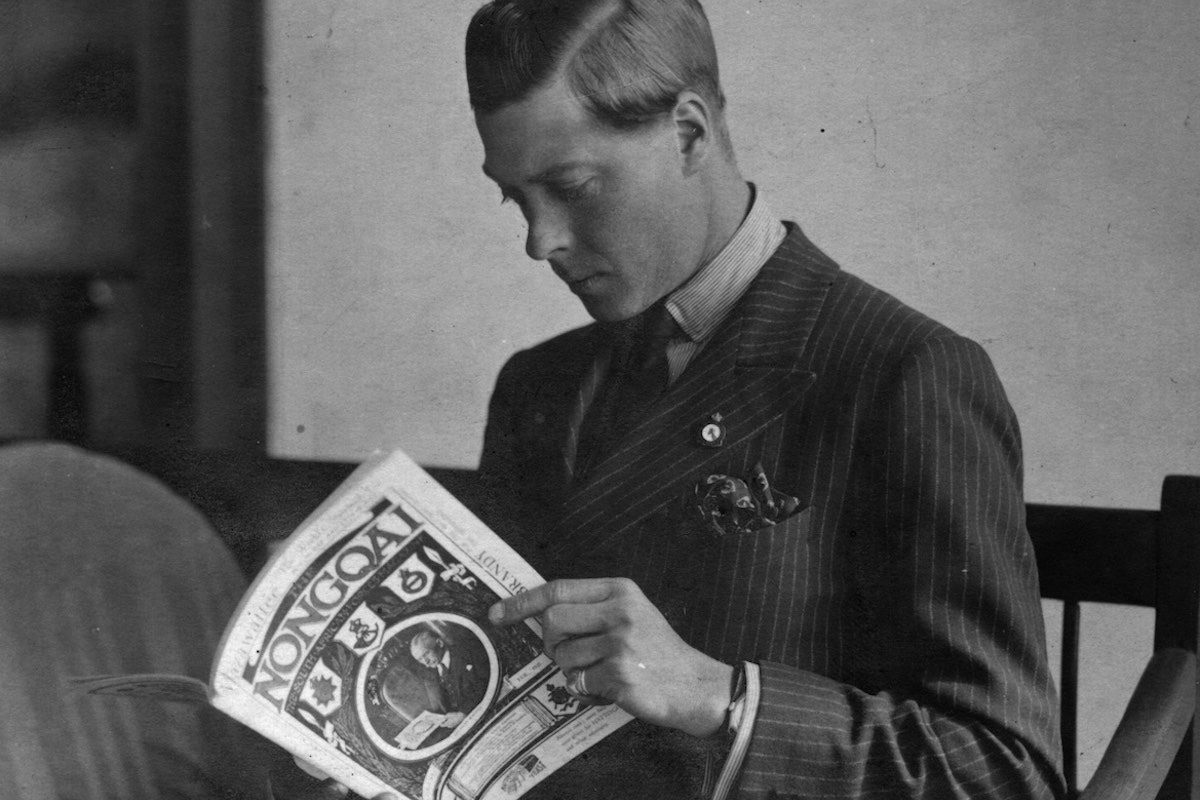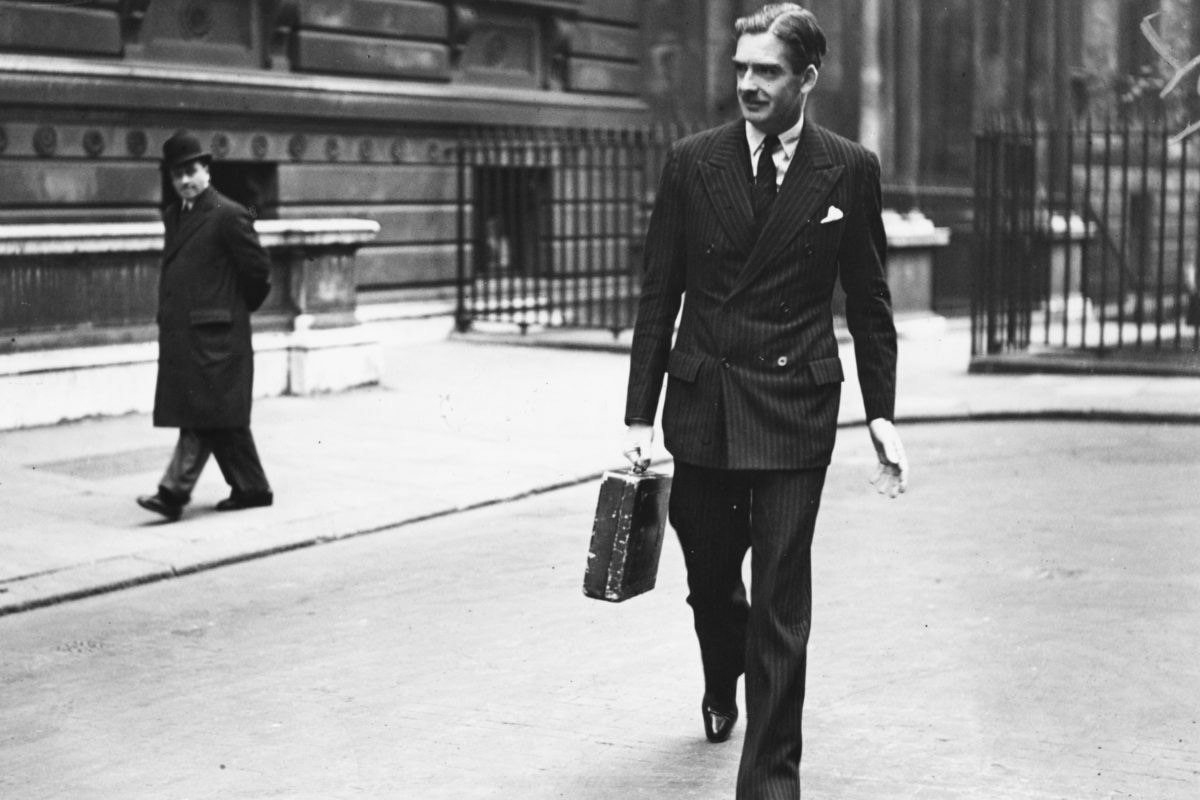 3&4. 5th Marquess of Anglesey and the 7th Marquess of Bath: Perhaps too idiosyncratic to call them inspirations in the broader sense, but nevertheless the stereotype of the eccentric aristocrat is personified by their lordships in a way that earns their inclusion on the list. 5. 11th Duke of Richmond: Alas, the reality for modern aristocrats is that they have not managed to take their stately homes and give them modern function that is both lucrative and relevant. The most rakish exception to the rule is the Duke of Richmond, until recently better known as the Earl of March, showrunner of the various events at Goodwood, the family seat. His Grace is an exceptional dresser – he is a loyal client of Terry Haste – and with his Graydon-Carter-swept hair is certainly the most influential living aristocrat today. 6. Hubert de Givenchy: I am not sure I need to put too much effort into justifying this one to anyone, except those who didn't realise he was a Count, and an unbelievably influential iconic Count by any measure. 7. Maharaja Padmanabh Singh: 'Pacho' is young, attractive, sporty and discreet. While not technically an aristocrat, rather a sovereign, his inclusion in the list is because of his increasing profile which sees him always impeccable, often in Cifonelli. While the Duke of Richmond may still take the prize for sartorial influence today, His Highness is not far off, and gives hope for the future.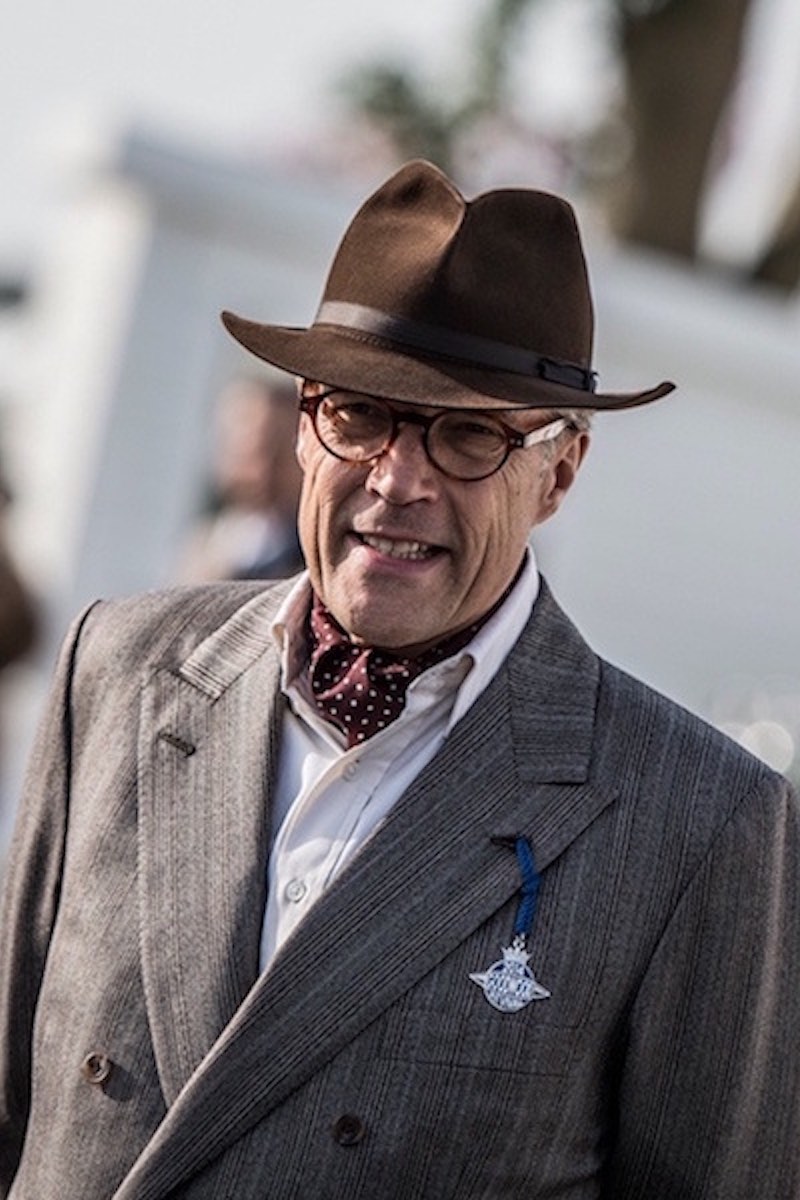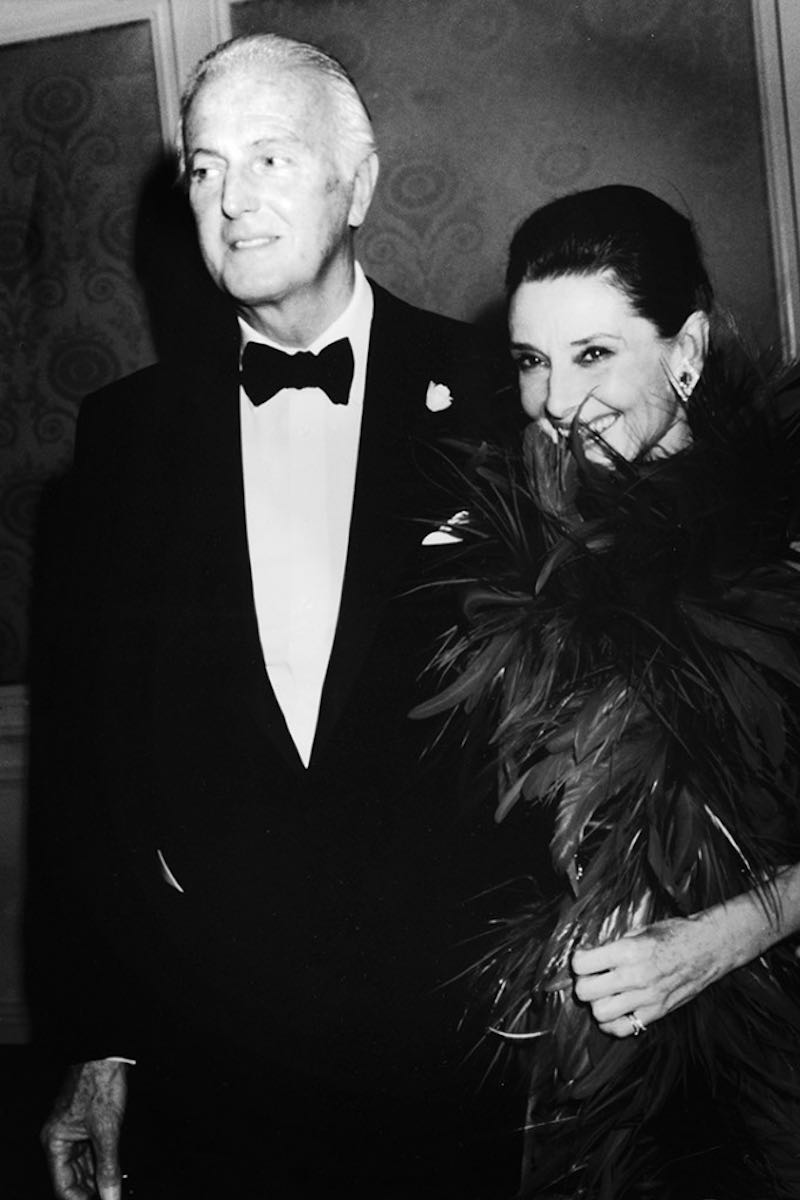 8. Baron de Redé: He is the man that every heritage brand wants to claim as their own, association being a good seal of approval. The most notable is Cleverley, who name a selection of shoes after him and you can see many of the pairs made for him in the shop in Royal Arcade today. Arguably the greatest fancy-dress wearer of all time. 9. Count d'Orsay: The oldest addition to the list, but the Count's influence on fashion in the day was no less influential on society and fashion than Beau Brummell was. Whatever I say about him will be nowhere near as articulate or informed as Nick Foulkes' book on him, the Last of the Dandies. Which I suggest you buy, you'll laugh, you'll cry, it will change your life. 10. Baron Niki de Gunzburg: International Best Dressed List Hall of Famer. He was described as the most civilised man in Paris and Calvin Klein called him the greatest inspiration in his life. He spent much time in New York as Editor-in-Chief of Town & Country, and Senior Fashion Editor for Vogue.