Ask The Rake: What Shirts Do I Wear This Summer?
There may be long term effects on dress codes and ways of working in a post-Covid era, and as we look forward to a world without restrictions, the future of the shirt is a topic that piques The Rake's Social Media Manager's interest.
It was on joining British shirtmaker, Turnbull & Asser, that I fully immersed myself into the world of luxury menswear and bespoke craftsmanship. Learning that there was so much more than meets the eye when it came to shirtmaking, I was immediately enthralled with how it all worked — from initial client meetings, sifting through hundreds of swatches and buttons, to measuring, crafting, fitting and even packaging. Anyone that says folding a shirt isn't an artform in itself is either lying to you or has never seen it done properly. No matter where your shirtmaking loyalties lie (once you find the perfect shirt, you're rarely likely to shop elsewhere), it's fair to say that formal business shirts were beginning to struggle against the casualisation of menswear (
something I touched on earlier in this series
). This was only enhanced due to Covid and its subsequent lockdowns. Having spent over a year indoors, even I found myself rarely reaching for a smart shirt towards the end of 2020.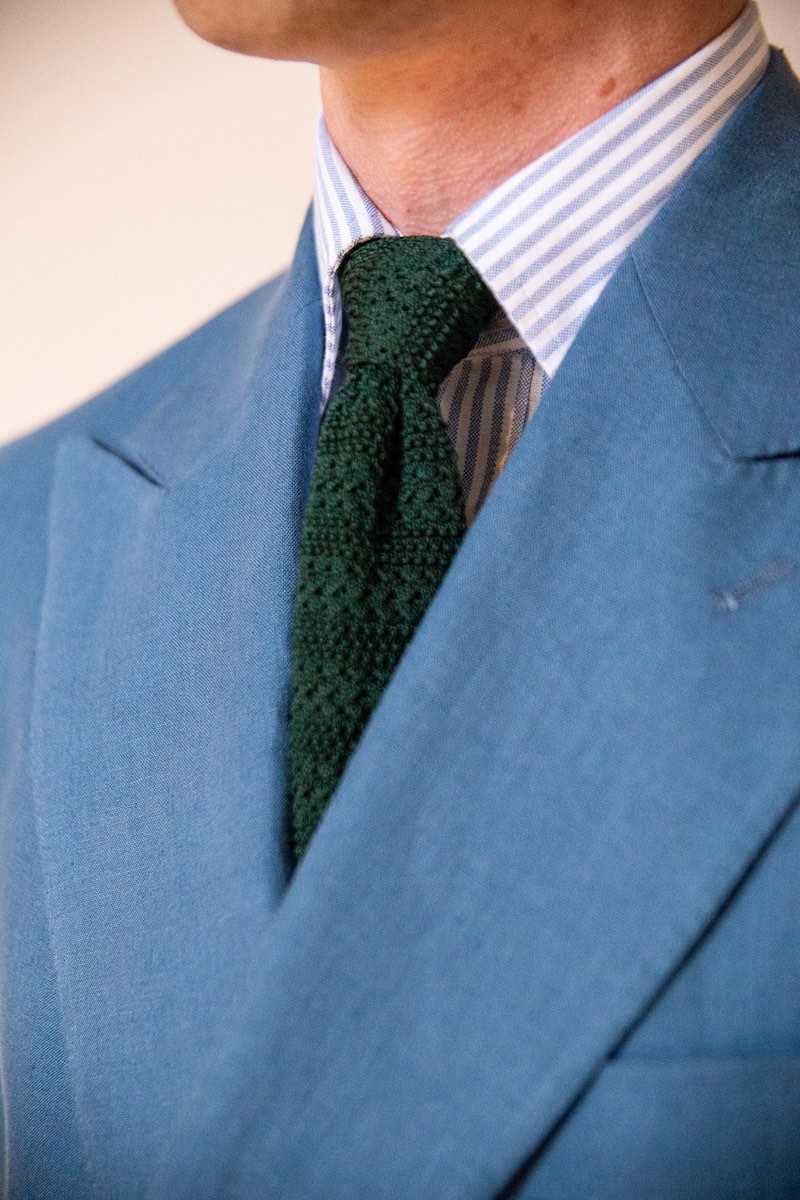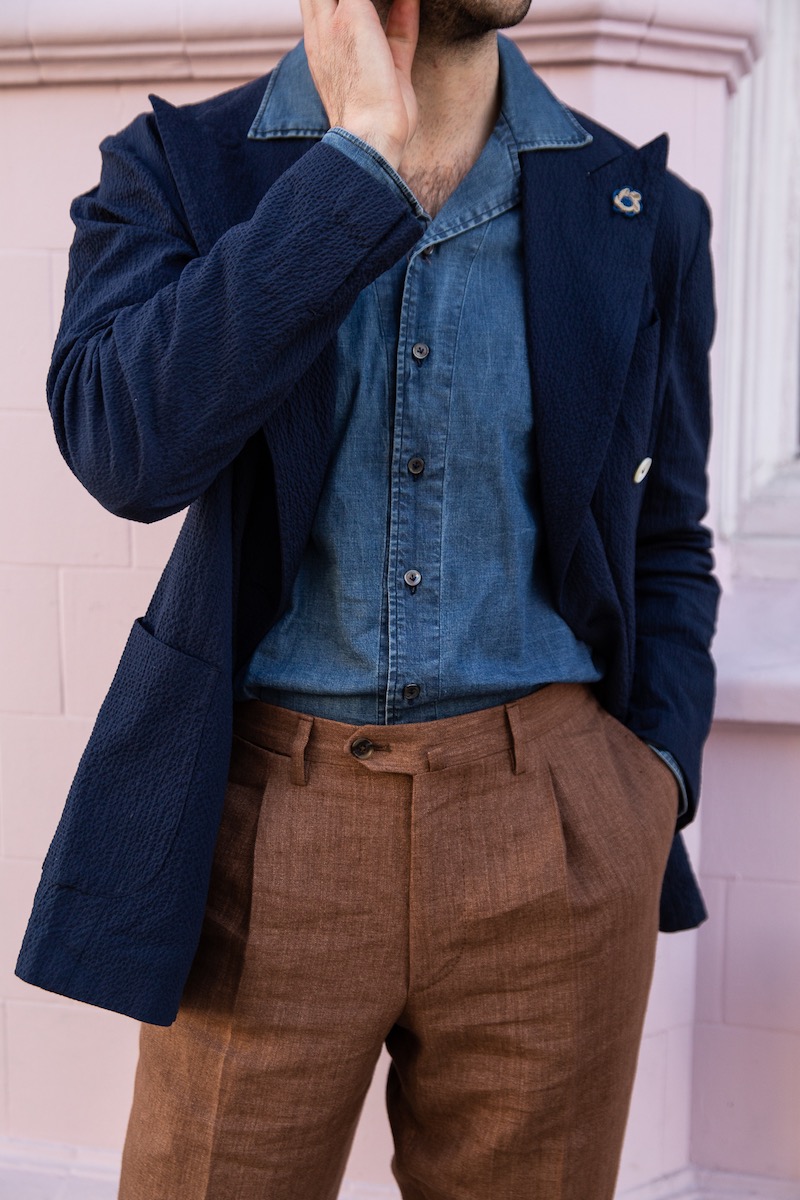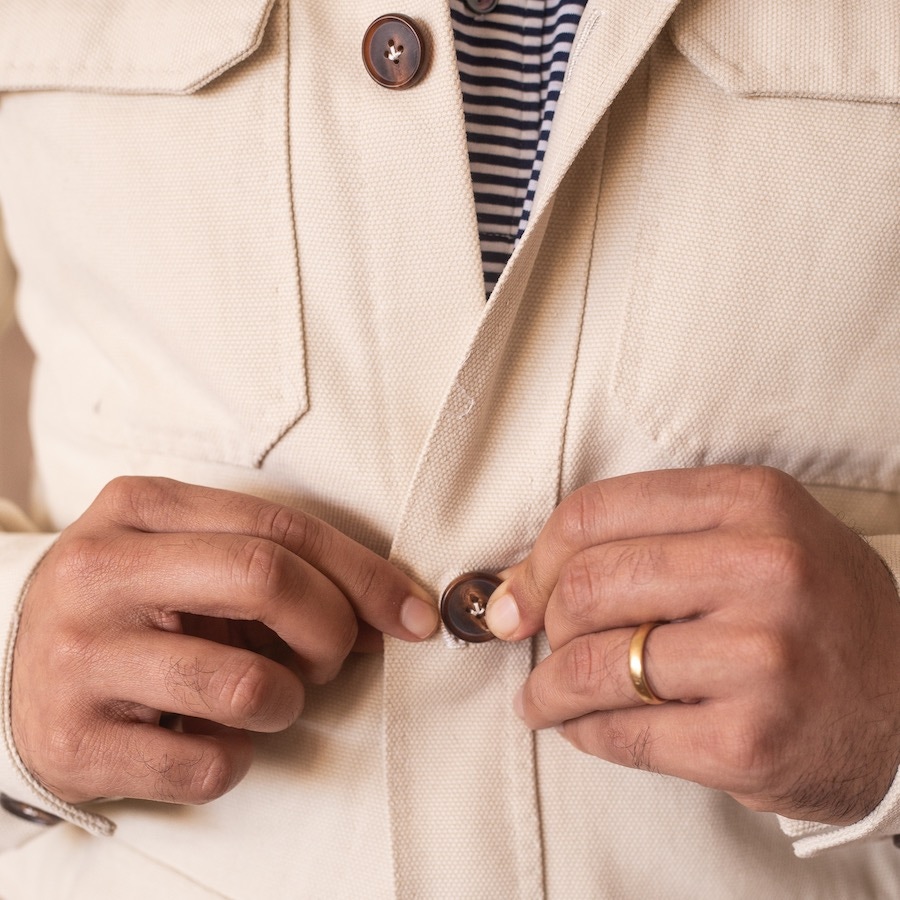 When it comes to dressing up post-Covid, however, there seem to be two camps in which people have firmly situated themselves in: a continuation of casual, or a return to the Roaring Twenties. Whichever one you have a preference towards, it's important to remember that life will eventually return to normal (or some sense of the word). Offices will reopen, and business attire will come back. Therefore, it's worth having a couple stalwarts like New & Lingwood and Turnbull & Asser in your arsenal. The respective shirtmakers are famed for their heritage and craftsmanship, and whilst fashion and trends may change, some things remain timeless. One such example is the white Oxford cotton button-down. This iteration by New & Lingwood is a solution for formal, business and, perhaps most importantly now, casual wear. If you're after a shirt that carries character without being too showy, you don't really need to look beyond Turnbull & Asser's new range of striped and check shirts, now available on TheRake.com. London's weather had lulled us into a false sense of Spring before the temperature plummeted and the skies made way for the heavens to open. It's now 4pm as I write this in the comforts of my East London apartment, and the downpour is as relentless now as it was last night. Fortunately though, the countdown to Spring firmly remains. If you're lucky enough to be quite far away from here – closer to the equator let's say – these shirts will be right up your alley, for right now. Colour will be a prevailing theme for 2021 and beyond, with brighter notes bringing in bountiful positivity. The best people wear their heart on their sleeves, so why not wear happiness too? This trio from New & Lingwood, Timothy Everest and G. Inglese celebrates the tones of sunshine in an array of different styles — smart from the former, casual from Timothy Everest and a perfect middle ground by the specialists from Ginosa.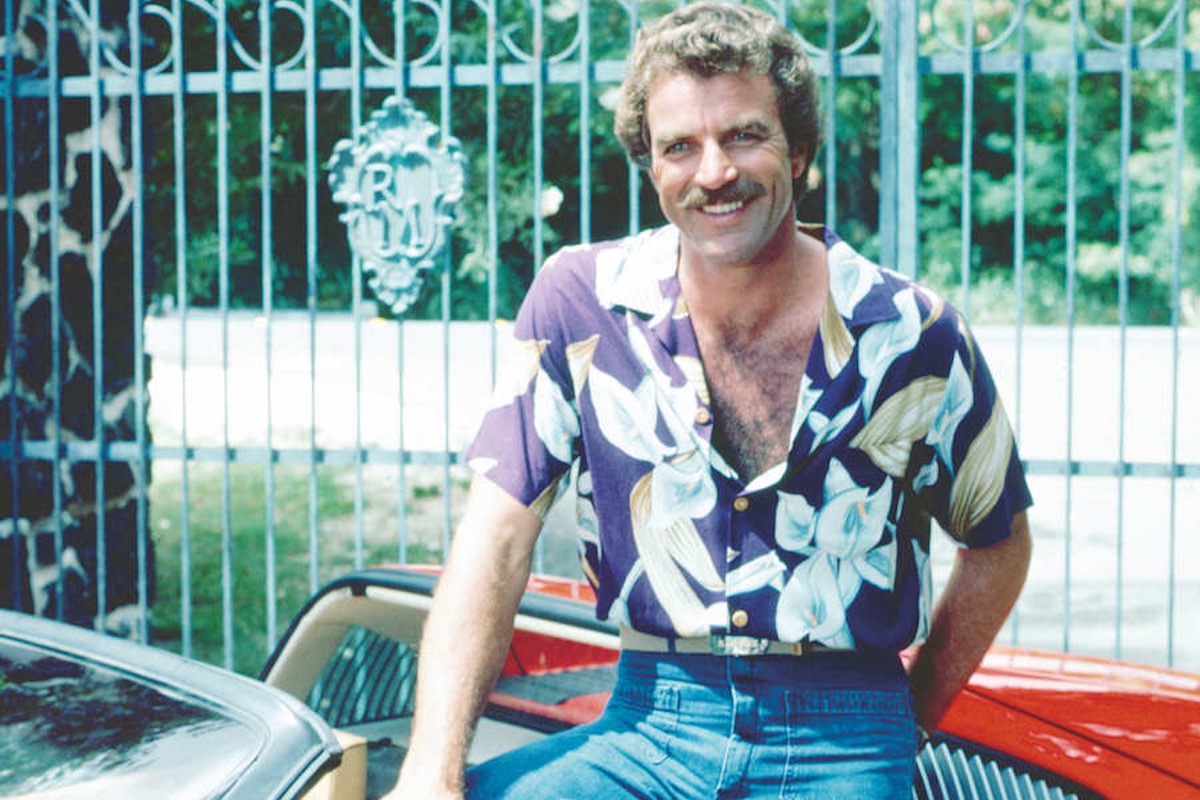 There's positivity, and then there's positivity. Last summer, we championed the bold prints and colours of the camp collar shirt, and this year we're going even bigger. This new trio — the first of many incredible pieces coming soon to TheRake.com — are early standouts in our eyes. Cordone 1956 have really knocked it out of the park. The Hawaiian shirt series are made from viscose, which provides a breathability and softness when wearing, as well as a subtle lustre to the cloth itself. No matter which colourway you opt for, we look forward to seeing how our community decides to style them this year — be it casually with Gurkha shorts à la Informale or under soft tailoring by many of the artisans we have on our e-commerce platform. Be sure to
tag us on Instagram
— we'd love to see and share your looks this summer. Bonus points if you've got a Negroni in your hand, too.