Asprey and Formula one unite
Asprey's expert artisans interpret the pioneering developments of Formula One cars with a range of exquisite silver pieces and decorative scarfs.
If you happened to be pacing the increasingly pedestrianised pavements of Mayfair in the last week, a you may have spotted a very sexy Formula One car parked on New Bond Street outside of Asprey's flagship store. Aside from the incongruity of it all (even with the large volume of Ferraris and Lambourghinis in the area, this still stands out), what made it all the more fascinating was the lack of explanation. Jeremy Hackett took to Instagram to ask what was going on "well it caught my attention," he says.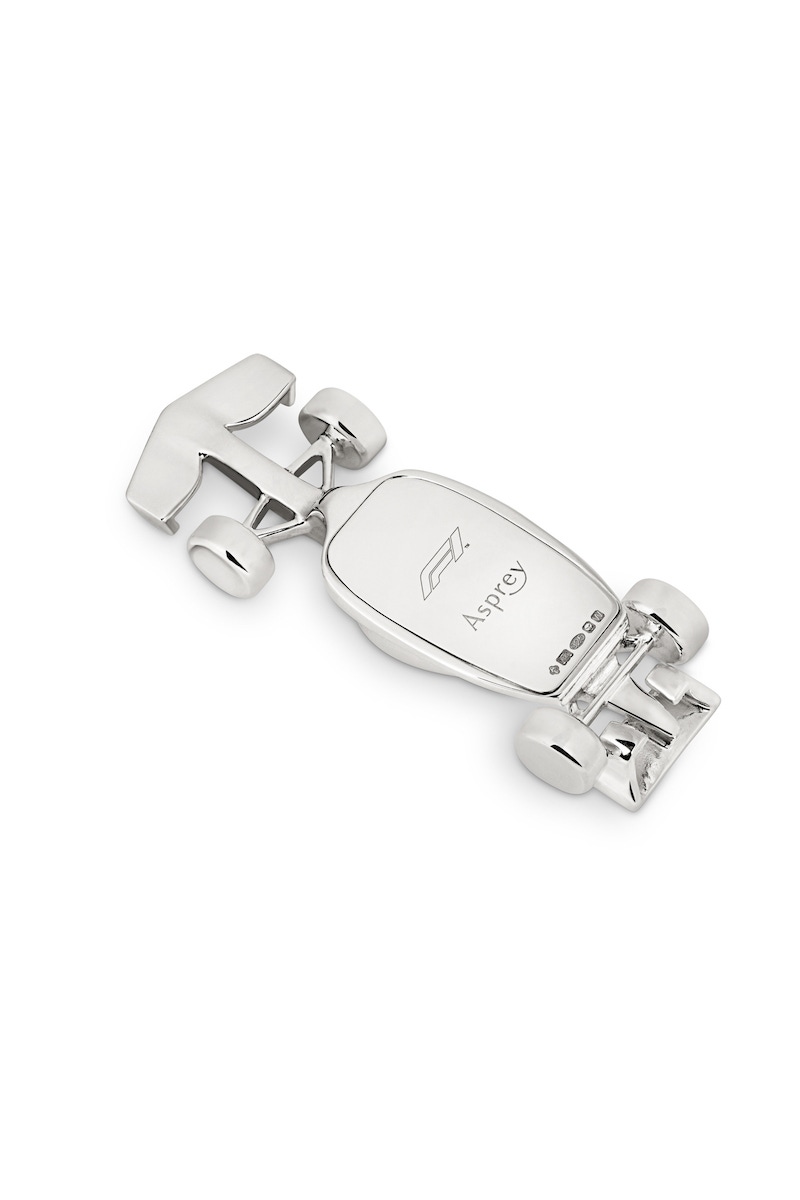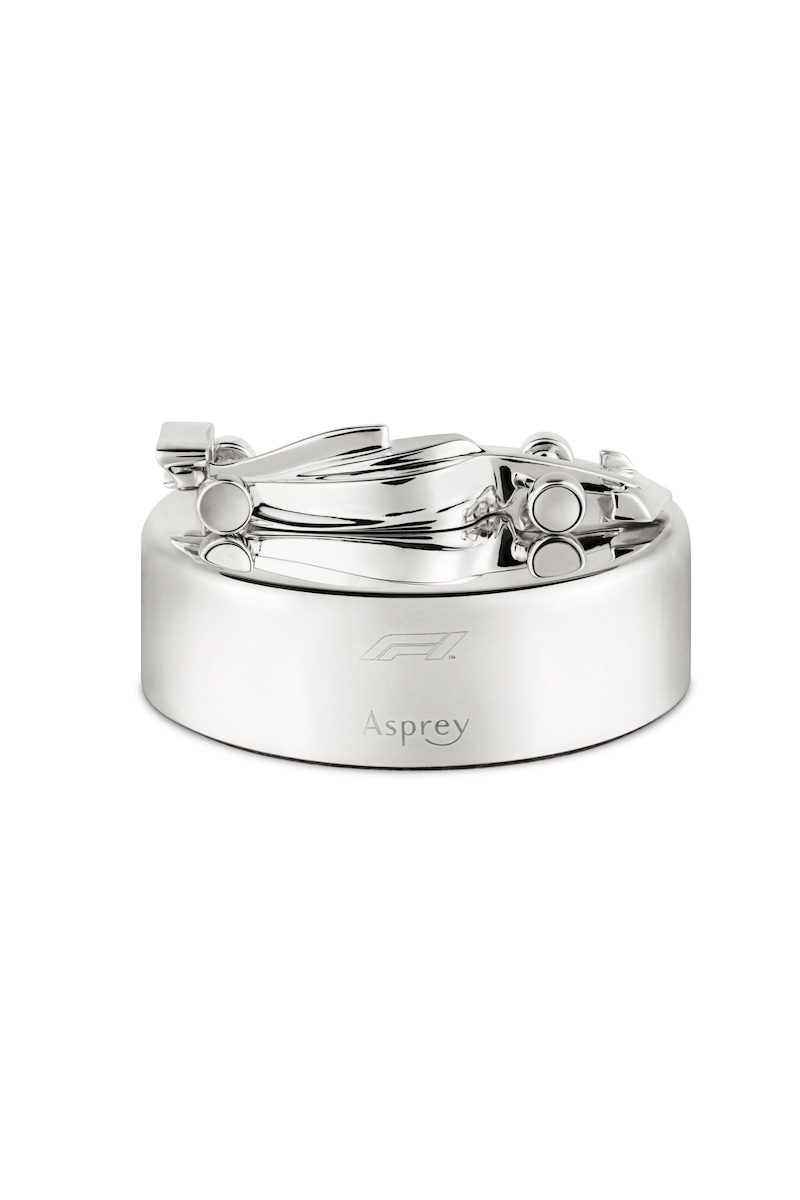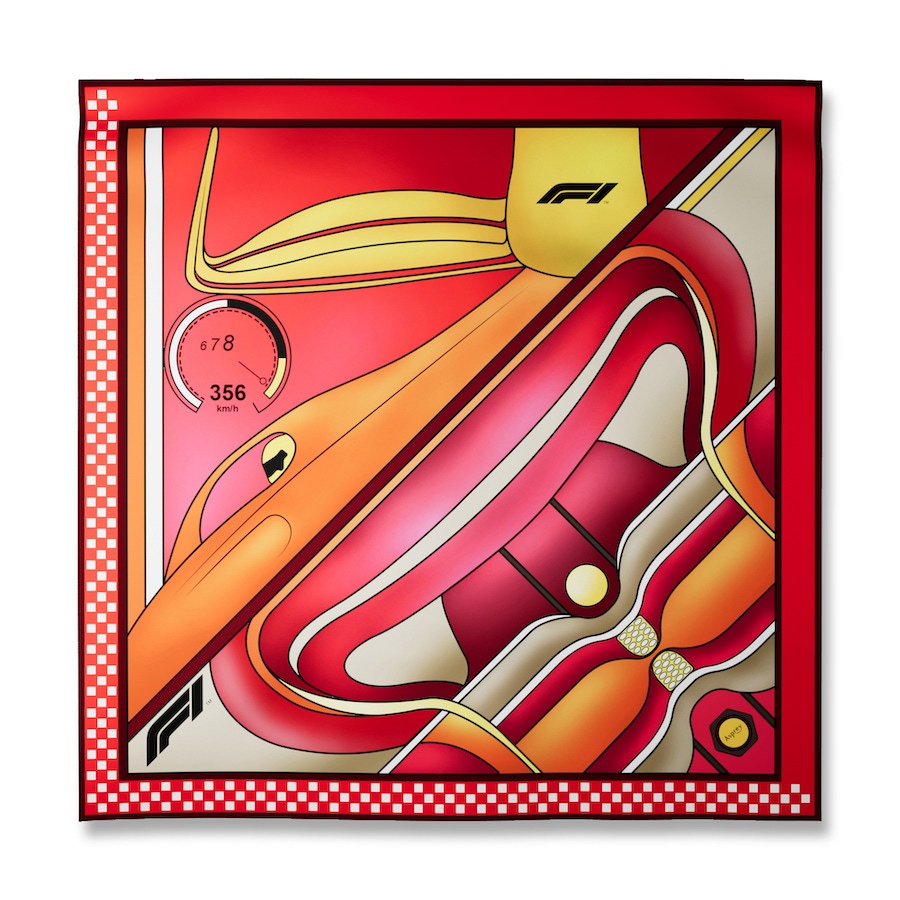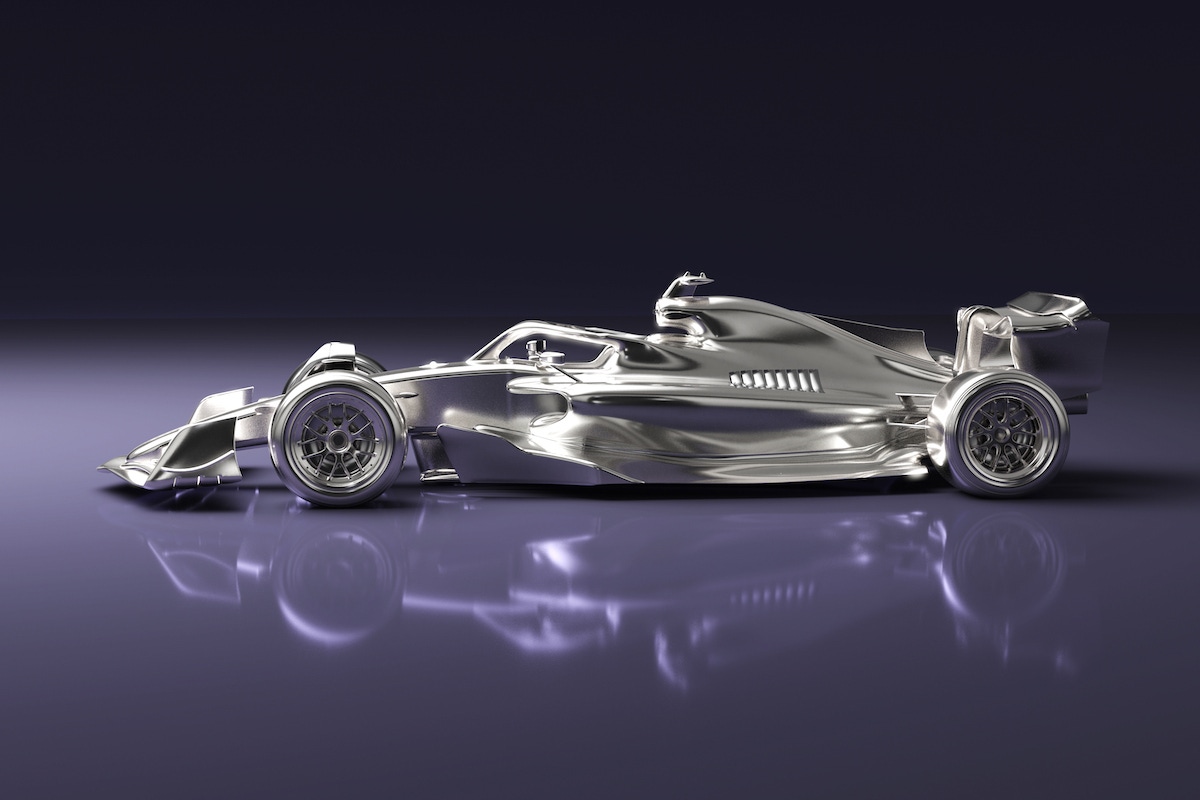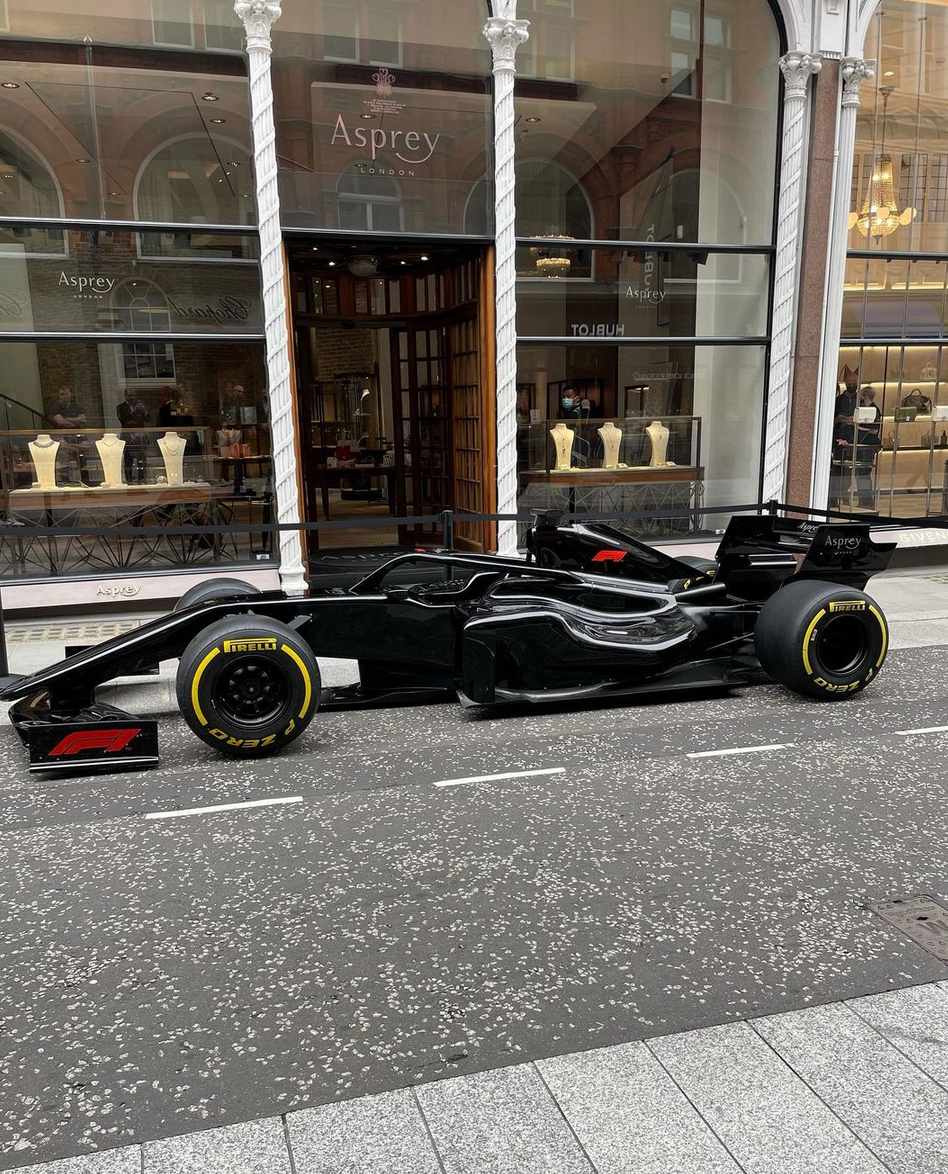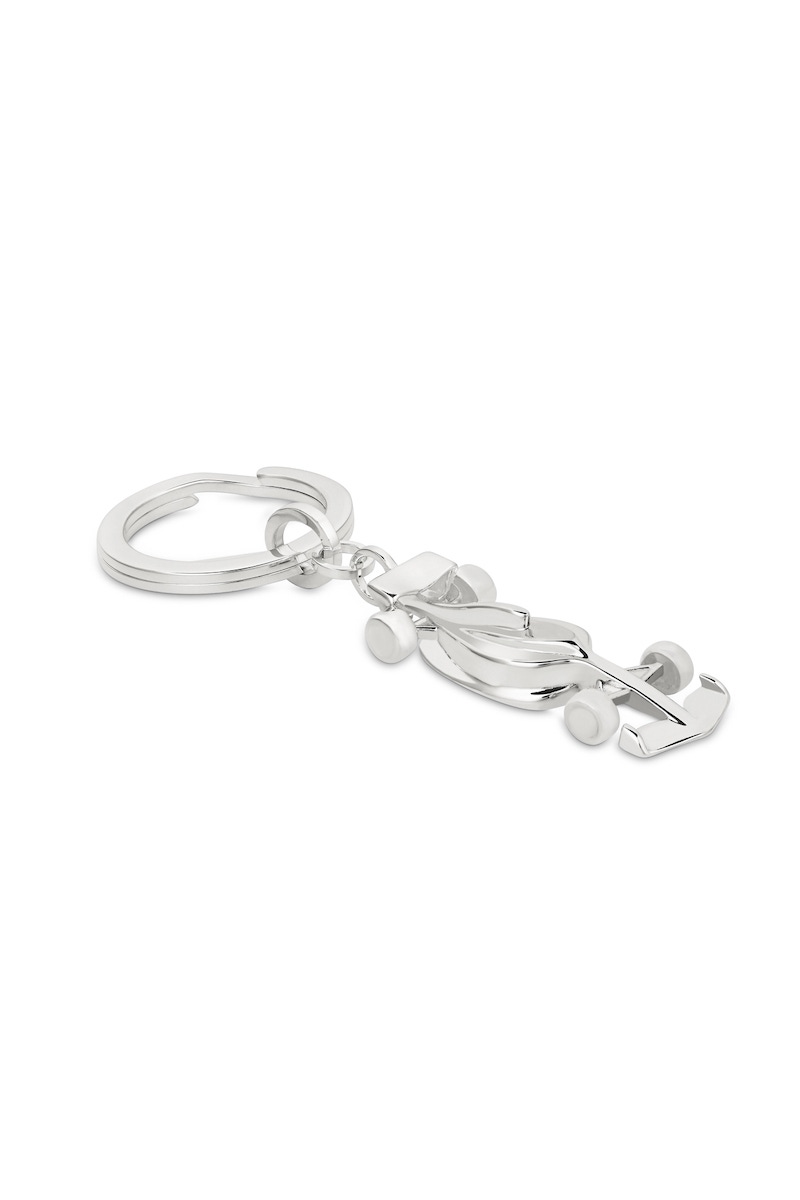 So to clear up any lack of certainty, what that was all about was a celebration of sorts, both of Asprey's close affiliation with Formula One as a licensee, but also as a celebration of the new era of the motorsport which, via a new set of rules, brings cars into a new era of competitiveness but also environmental friendliness in 2022. To mark the occasion, the good folk at Asprey have tasked their expert craftsmen and silversmiths to come up with an exact sterling silver model of the car. These are the protagonists for the latest launch but there will also be sculptural interpretations of the car in fine jewellery and silver gifts, as well as silk scarves and handkerchiefs with abstract design drawings of the car on the silk.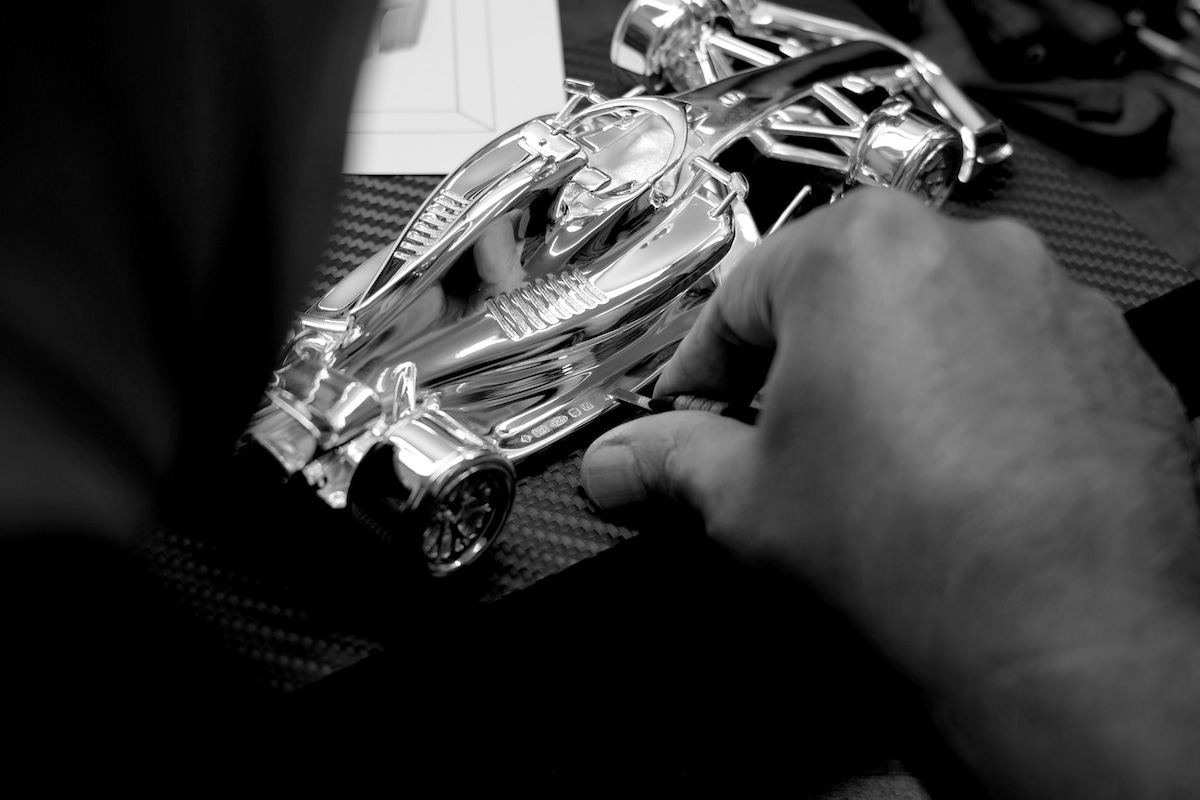 What Asprey has always done well is allow the ancient techniques and skill sets of master craftsmen, and use them in relevant and modern contexts in a seamless way. It feels like Asprey honour F1 by making such exquisite works of art that chime in this next phase of motorsport and allow you both fans of the sport or Asprey to join in.