Asprey: Iconic British Craftsmanship
Asprey have recently opened an impressive flagship store at 36 Bruton Street, Mayfair. However, the firm's history stretches back to 1781, which certainly solidifies their position in the upper echelons of British craft.
As the modern world gathers pace in terms of change, the rostrum of British heritage brands depletes. Faced with everything you can think of since its inception – Asprey is still widely considered one of the world's pre-eminent luxury goods brands. Not bad going for a brand that was founded in 1781 by William Asprey. Queen Victoria awarded Asprey their first Royal Warrant in 1862. They once held the Royal Warrant for every British monarch since Queen Victoria, though it now only holds the Royal Warrant for the Prince of Wales. Other customers include European royalty, Indian maharajahs and even one of the Beatles. The 1920s and 1930s were a golden age for Asprey. It embraced the new style, now known as 'Art Deco' but then called 'moderne' or 'Jazz modern', introduced by the Paris Exposition de Arts Décoratifs in 1925. Asprey's catalogues of this era are beautiful anthologies of luxury goods and are still considered iconic designs which you still see in their collections today.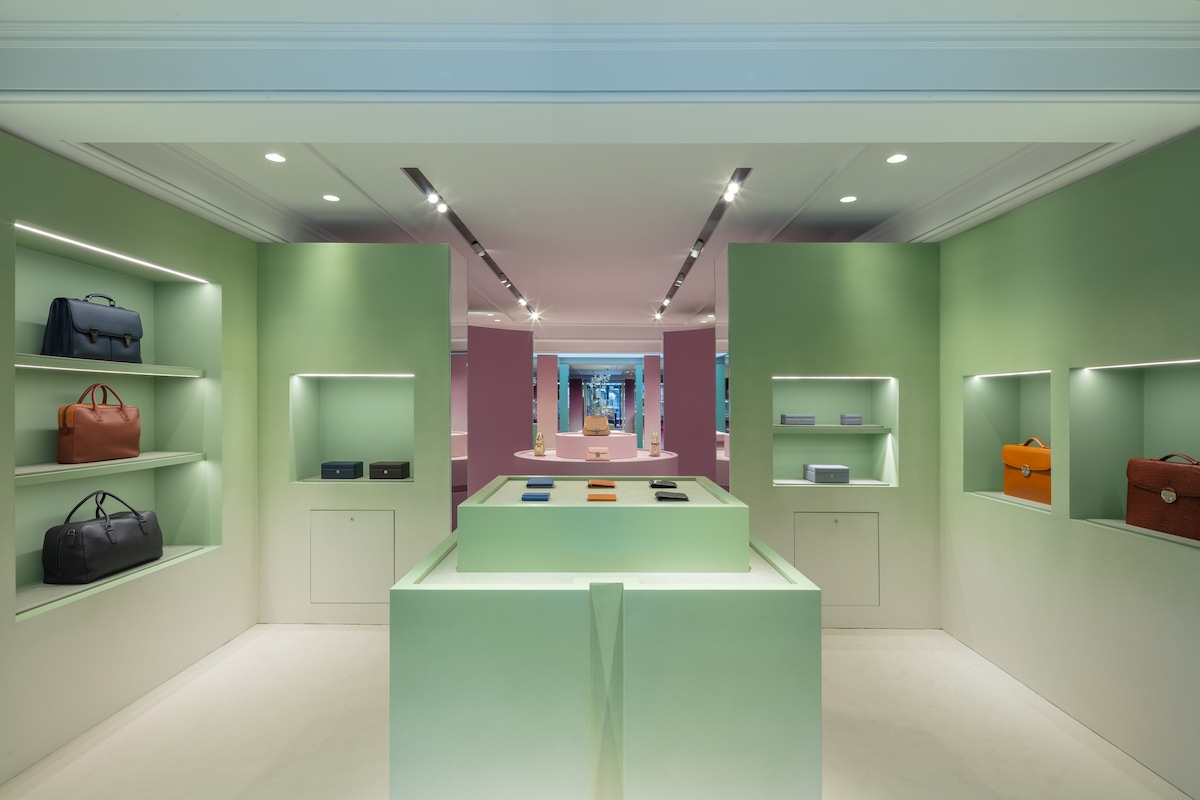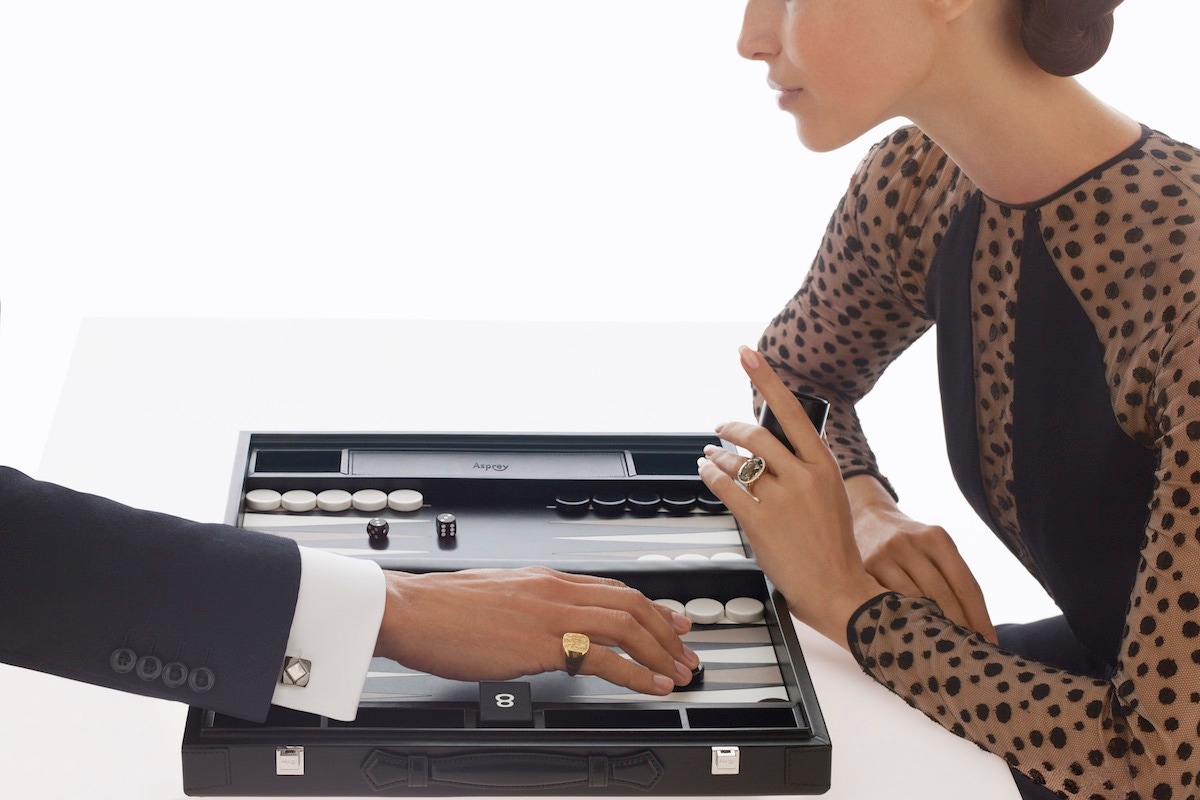 Emphatically known for their high-quality silver – Asprey can still call London home to their loyal and skilled silversmiths, who continue to masterfully produce a range of sterling items for the home. Stag heads feature prominently in their designs – and there is no better time to invest in exquisite drinking apparatus. Their old stag is the patriarch for their bottle stop, decanter and champagne cooler of which two stage heads peer out on each side. The festive period is supposed to be jovial, with lots of drink consumed, but there usually breaks in the day to dabble in some games entertainment. It is very rare to find recreational games sets with the level of craftsmanship that Asprey render. You can marvel in playing backgammon and chess using a set-in saddle hide, handmade dominoes in calf leather and a carbon dartboard in lambskin. Elsewhere, Asprey have an enviable collection of accomplished gifting options. In particular their leather goods are extremely desirable. There are card cases in crocodile, saddle hide passport cases and saddle hide briefcases in a variety of hues to choose from. As we're heading into the season of good will, you could do no wrong in tapping into the realms of Asprey to buy a loved one a gift – they have been masters of their craft since 1781, after all.