ASSOULINE: Luxury Books or Miniature Museums?
Justifiably recognised as the fashion crowd's favorite book publisher, Assouline have revolutionized the way books are published, with their rich eclecticism approach, which has proved undeniably popular with both scholarly and curious minds.
There are innumerable quotes on the merits of a good book in our 'Digital Age', but few as potent as this, from lifestyle brand Assouline's founders (and husband-wife team) Prosper and Martine: "Books", they say, "are our past and present. They are beauty. A matter of intellect and emotion, of heritage and innovation." Simply put, a book is everything - "food for the soul" (if you allow us one clichéd phrase this time). From the creative cover art, the exclusive photographs, essays, stories – even up to their smell - you cannot even begin to compare the magic of a book to a PDF. And as books (like watches) switch from necessity to luxury, Assouline remains the standard in high-quality, covetable publishing – and a perfect gift for you or a friend.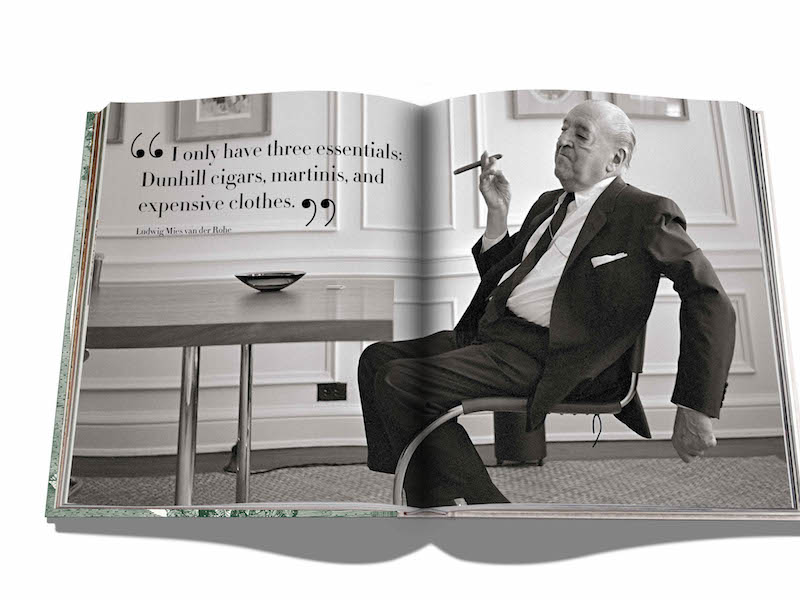 Assouline was established in 1994 in Paris, France. When Prosper and Martine foresaw that luxury brands would have a decreased visibility in print, they approached the likes of Dior and Chanel to shape their image away from the relentless cacophony of information online. It is in books, they believe, that big ideas could be properly expressed. What followed were collaborations with more Haute-Couture houses and creatives, producing large brick-like tomes so beautiful that they've become interior design features in their own right. The hallowed coffee tables of many of the world's most lavish homes hold at least one Assouline book (you can experience this first-hand at Assouline's London bar/library/store on Piccadilly; the third floor holds the frequently-curated – and opulent - Assouline Room, which includes some of the brand's own furniture). As a result, their collectability has led to out-of-print editions being floated around the second-hand market, asking for hefty sums of money. It's not a stretch to suggest that an Assouline book – like a watch - is something of an investment, nowadays.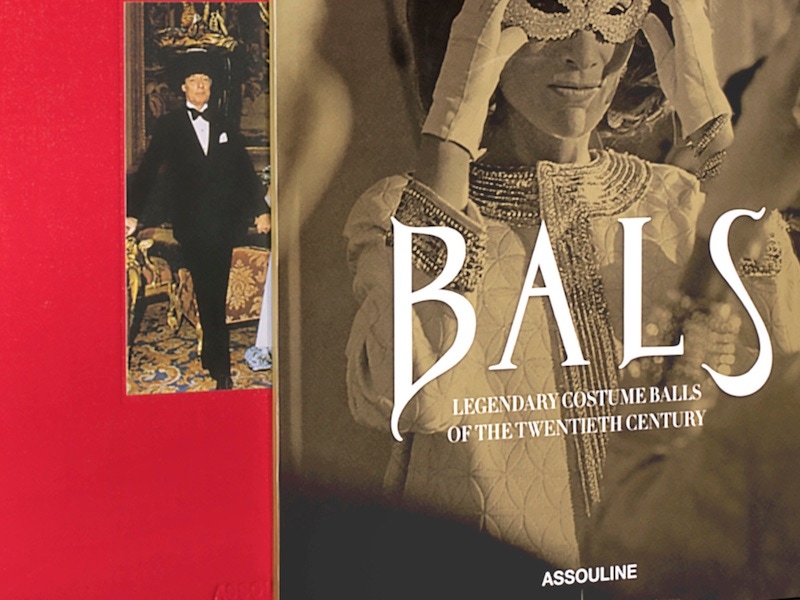 Picking up a book remains one of life's simple pleasures. And thankfully, the Assouline collection currently available on The Rake represents some of our own; from cars and watches, to wine and cigars (the latter is presented in a traditional dress trade cigar box). Within these pages are not only expertly written descriptions, but rare hi-resolution photographs no amount of Google Search-ing will ever show up. In Rolex: The Impossible Collection, for example, unseen photos of Edmund Hillary's Oyster Perpetual and George Lazenby's Bond Submariner are meticulously curated by Rolex specialist Fabienne Reynaud. There's a sense that each book is special – like a mini museum (indeed, many Assouline books come with complimentary white gloves to preserve the quality of the paper). It is luxury reading elevated. And simply picking one of these gorgeous books up on a whim, from your coffee table - or bookshelf – always feels like a treat, or a rare moment of respite. There are few things better than having a mammoth book, a - large - glass of scotch, and a cigar, while perusing and exploring the large photographs and stories gathered in Assouline's Impossible Collection series. Enjoy!