Barbanera: Classic Rockin'
Co-founder Sergio Guardì explains why Barbanera is in tune with The Rake Values.
If Barbanera was a band — and to look at these guys, you'd be forgiven for thinking it is — its frontmen would be Sicilian brothers Sergio and Sebastiano Guardì. If the garments and footwear produced by these contemporary Glimmer Twins were music, the sound would be a collision of Chicago blues, dirty glam, slide-guitar-heavy Cash-style country, straight-up tight-trousered '70s rock and the haunting cinematic strains of Ennio Morricone. Originally launching in 2011 with a collection of shoes, Barbanera soon expanded its sonic spectrum, evolving into a full-service men's lifestyle brand riffing on Western motifs, rock'n'roll attitude and an innate Italian dandy bohemianism. Eclectic, yes, but it's a mix that works surprisingly well. "As our customers know, our motto is 'truth and culture'," says Sergio. "That means we want to be faithful to our values and we always try to make something we truly know about."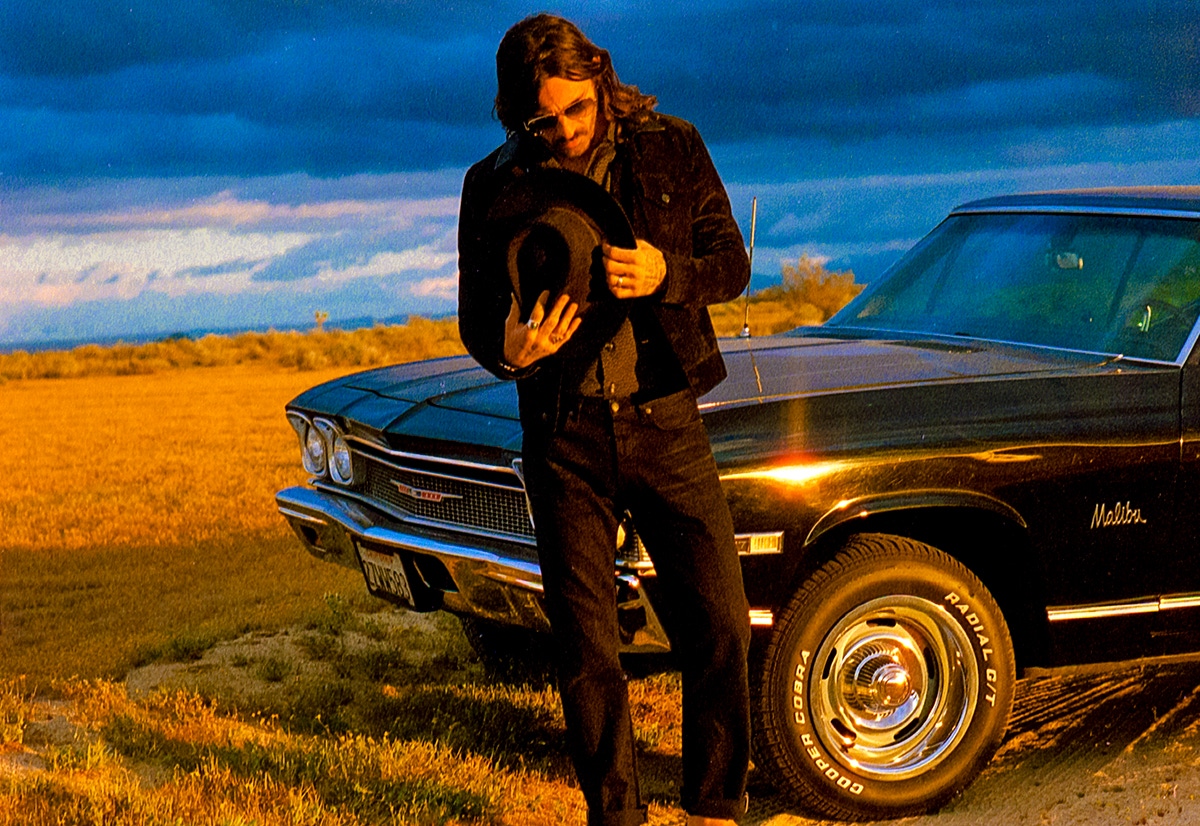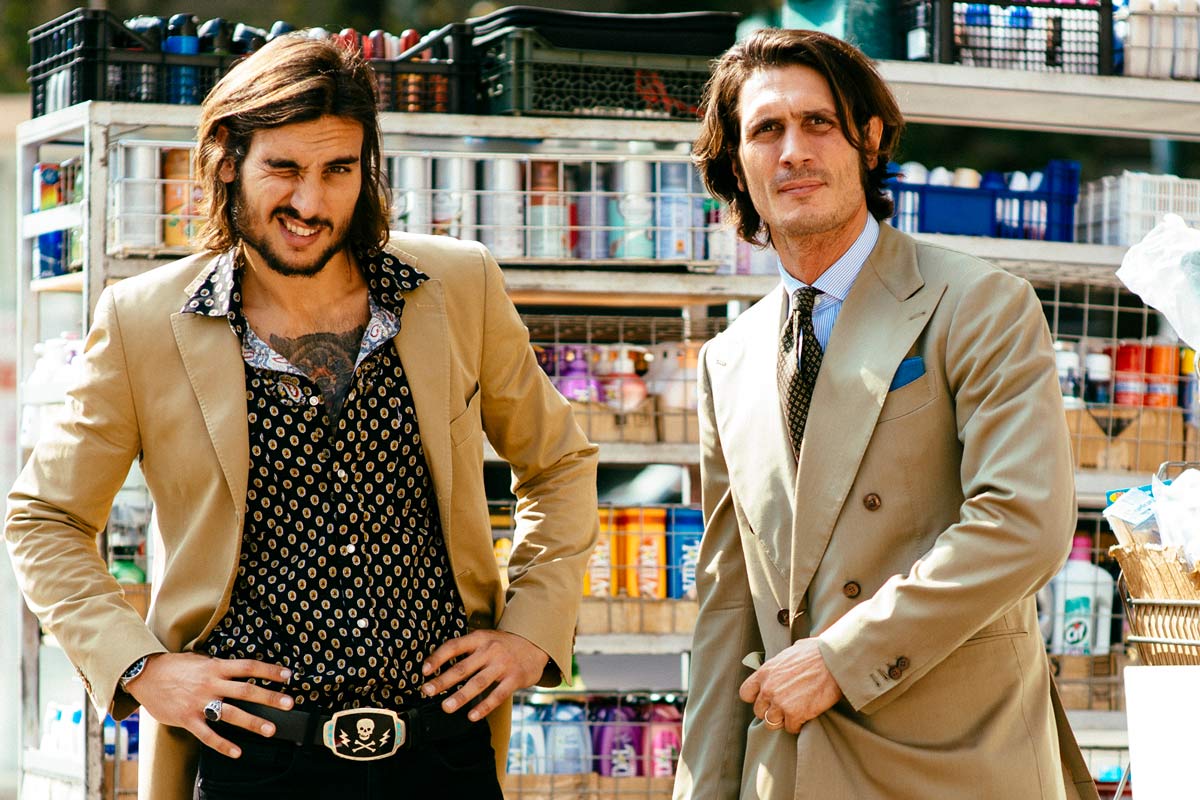 When we interviewed him a couple of years back, Sergio said, "I see dandies that don't know anything about arts, people with great libraries that can barely read, bikers without bikes, vintage lovers that don't know about history. It's a paradox, isn't it? The problem is that lots of people don't understand that. But there are also people that go deeper, that appreciate the detail, the story and the people behind products because the fact is that style is not about what you own but about what you know — it's about knowledge, culture, experience." According to Sergio, when he and his brother and their partner Alessandro Pagliacci want to explore a product or aesthetic, but don't feel suitably immersed in the subject, "We study. Research, as I always say, is not about buying stuff in vintage shops, but about getting at least a bit of true knowledge of the history of particular garments." In the Barbanera approach to sartorial study, Sergio says, "We try to 'live' in first-person the environment where those garments were born, getting to the original truth. Our idea of style is being confident in what you're wearing not because you just look cool in it, but because you are true, or because it's a true expression of your self, of your own culture and story." Keepin' it real, in other words. The brand was attracted to working with The Rake — and now, The Rake Values — because, Sergio says, "We share the passion that The Rake puts into every single project. It's an important partner for us and it's also about trust." That is a vital element, Sergio asserts, in all Barbanera's relationships.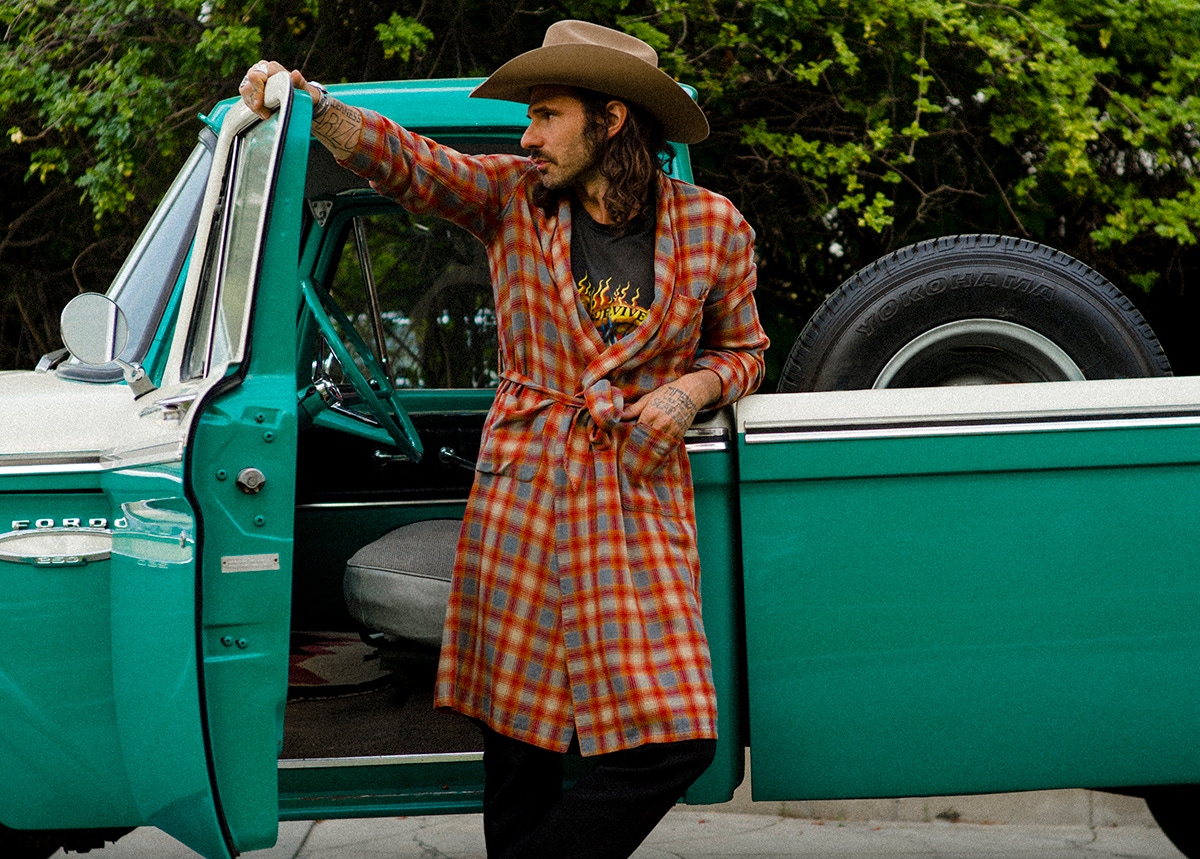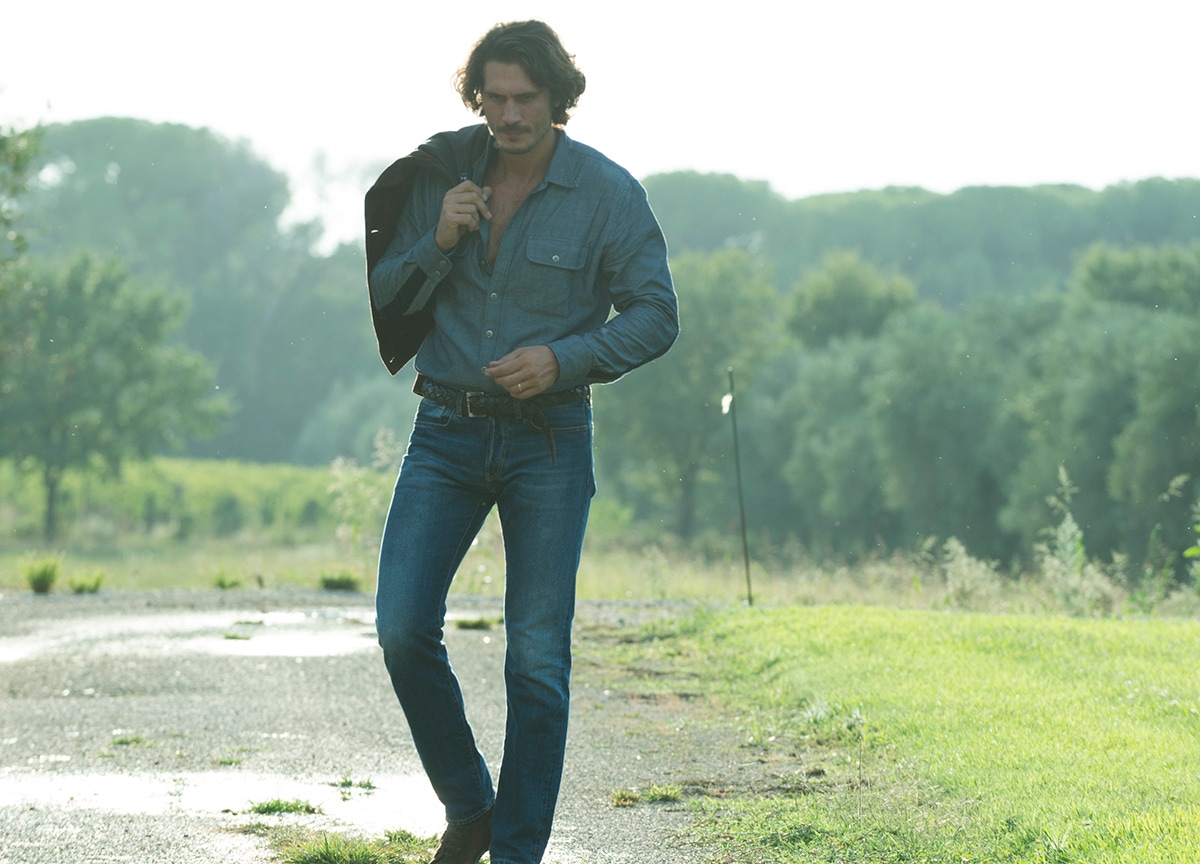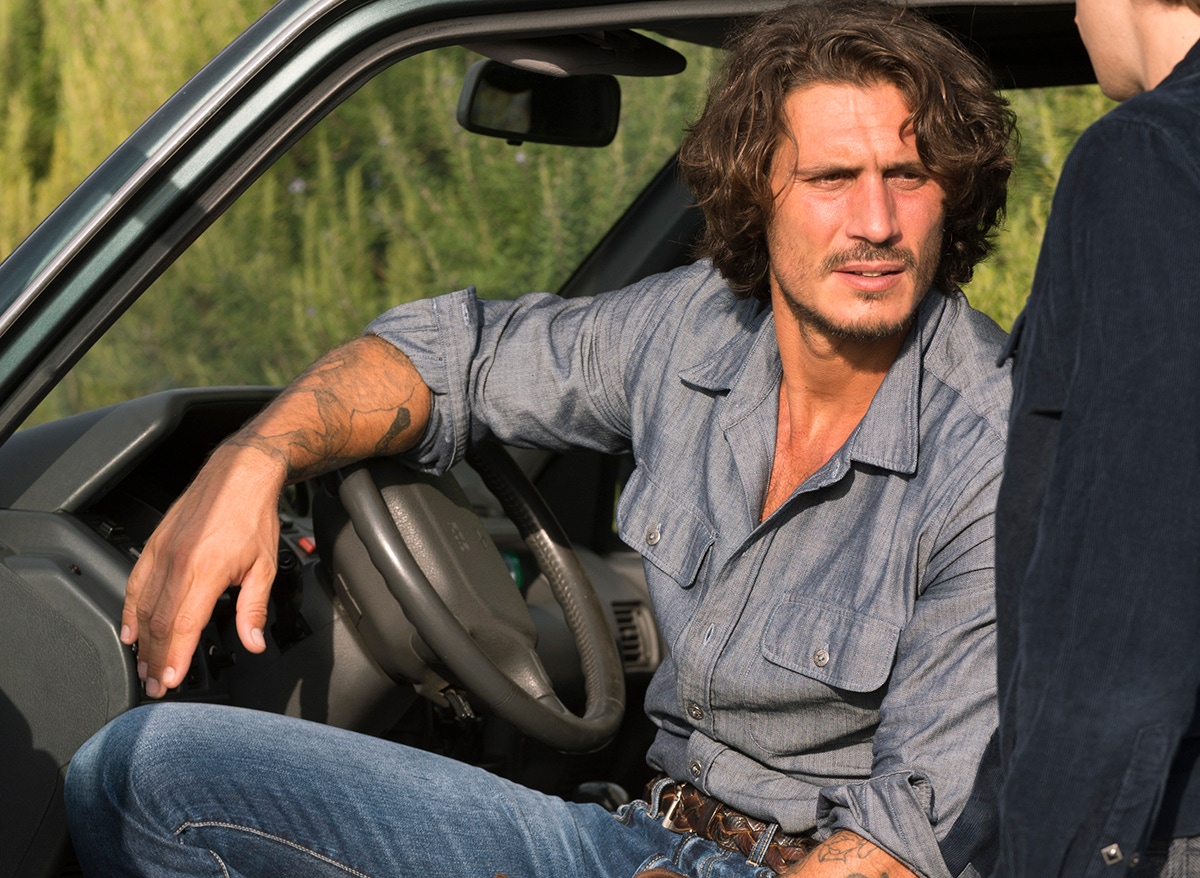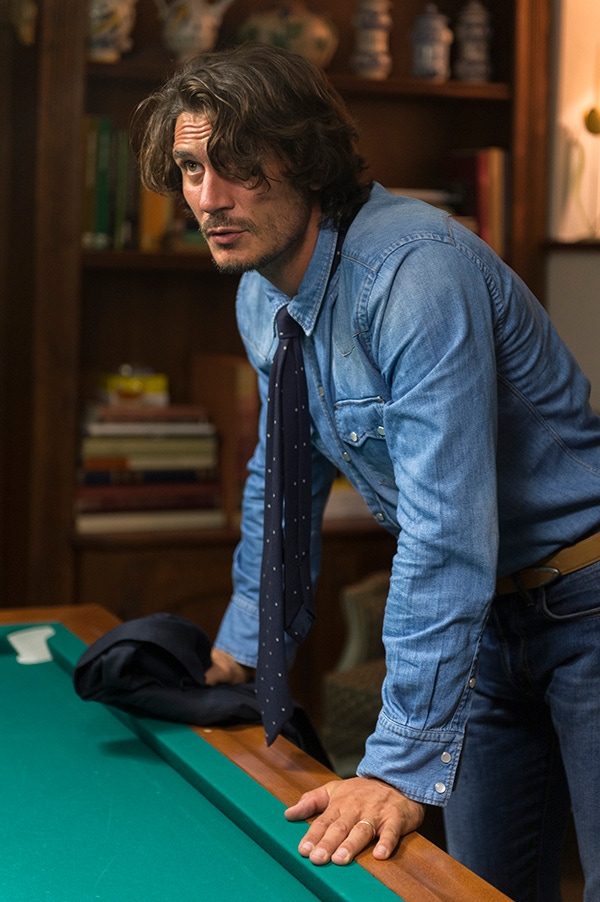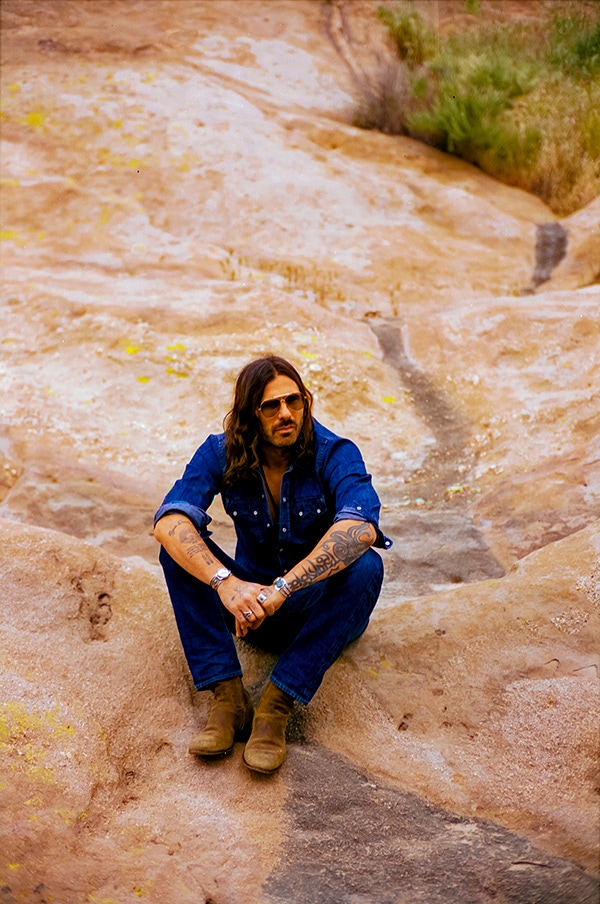 "We are trying to remain a pure Made-in-Italy brand with no compromise; building a small brand with an international outlook, but keeping local partners, keeping true to the real artisanal tradition, which in some places is disappearing," Sergio explains. "These production partners of ours still do things like they always did in terms of quality, but yet they're sensitive to sustainability and ethics. For us, the human factor is very important, and working with some people, rather than others, is an important choice." Another philosophy Sergio shares with The Rake Values is a dedication to product that is not only long-lasting from a craftsmanship perspective, but equally, timeless due to its trend-resistant design. The goal is to create items that are as enduring as the various cultural and intellectual touchstones Barbanera regularly explores. "We know we are a niche brand, but you can work on a niche and do great things," Sergio reckons. "For sure it is a challenge, and it takes effort and patience. But it's a matter of style, taste, background: we feel comfortable in making garments that have a different twist, mixing old-school and modern elements, which are not affected by trends or even seasons. Most of our products, you can wear almost all year." Some brands, says Sergio, are all about capitalising on fleeting trends. "We don't have that in our DNA."