Bentley Bentayga: The Performance-Focused SUV
The Bentley Bentayga covers new terrain in more ways than one, with powerful performance wrapped up in a deceptively lavish package.
First impressions can be misleading, and that was my first mistake. "It looks like a glorified station wagon," I thought. "How can it claim such superlatives?" In the less than one year since it has been on the market, words like 'ultimate' and 'premier' and 'exclusive' were thrown around in reference to the Bentayga. Sure, at $300,000 (£235,000) exclusivity is a foregone conclusion, but the ultimate SUV? Then I drove one in the mountains of Colorado.
My conversion story started in the 1800s ghost town-turned Relais & Chateau-approved resort, Dunton Hot Springs. Nestled at the feet of the 14,000-feet (4,270-metre) peaks of the San Juan Mountains – a chain that forms part of the Rocky Mountains, the private village has been bought and restored by a confidential German billionaire with excellent taste. And as if added by design, the artfully updated but tastefully rustic property boasts its own thermal hot springs, a trout stream, and a thundering waterfall. If that weren't enough, the original bar in the saloon has Butch Cassidy's name carved into it from when he and his cohorts robbed the bank in Telluride and hid out in Dunton drinking to their good fortune. The chic Western locale, which felt like a movie set for its perfection yet was historic and genuine, was, I later realised, analogous to Bentley's vehicle.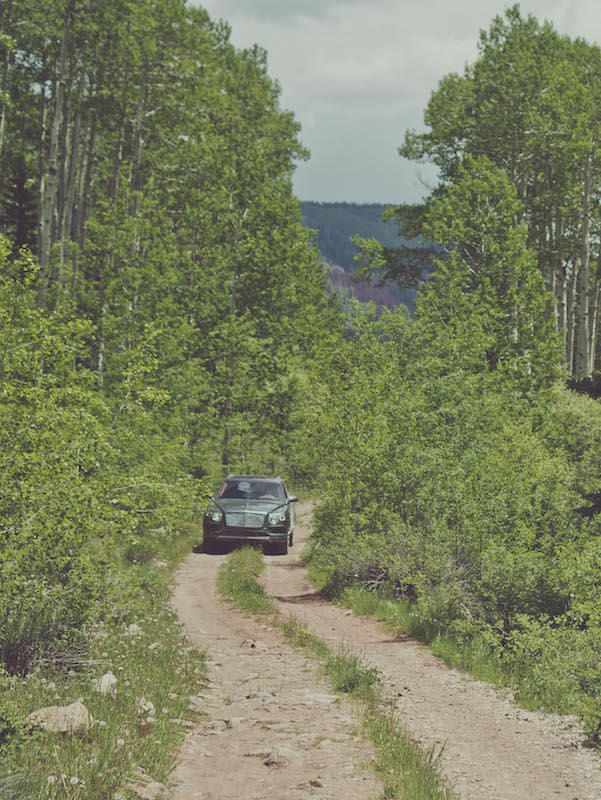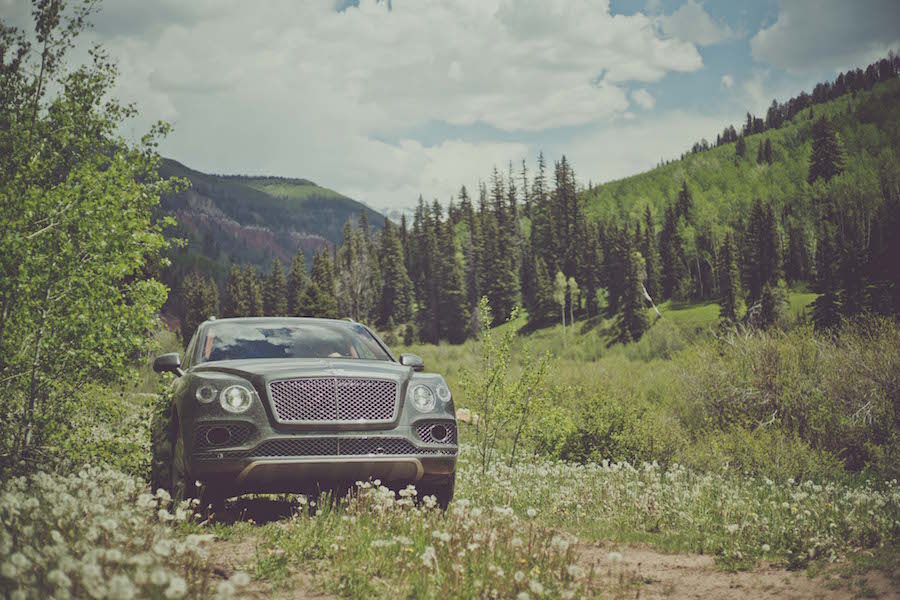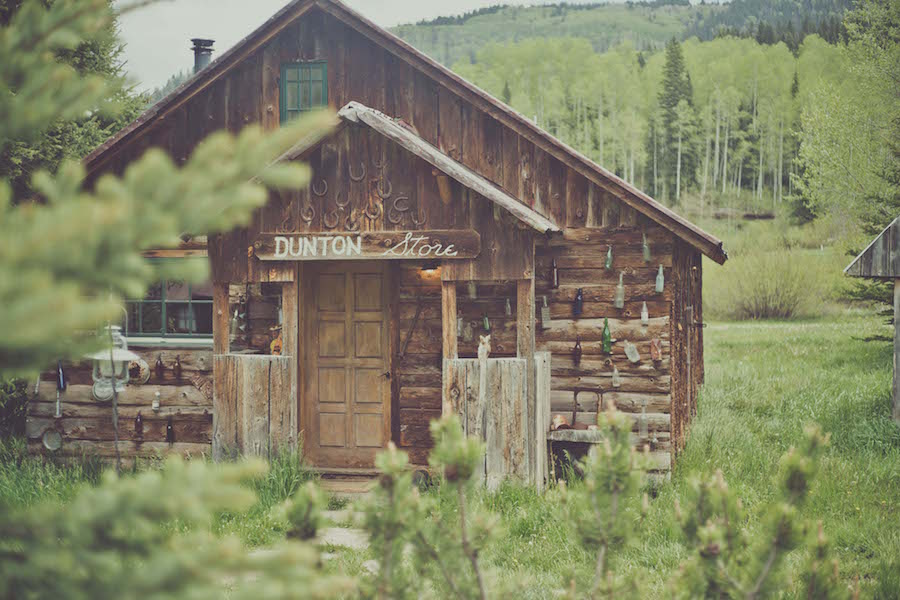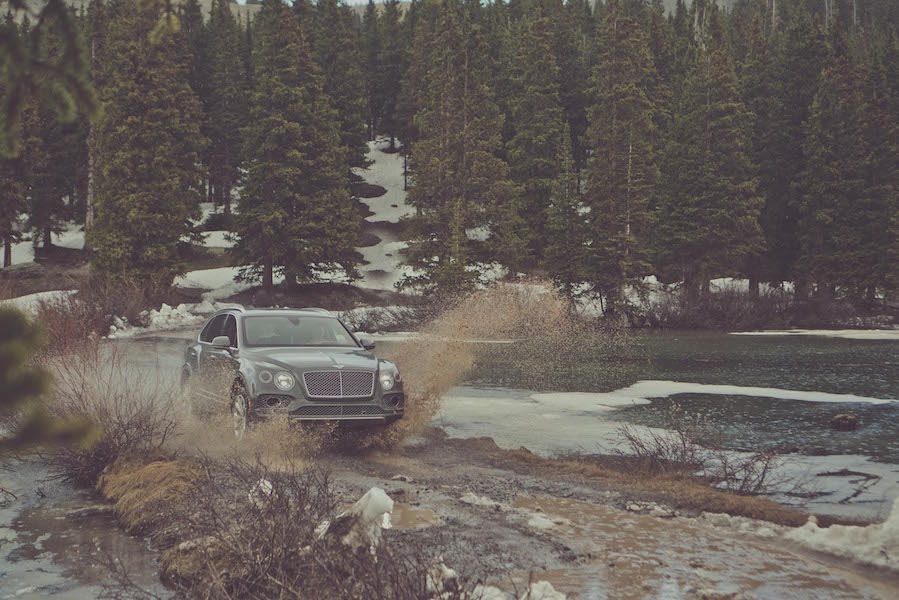 Bentley burst onto the motoring scene in the 1920s as a performance marque. Under the famed Bentley Boys they dominated the 24 Hours of Le Mans – the ne plus ultra of endurance racing – for an incredulous four years in a row. Better still, the Boys would drive their cars to France, race them at Le Mans, and then drive them back to England. Well built, bespoke, expensive and fast, Bentley became a synonym for the playboy lifestyle of the English elite. 
Then came the sale of Bentley to Rolls-Royce in the 1930s followed by decades of boringness. Luxurious? Sure. But nearly indistinguishable from its Rolls-Royce siblings and mostly stripped of its sporty DNA. Around the turn of the millennium Bentley was bought by Volkswagen – a surprising acquisition for the "People's Car" company but a move that would prove supremely transformative for Bentley, perhaps largely due to the nearly $2-billion investment it received. The makeover included state-of-the-art production facilities, engineering and, best of all, a strategy that put performance back at the forefront. The brand even returned to Le Mans after a 70-year absence and, in 2003, won. Harkening back to its roots, Bentley was once again high-performance.
Suspicious of trends and dubious of another 'luxury' SUV, I took the keys of the Bentley Bentayga. The interior was extraordinary: quilted leather from floor to ceiling, burl walnut, chrome accents, climate controlled seats and consoles, sky roof, 3-setting massagers in the rear seats, passenger foot rests, every comfort and amenity imaginable. "Surely, though, a car that's this focused on luxuriating can't possibly have proportionate performance," I reasoned. That was my second mistake. 
On the road the Bentayga felt solid and sure, like a 4x4 should. And weighing in at over two-and-a-half tons, it's heavy. Equipped with a W12 motor supplying 600 horsepower, it's also very powerful and soon I would learn why the low profile I once mocked is not just necessary but inspired.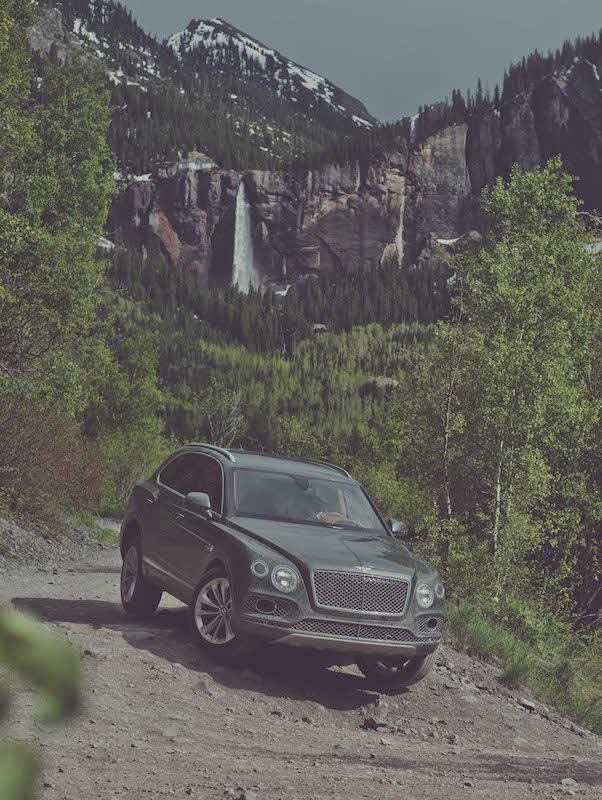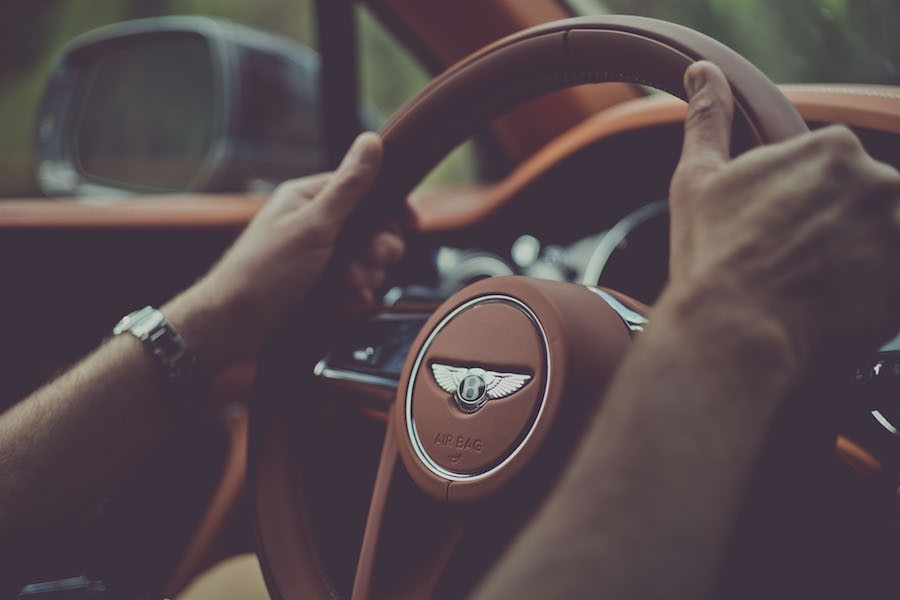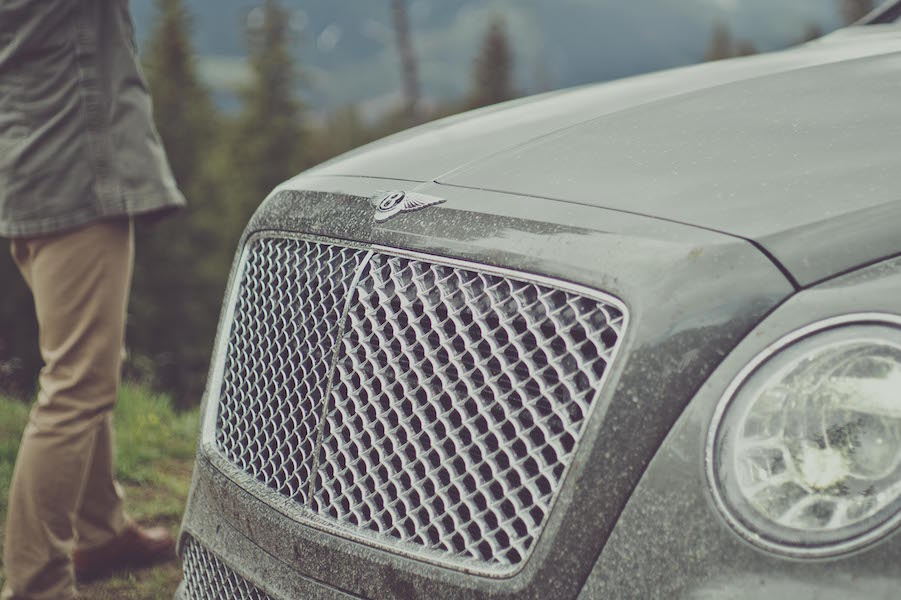 On the highway the twin-turbocharged 12-cylinder engine controlled by optional-use paddle shifters hurled the Bentayga to an instantaneous and effortless triple-digit speed. Within seconds the speedometer read 150mph (241kmh) and cornering through the mountains felt not unlike driving a Continental GT. 
Off-road, where I felt the Bentayga had the most to prove, was just as impressive. Four on-the-fly driving modes and a height-adjustable suspension gave supreme control over the conditions, which in my case was dirt, rock, mud, slush and snow – even crossing over a large aspen that had fallen across the trail. Traversing terrain and obstacles at elevations up to 11,000 feet (3350 meters) felt simply invincible.
By the end of two days in the Rockies it became evident that this automobile was the best of both worlds and I had become a believer. Typically, 'multi-purpose' means something is decent at many things but never adept at any one thing. This is what's so unique – no, radical – about this vehicle. In creating the Bentayga, Bentley seized upon the 'sport' in Sport Utility Vehicle and perfected it. With high performance on road and off, wrapped in a lavish package, it's unlike any other automobile and warrants the superlatives.
Of course, 99% of all Bentayga owners will probably never use it to its full capability but as a friend of mine remarked, "It's not that you would, but that you could."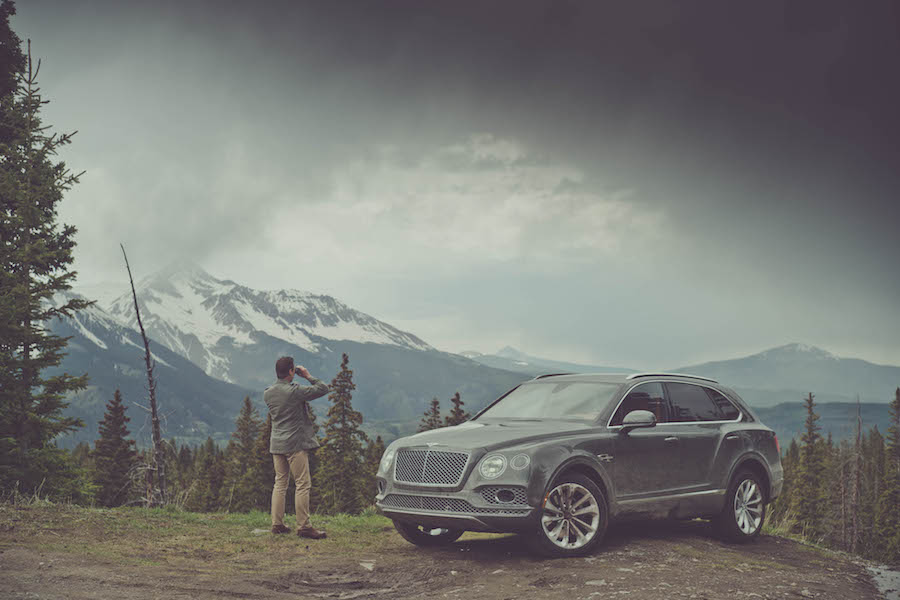 Follow the photographer on Instagram at @sinuhexavier.