Black Tailoring in Summer?
You might not think it, but sporting black tailoring in summer can be an excellent idea.
To start advocating the infinite virtues of wearing black tailoring in summer, might seem utterly ludicrous at first. But if you dig a little deeper through the Chernozem soil, you'll find roots anchoring the many validations of how it can be done with real aplomb. By and large people only seem to recognise the zeitgeist of black tailoring in frosty New York and London. Even then it spruces up multiple sartorial quandaries, but if you iron out its complications by determining what works for you, the criteria of wearing black is much the same in winter and summer. From Cossack riders parading in signature black uniform on a scorching day at the Royal Welsh Show to my once neighbour, the Bishop of Hydra, Greece, roaming the island in full black clerical dress in the height of summer, seeing these people in good spirits does make you think that sensible black tailoring can be worn all-year-round. Assessing the mood of wearing black, one might associate it with sombre occasions, but Sergio Guardì, Barbanera's co-founder, is more upbeat. He says: "Black is not sad. Black is rebellion, but also, it is soft-spoken and yes a bit moody or dark". Many reserve black for the evening but Guardì is of the opinion that it can and should be worn before sundown. "I have some black bespoke suits I wear on informal occasions, even during the day, just with a shirt and boots — but you know, I'm a Johnny Cash fan," he jokes.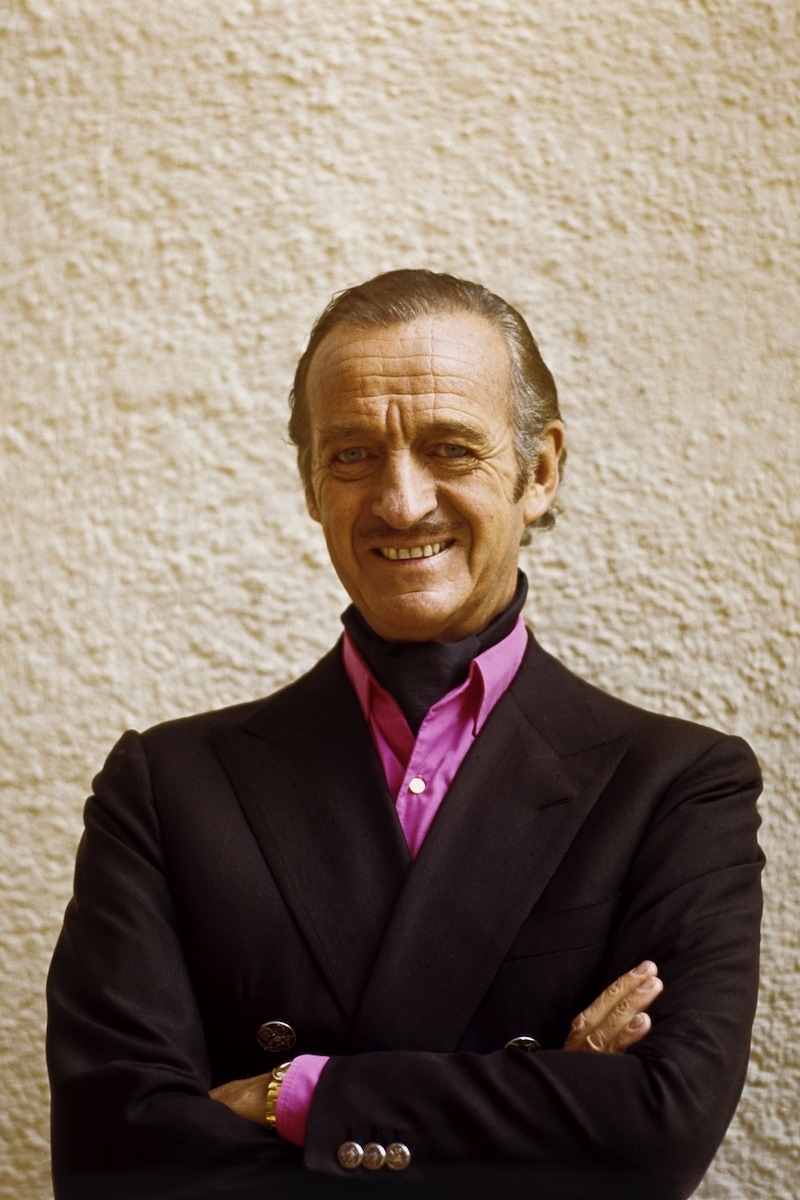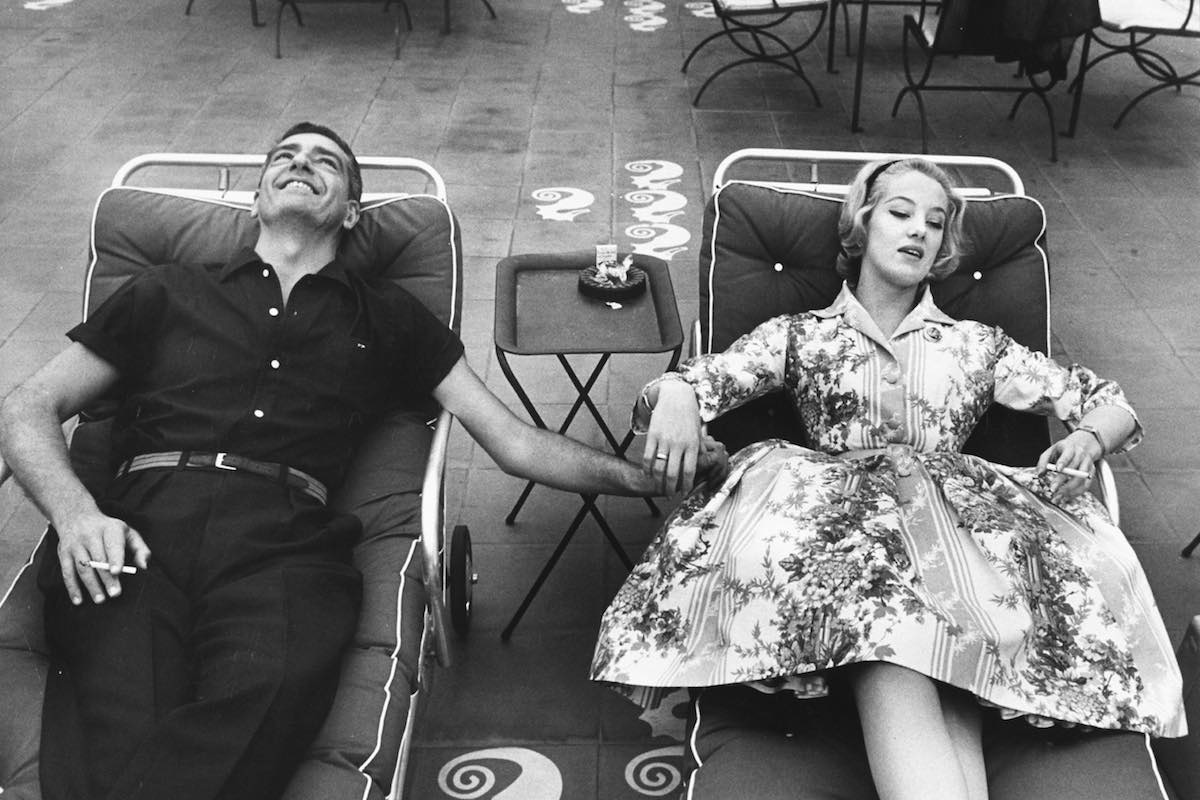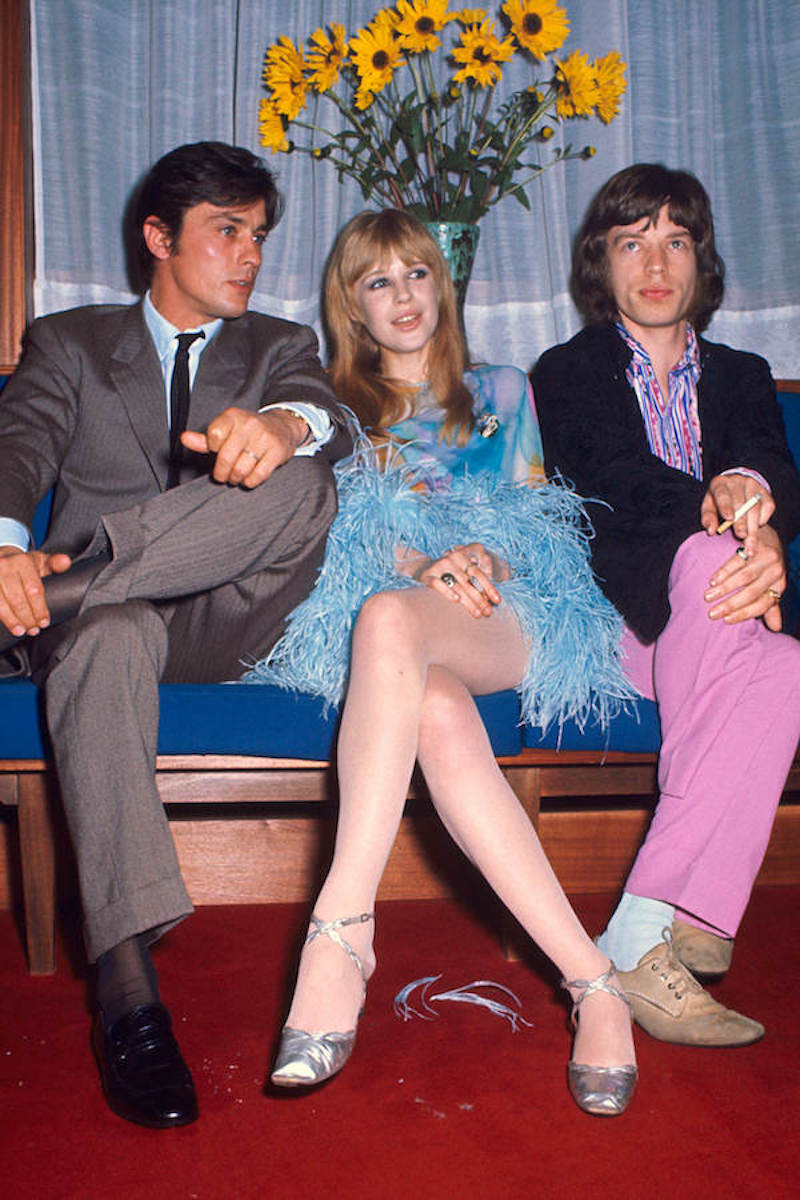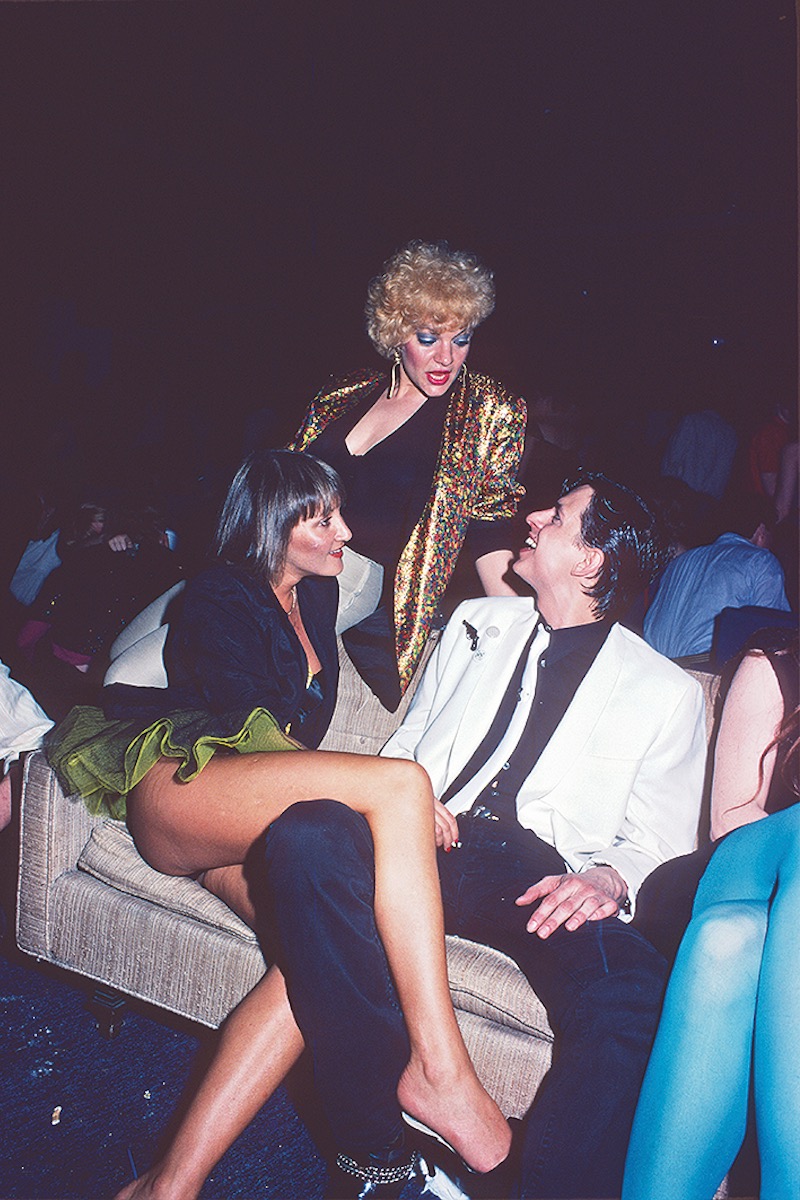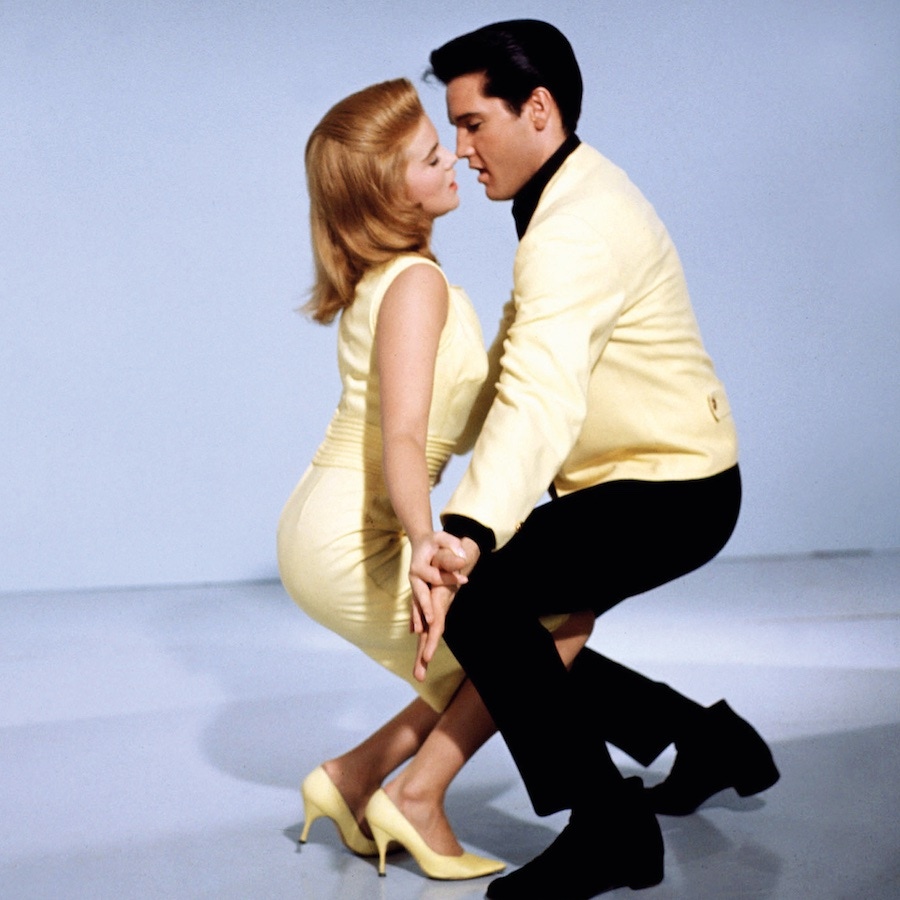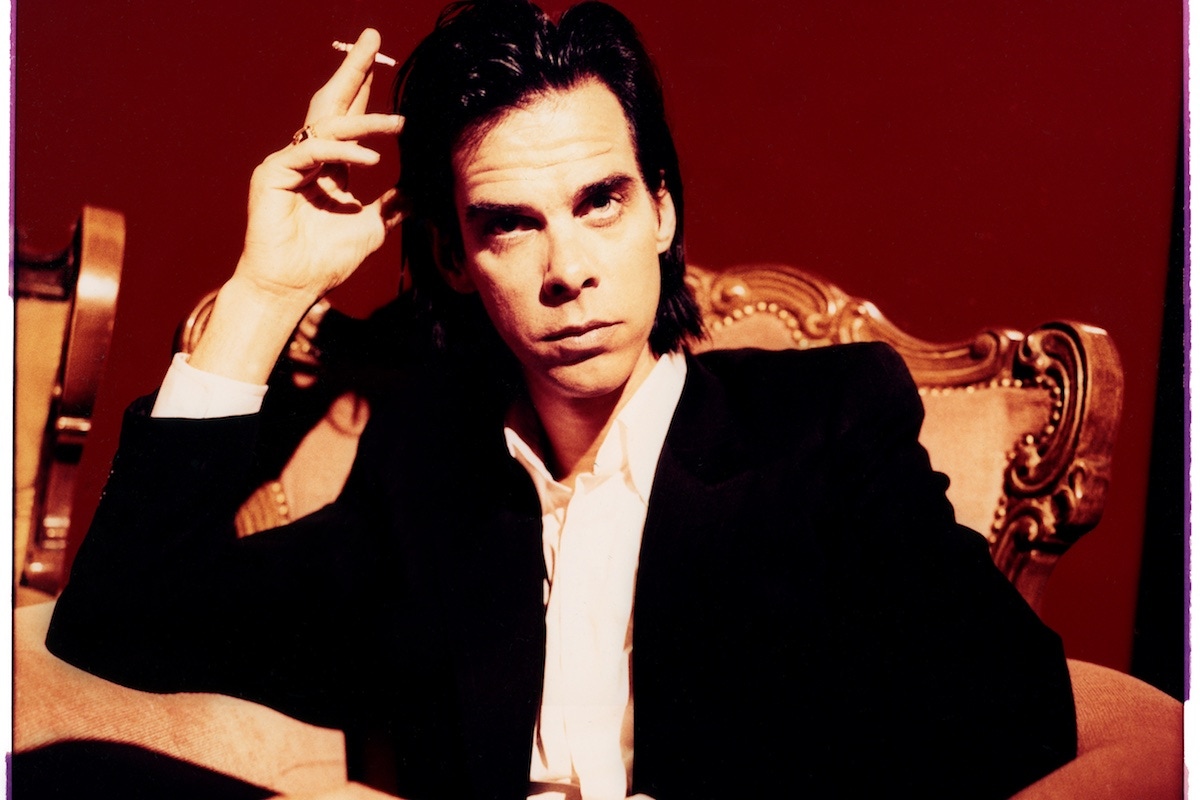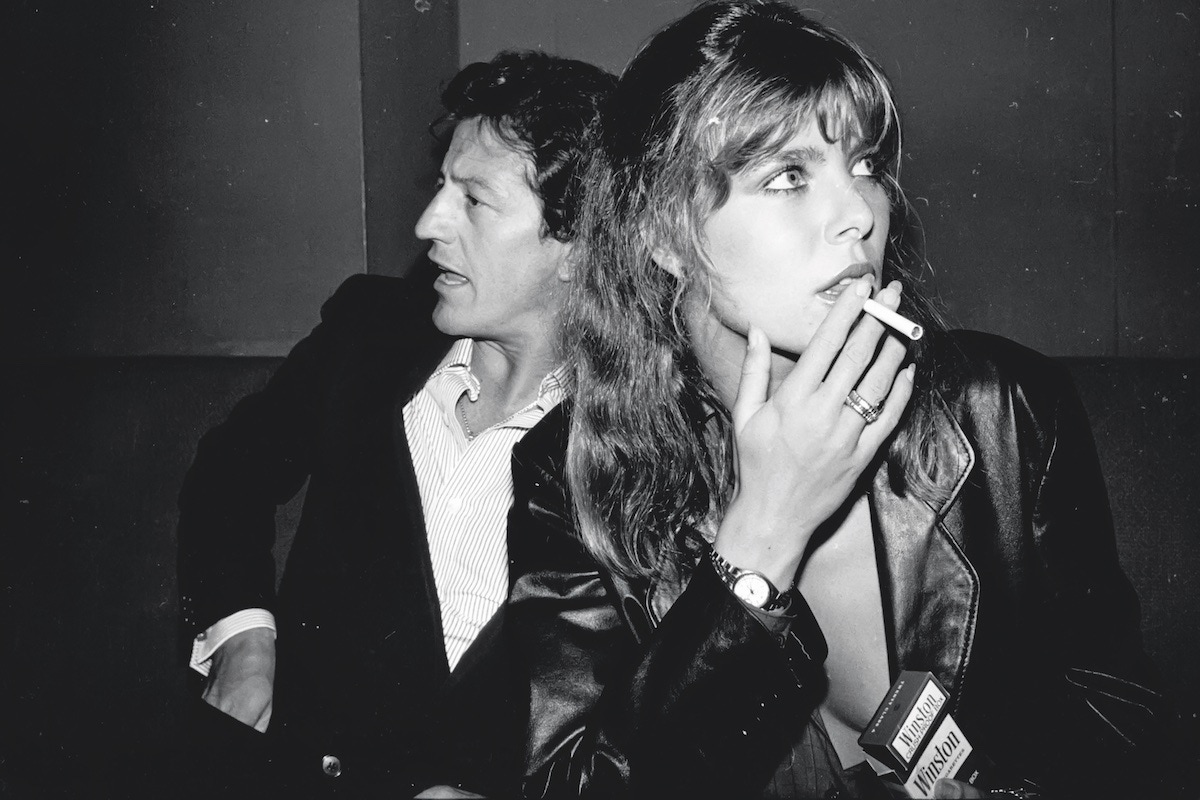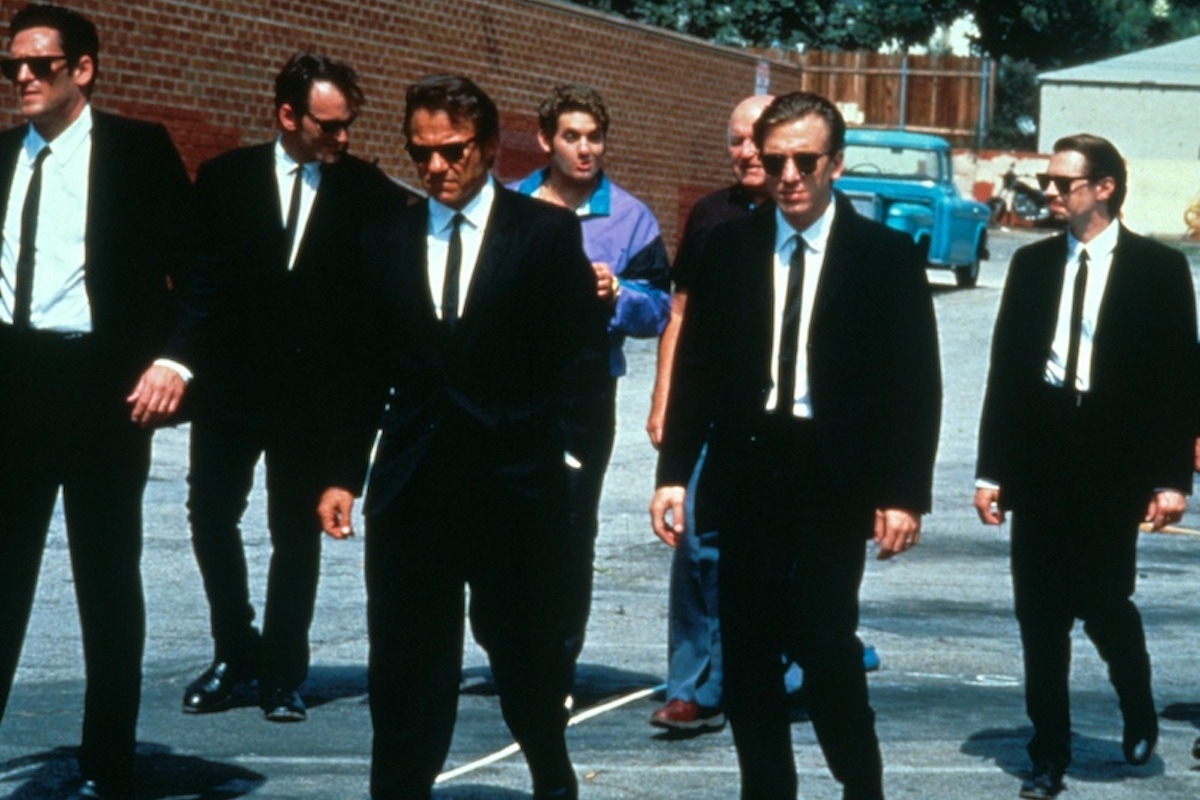 Menswear commentators will generally tell you to keep things simple with a medium-weight wool, and advise against shiny-looking cloths such as silk. Revolutionary-yet-traditional in his approach, Edward Sexton has never conformed to popular opinion. If there is any tailor that can master the art of a black linen suit, it is the tailor to the likeminded avant-garde set. Taking linen out of the equation, black suits fall short when they don't have a silhouette that is sharp enough. Adding a
soupçon
of rock 'n' roll is essential here, and with Sexton's renowned swaggering silhouette, he's managed to turn Irish linen cloth into a devilishly cool summer masterpiece. With wide peak lapels and a narrow waist, the jacket is undeniably elegant, but due its long patch pockets, which are a subtle nod to a safari jacket, this creation is actually a tremendously versatile option. Wear with matching Sexton trousers, white linen shirt from Huntsman, black herringbone silk tie from Cifonelli and black squared sunglasses from The Bespoke Dudes for a smart-yet louche-appearance – similar to the look that Marcello Mastroianni donned in the film
8½
, 1963.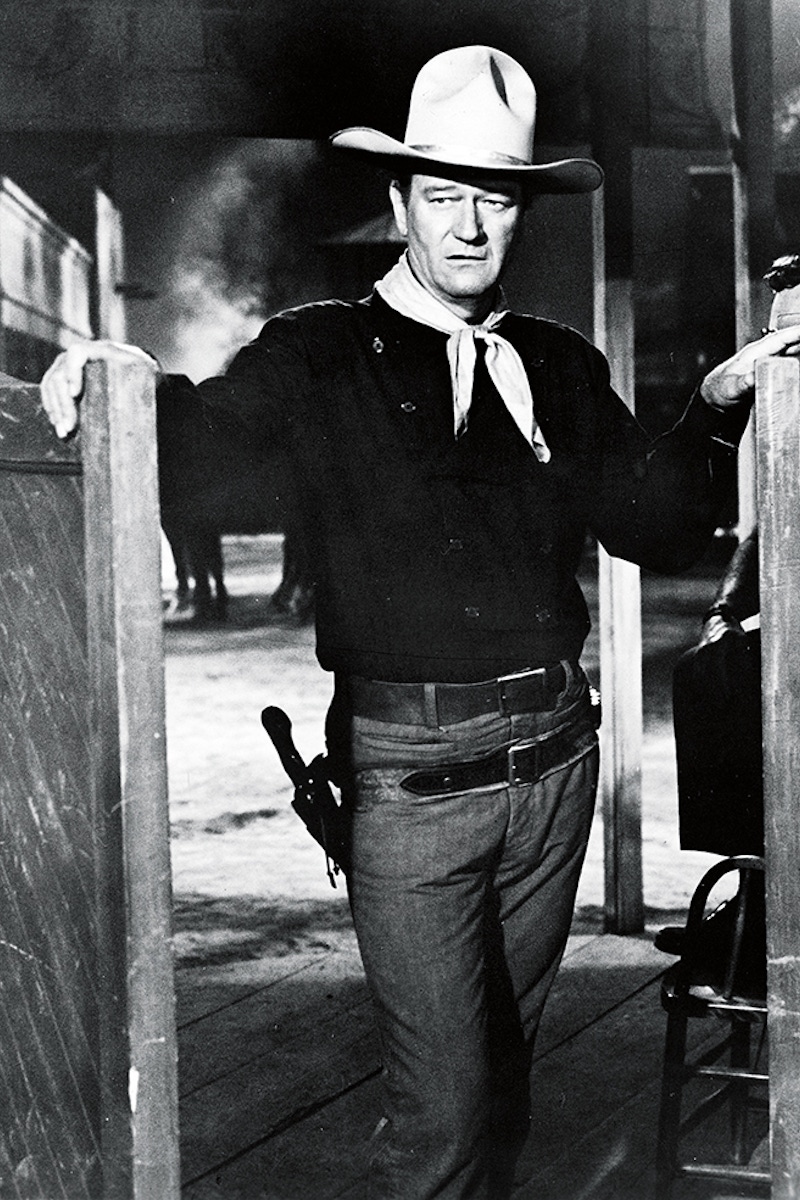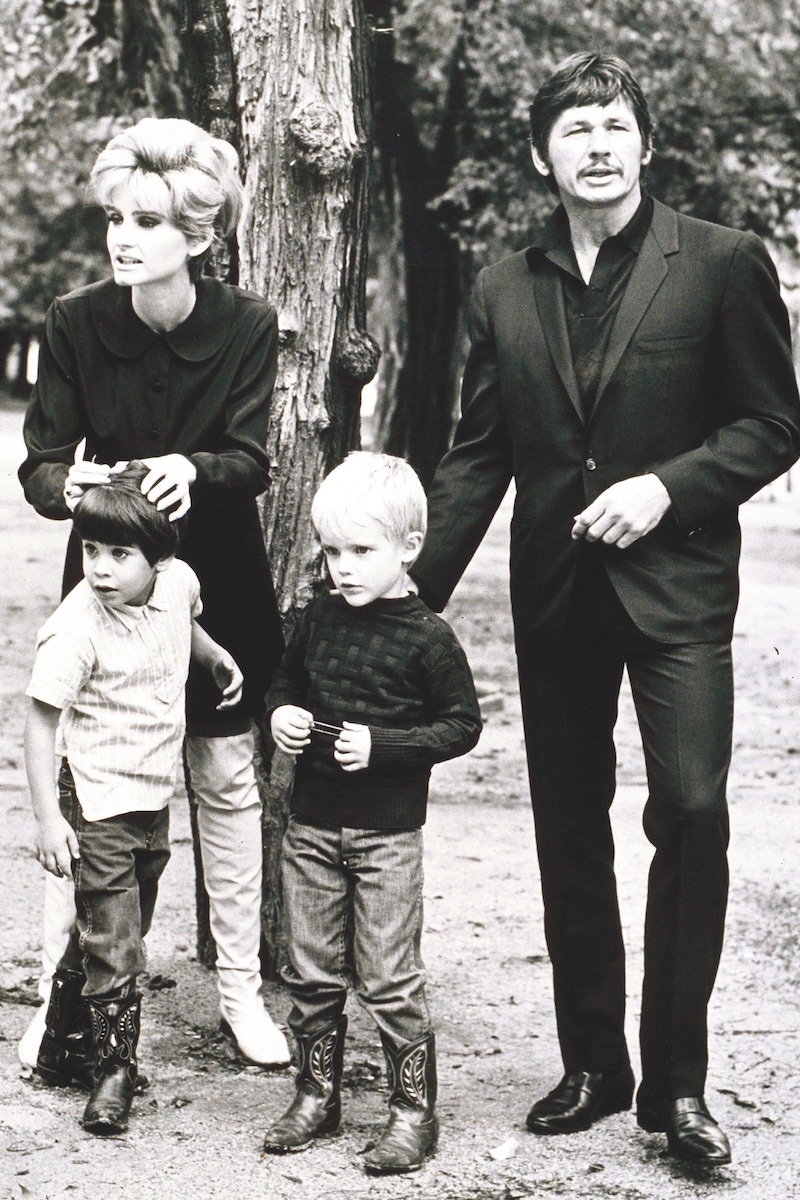 Cut from pure silk, Edward Sexton's black point collar shirt is a nod to their rock 'n' roll affiliation. Not necessarily silk, but black shirts have been donned with real pizzazz and panache by hedonistic musicians. Eric Clapton, a famous client of Sexton often sported an open collar black shirt on stage with anything from a pale waistcoat to a black jacket, whilst one of the most striking incorporations must be from Stray Cats drummer and former husband of Britt Ekland, Slim Jim Phantom. Like Clapton, he unbuttoned the top three buttons, was clad in jewellery – and paired the shirts with the most unique-yet-original suits that were relaxed fitting but not baggy. They came in either an ivory colour or air force blue, both of which are shades that compliment black shirts. The look was about as strong as it gets. On the rugged stage of the American frontier, it was common to spot a silk shirt in contrast to the rest of the surroundings. Donned countless times by Hollywood's leading men in Western films, finding an authentic silk shirt to replicate the ones in the motion pictures is no mean feat. Taking inspiration from the 'satin' Western shirts typical of the '40s and '50s, Barbanera's Mustang black vintage shirt which is a mixture between western-wear and rockabilly style is likely to have been picked up by the big studio costume departments back then. The classic touch of a point collar adds some subtle sophistication to the shirt, which gives you licence to be bold and wear it with tailoring – and you could follow Sergio's methods of doing things out of the ordinary by wearing a Western-printed neckerchief with it – for some added rakishness.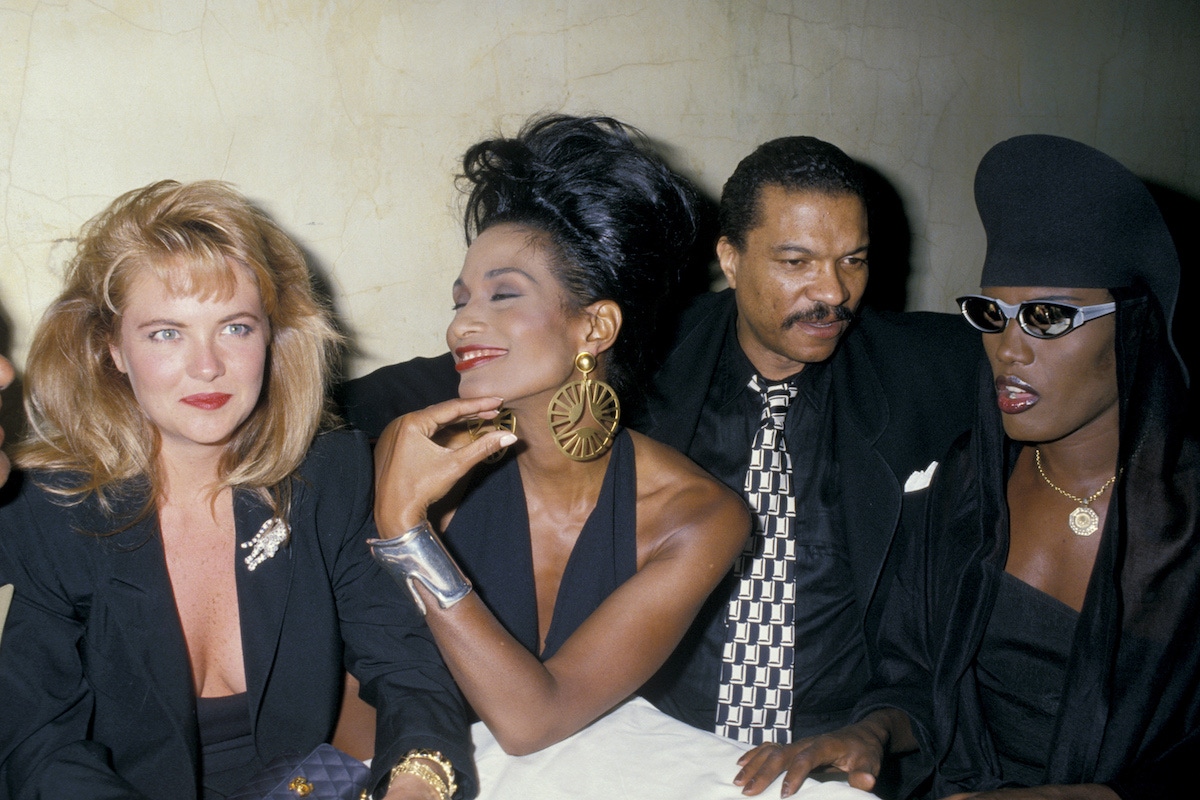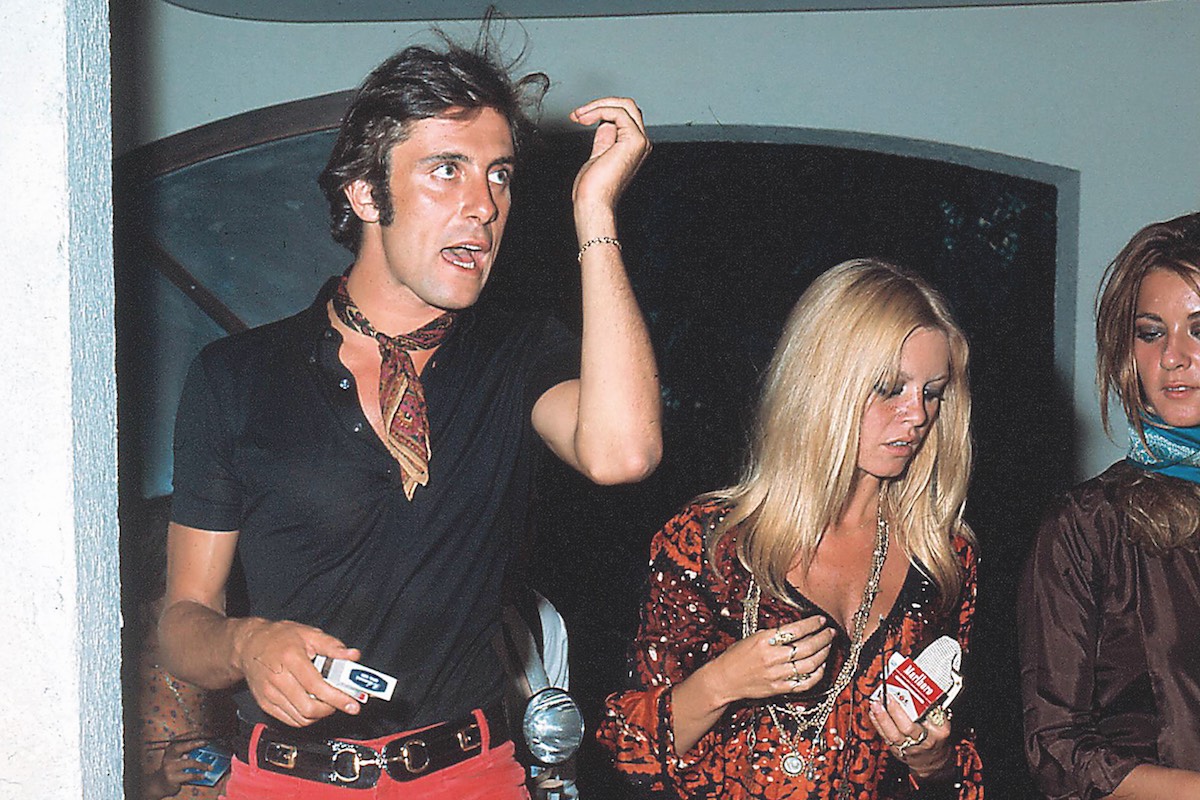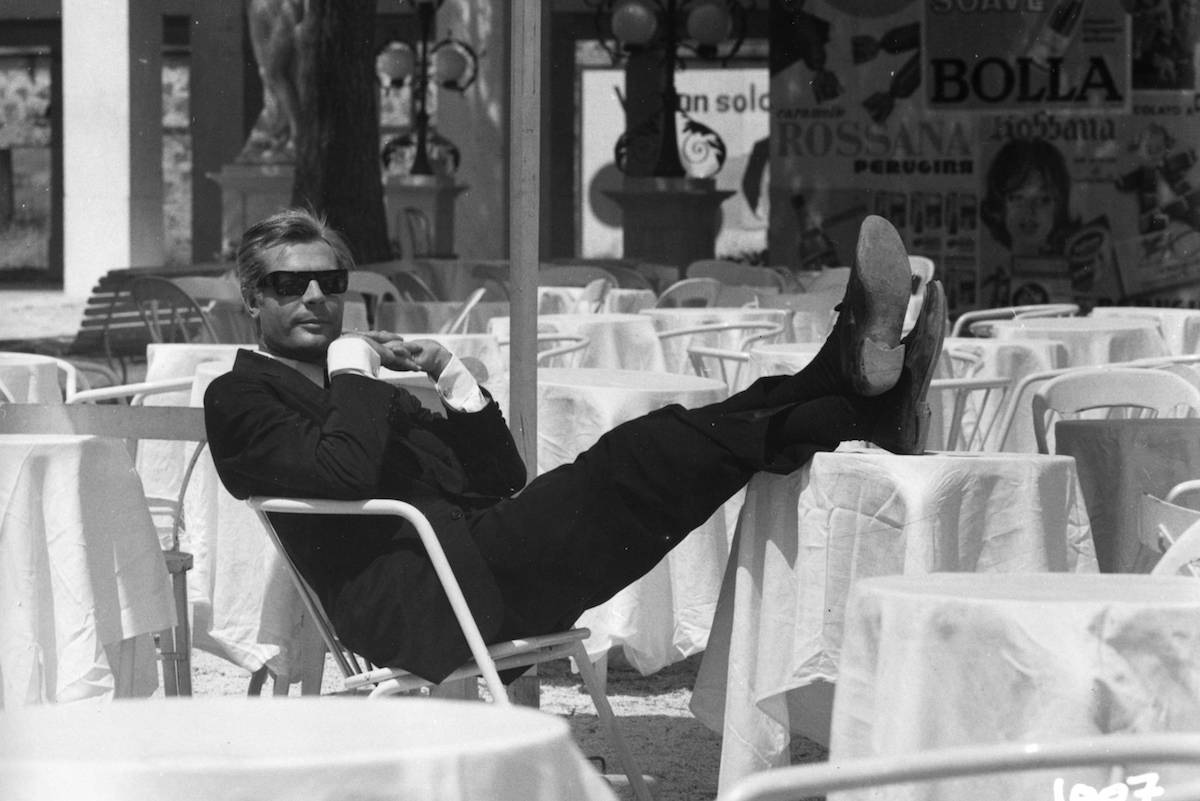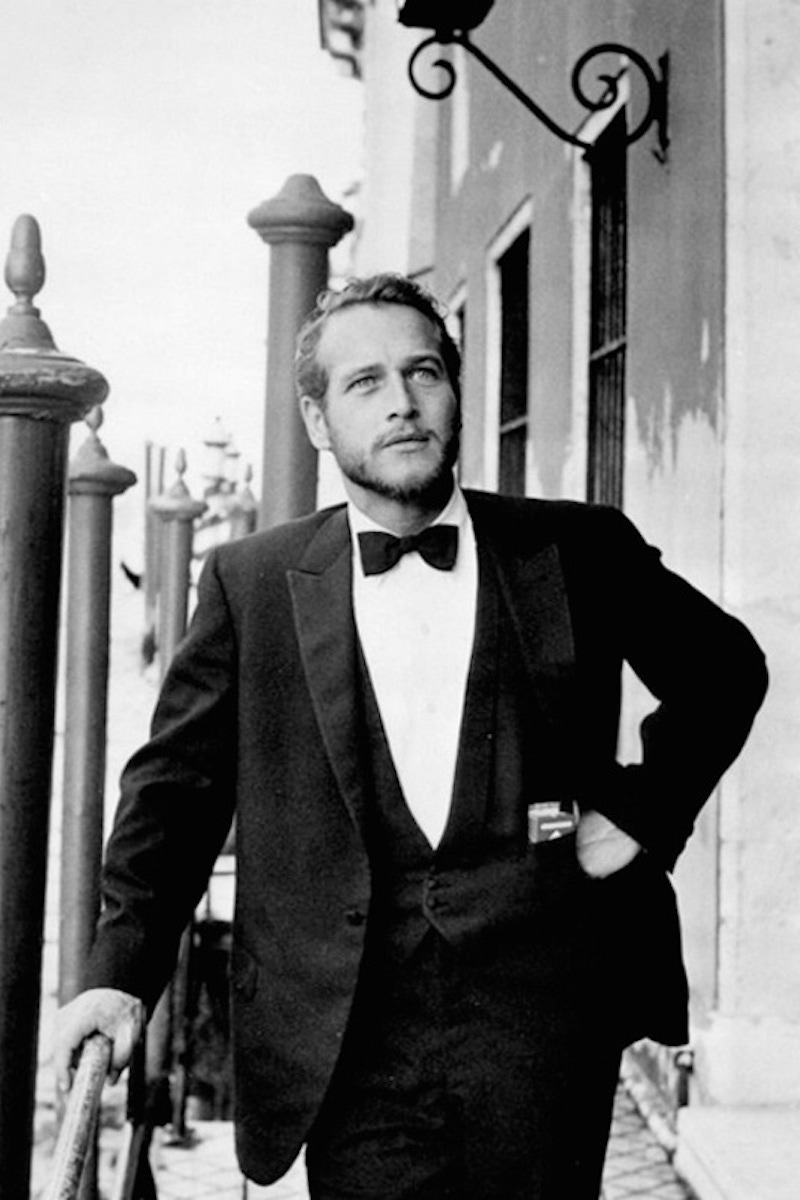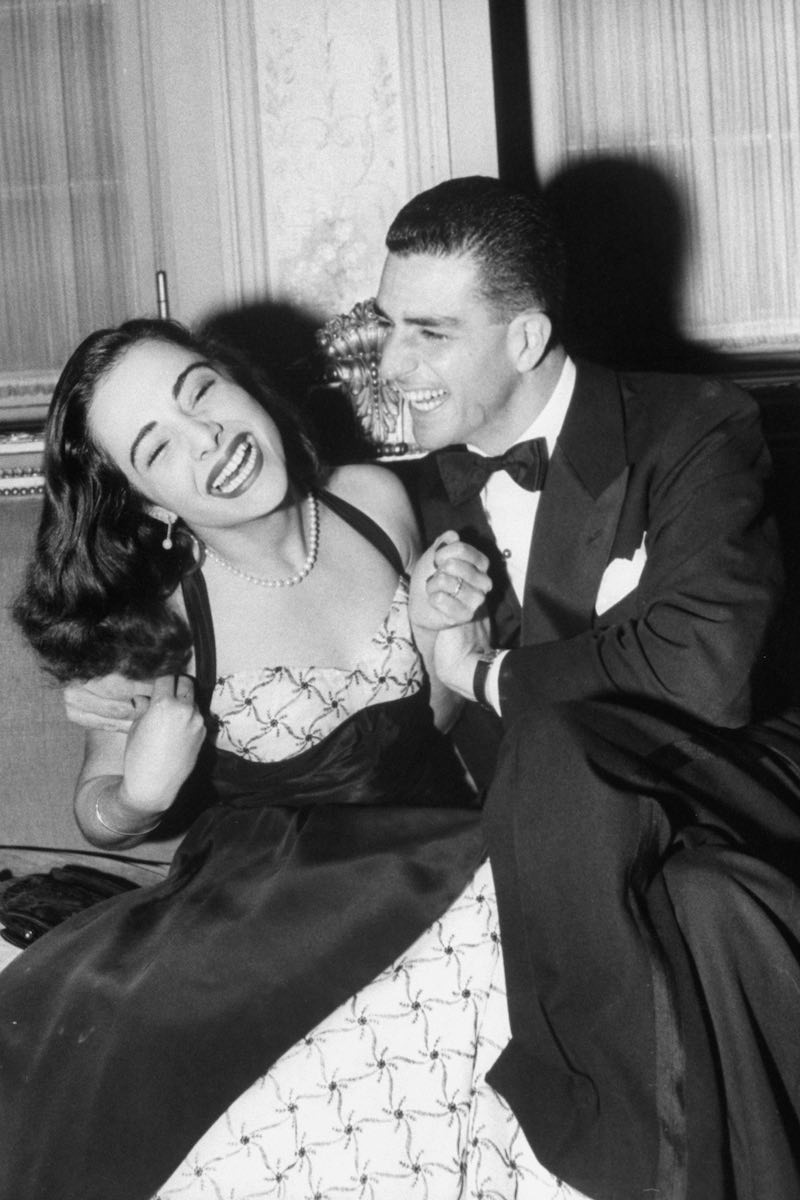 Black tailoring, apart from black-tie has largely been eschewed by the upper crust of society. Even Gianni Agnelli and the Duke of Windsor were never really seen in the colour. Conceivably, the room for error might have been too risky for these icons of menswear. Black, after all doesn't work for everyone, as cited by Alan Flusser who says: "Be careful wearing black, especially near the face. If you have medium brown hair and fair coloured skin, or a more senior complexion of grey hair and light rosy skin, placing black under the chin can not only distract the eye but dilute the skin's natural pigmentation." Conversely, he advises, "If you have a high-contrast complexion, meaning your hair colour is dark against a white visage, black can help frame the face within a dark border while invigorating the skin tones." It sure works for Nick Cave and Robert Smith. If worn correctly black can be elegant, sexy, clean, and for something we're feeling this summer a little rebellious. The trick is to trust your instincts and decide what works for you. What we can say is that investing in black attire from the most distinguished menswear brands will of course inspire you to wear more black, where there will be less room for error, and more chance of feeling great in what you're wearing.