Blancpain's Ocean Commitment
The Rake's Editor-in-Chief Tom Chamberlin underlines the strength of Blancpain's leadership role when it comes to helping sustain the world's oceans.
Reflecting on an unsociable year, the fact that Blancpain's world Ocean Day launch dinner would be what broke the ice seems unfeasibly appropriate. With a presentation by the wonder Ellen Cuylearts with her unbeatable underwater photography, you could not help but be reminded that there is a great big world out there which needs looking after.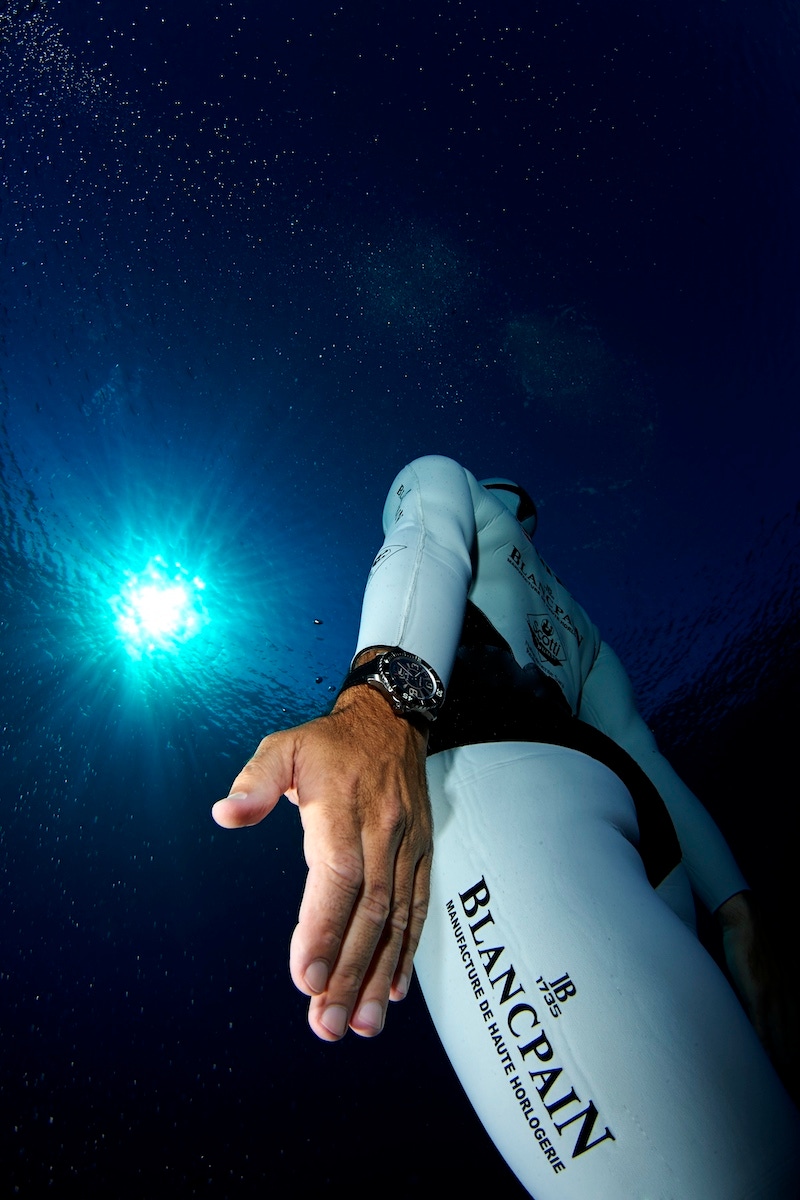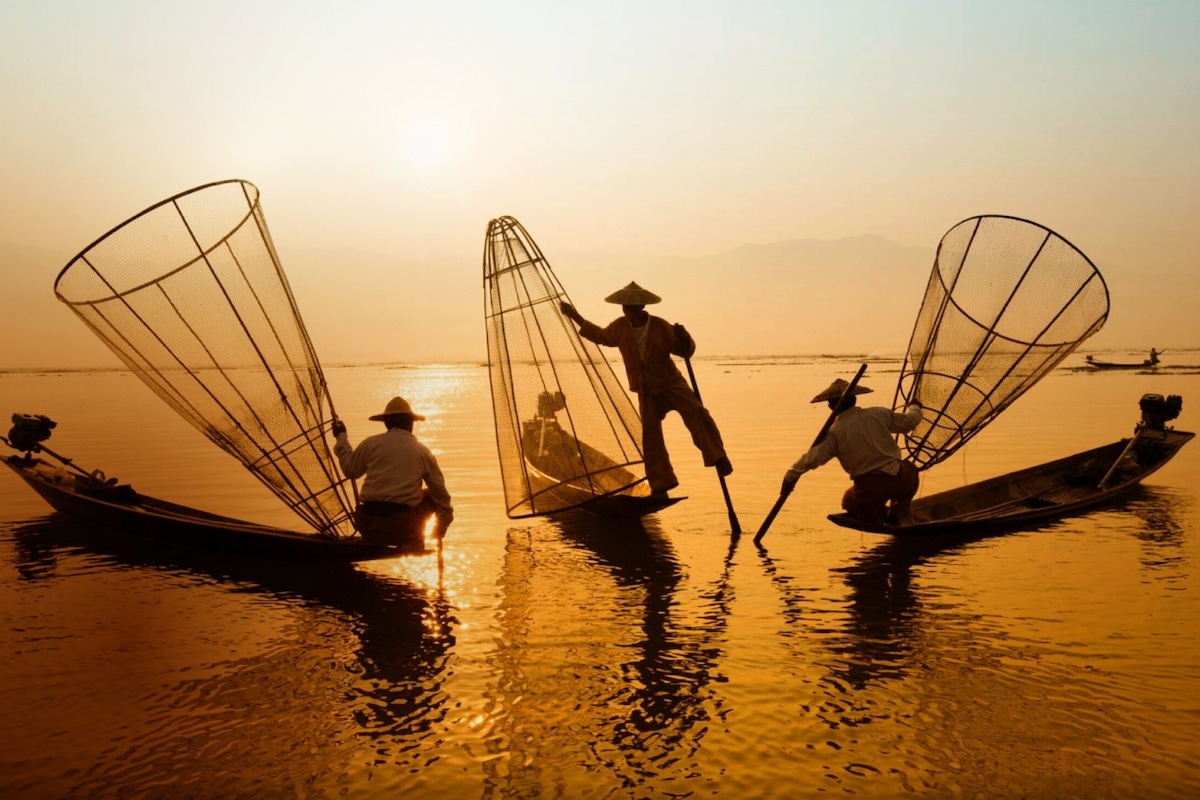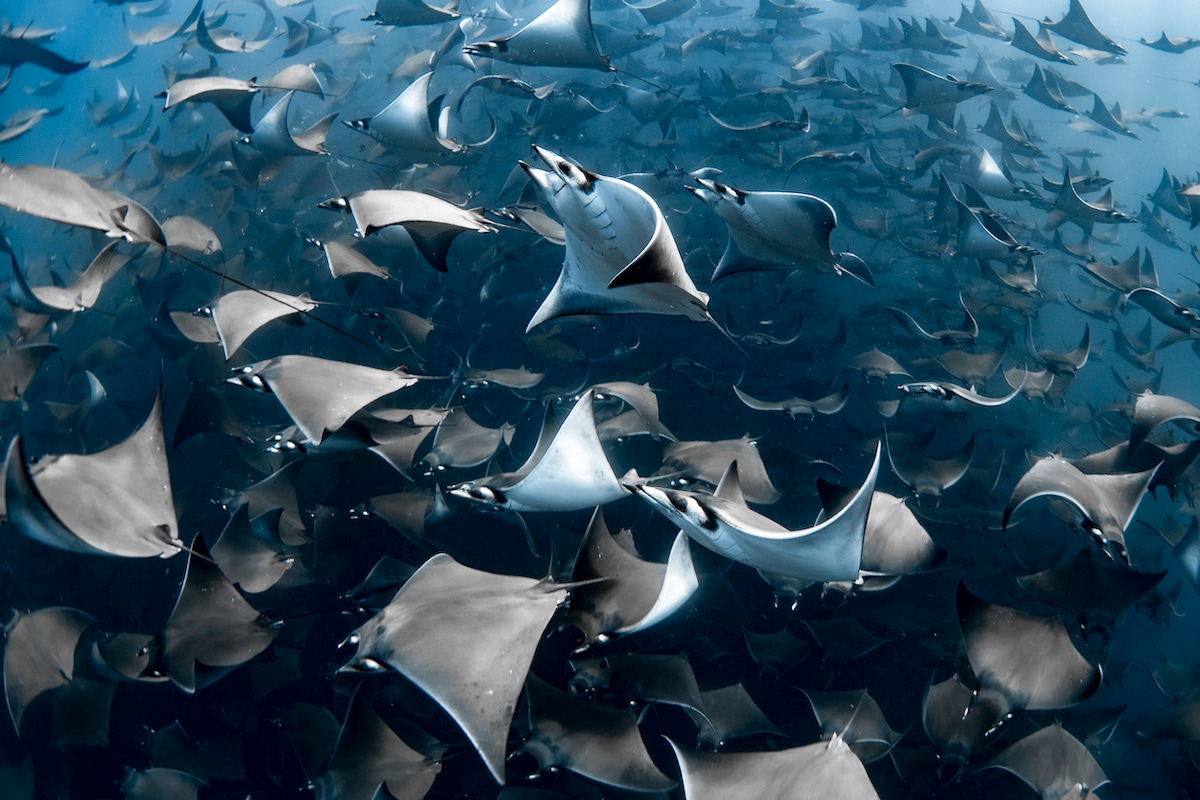 One aspect of the luxury industry that is so impressive and consistent is their commitment to supporting great causes. Usually this is by putting their name to something to lend perhaps credibility. What sets Blancpain's efforts apart is their leadership role when it comes to the Oceans. From their Blancpain Ocean Commitment, to seeking out great talent and pioneering efforts to help sustain the oceans and reinvigorate our awareness after spending so much time focussing on our small bubbles.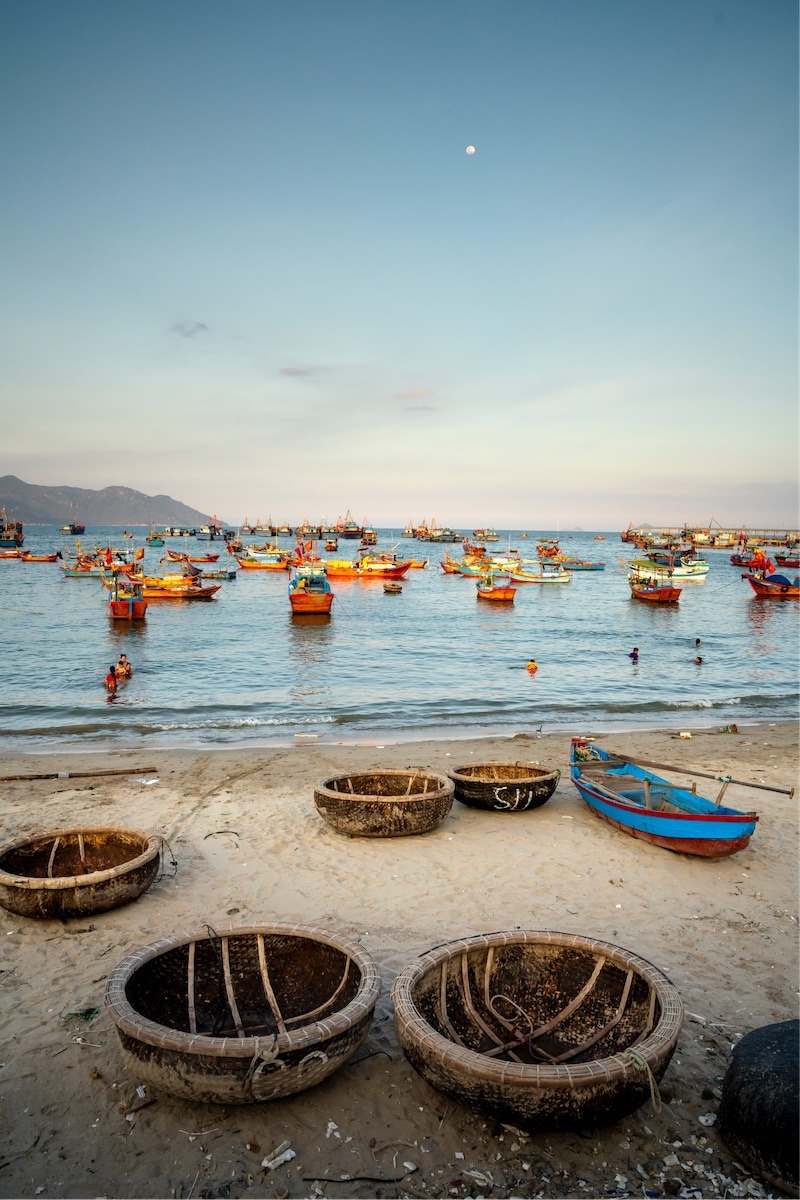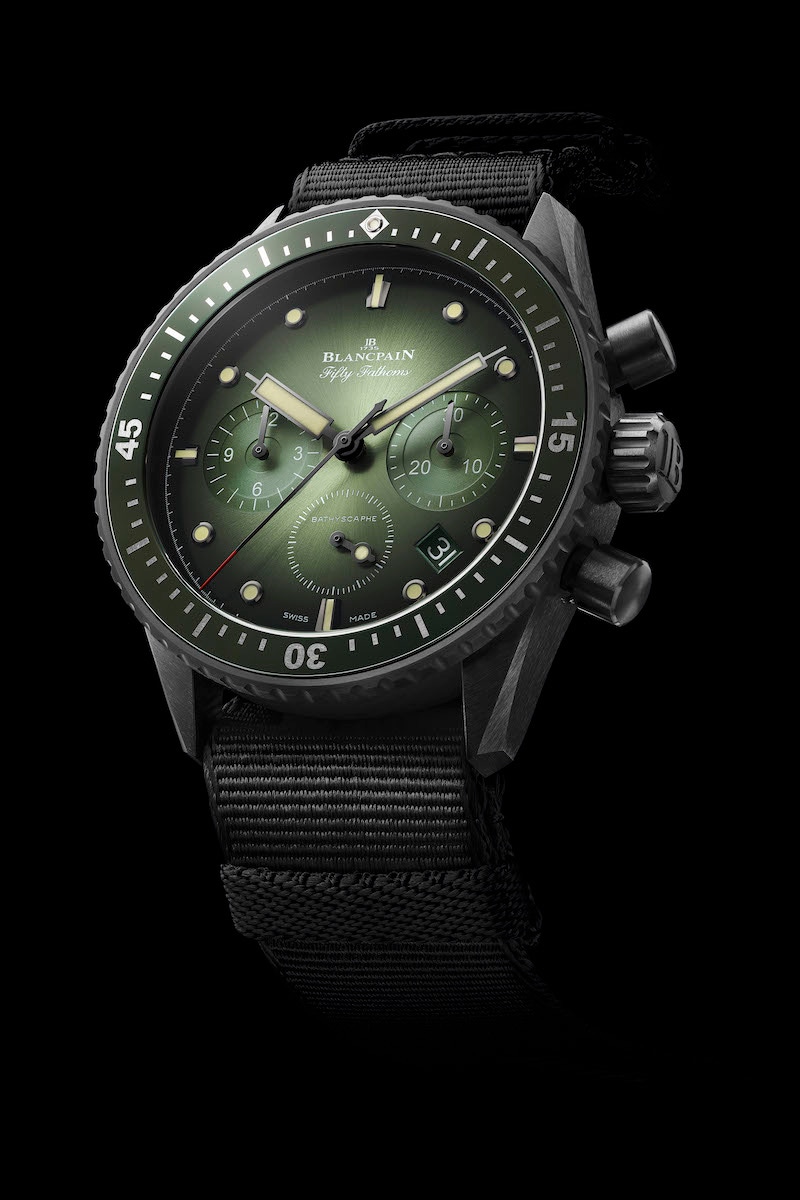 Almost 70 years ago, the creation of the Blancpain Fifty Fathoms diving watch began a process of fusing the brand's ethics as well as their timepieces with explorers, photographers, scientists, and environmentalists and of course their annual commitment to World Ocean Day, where in London we celebrated with food provided by, appropriately enough, Daylesford Organic, with watches on display, including the Bathyscaphe chronograph flyback with green dial, an elegant highly sophisticated watch that reminded all there that like the ocean, the beauty is not only about the surface, but what lies underneath.