Bowhill & Elliott: The Velvet Slipper Underground
Entering their 147th year, stalwarts of Norwich's historic shoemaking industry, Bowhill & Elliott are quietly handcrafting the finest slippers from the same shop in which the company was established.
Located along the River Wensum, Norwich is the county town of Norfolk, and is considered the most complete medieval city in the United Kingdom. For so long a bastion of traditional British shoemaking, its demise was in part down to the obstinacy of its craftsman not to lose any of the authenticity in their shoemaking techniques, which had given Norwich a worldwide shoemaking reputation. After Northampton and London, it was revered as a well-respected hub for producing elegant and classical designs, using the best grade leathers. Their refusal to deduce cheaper techniques was made all the more commendable, but sealed their fate when Margaret Thatcher's deindustrialisation policies heightened foreign competition. Coupled with a public demand for low-cost shoes, production began to move to overseas territories such as China where the cheap labour phenomenon proved the death knell for most of the long-standing shoemakers in Norwich.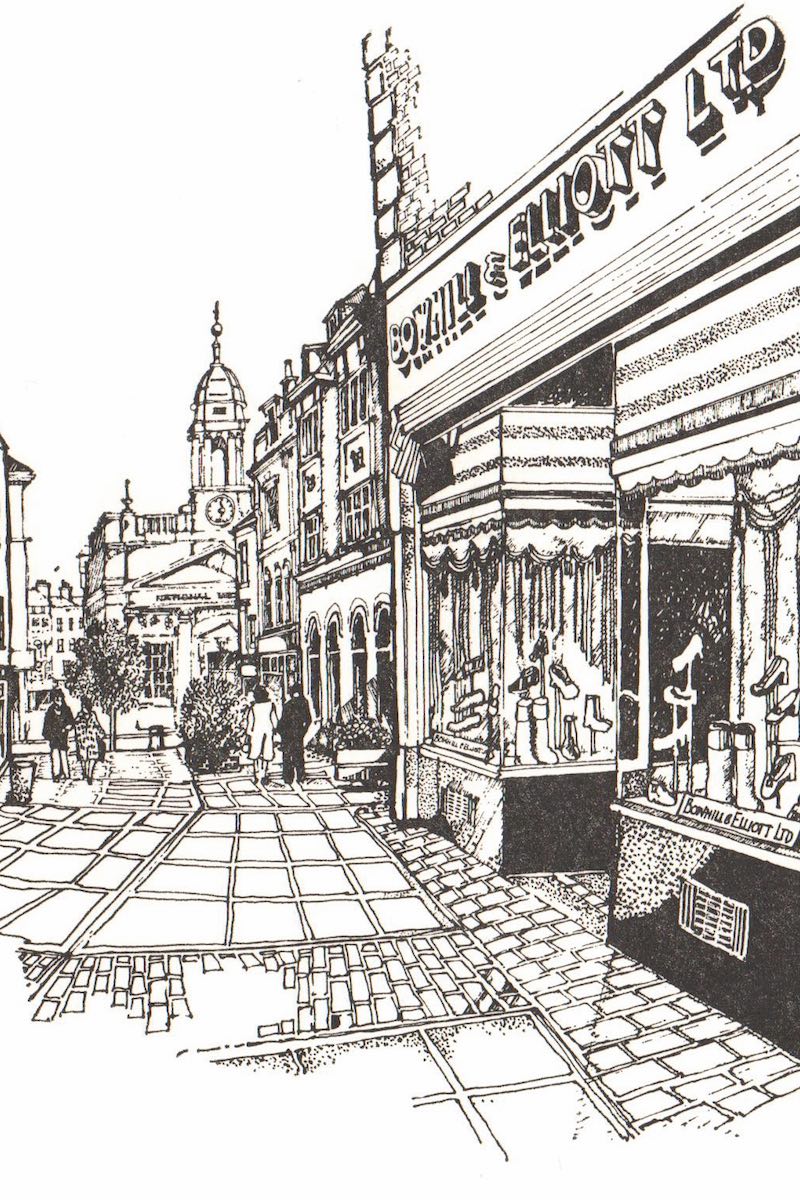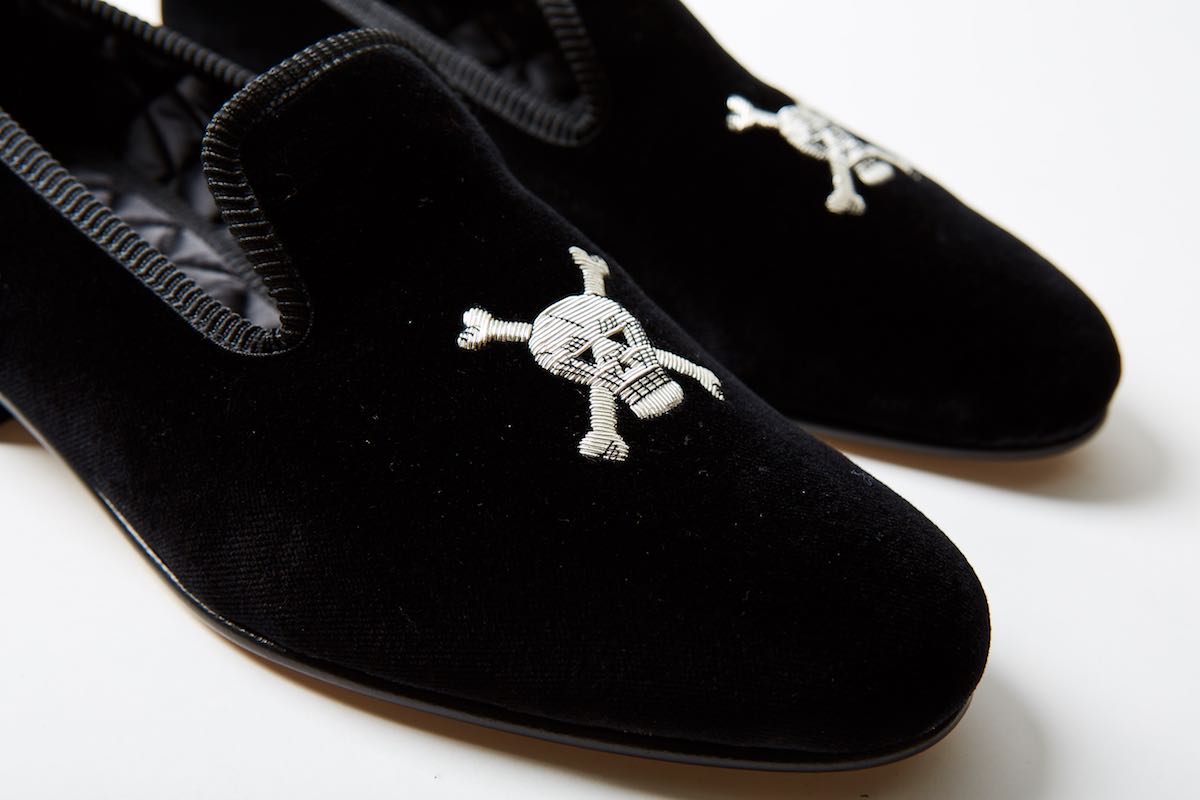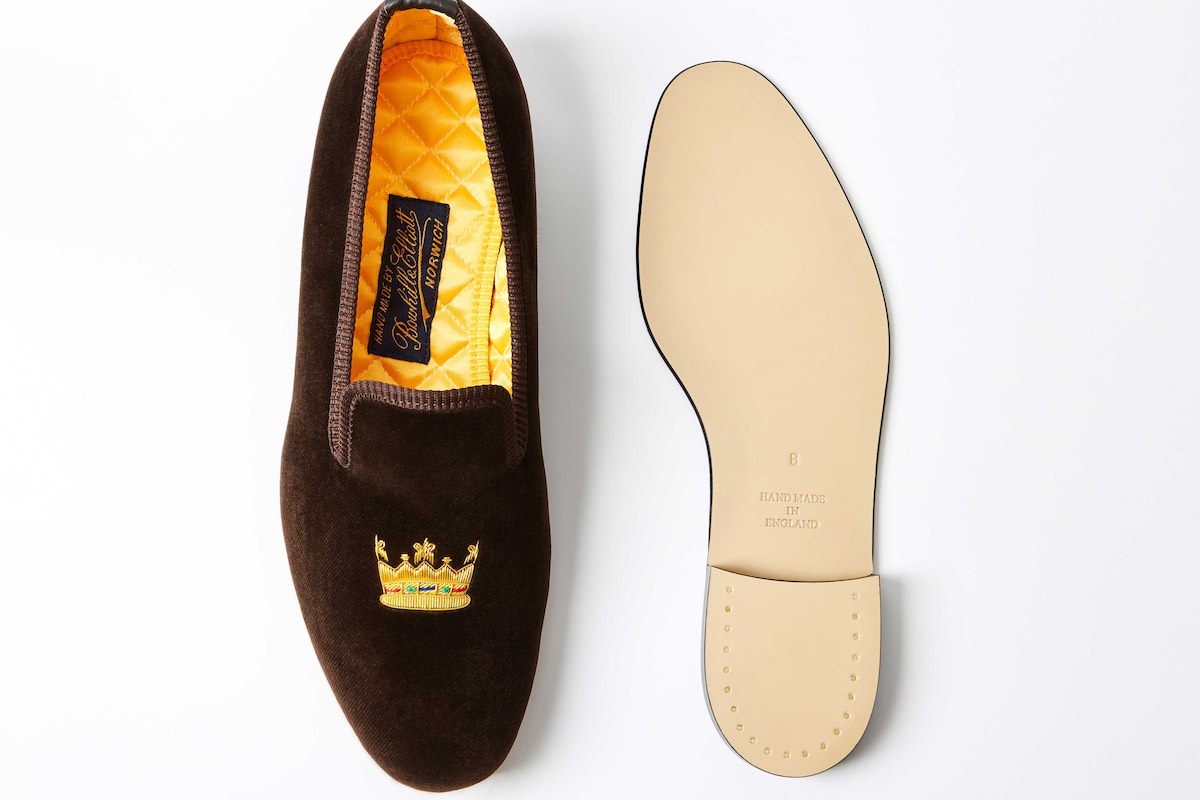 At its peak there were 26 shoe factories employing 12,000 people. In steep decline since the '70s, the last 10 years has seen a mini-renaissance in the British footwear industry. For those leading shoe manufacturers who survived the barren years, orders are increasing and production is booming. Flexing the parameters of irony, the same companies that survived the factory closures of the Thatcher years have found consumer demand in places like China – when cheap production at one time threatened this industry's very core. Markets as far away as South Korea, Japan and the Philippines have provided a lifeline for shoes made in Norwich. As the last of the shoemaking giants relinquish their spaces in Norwich's historic shoe quarter, there is one small city manufacturer keeping the tradition alive. Handcrafting slippers and house shoes since 1874 - and still kept in the family under the stewardship of Roger Jury, Bowhill & Elliott are quietly making slippers for British royalty, presidents and film stars. Discretion and traditional methods of business are two of the reasons why the factory underneath the shop's floor on London Street, where it all started has been such a closely guarded secret. The lifeblood of the business is held in the seven skilled artisans' hands, who handcraft shoes and slippers to exacting standards.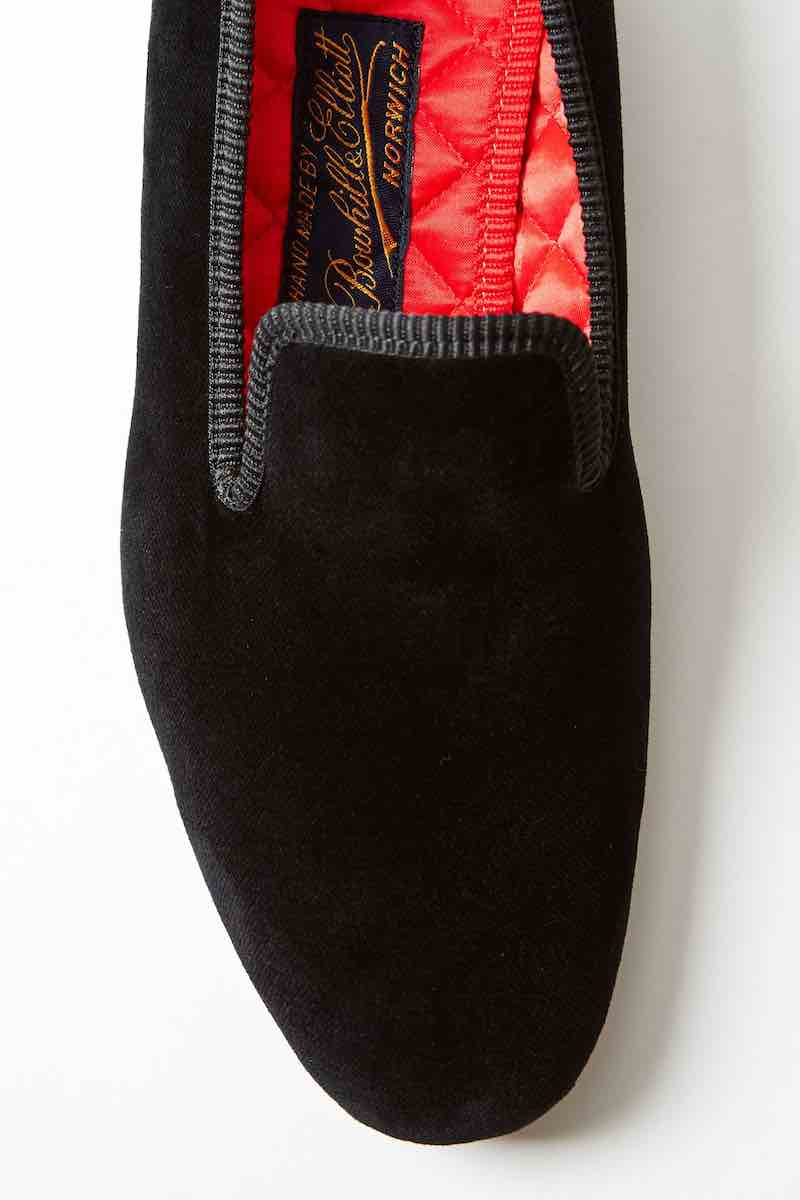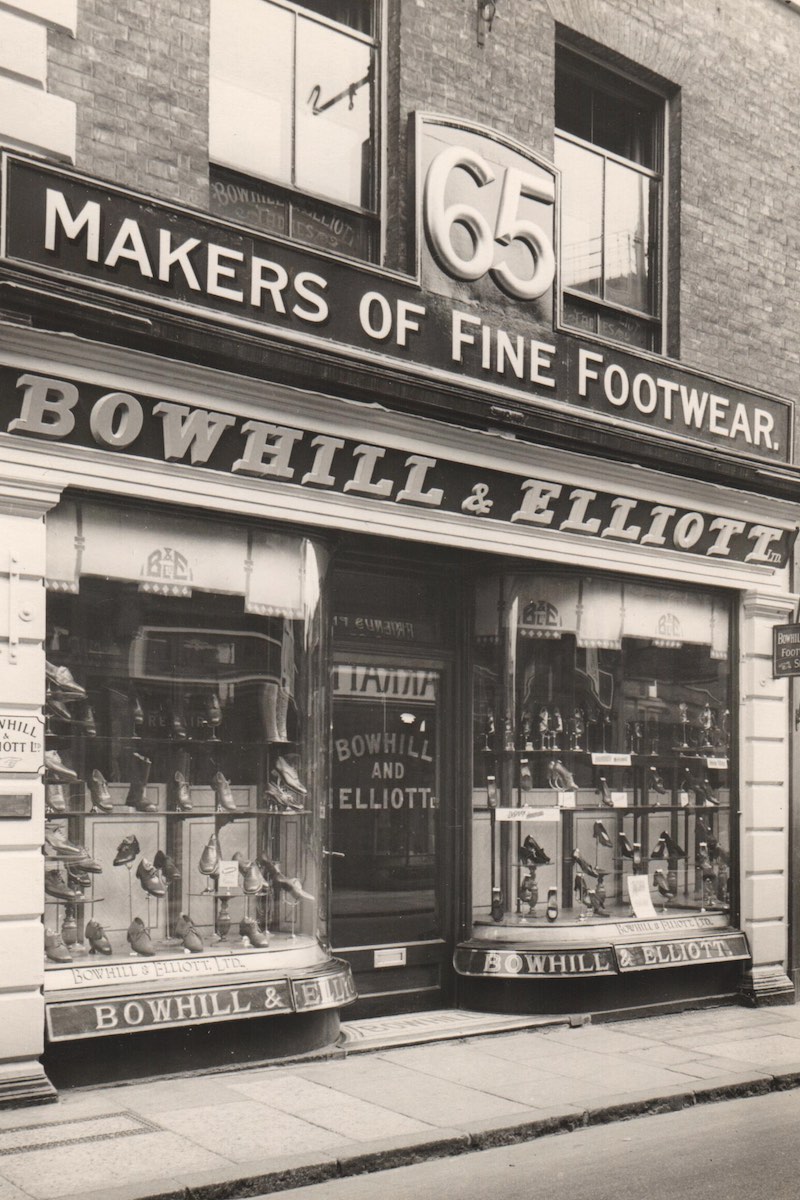 Bowhill & Eliott are best-known for their embroidered slippers of which The Rake takes great pleasure in stocking. Invitations to lavish balls in stately homes or in London's grand hotels may not be occupying your dresser, but there has perhaps never been a better time to invest in handmade slippers, which are now recognized as an all-purpose shoe. One of the brand's most popular styles, the black velvet slippers with embroidered stag's head can be worn well with jeans, T-shirts, blazers, suits and of course dinner clothes from day to dawn. The new-found adaptability of the slipper has been a prominent reason of its resurgence. However, we're not talking about the crumpled sheepskin lined types. People across the globe are looking for slippers that are manufactured with traditional methods with full provenance traceability. Very few firms can offer this and so it is no surprise that Bowhill & Elliott's slippers are extremely popular in the forward-thinking country of Japan. Often seen on the feet of menswear icons at shows such as Pitti Uomo, Bowhill & Elliott's business is greatly admired to those who know about it.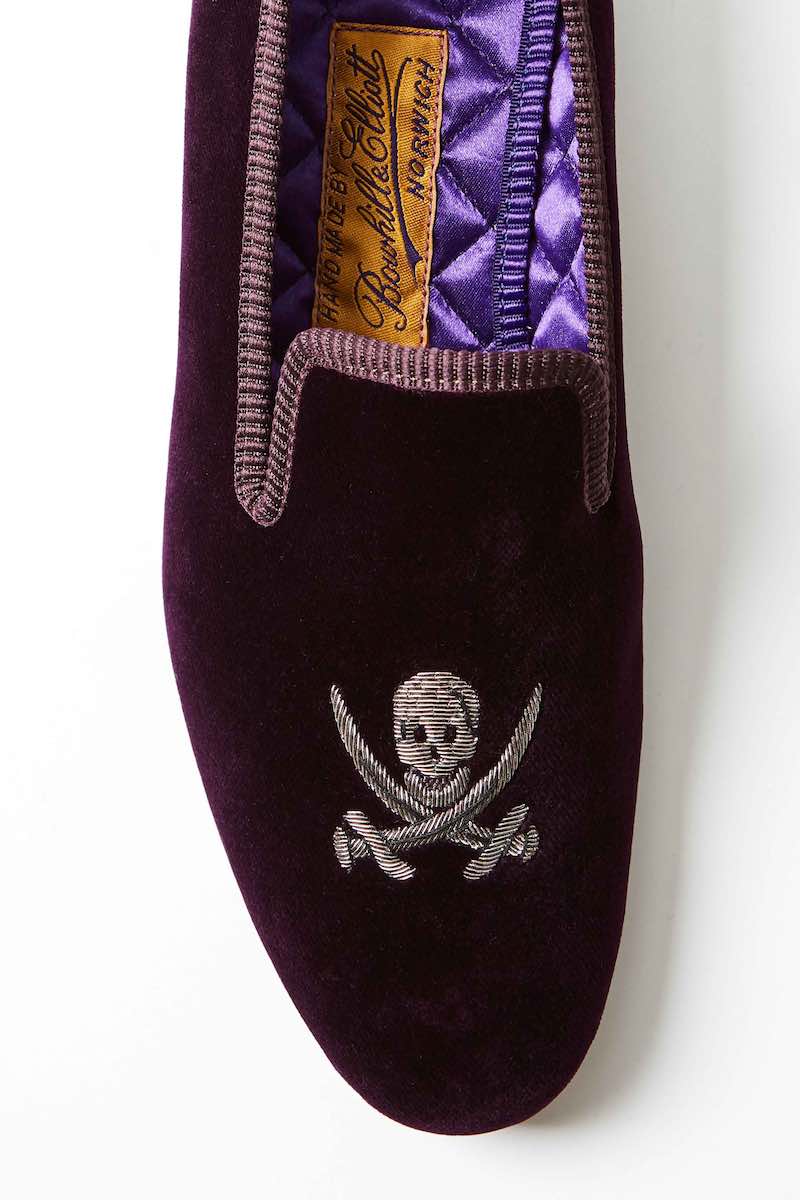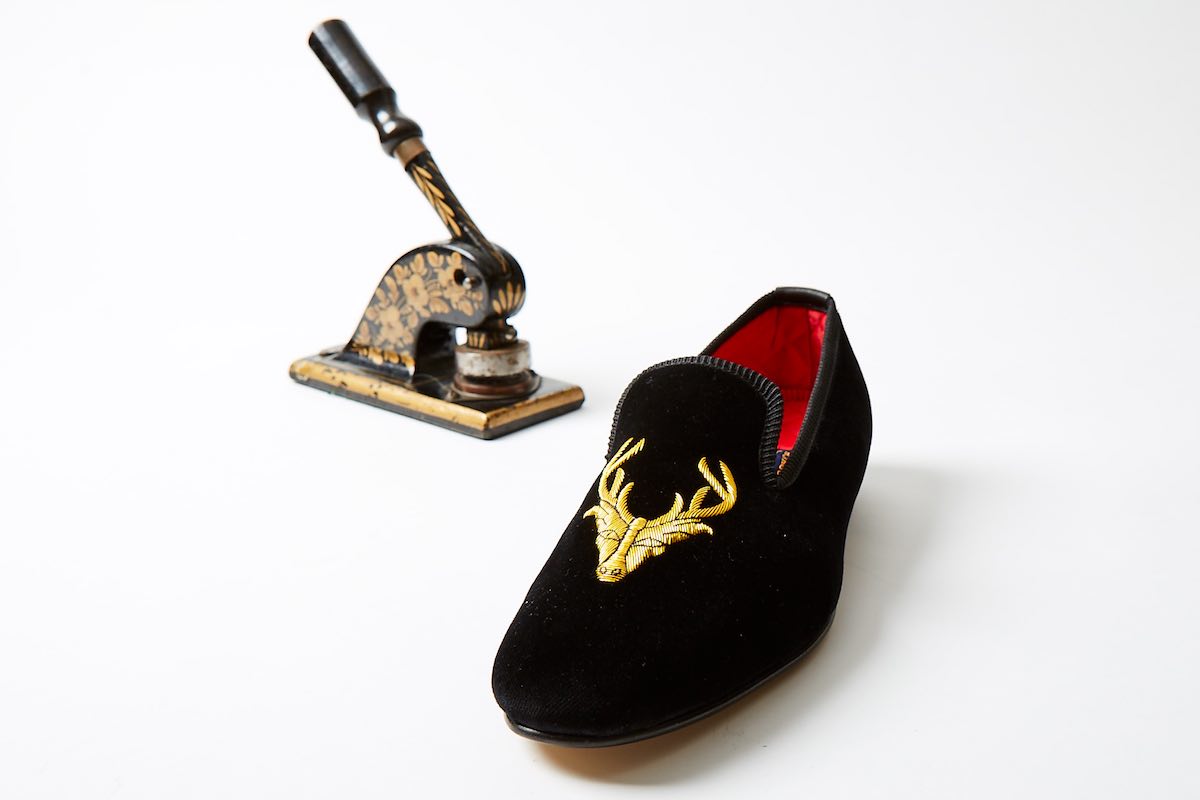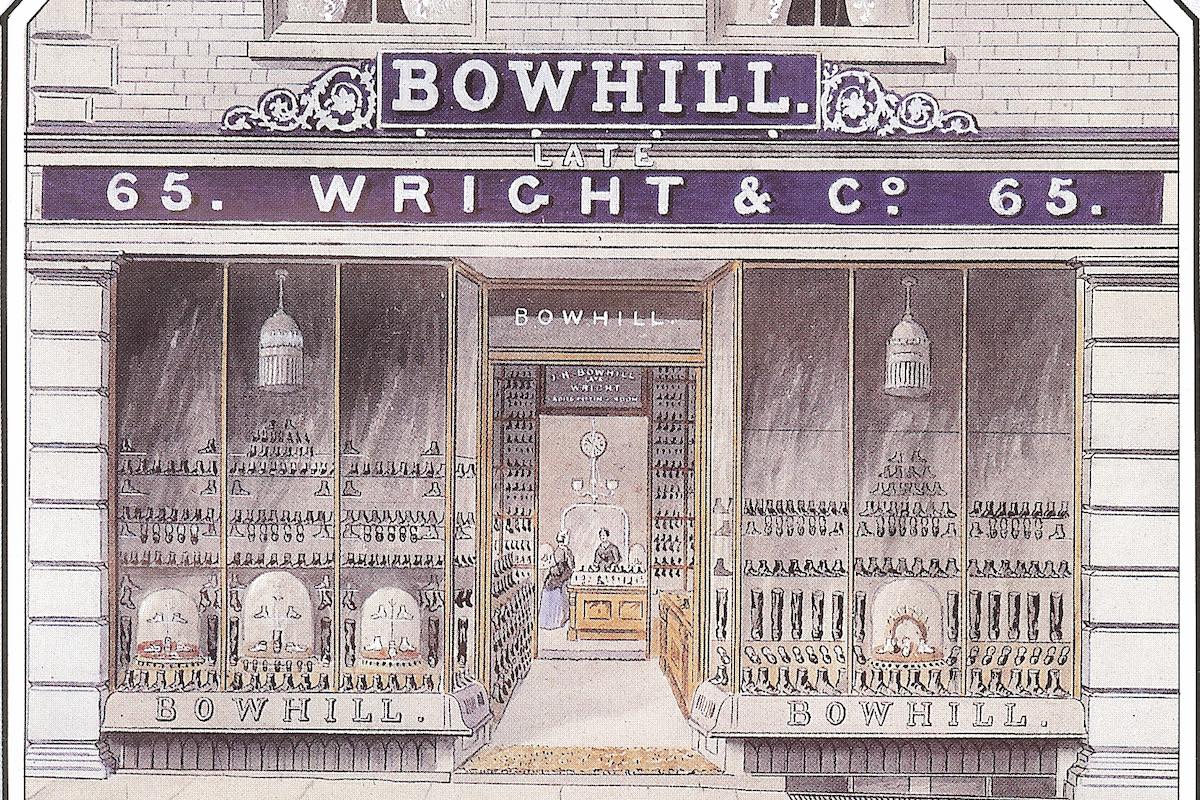 Often deemed to be smart shoes, the comforting attributes of Bowhill & Eliott's slippers are perhaps best-served in the home. Their plain cotton/velvet Signature slipper, which come in either black or brown have an ultra-comfortable quilted lining and slugged-leather sole, which make them the perfect every-day shoes to wear around the house. To add a touch of detail, their Coronet slippers, with either a crown or cabaret skeleton embroidered on the pair are also charming options. Wear with comfortable trousers and a knitted jumper – and you won't want to take them off to go outside. It is so rare to come across traditional British shoemakers who are still honing their craft from the same premises from where it all began, with such little fuss. Bowhill & Elliott might be going about their business discreetly, but investing in a pair of their slippers will no doubt put any shoe buying disquiet to bed for a while.