BOX CLEVER
Every valuable accessory or heirloom needs a container for safekeeping. No, your sock drawer will no longer do — think more like luxury cases with Bluetooth-enabled locks. This is where the family-run specialists Wolf 1834 come in...
"I'm a bit OCD about six-sided boxes," says Simon Wolf. "It's very hard to provide them with interest to the eye. And that's essential, because we hope they'll be around for a long time." Wolf is the fifth generation to run the company that gave him his surname, even if his mother insisted that — unlike the previous four generations, dating to the founding of the company in 1834 — he would not be named Philip.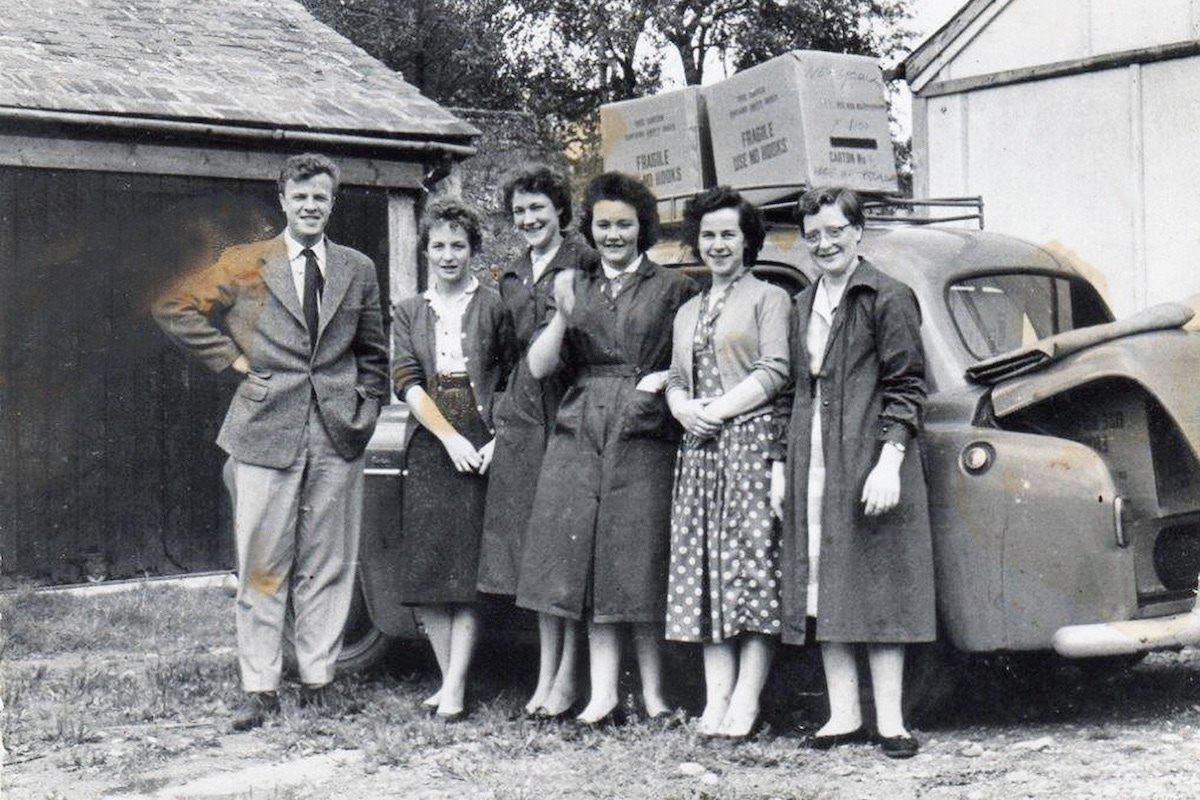 Back then, in Germany, the first Philip Wolf had spotted an untapped human proclivity and catered for it. "Why does anyone need a nice garage for their car, or shoe bags for their footwear?" asks Wolf (full name: Simon Philip Wolf V) today. "It's because if something is of value to us, maybe of sentimental value alone, people want a special place for it. It's respectful towards the object. And it's a heavy responsibility for us to offer that protection for people's legacies, either what's been handed down to them or what they intend to hand down to others."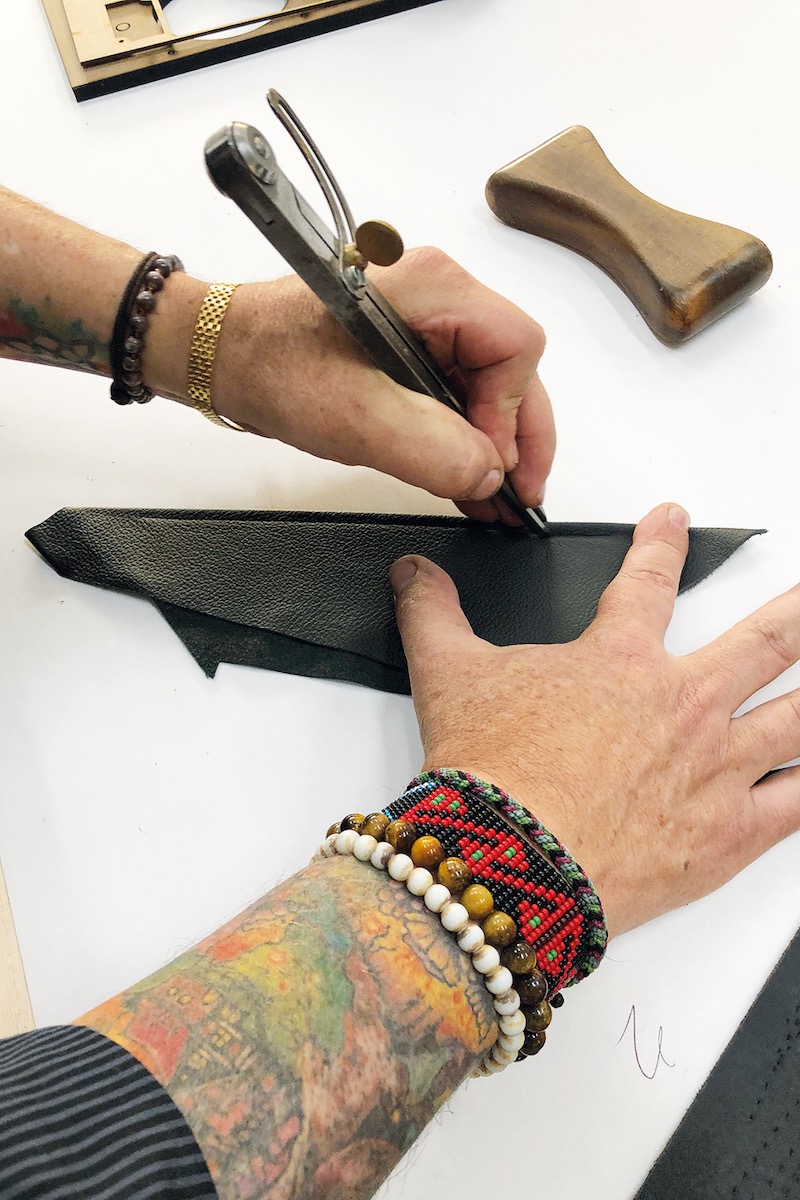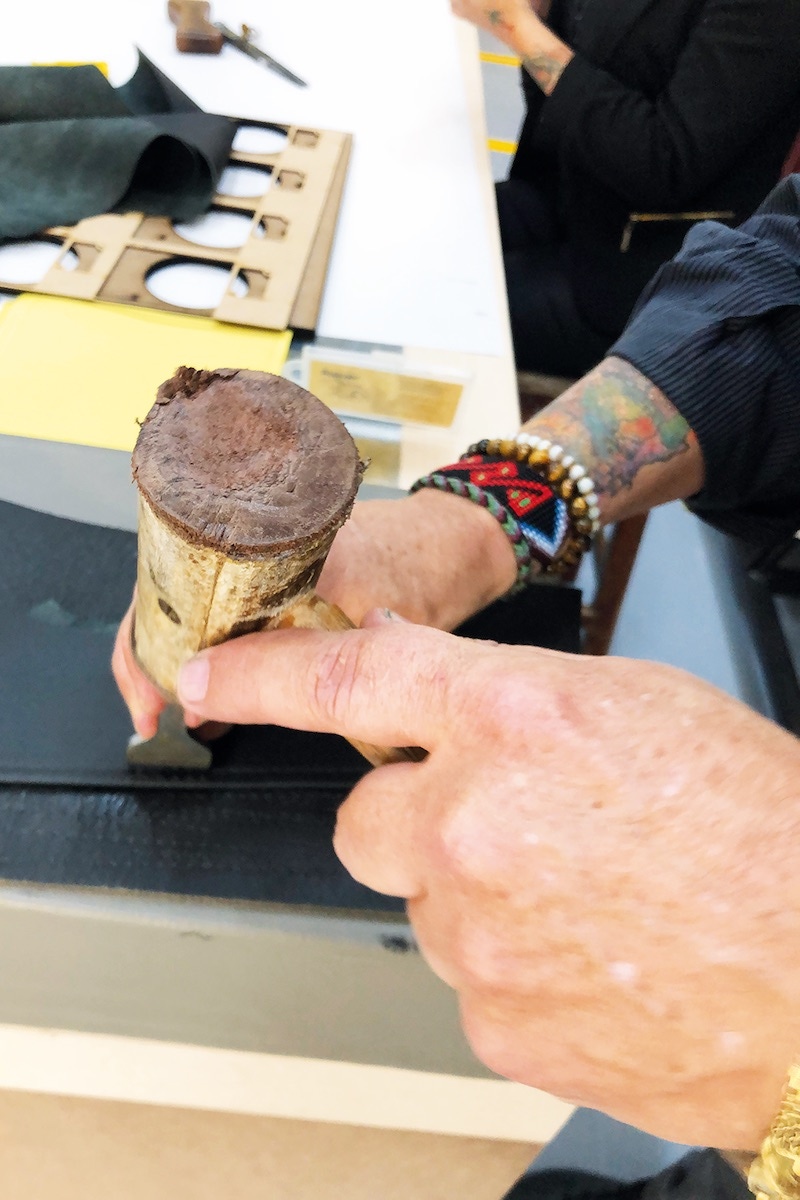 Indeed, what started out as marketing — Philip Wolf No.1 noted that he could charge more for the silver pieces he made if they were presented in an attractive box — grew into an unusual specialism. And one that, perhaps unexpectedly, became notably technical. Sure, you can have a simple valet tray in which to dump your keys — Wolf, in fact, made the drinks coasters for Concorde, for example. And it was in a rather lovely, simple little box that Margaret Thatcher presented a pair of silver cufflinks to Ronald Reagan as a sign of that special relationship. Yet it was also Wolf that invented not only the jewellery box with a twirling, musical ballerina but subtle design benefits such as LusterLoc (a fabric lining that absorbs the gases known to tarnish jewellery) or spring-loaded hinges that, while long out of patent, are still widely used in watch presentation boxes. (In Wolf's grandfather's time, the company made the packaging for many of the big-name watch brands, back when they remained independent.) More recently, you can protect your personal objet in a box with a Bluetooth-enabled lock.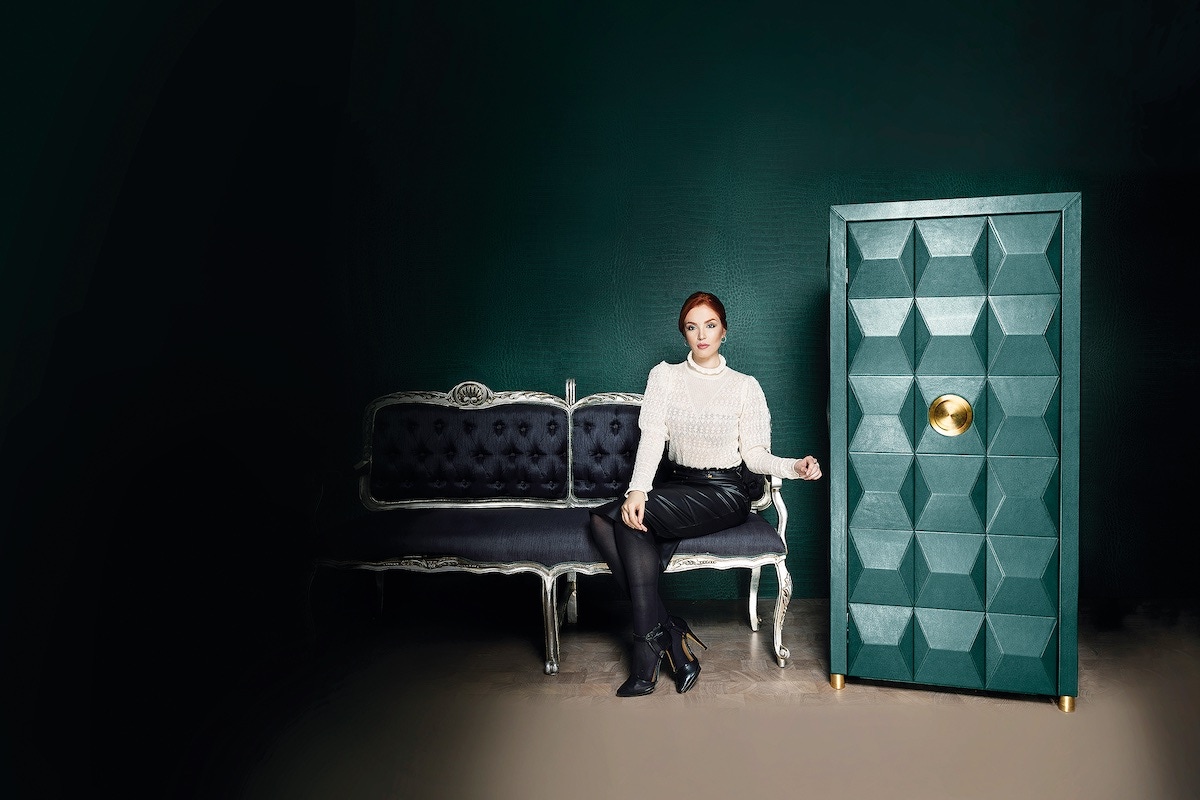 "We introduced the guard on a watch-roll to separate the watches, too, which seems so very obvious, but which nobody, it seems, had thought to do before," says Wolf, who clearly thinks a lot about how we might store our small accessories. "Anything used to store something precious needs to look good, and that's a matter of taste — the proportions, the balance. But it also has to be practical. A box is a box, unless it does something for you." Read the full feature in Issue 79 of
The Rake
- on newsstands now. Available to buy immediately now on TheRake.com as
single issue
,
12 month subscription
or
24 month subscription.
Subscribers, please allow up to 3 weeks to receive your magazine.