BREW GOD
When he died 10 years ago, Julio Mario Santo Domingo was worth more than $8bn. He was Colombia's dashing merchant prince, writes STUART HUSBAND, the head of a family whose financial and social eminence has flowed on a river of amber nectar…
In the final weeks of 2011, obituarists abruptly found themselves caught up in a pre-Christmas rush: two billionaires had died within two days of each other. There was no shortage of archive material on the first: Steve Jobs, the roll-necked, dad-jeaned Apple guru who had led his company to world domination and whose worth, according to Forbes, was $8.3bn. The second subject couldn't have provided a starker contrast: Julio Mario Santo Domingo was fiercely private where Jobs was public, and exquisitely tailored where Jobs was doggedly casual. He was an urbane industrialist who spoke six languages and wrote poetry and short stories on the side. Yet the prime source of his fortune, making him the first Colombian to break into the ranks of the ultra-high-net worthies, was beer. So much so, in fact, that Forbes ranked him $100m ahead of Jobs at the time of his death.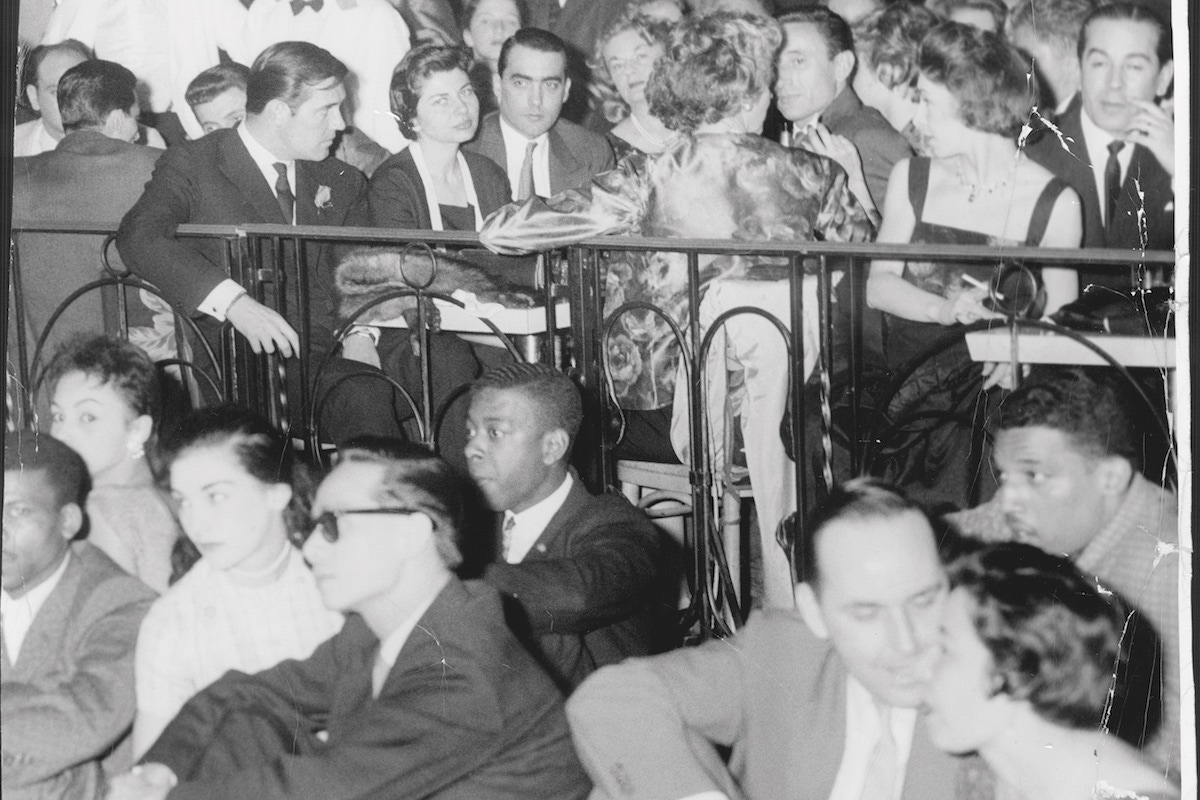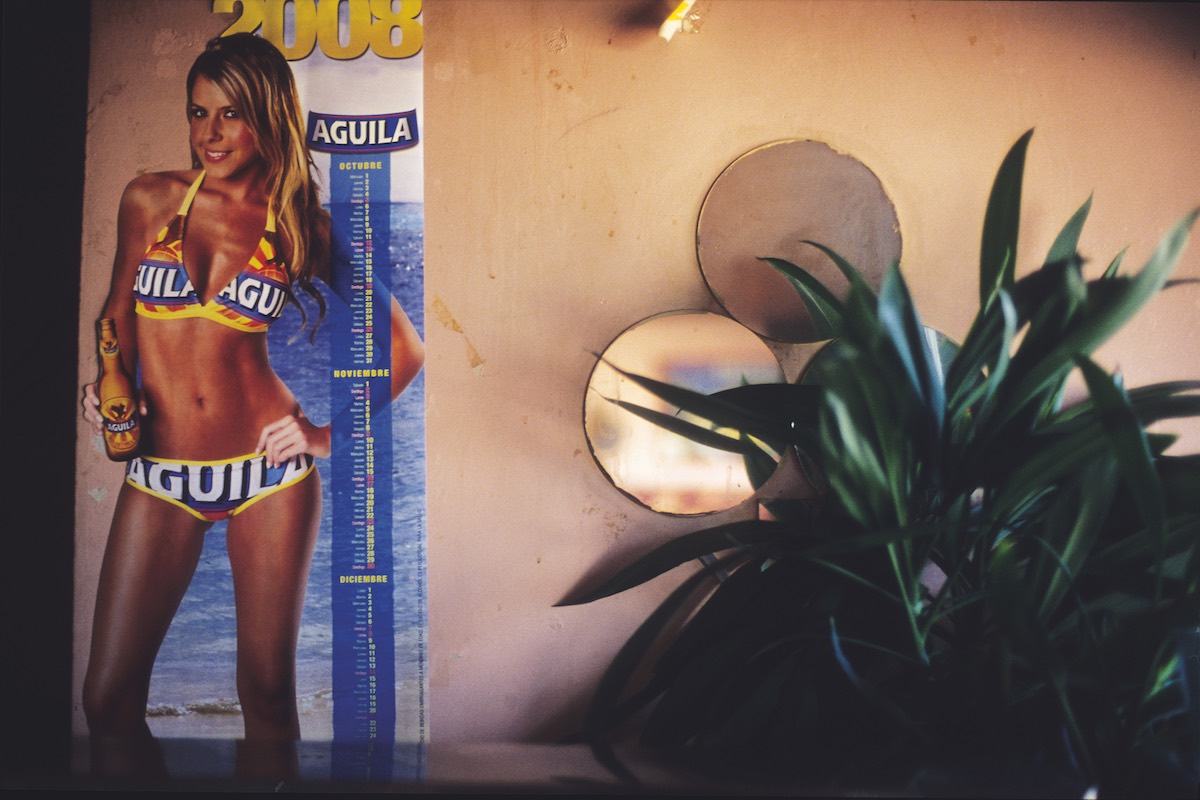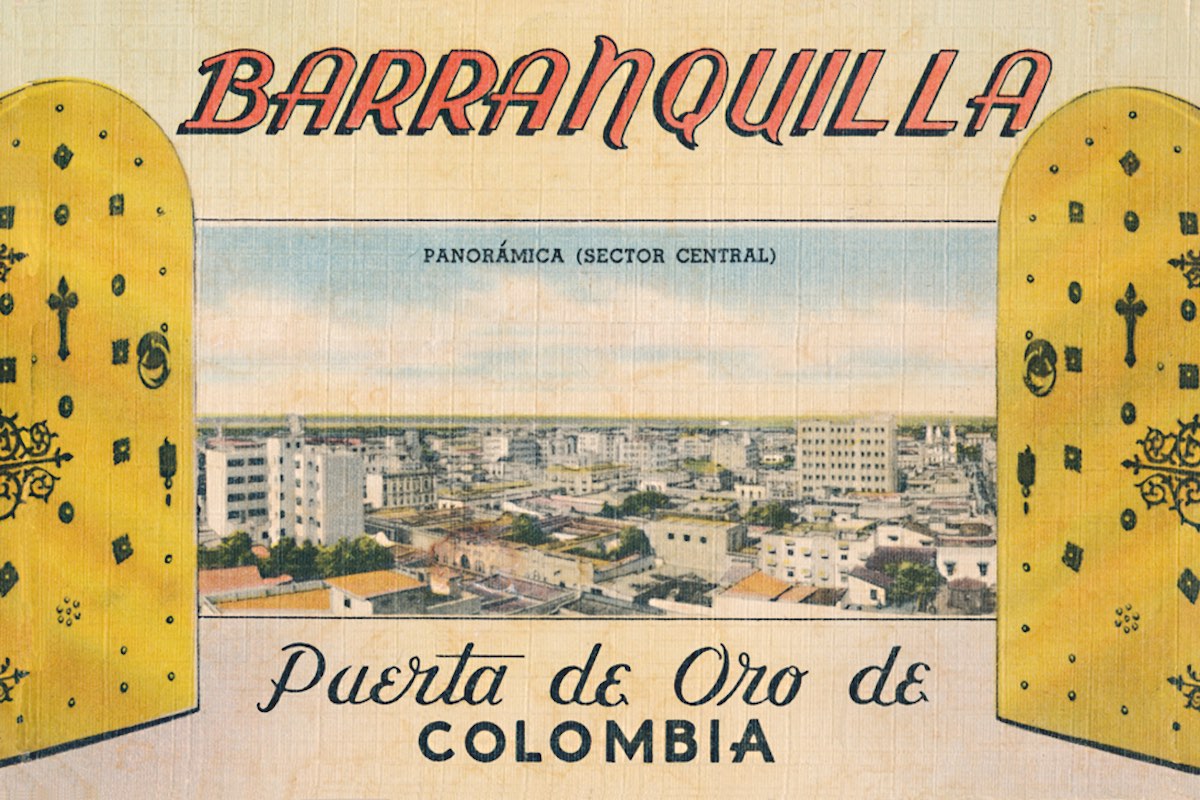 That's not the full story, of course. Santo Domingo's ownership of Colombia's national beer company, Bavaria, enabled him to diversify over the decades into car assembly, petrochemicals, steel, banking, insurance, and telecoms. He owned Avianca, Colombia's flag-carrier and the world's second-oldest airline, and Caracol Radio, one of the country's main networks. In 1997, he bailed out El Espectador, the country's second newspaper, when it was facing financial ruin. At their peak, sales from his Santo Domingo group were equivalent to 5.2 per cent of the country's GDP and comprised 6.8 per cent of its manufacturing output. "There are few countries in the world in which an individual came to have so many tentacles," wrote Semana, a Colombian news magazine, at the time of his death. Santo Domingo, the merchant prince of his native republic, put it more simply: "I grew with Colombia."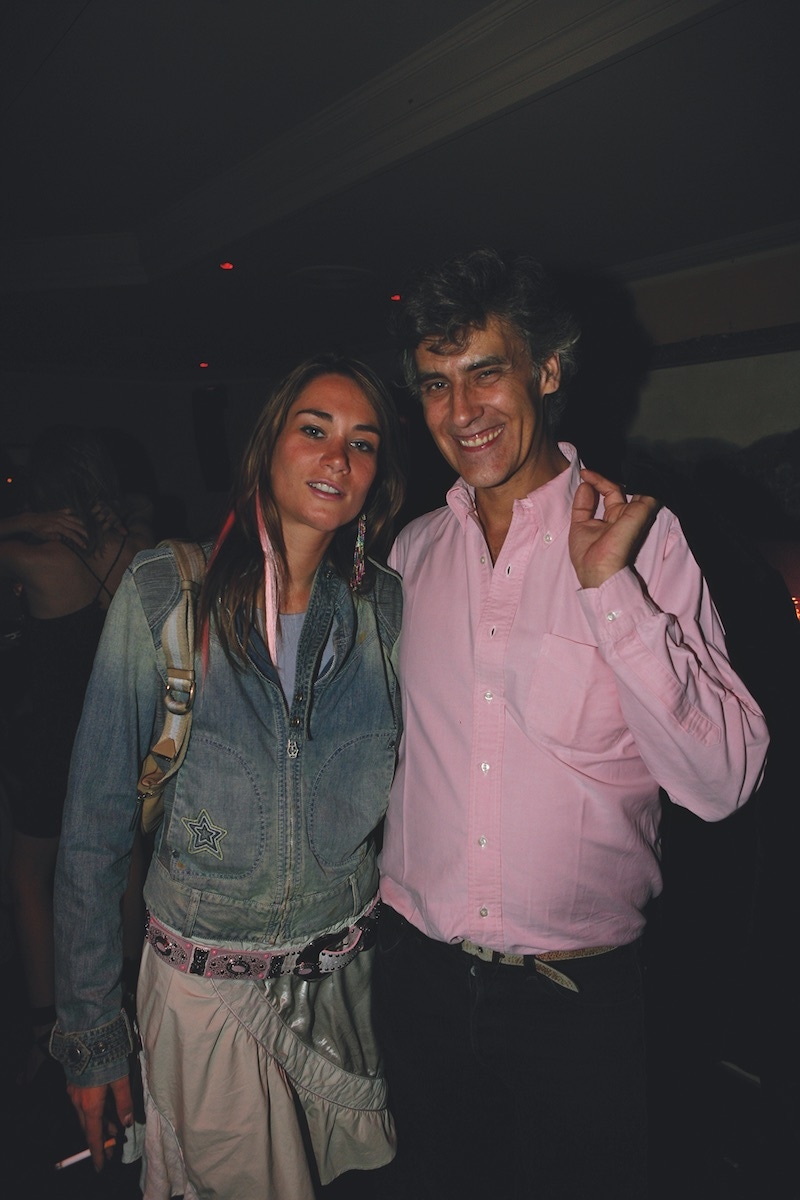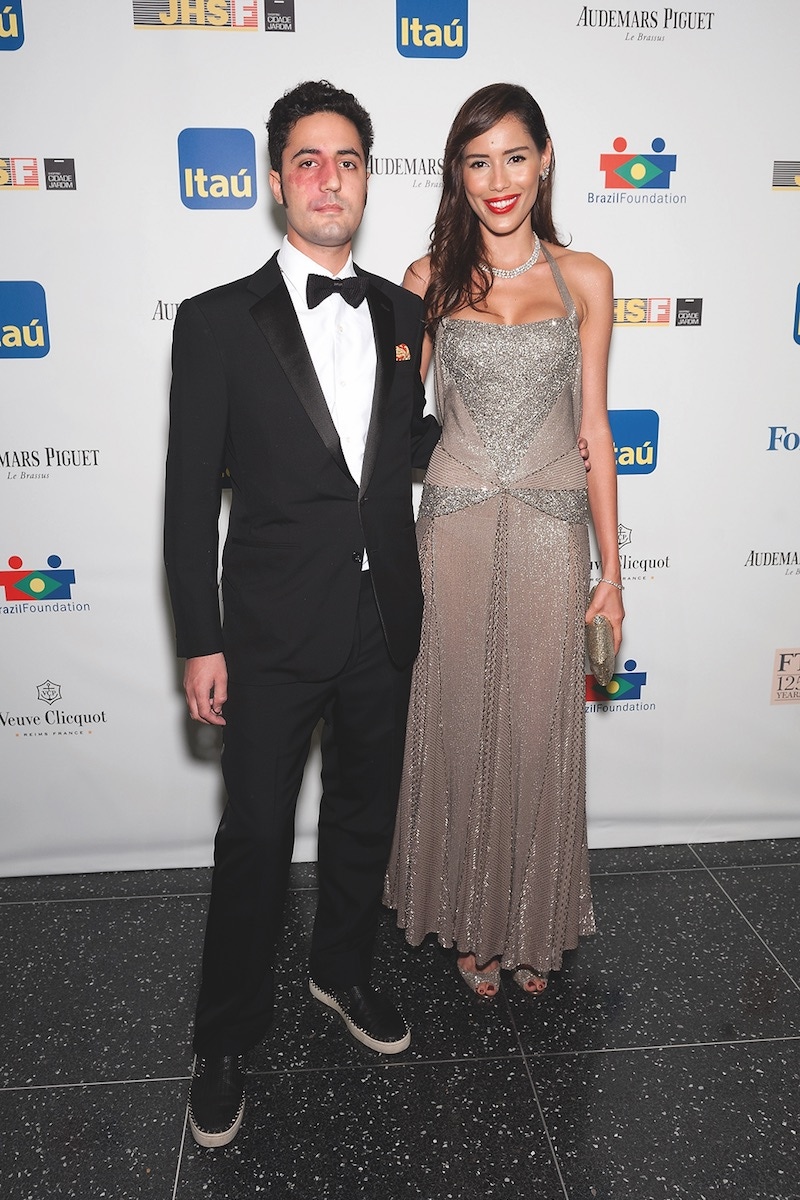 That growth eventually went supranational, from Santo Domingo's fealty to Savile Row — lunch guests recalled his displeasure if anyone had the temerity to show up without a tie — to his homes in Paris, Barú (a Colombian island), Bogotá, and an apartment at the famous 740 Park Avenue in New York, the erstwhile haunt of Rockefellers, Guggenheims and Vanderbilts. And it continues today, with Santo Domingo's son Alejandro heading up a dynasty that now boasts a net worth of $11bn, according to the Bloomberg Billionaires Index, and mustering the high-society chops to match, from the requisite Vanity Fair profiles ('Fortune's Children', where Alejandro was featured alongside various Agnelli and Arnault scions) to marital alliances with European royalty and nobility, ensuring blanket coverage in the pages of ¡Hola! and Tatler alike. According to Alejandro, "We're just building on the solid foundation that my father gave us".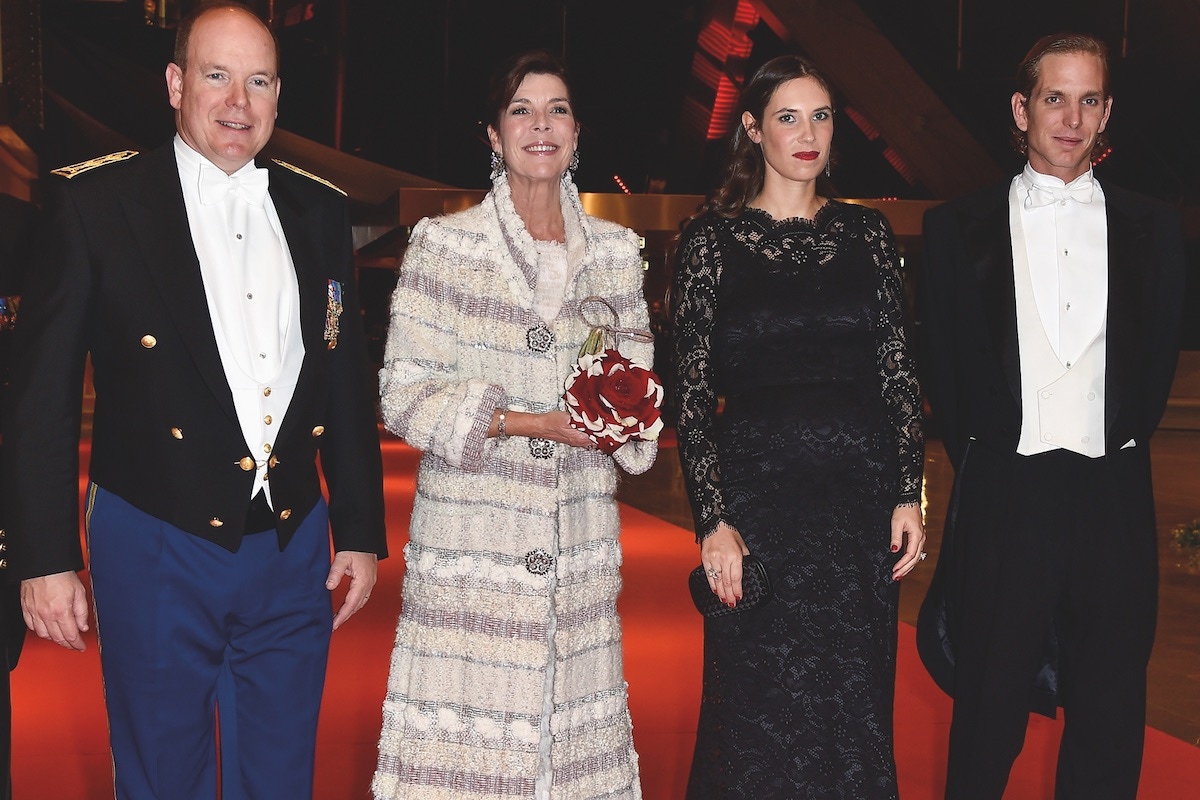 In fact, it was Alejandro's grandfather, Don Mario Santo Domingo, who started fermenting the family fortune. He hailed from Barranquilla, a vibrant port city known as Colombia's 'Golden Gate' for its avidity in embracing every imported innovation, from telephones to football; the city also hosts Colombia's largest and most famous Carnival, included on Unesco's list of the richest Intangible Cultural Heritage events. Not that Don Mario had time for such fripperies: he was apparently an austere businessman of the old school, first into the office to study the ledgers of Santo Domingo & Co., the export-import concern he founded in 1911, and the last to leave. His wife, Beatriz Pumarejo, also seems to have embraced the world of free enterprise, setting up a street stall at the end of their garden in Barranquilla's leafy El Prado district to sell mangoes from her fruit trees. It was something a little less nutritious, however, that buoyed Santo Domingo & Co.'s success through the 1920s: their possession of the lucrative Wrigley's chewing gum concession, another craze that spread like wildfire through Barranquilla and beyond. Don Mario's canny stewardship reached its apogee before the Great Depression, when he sold his business concerns, banked the cash, and, in 1933, bought Barranquilla's beer company, Cerveceria Aguila, after its owners went bankrupt. Read the full story in Issue 75 of
The Rake
- on newsstands worldwide now. Available to buy immediately now on TheRake.com as
single issue
,
12 month subscription
or
24 month subscription.
Subscribers, please allow up to 3 weeks to receive your magazine.