Brunello Cucinelli opens up impressive Store on New Bond Street
With ornamental balustrades and a column-framed entrance, Umbrian brand Brunello Cucinelli open their magnificent New Bond Street strore.
If Brunello Cucinelli's mission is to bring dignity to the human condition as a fait accomplis, the opening of his Bond Street store takes him a mighty way closer to achieving this. In this troubling time, we are all searching for signs that there is hope and that the best of human values and integrity are to emerge intact as the commercial deep freeze of Covid thaws out, and this is perhaps the best sign of it so far.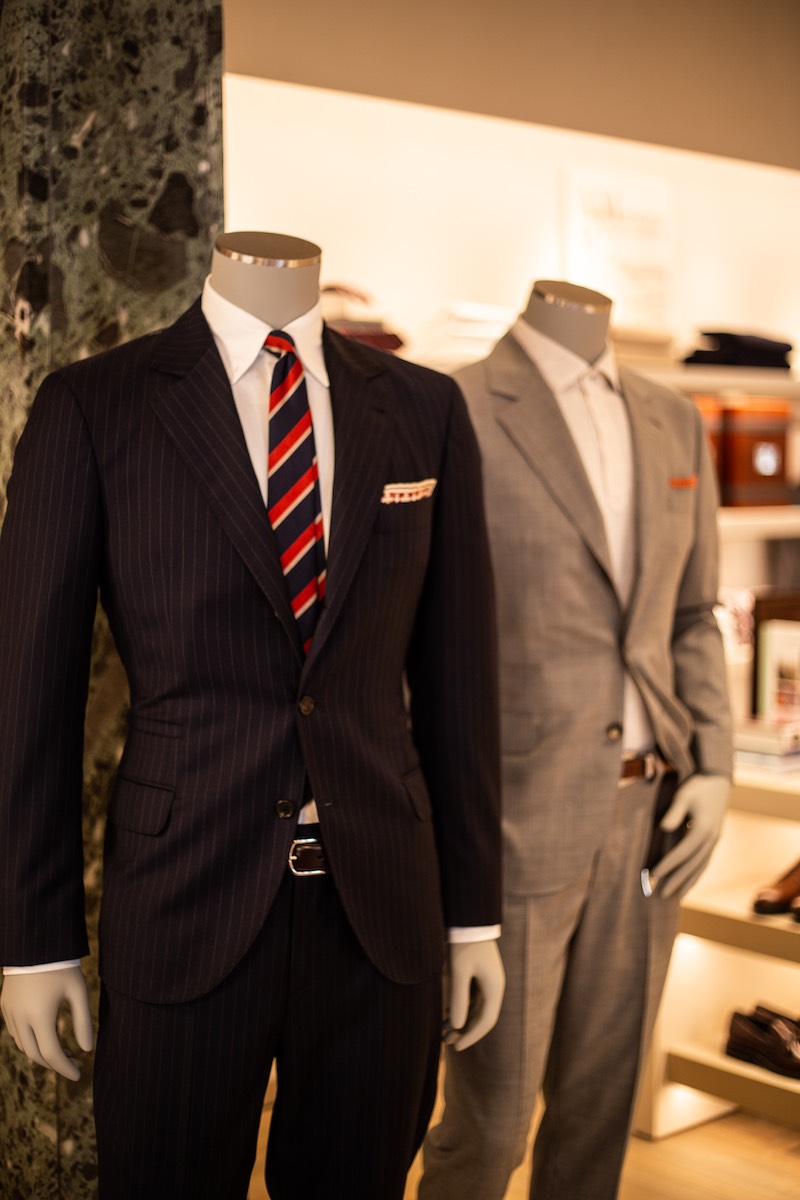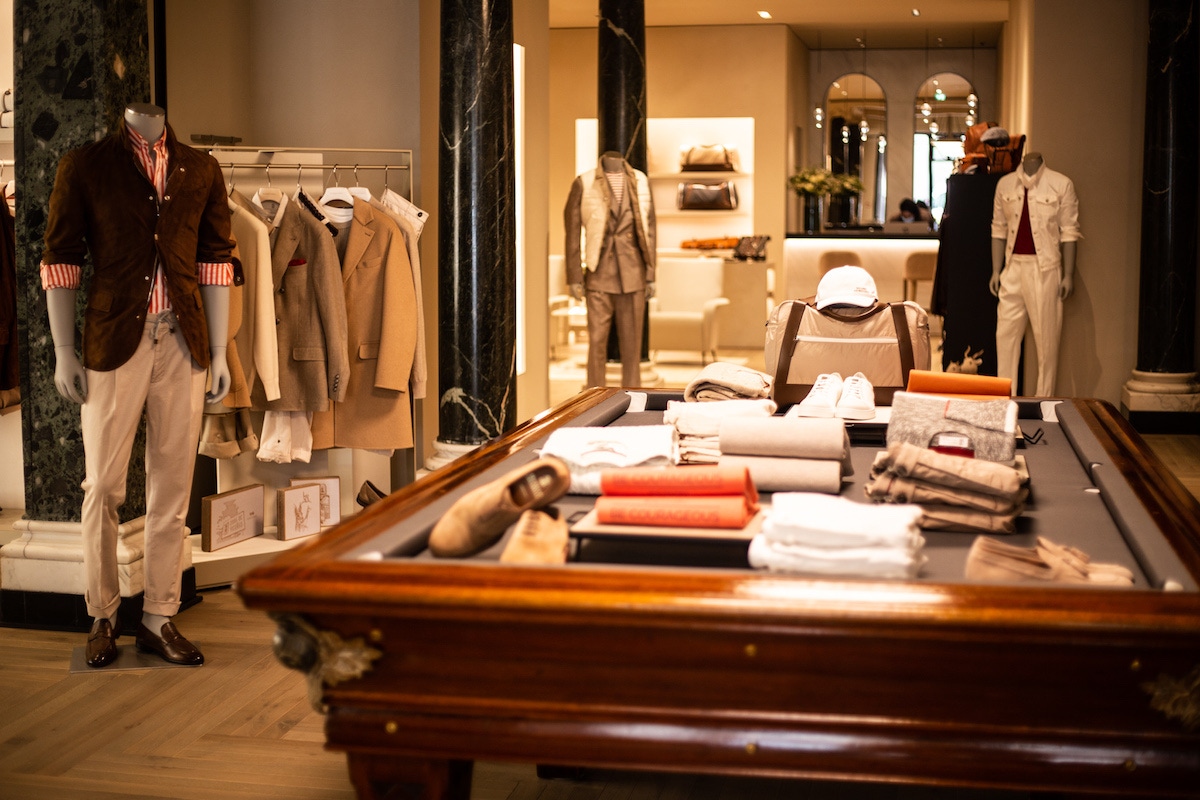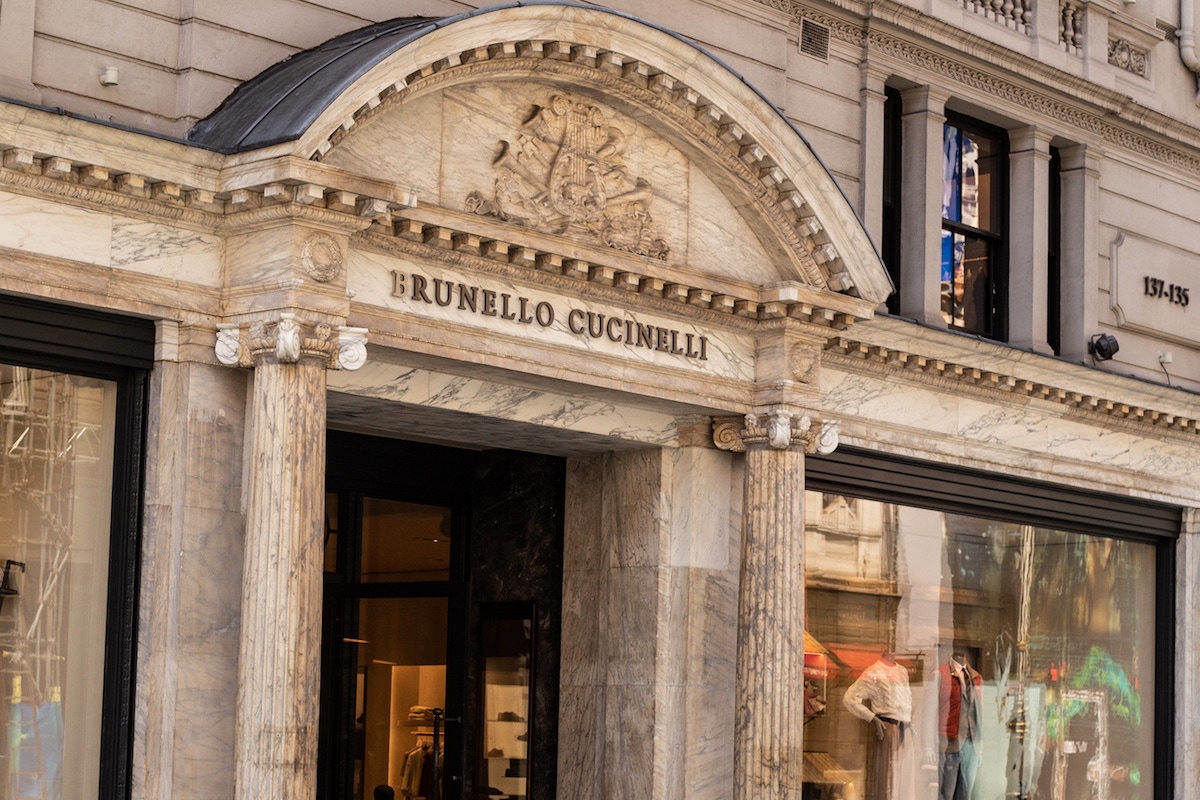 It's more a haven than a shop, originally opened to house an art gallery, so it seems germane that Brunello has now opened here, as the brand's expression of luxury is as much about artistry as it is practicality. The columned façade gives a palatial feel, and the interior is spacious and uncompromising, which in comparison to their previous address on Burlington Gardens, this feels like the brand has been given the kind of room to breathe it needed, and affords it the grandeur it deserves. In keeping with Mr Cucinelli's intellectual heft, there is a library which carry all the books that express the teachings and values that he has brought both to his brand and general existence.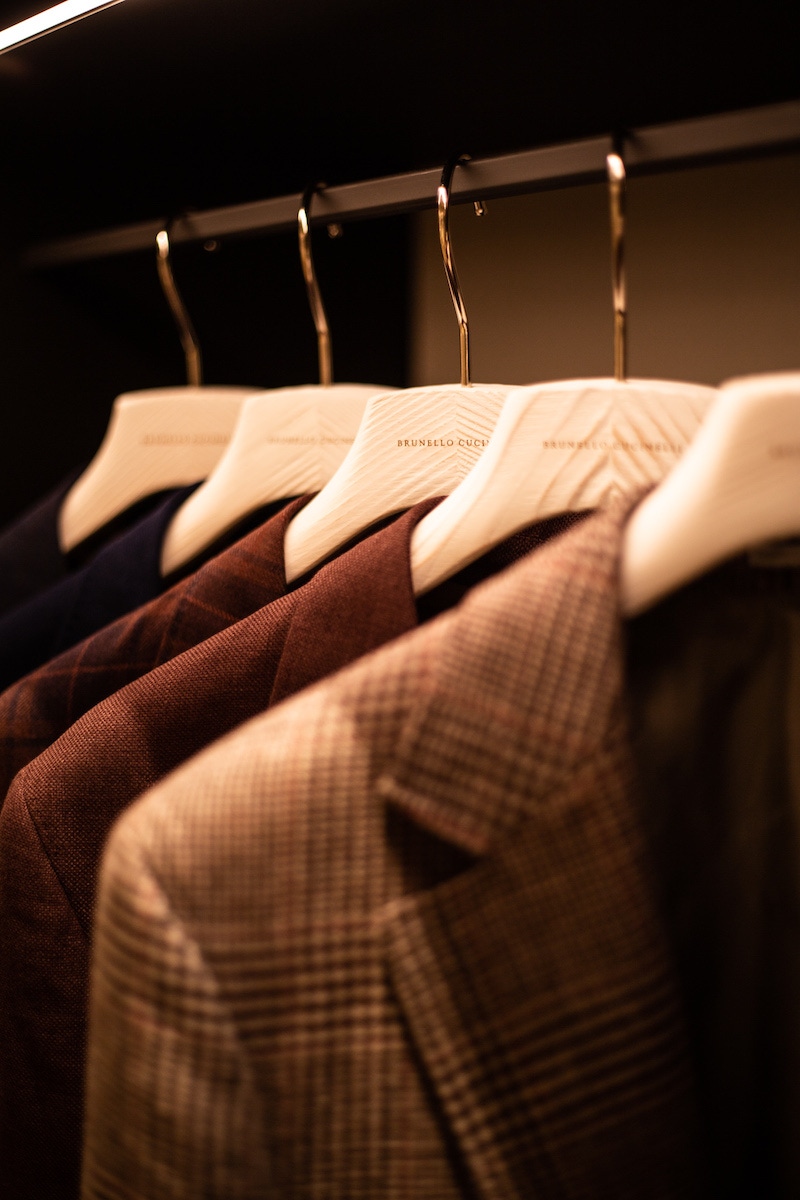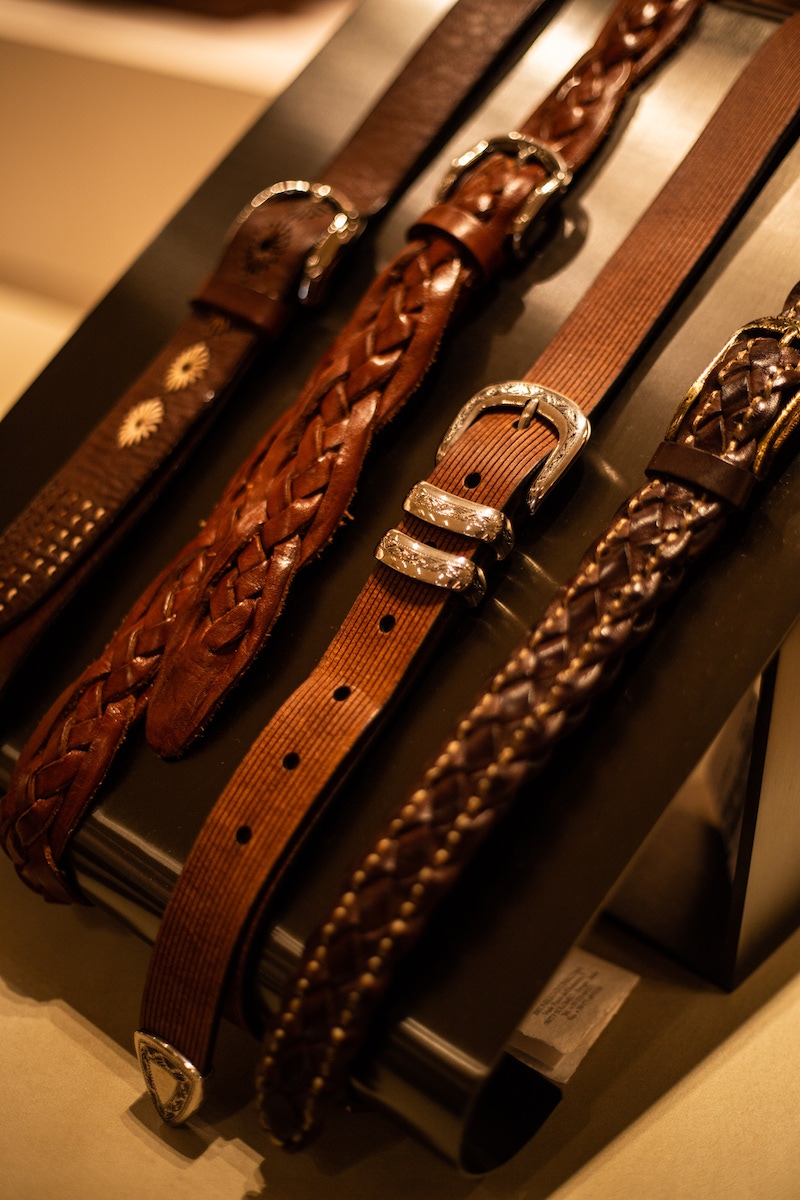 There is something reassuring about a brand that values people and product over profit, which pays its workforce 20% above the market average simply to make sure staff feel valued, opening up in one of the more expensive addresses in Mayfair, it's a large thumbs up for ethics, a salute to good will and a signal that customers care much more about the brand than just the label.