Burn, Baby, Burn
Johnny Hallyday had 'something broken in his soul' — you could see it when he belted out his Gallic-toned rock'n'roll. He had been an abandoned child, and the trauma never left him, though by the end he belonged to France.
Le rockeur national', 'the biggest rock star you never heard of ', and 'France's Elvis': none of these shorthands comes close to capturing the reach of Johnny Hallyday. During 50 years in the spotlight, this averagely talented singer of the rock'n'roll era became a national treasure, with few equals anywhere in the world. While the real Elvis faded into a niche obsession, and Britain's nearest equivalent — Cliff Richard — became a cosy granny's favourite, the man they called just 'Johnny' continued to fascinate and excite to a degree that only increased as it should have fallen away. It wasn't so much what Johnny did as who he was.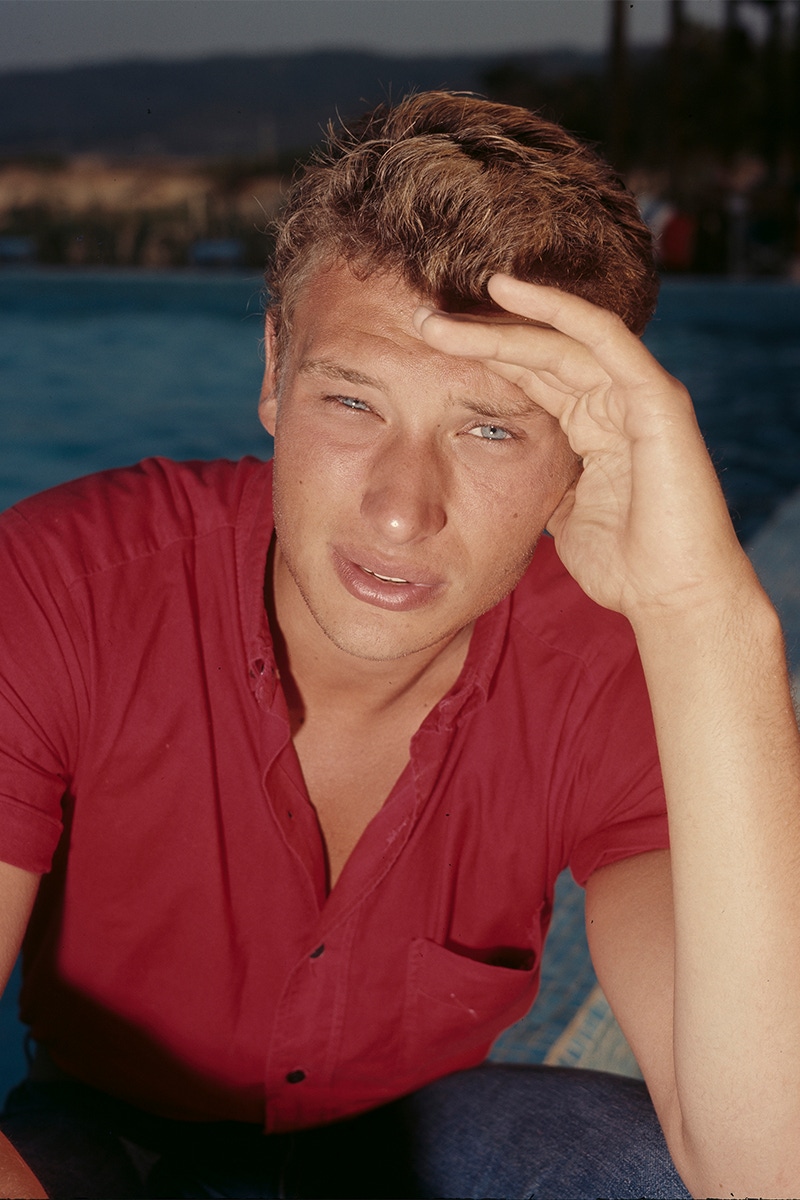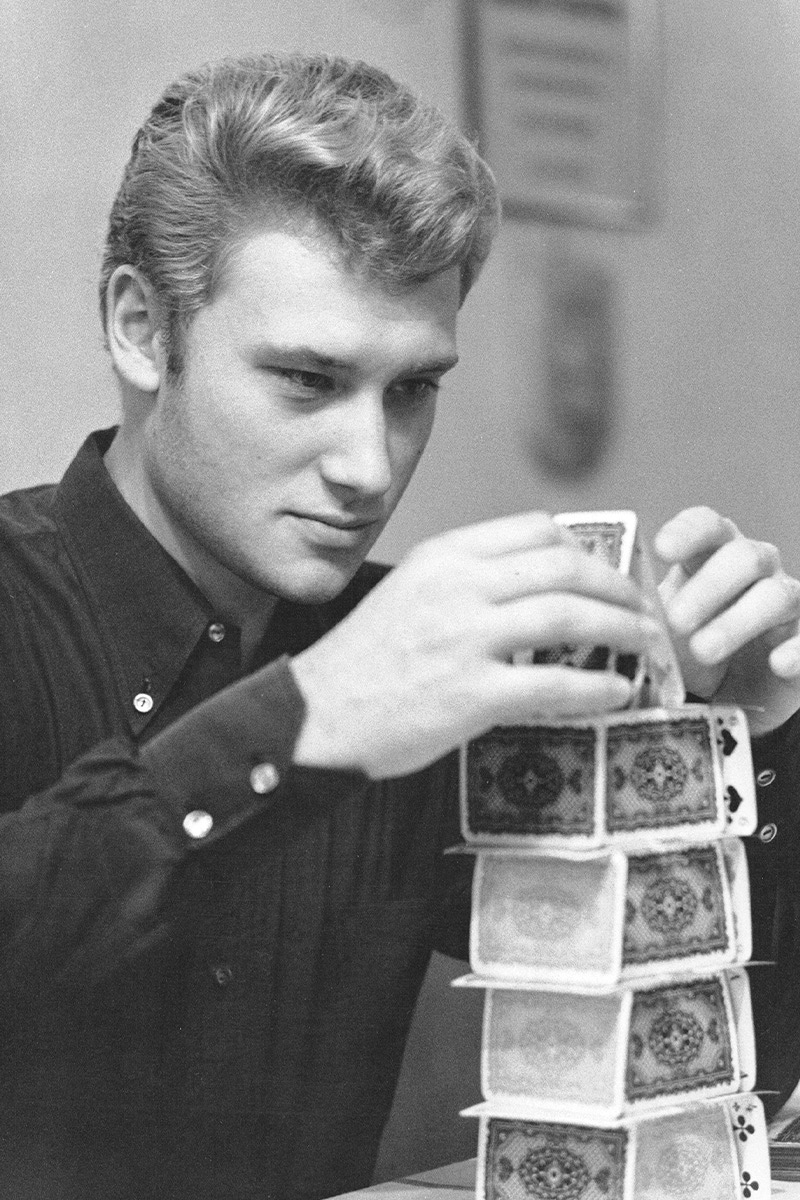 Aside from being born in the wrong country, Johnny had the perfect showbusiness start: a miserable childhood and a performance career that began before he knew it. Coming into the world as Jean- Philippe Smet in the rundown 9th arrondissement of Paris, home to the Moulin Rouge and the red-light district, he was abandoned by his Belgian father before he was eight months old, and quickly passed on to his aunt by a mother more interested in her small-time acting career. With Aunt Hélène came two cousins, Menen and Desta, who were touring dancers. The new arrival was soon on the road, where he fell under the influence of Desta's American boyfriend, Lee Halliday, who put him on stage during costume changes.
No one, Johnny included, would claim he could compete with Hendrix or the Beatles, and he certainly didn't sound like Elvis. For a start, Johnny was more of a shouter, in the vein of Tom Jones, and only came into his own as a vocalist in the 1980s, when life experience and French-level chainsmoking gave him a Johnny Cash-like combination of gruff authority and vulnerability. He was, though, a world-class performer from the start, with the kind of stage presence that holds the attention regardless of the material and that can sustain a music career even when the hits aren't coming. As his friend Carla Bruni remarked after his death, "He was one of these artists who burns. He would sing like he was going to die the very next minute."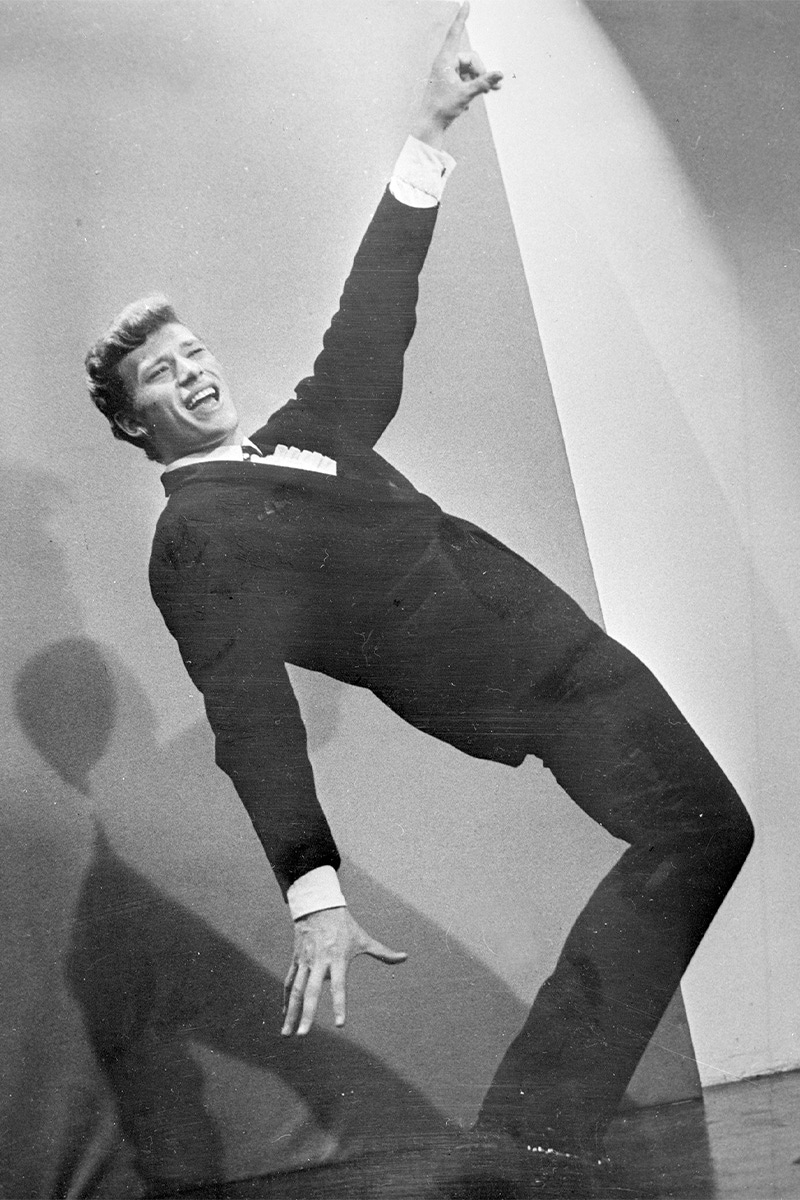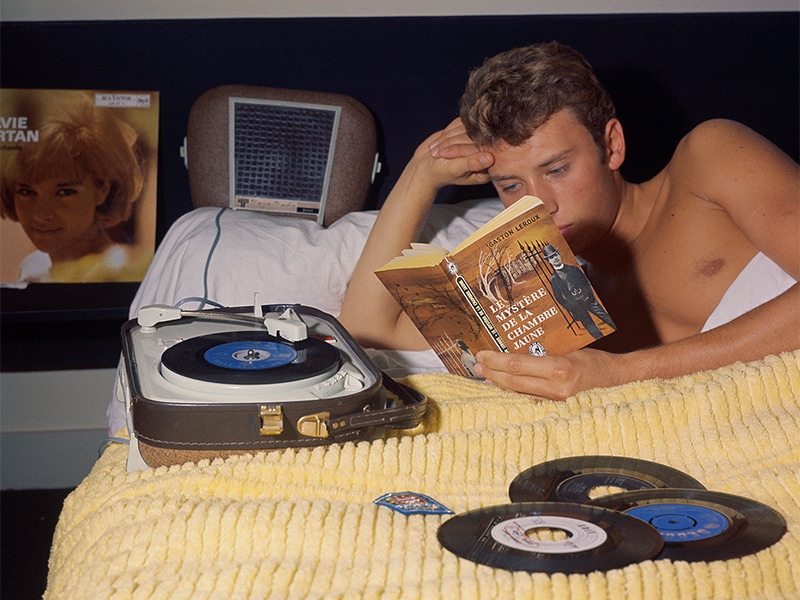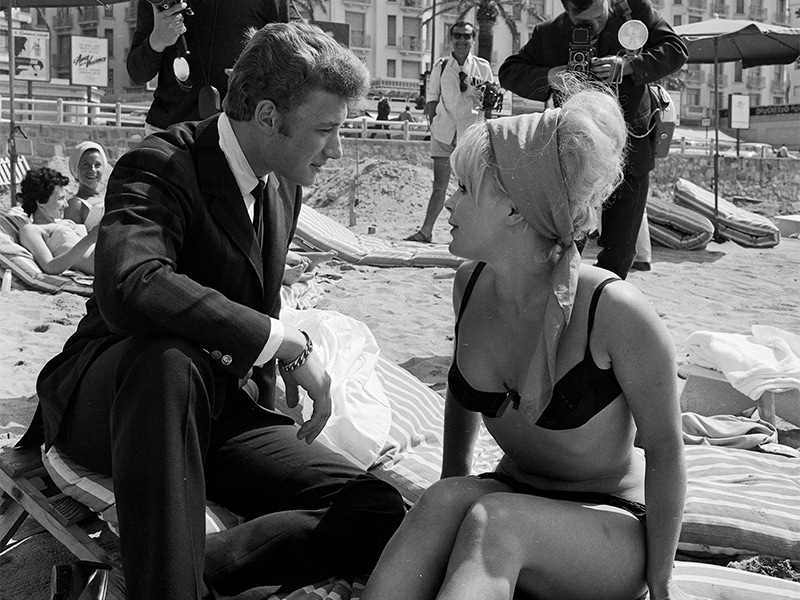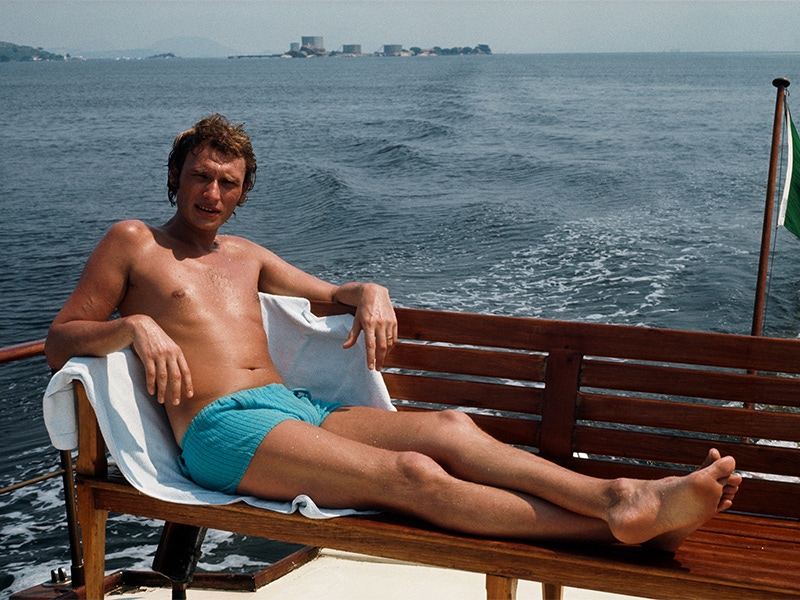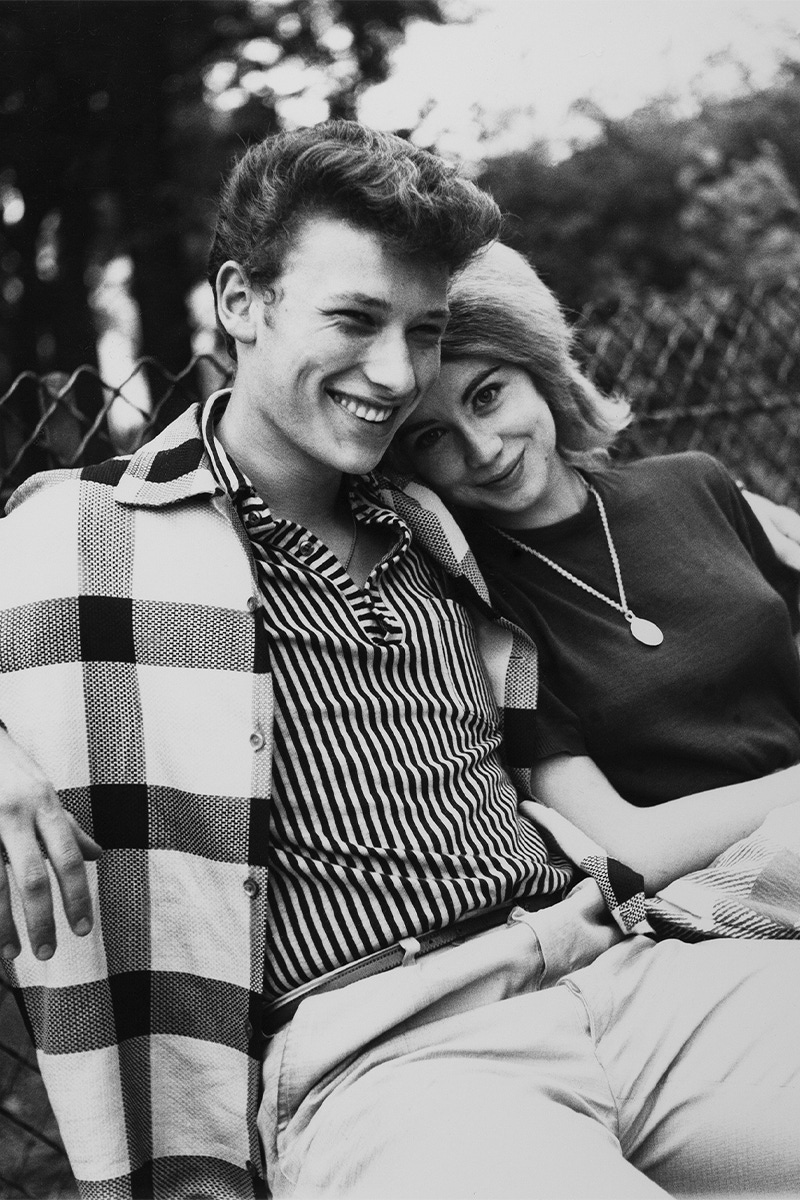 Embracing this audience in the 1980s was Johnny's cleverest move, whether intentional or not. It led to even greater levels of success and, ironically, the grudging approval of the critics, for whom he had long been an embarrassment. France's sixties intellectuals had briefly flirted with adopting him as a symbol of a new masculinity, or tried to equate his rock'n'roll exhibitionism with existentialism, but this time he was embraced with affection rather than objectification.It paved the way, too, for an acceptance of his genuine talent as an actor. Sporadic attempts at the start of his career had left him unsatisfied, yearning to return to the relative control of his life onstage.
Read the full story in Issue 88, available to purchase on TheRake.com and on newsstands worldwide now.
Subscribers, please allow up to 3 weeks to receive your magazine.