BUTTON UP
Seeking advice on how to get to the top — and enjoy the view — The Rake joined the former F1 world champion Jenson Button in AlUla, Saudi Arabia, where the Briton was kicking off a new and very green rally championship.
Jenson Button was Formula One's cheerful yet tenacious underdog who, when he finally got his hands on a winning car, never looked back. On entering the sport in 2000, he was the youngest Briton in F1 history. In 2009, aged 29, he achieved his dream of becoming world champion. Popular throughout his 17 seasons, he developed a reputation for silky-smooth driving (which was kind to the car and its tyres), being quickest in the wet, and for motivating his engineers when they were down. He was also willing to take a huge pay cut when his team was on its uppers, which enabled him and Brawn G.P. to go on and make history. He's one of only two drivers to have beaten Lewis Hamilton in the same team over the course of a season (he did so at McLaren in 2011; the other was Nico Rosberg at Mercedes in 2016). In total, JB won 15 grands prix and eight pole positions from 306 starts. Having retired from F1, in 2018 he won Japan's Super GT championship and raced in the legendary Le Mans 24 Hours. He's still a regular presence in the paddock in his punditry role for Sky Sports F1. For 2021, the 41-year-old has taken on a remarkable new challenge. Extreme E is racing electric SUVs off-road across landscapes that are under threat from climate change, including deserts, rainforests and glaciers. The philanthropic championship is funding environmental research, and promotes diversity in its 50/50 split of male and female drivers. Button is the owner of the JBXE team and is competing himself, against rally legends such as Carlos Sainz and Sébastien Loeb. Born and raised in Somerset, he spent most of his professional life living in Monaco, but moved to Los Angeles four years ago when he fell in love with the swimsuit model Brittny Ward. They have a son, aged two, and a daughter, born last December.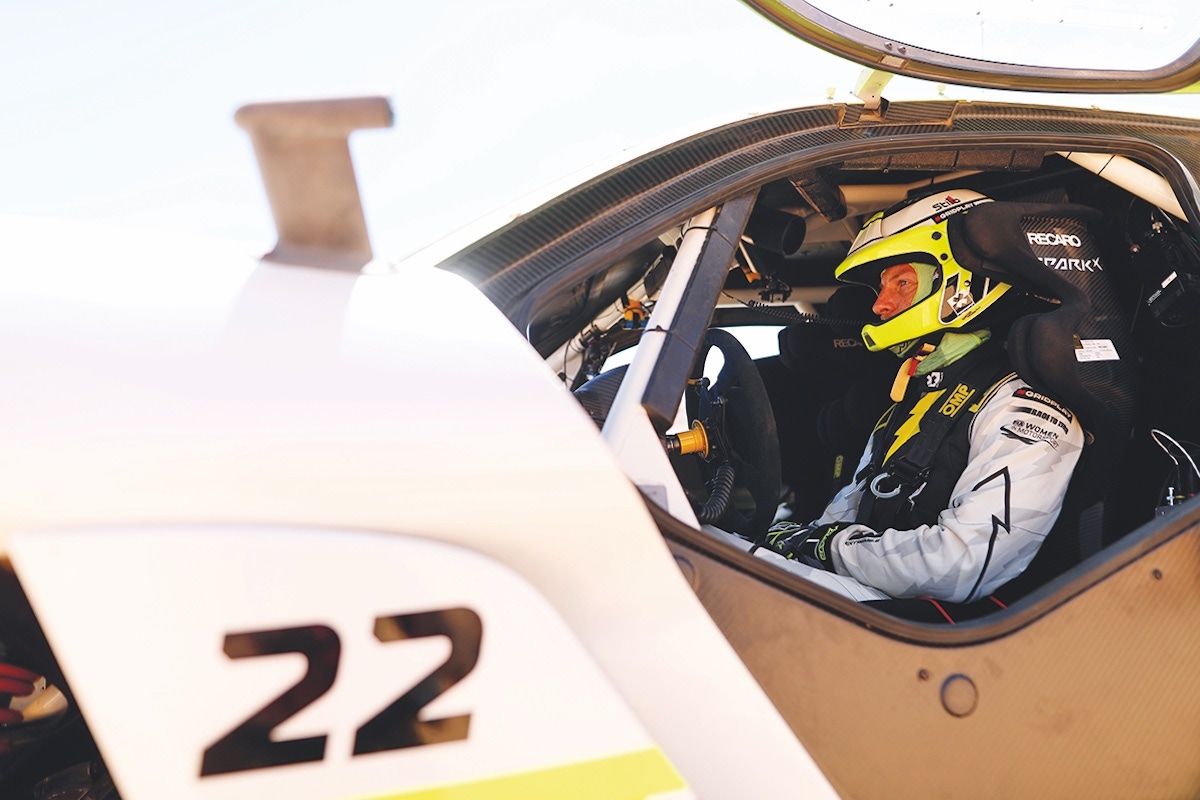 If my children, Hendrix and Lenny, want to go racing, then just you try and stop us. Me, I got my first go-kart when I was seven, mainly for something to do at the weekends because my parents had split up. My dad was great. He wasn't one of those tyrants I used to see shouting at their kids. It's important that it starts off fun and stays that way, because if you're too focused it becomes all-consuming [and] the chances are you'll hate it by the time you're 12. My dad would always say, "If you're not enjoying it, or you want to take a break, tell me and we'll stop". The art of spraying champagne is in the thumb. Put your thumb over the end of the bottle when you shake, then release a tiny bit to spray. Pick out your targets, angle carefully, and keep shaking.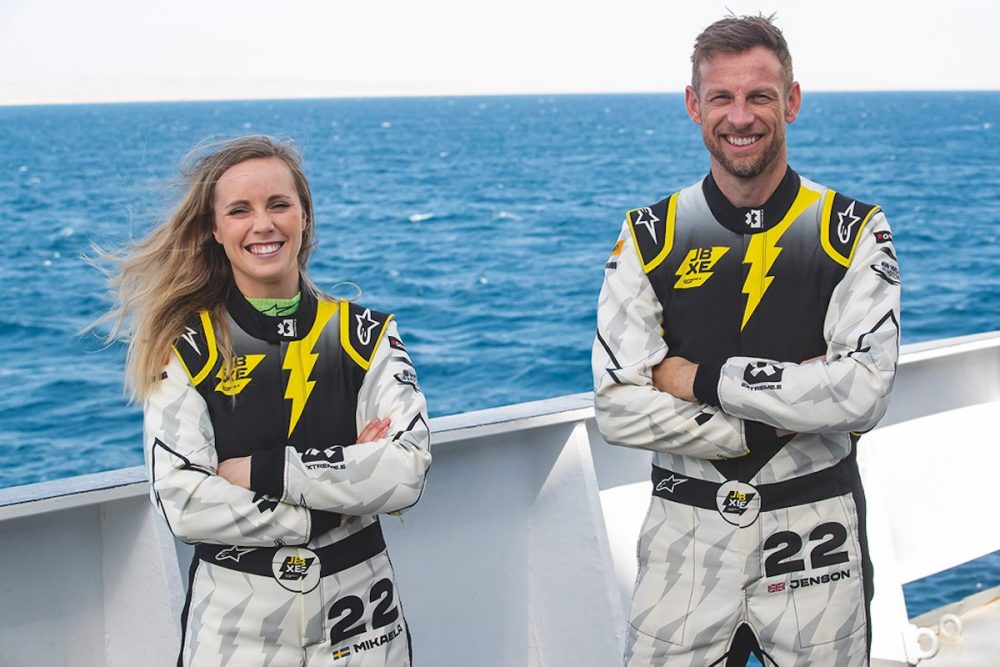 Never, ever buy a yacht. I bought one during my second year of F1. I earned £350,000 a year and it cost £800,000, so I was immediately in debt. And — surprise, surprise — it was very expensive to run. I invited my mates from Frome [in Somerset] to Monaco for a holiday, and they insisted they fork out for the fuel. I told them it was fine, don't worry. "No, no, we'll sort it out. How much is it going to be?" It was two and a half grand to fill it up. "How about we pay a bit towards it, like a hundred pounds," they offered. In all, the yacht was costing me hundreds of thousands of pounds a year. And I ended up buying two. The second, which was 28m long, cost £6,000 to fill up. Someone will always have a bigger boat. They also say that the best boat is your mate's boat, and that's just as true.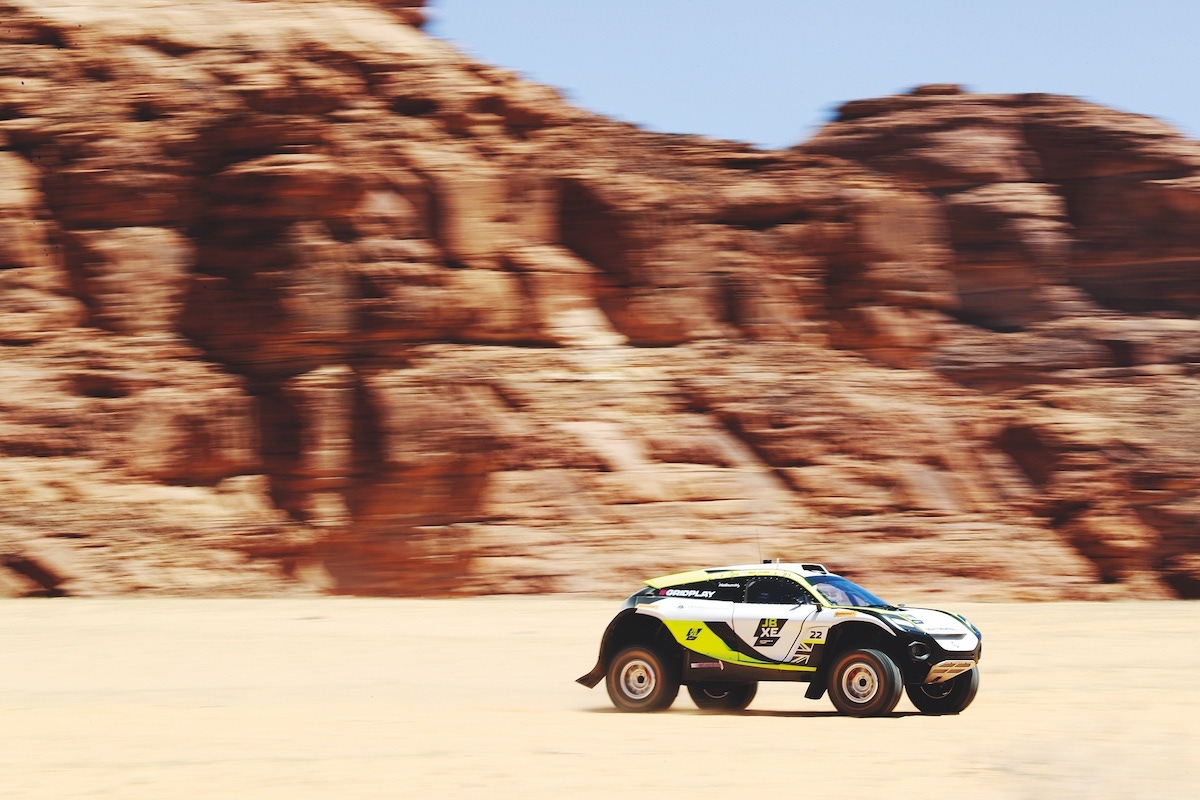 We used to have baggier race suits, with pockets in them and a Velcro belt. I'm sure in the days of James Hunt and co. they required pockets for a packet of 20 Embassy and a gold-plated lighter, but these days there isn't quite the need, with the emphasis on keeping everything lightweight. I'm not so bothered about the Velcro belt, but I do mourn the demise of pockets. What should I do with my hands during photoshoots? Removing pockets has made the job of looking cool in overalls — a driver's primary role — that bit harder. Read the full Jenson Button interview in Issue 76 of
The Rake
- on newsstands now. Available to buy immediately now on TheRake.com as
single issue
,
12 month subscription
or
24 month subscription.
Subscribers, please allow up to 3 weeks to receive your magazine.