C.O.F. Studio: denim to die for
Swedish denim brand C.O.F Studio has at its helm a bonafide denim obsessive in Per Fredriksson who has beautifully combined Swedish minimalism with Italian craftsmanship.
Question: how much do you love denim? If you respond with 'I haven't washed these in years', and proceed to show us a collection of vintage
Wranglers
, we might still put our money on Swedish entrepreneur - and
C.O.F. Studio
founder - Per Fredriksson, who has committed his forty-year-career to sourcing the highest-quality denim on the market. C.O.F. Studio stands for Circle of Friends, and they describe their mission as 'bringing together people with a common vision in creating quality denim products', primarily jeans and jackets. At its heart, ensuring everything is of the highest quality, is Per himself. When, as a young man in the 1970s, he first saw a photograph of Andy Warhol in Levi's 501 jeans, it began a love affair that led to work with some of the world's most reputable denim companies. And in the 1980s, he was even amongst the first people to introduce selvedge denim to Japan (today an industry now challenging America's claim to selvedge-superiority).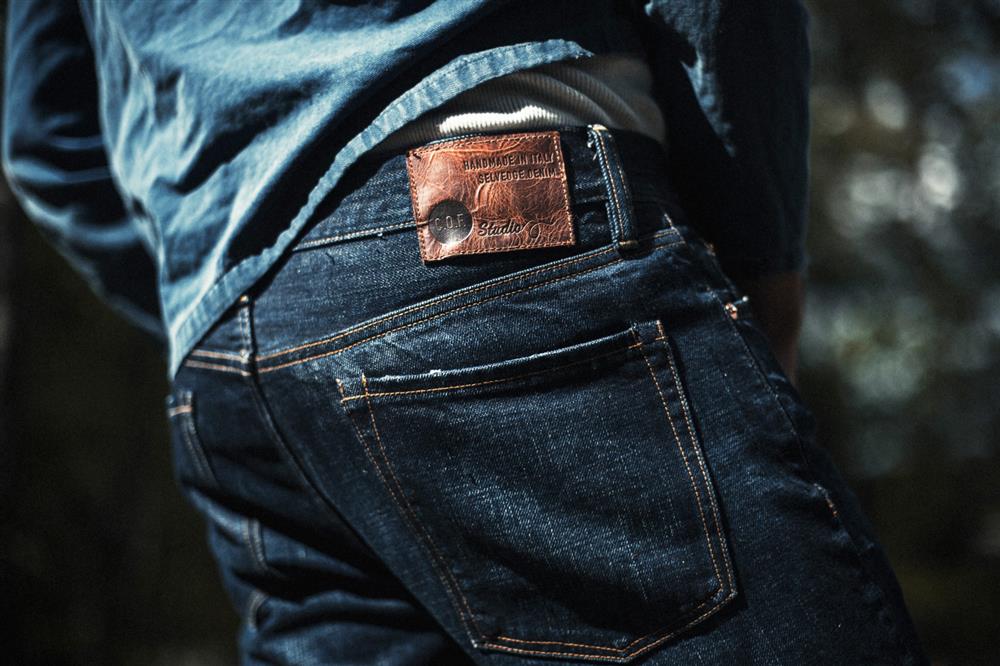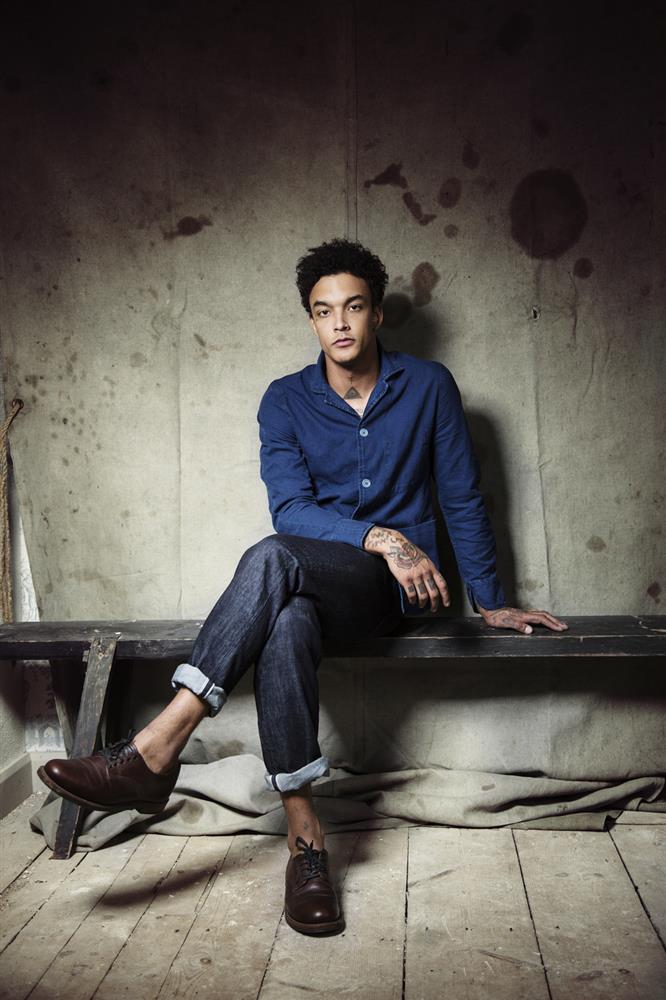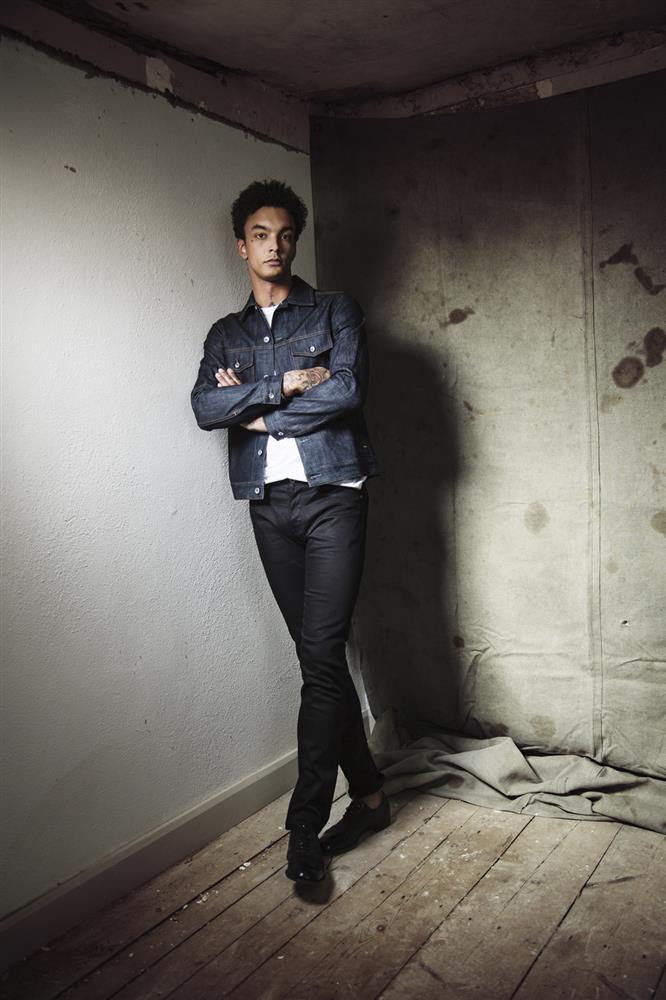 But it was in Italy where Per discovered the methods of denim manufacture that would feature in C.O.F. Studio. After 18 years working in the country, he compiled a trusty network of suppliers and specialists, and on starting his own company insisted everything be produced by them in Italy. As the brand themselves proudly note, 'Fabrics are sourced primarily from Candiani Denim (a world-famous Italian mill), leather from Panama Trimmings and hardware from YKK Italy. All finished off with the Rivetto D'oro golden rivet, the highest symbol of quality awarded to C.O.F. Studio by Candiani Denim itself'. When the jeans are stitched together in Salento, engravings and logos from each component - from zippers to leather - are left as a reminder of where they come from. But where C.O.F. Studio moves away from La Bel Paese is in its Nordic character. Italian materials coexist with the minimalist, clean Scandinavian aesthetic. The result is something unique: a circle of friends from Italy and Sweden, collaborating to produce exceptional and long-lasting denim products; and Per Fredriksson at the centre of it all.