C.W. Dixey & Son: Seeing the truth
What do Sir Winston Churchill, seven Kings and Queens of England, Napoleon Bonaparte, Emperor Qianlong of China, and James Bond creator, Ian Fleming, have in common? Here's your answer...
C.W. Dixey & Son was founded in 1777 in an old Georgian building at 3 New Bond Street, London. Serving seven successive Kings and Queens of England, the eyewear brand is in that rare bracket of family-owned English companies that are still thriving since the 18
th
century. George Washington had just defeated British general Charles Cornwallis at the Battle of Princeton and Captain Cook was on his third and final passage, to put history into perspective. Even a cow was on hand in the back yard, to cleanse the thirst of customers, some of whom had been making the voyage in horse-drawn carts for weeks. Contrary to its name, it was founded by William Fraser. Having built up a reputation for his optical and mathematical instrument company, Fraser secured a royal warrant. Some years later, after the Fraser line died out, it fell into the hands of the Dixey Family. It became G & C Dixey in 1824, before the final move to C.W. Dixey & Son in 1860. While telescopes and barometers were in demand, it was the company's eyeglasses that gained it an un-refutable reputation in powerful circles. Over the course of the 242 years that followed, Dixey acquired 15 British Royal warrants, fitted 10 prime ministers and brought the world into focus for emperors, artists and authors alike.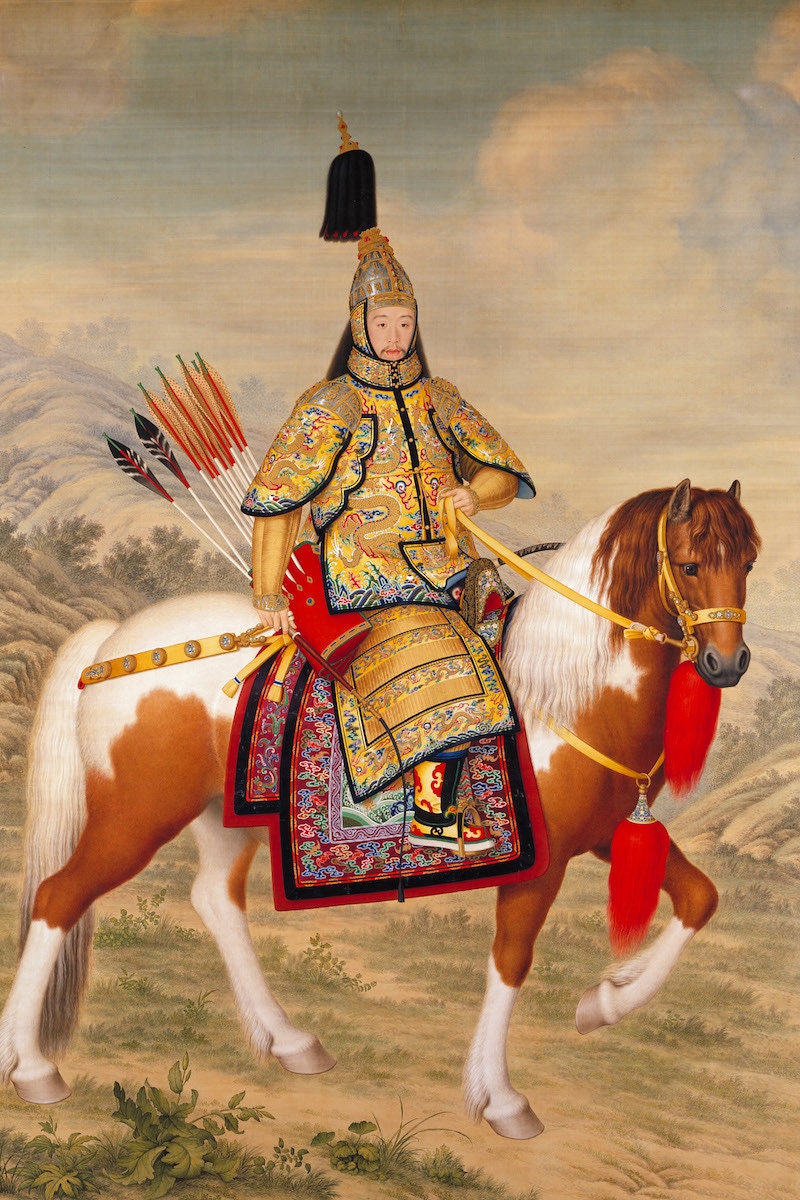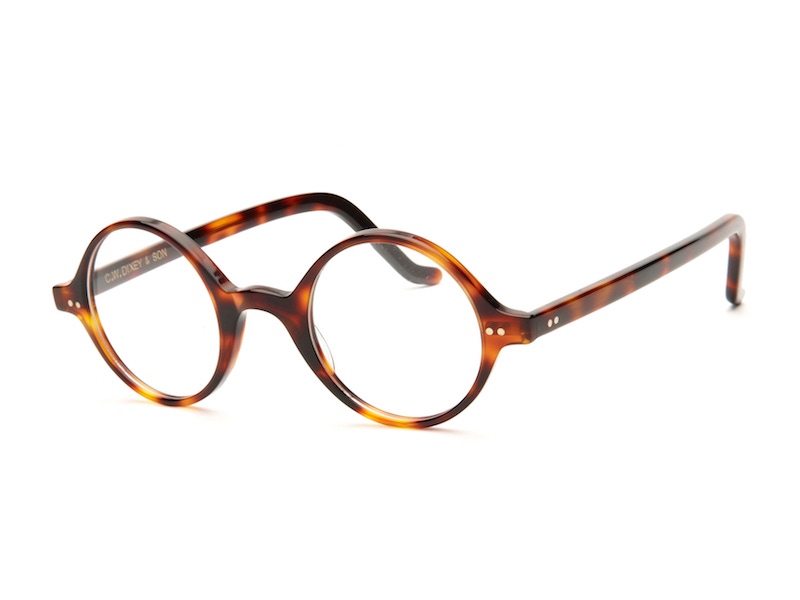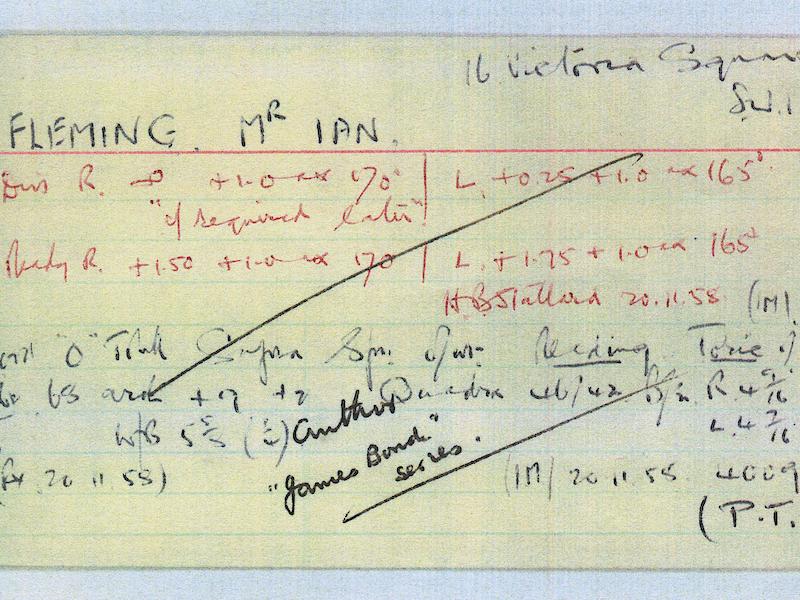 It is rumoured that Winston Churchill, arguably the most famous figure in British history, had the eye for C.W. Dixey glasses from a very early age at Harrow school, but most certainly after his education. Soon after his discovery, he became more enamoured by the Dixey service. They fitted the shape and style to his face and set about creating exact pairs, which would be made at the Mayfair premises from real tortoiseshell. Churchill was completely devoted to his statement spectacles; he wore the distinctive half-eye and fully round styles, and they remained his eye consorts. Churchill was engaged and talented in many different occupations. To signify certain purposes, he asked for the added design of a number of metal dots in the corner of the frame – on what is called the 'temple tip'. One dot on the frame would represent reading and two dots would be worn for speeches. There was a design with three dots, but it was never established for what purpose they were worn for.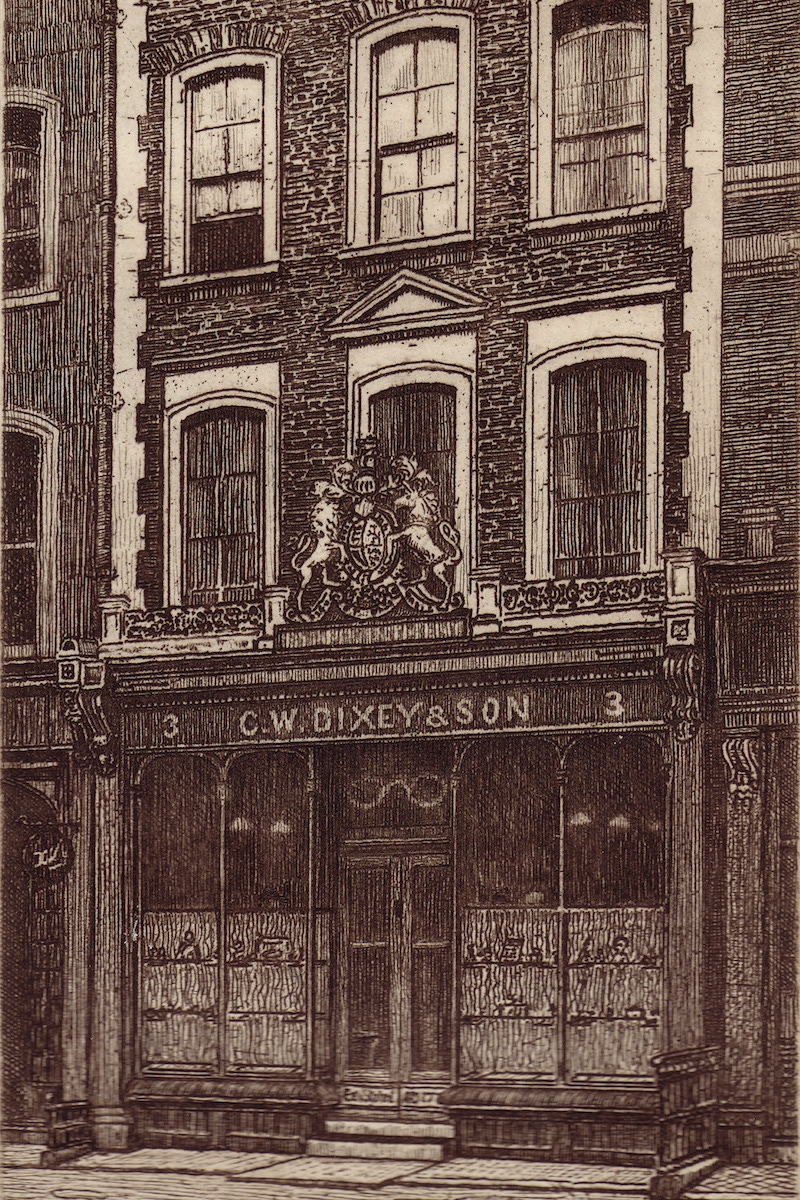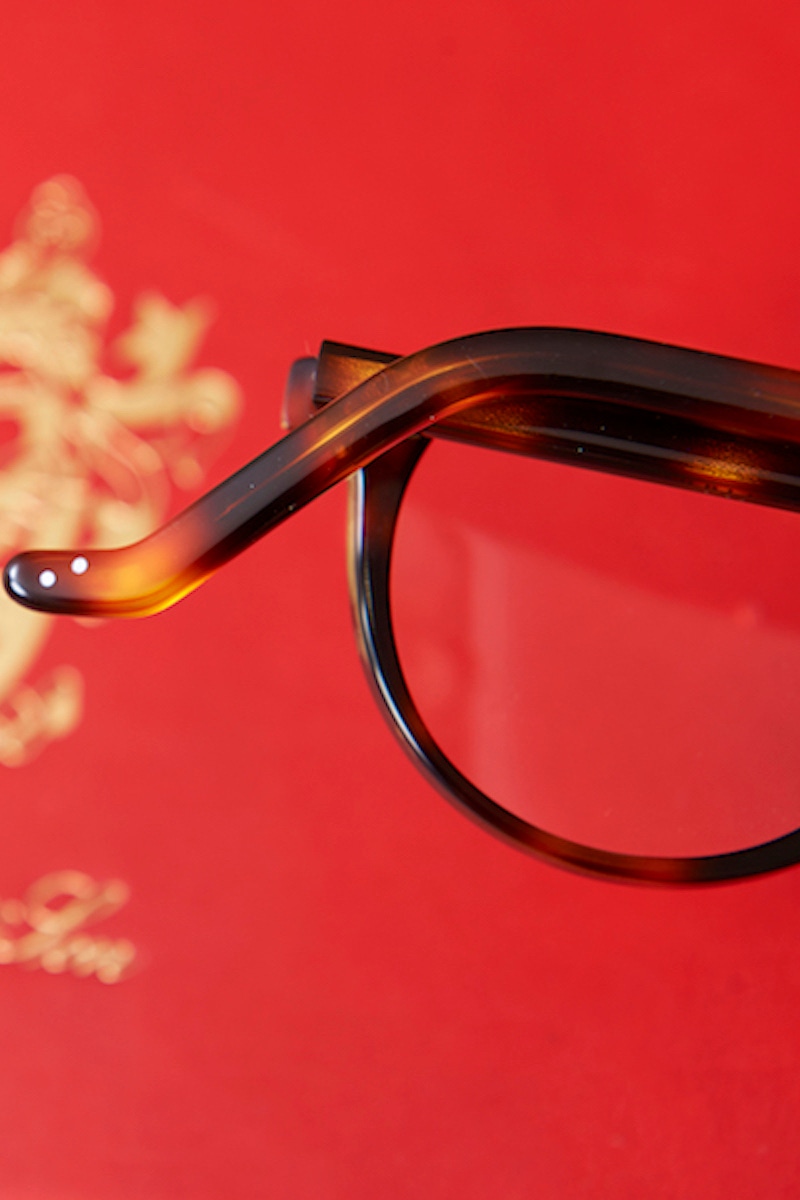 Having survived a turbulent past and the growing global trend towards mass-produced designer branded frames, Dixey's Managing Director Simon Palmer says quality and singularity sets them apart. "Although the worldwide market is huge, it's not really something we are competing against because our patrons are connoisseurs and there will always be people who want the rare and the special," says Palmer. Designs are custom-made to the client's tastes and requirements, and built in France because Palmer says there is nowhere in Britain that matches the craftsmanship of the French manufacturers. It is enriching for today's discerning folk, that a company steeped in such tremendous history, still operates in a very similar fashion to what it did 242 years ago. The company's motto across its crest of arms is 'see the truth,' which is very apt since the brand operates under no pretences - there is no glossy marketing or PR budget, just the very truth of the matter, which is exquisite craftsmanship and classical styling. The brand has an unrivalled list of notable patrons including major cultural figures such as American playwright Tennessee Williams, actor Peter Sellers and Bond writer Ian Fleming. If you're looking for artisan-made glasses in traditional designs consisting of impeccable quality and with an uncharted history in the industry, then look no further than the C.W.Dixey & Son collection of eyewear.