CALL OF THE WILD
Kevin Pietersen is building another formidable partnership — one that transcends sporting triumphs and disasters. In collaboration with Hublot, the former England batsman is leading the fight to save the endangered rhinoceros.
To cricket buffs he's best remembered for a maiden Test century at The Oval in London that helped ensure the return of the Ashes to England in 2005. But, six years after hanging up his batting pads, Kevin Pietersen is on an altogether nobler mission: to save endangered rhinos from suffering and extinction, with the help of Hublot and SORAI (Save Our Rhino Africa and India). This new chapter in his life began when the South African-born Pietersen, whose mother is English, joined fellow cricketers Mark Boucher, Graeme Smith and Jacques Kallis on a rhino relocation exercise in 2013. What he encountered was the brutal drama being played out behind a horrifying set of statistics: just 28,000 rhinos remain worldwide, 23 times fewer than there are African elephants; in 2018, three African rhinos were poached every day for the fifth successive year; and it is predicted that in our lifetimes two thirds of rhino species will be lost.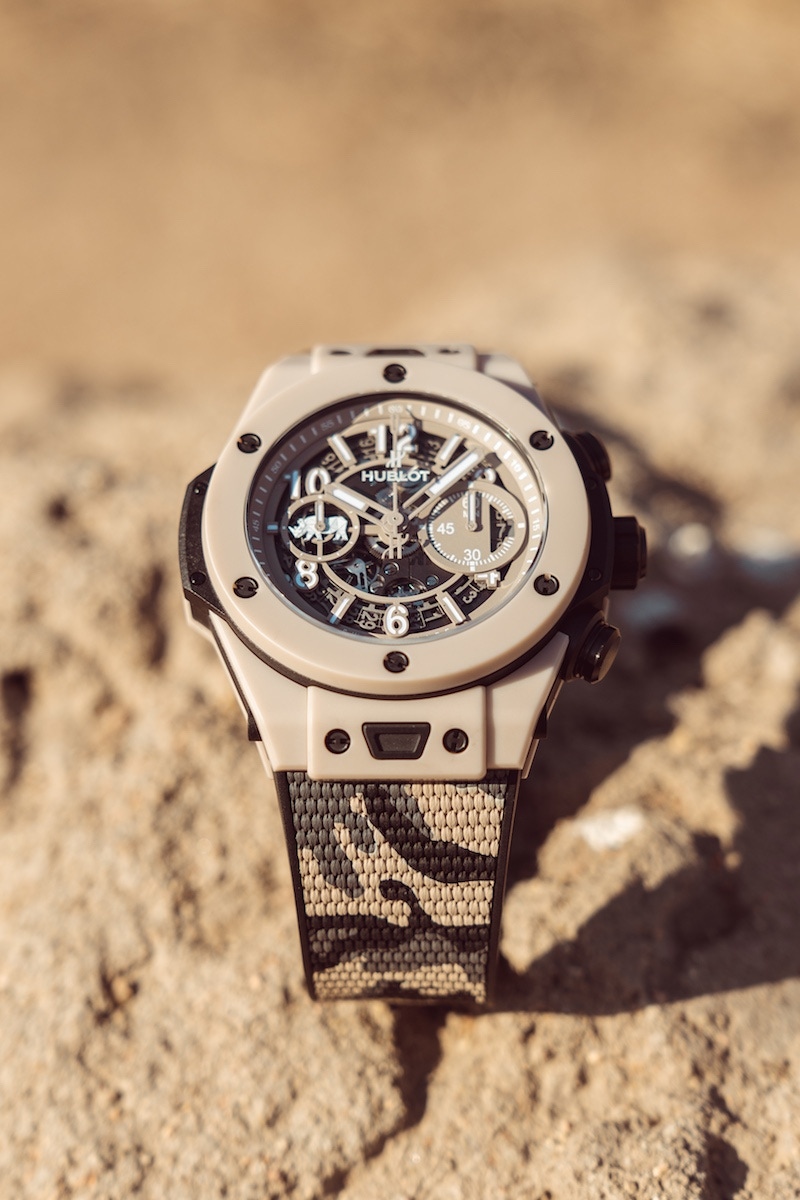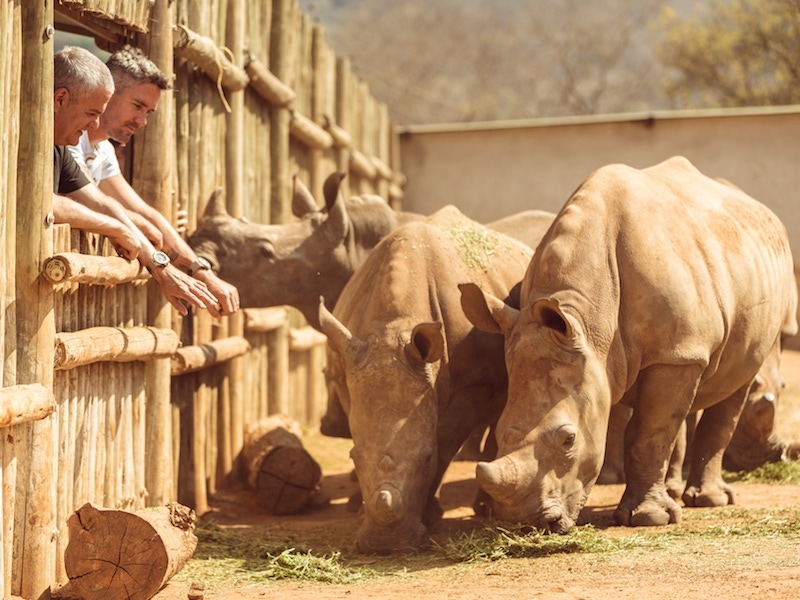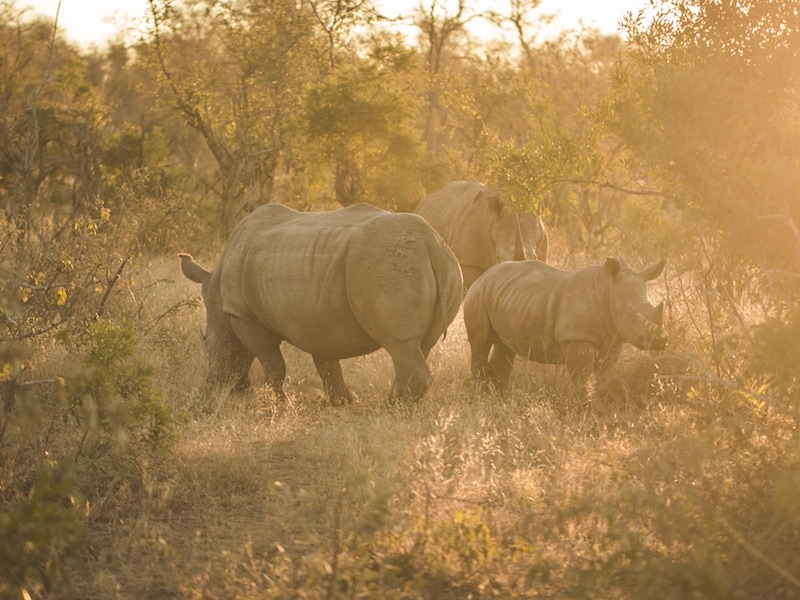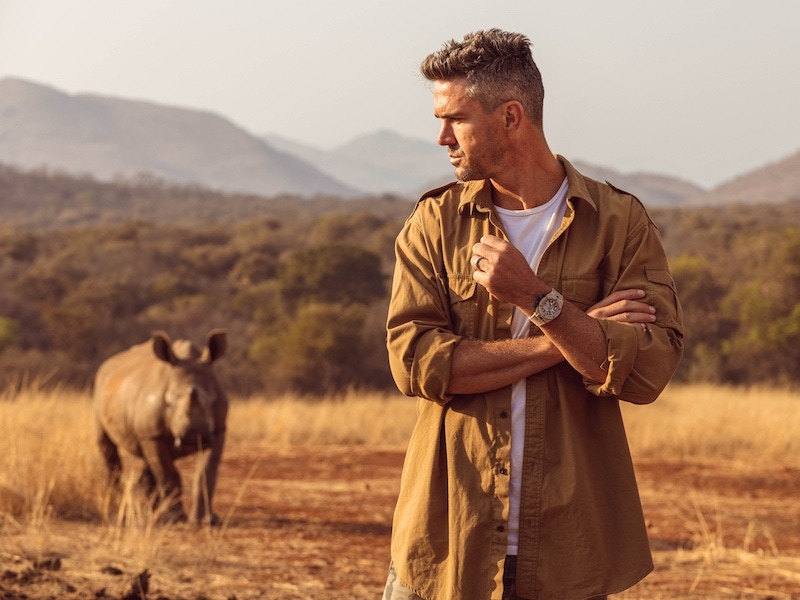 In case anyone is asking why, it's because these graceful herbivorous mammals' horns are believed to have a status-boosting factor as well as healing properties, when they pack precisely the same amount of keratin — for they are composed of the same substance — as a person's toenails. Attempting to make this reality more widely known, in order to suppress demand, would be a very steep mountain to climb. "When you've got leaders of the free world saying that climate change isn't a problem, how are you going to change the mindset of the whole of Chinese medicine and mythology?" says Pietersen, who is working with teams of specialists to relocate and care for abandoned, injured or orphaned baby rhinos in places such as South Africa's Kruger National Park, where the majority of poaching incidents take place. "The only thing we can do is protect the animals and empower the people who live around the [problem], to make them know that by protecting the animals they're basically providing for themselves, their families and for future generations."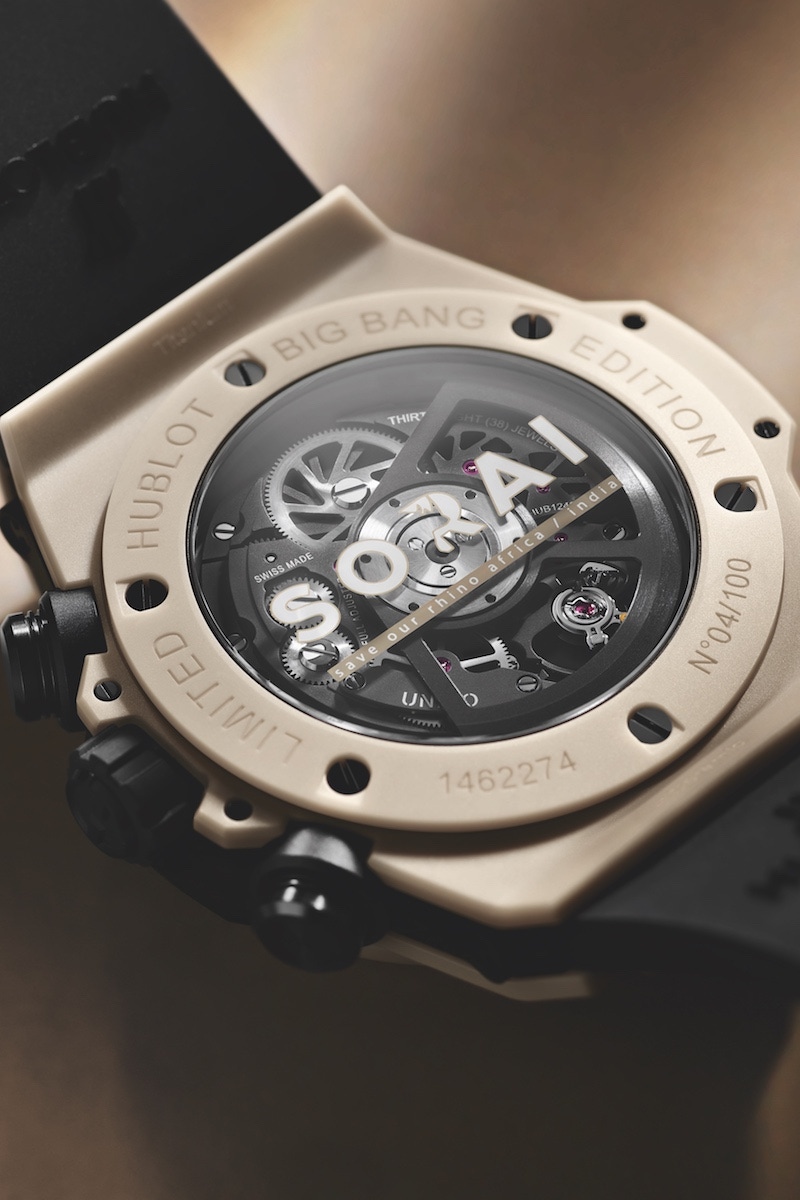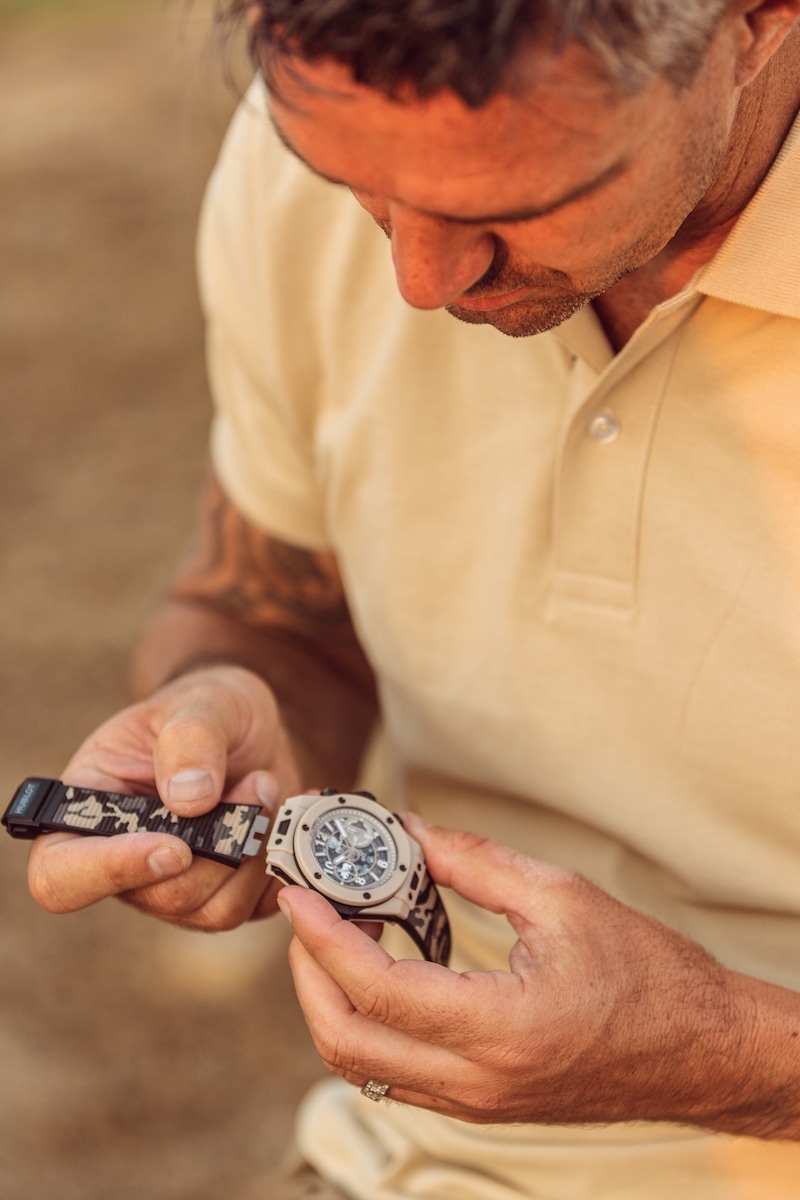 The ruthless side of economics is exacerbating the issue, Pietersen says: "Because the numbers are going down, people are stockpiling. They know that… if we don't get this sorted by around 2025, the rhino will be gone, which means the rhino horn they have is more valuable. When they're gone, the value will obviously increase. Even now it's fetching around $60,000 to $80,000 a kilogram on the black market." Indeed, it's all about money — and it's an issue that money can do much to alleviate, too. "When I was shooting the documentary, one of the locals said to me, 'We don't understand why you rich white people come to take photos of our food'," Pietersen says. "That struck a chord in me — all these guys want is water and food to live a happy life. Now, if money was no object and we were able to build schools, give them running water, educate them, empower them to make sustainable arrangements bordering the Kruger park, we could also engage with them and say, 'Listen, these animals here are raising significant amounts of local funds — you need to protect them both for you and for future generations. The human fence is something that is desperately needed around the Kruger park." Meanwhile, literal fences — like the highly sophisticated electric one protecting the Sabi Sands reserve, adjacent to Kruger National Park, which is peopled by security staff and has thermal imaging cameras and sniffer dogs — could also be erected with the help of hard cash. Pietersen also points out that helicopter support with infrared technology for night patrols would be beneficial. Read the full story in Issue 68 of The Rake - on newsstands 6th February. Subscribe
here.