Camoshita United Arrows: New Season Simplicity
The new season collection from Camoshita United Arrows is an offering of elegant spring-ready staples, crafted in the most luxurious of fabric blends.
In the world of menswear, Yasuto Kamoshita is considered something of a sartorial superstar.  An impeccable dresser with exquisite taste, he is one of the most photographed men on the style circuit, so you'll no doubt recognise him from the countless blogs and magazines he regularly graces. His influence is no mystery: consistently channelling a relaxed elegance, he has come to embody Ivy League style, a strand of contemporary Japanese menswear that evolved from the campuses of American colleges in the late 1950s. He effortlessly integrates soft, Italian-style silhouettes for a skilfully-crafted look that prioritises balance, form and fabrics - think relaxed utility-inspired tailoring, boxy collared shirts and penny loafers (
sans
socks),
favouring
a subdued colour palette, clean lines and delicate prints.
It is
an aesthetic that has been excellently encapsulated by Kamoshita's quasi-eponymous label, Camoshita United Arrows (the 'C' replaces the 'K' for an Italian twist), an offshoot of popular Japanese label United Arrows, which he co-founded in 1989 with his friends
Hirofumi Kurino and Osamu Shigematsu. The brand was established in 2007 and has proven a huge success around the world thanks to its unique yet wearable designs. Despite its international influences , it has a distinctly Japanese feel, with all pieces handcrafted in Japan,
in adherence with the country's meticulous standards of quality
.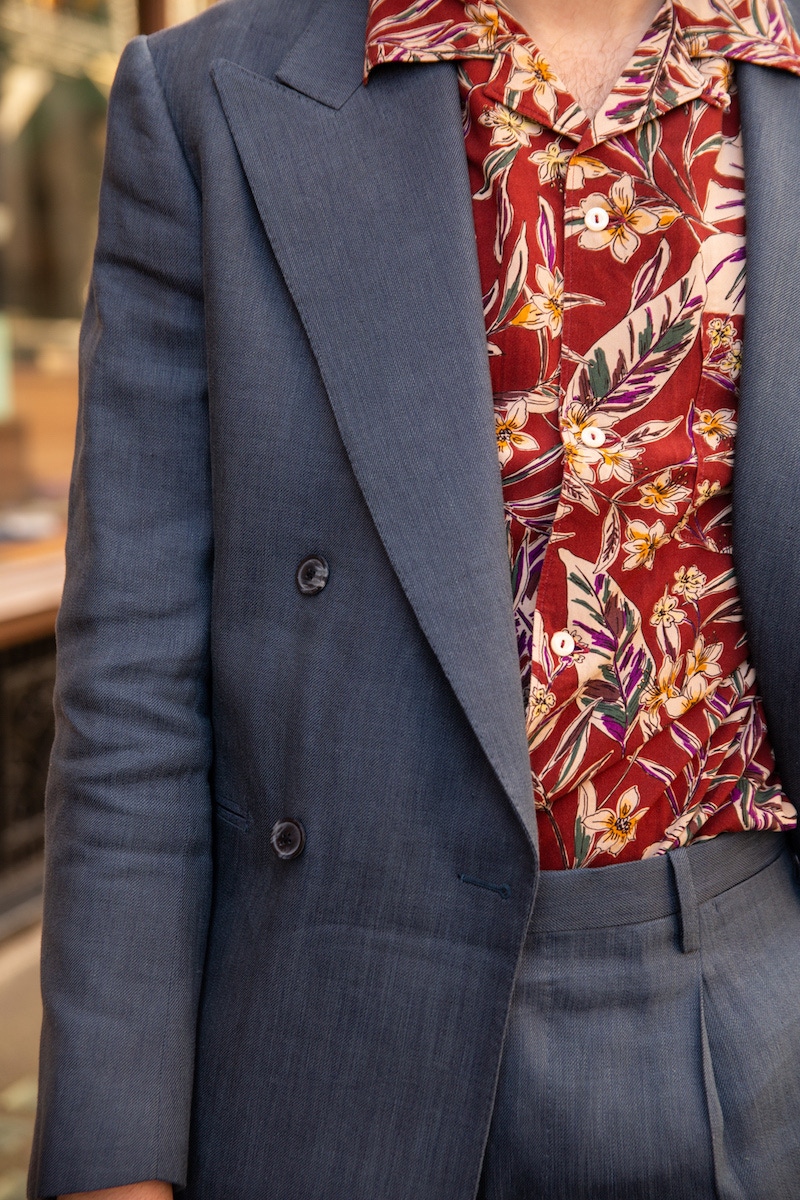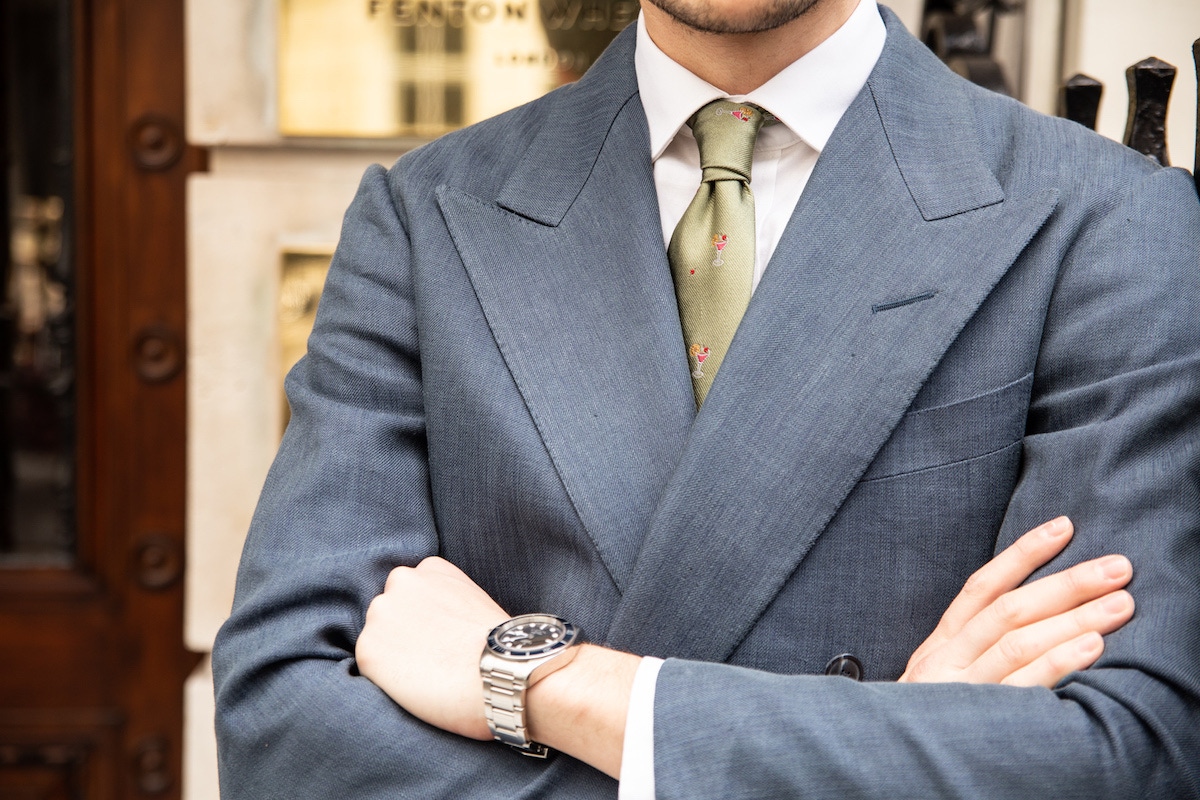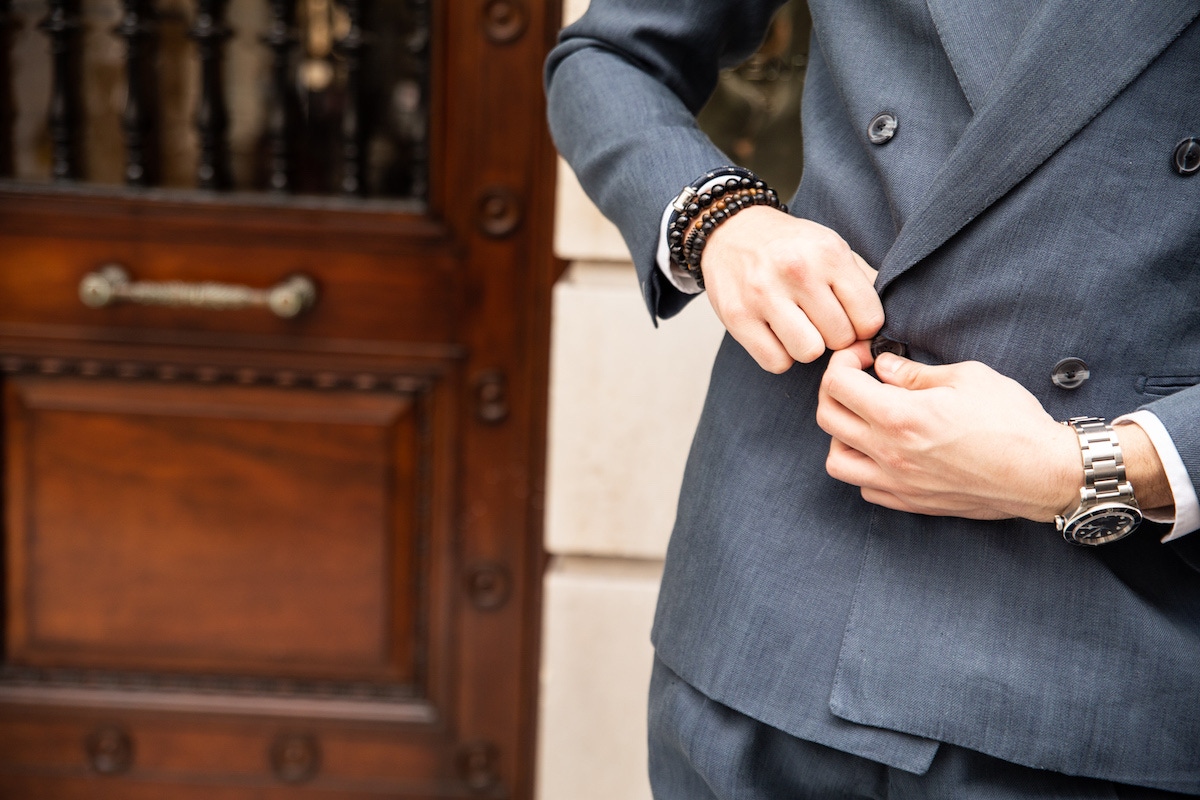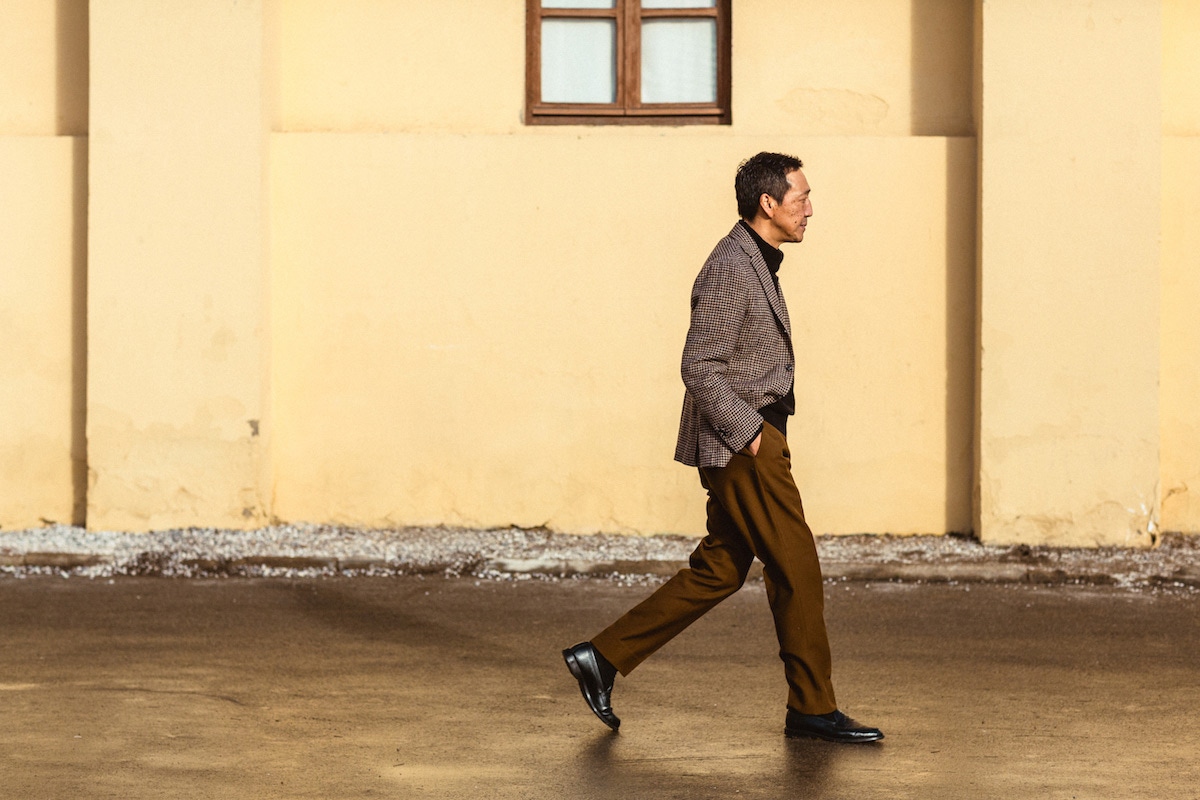 The pieces are smart but understated, quietly commanding attention. For evidence, look to its latest Spring/Summer 2020 offering, which is replete with refined staples in a pared back, nature-inspired palette of muted blues, moss greens and neutrals. There is a strong focus on quality of construction, with pieces rendered in unique blends of cloth, like cotton-linen, cotton-silk and silk-wool. Double-breasted jackets are fully canvassed and half lined with confident peaked lapels, perfect for summer weddings and sophisticated soirées; while lightweight Cuban collar shirts will become go-to holiday staples, ideal for the inevitable pool-to-bar transition. In typical Camoshita fashion, this season's trousers exude quiet luxury, smartly cut for a flattering silhouette and perfectly teamed with loafers and bare ankles, Kamoshita-style. Finally, a lightweight yet effectively insulated raglan belted coat in olive is the perfect summer throw-over, and will provide all the protection you need when the weather takes a turn.  
The most appealing thing about this new collection is the versatility that each of the garments offer. These are pieces that you'll return to time and again in multifarious situations: their simplicity renders them timeless. Take heed from the Japanese.