The Cardigan: Knitwear's Unsung Hero
Although once favoured by Frank Sinatra and Steve McQueen, the cardigan has had a hard time shaking its fusty associations. Here, The Rake makes a case for this practical garment.
There's no pipe and it's impossible to know if he's wearing slippers. But he is reclined in an armchair. And, most damning of all, he is wearing a cardigan. The other guy was barely seen without his pipe, and he's in a cardigan too, from Slazenger. Welcome to the old folk's home? Not exactly. The former is Frank Sinatra, on the cover of Nice 'n' Easy. The latter is his mentor Bing Crosby, in a 1977 TV Christmas special with David Bowie. Both were style leaders in their day. So were fellow crooners Andy Williams and Perry Como, who made the cardigan something of a signature when hosting his TV shows through the late 1950s. Just what was it about barstool singers and cardigans? And yet, over the following half century, this timeless piece of knitwear has fallen from grace, associated more with men in their twilight years than those in the fashion spotlight. It's a very particular fall from grace too, since it's specifically about one kind of cardigan. Not the heavy, perhaps cable knit style with a shawl collar and rough leather buttons, which, perversely, is most typically associated with the macho likes of Steve McQueen, Miles Davis or the late Burt Reynolds. Not even the sporty, letterman style cardigan worn as a uniform by students on 'Happy Days'-era campuses and jazz cool prepsters. But their thinner, weedier, more professorial, collarless cousin, with maybe polished mother of pearl buttons and dainty patch pockets.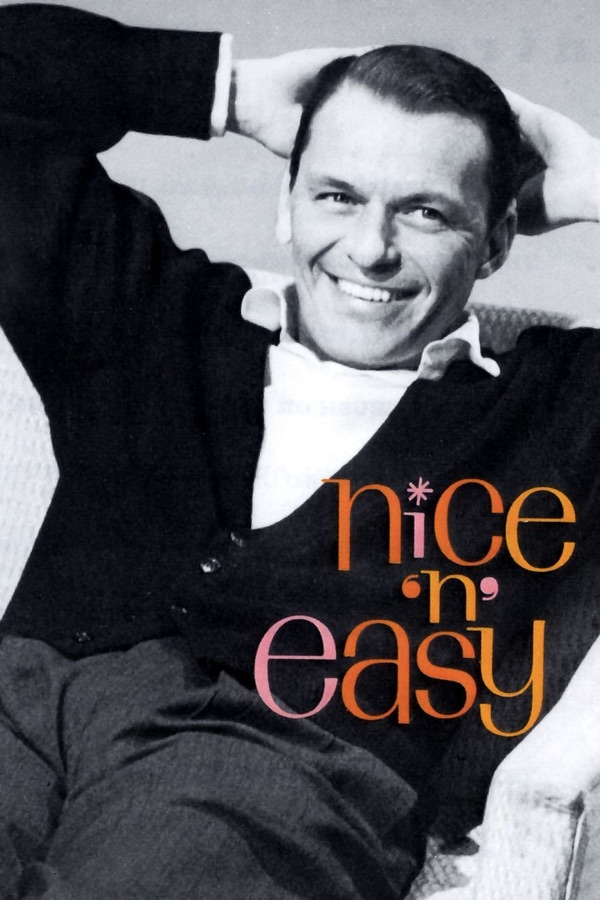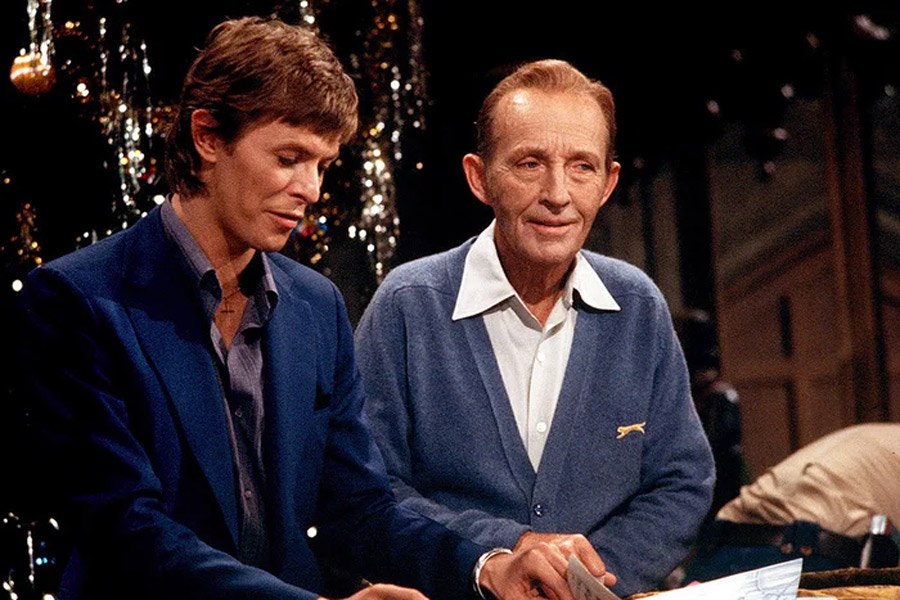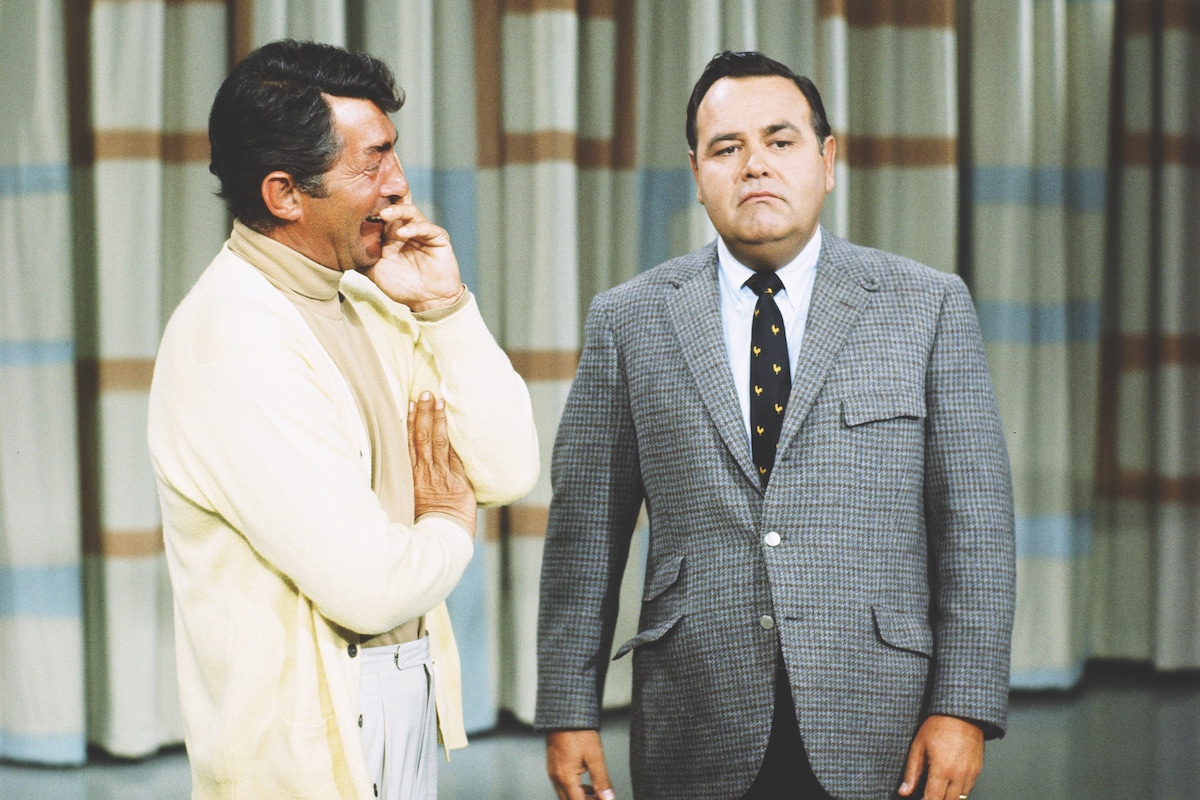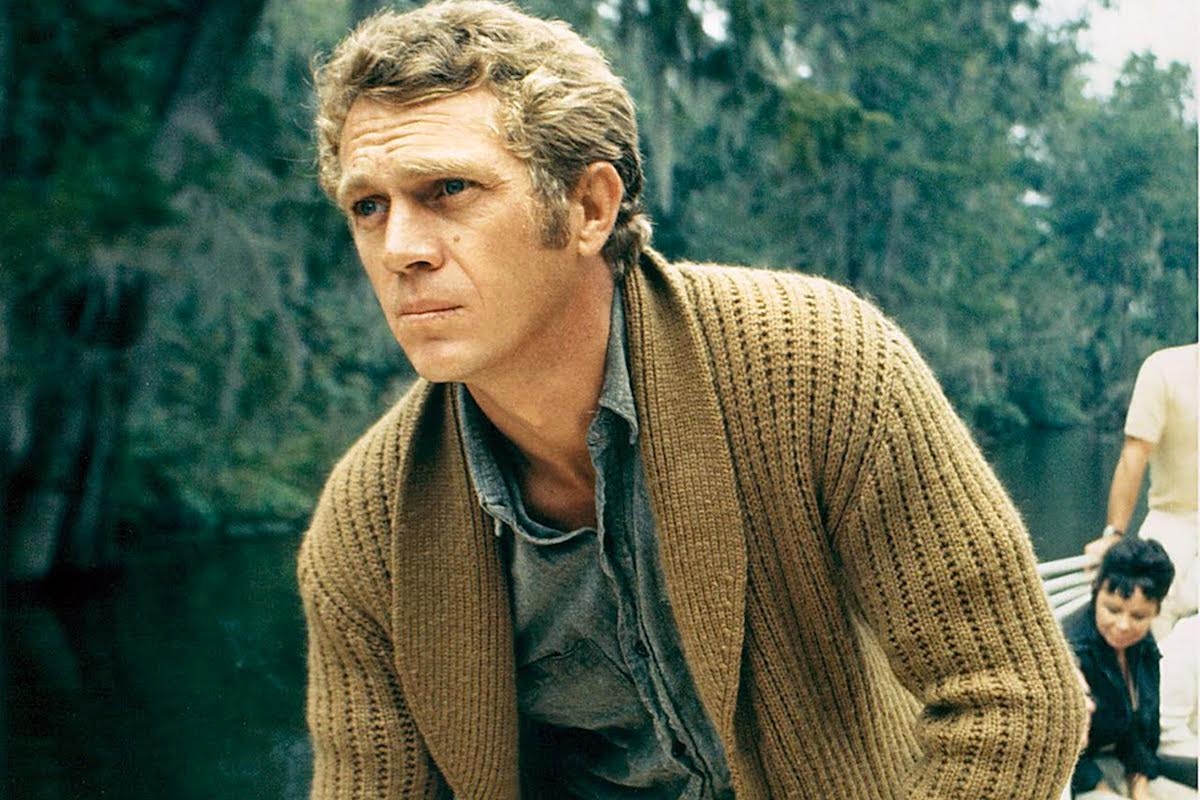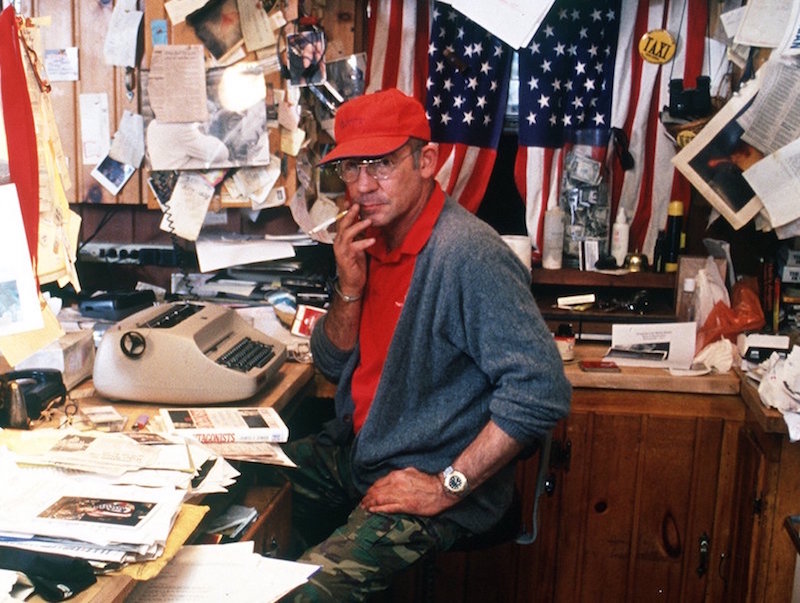 The fall is all the more painful since it is the latter style that is not only the original cardigan, but which has the most rakish credentials. Many will have heard that it was James Thomas Brudenell, British Army Officer and the Earl of Cardigan – as well as being the man to lead the ill-fated Charge of the Light Brigade – who devised the button-through sweater that took his title. Yet fewer will appreciate that the soft, braided and sometimes fur-trimmed number – which became something of a fad among the Victorian well-to-do – was made the way it was less to keep him warm in Crimea, but to allow him to put it on without messing up his hair. The only field of honour to embrace the cardigan subsequently came with bunkers of the sandy variety. Certainly, it has arguably not helped the cardigan's cause that, from the 1930s through to the 1980s in particular, the cardigan was the knitwear choice of golfers - both professional, with the likes of Arnold Palmer and Jack Nicklaus favouring the style, and amateur. Sinatra – whose notoriously skinny frame best suited the style – was a positive cardigan fanatic, buying baggy-sleeved styles in, yes, orange alpaca in which to play his rounds, reportedly racking up a $30,000 a year bill at the Palm Springs Canyon Club store. But an association with golf only served for this style of cardigan to be somewhat further castigated as cosily white male and middle class.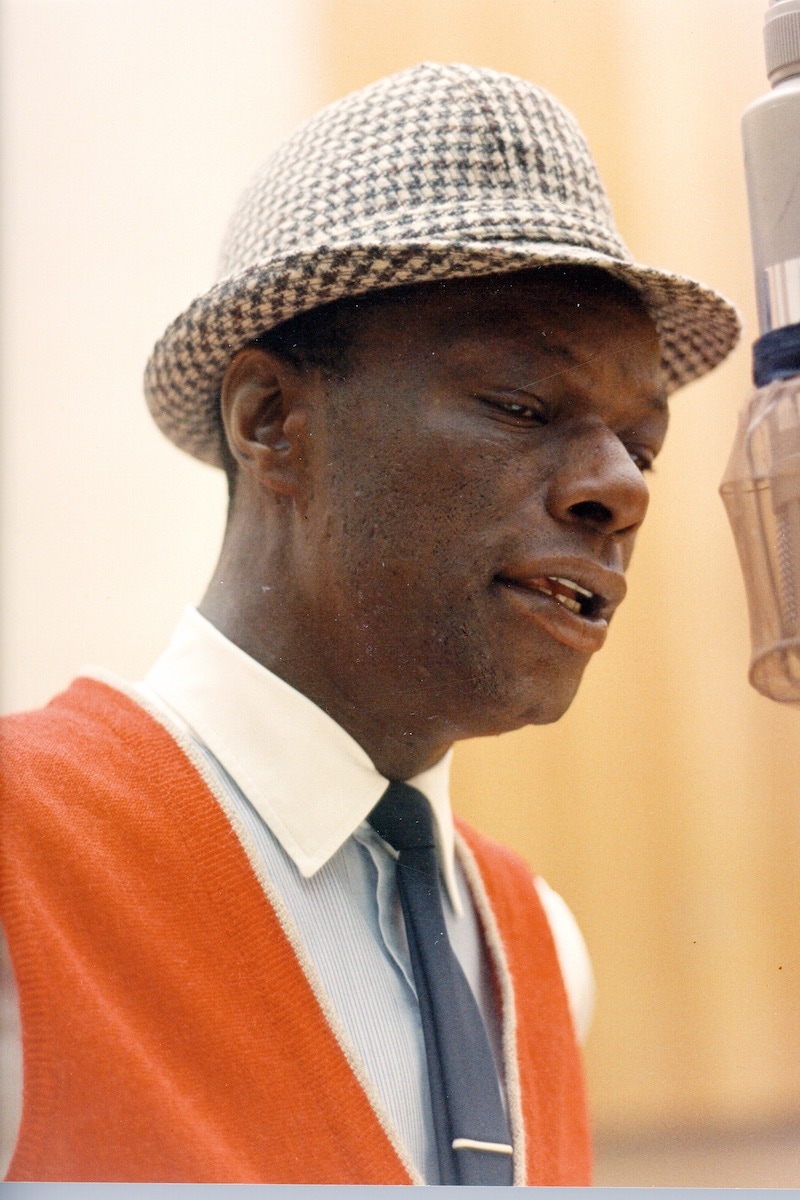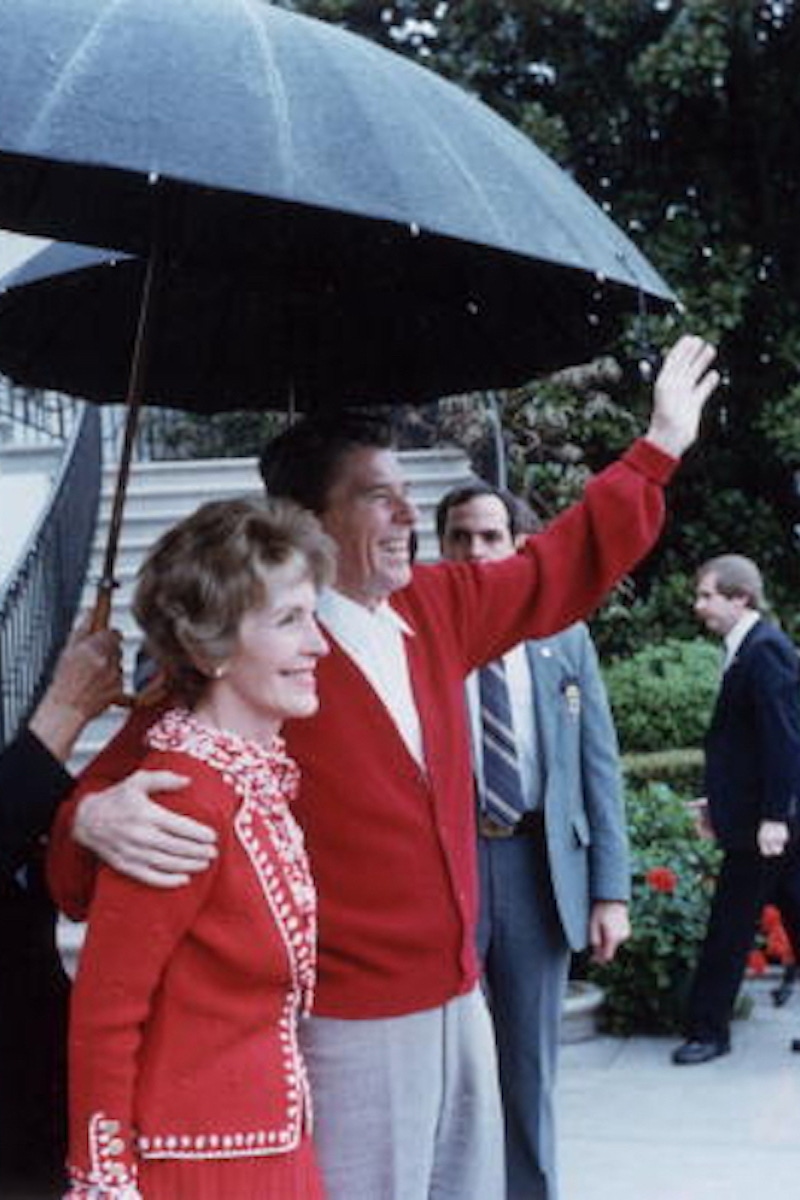 And yet the utility of the garment surely makes it worth reviving. It's simple, warm but not asphyxiating, works with T-shirt or tie and can be slouchy, if you want it, in that Sunday afternoon way. Even if there's a sense that those who have already tried, such as Kurt Cobain in the '90s, did so with some irony. Though not so much irony that one of Cobain's cardies – "a blend of acrylic, mohair and Lycra...one button absent... a burn hole and discolouration", as it was temptingly described – wouldn't later sell at auction for US$140,000. The answer may be not to look west, to the dominant American idea of the cardigan, but slightly east, to that of the Italians. They have long worn the lighter weight cardigan as the de facto way of adding an insulating layer under a tailored jacket – thus retaining the sharp silhouette – rather than burying one's roped shoulders under a coat.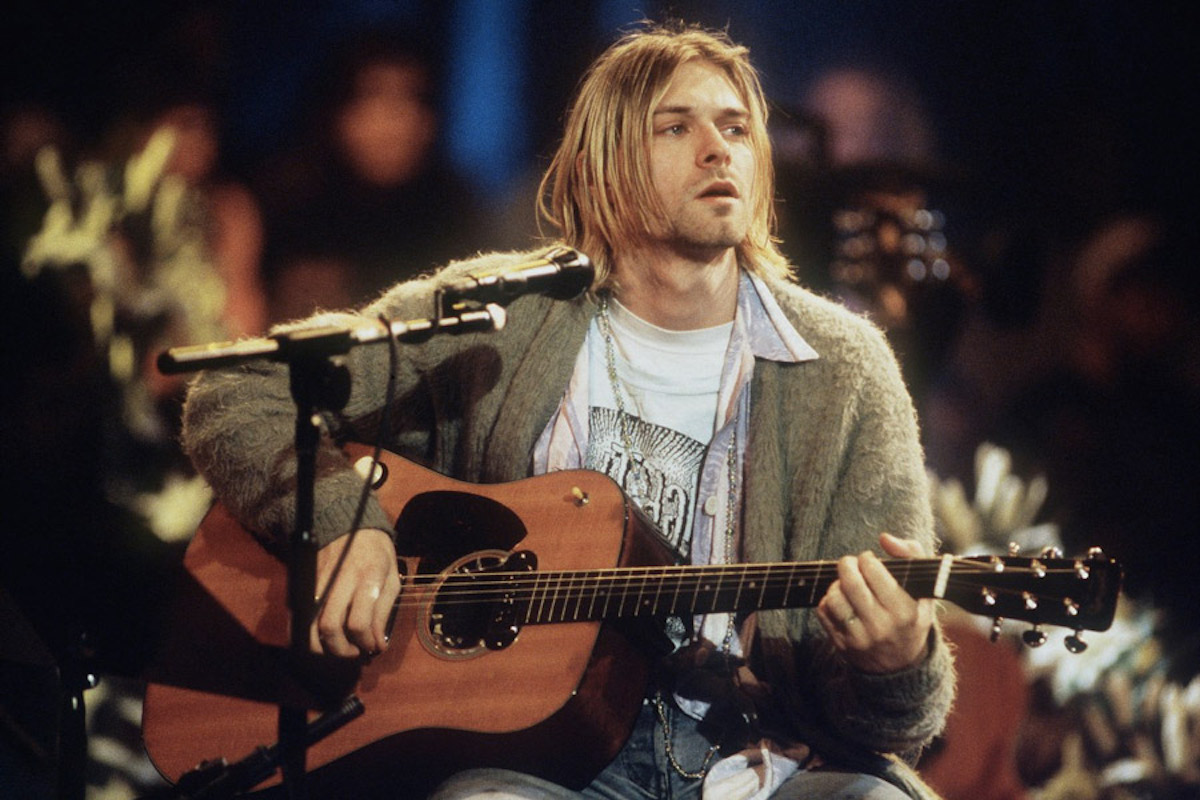 There is an appreciation that the cardigan makes up for a lack of pizazz with tactility, but is also a way of introducing a central blaze of colour to otherwise sober attire without scaring the horses. Sinatra would have approved: after all, orange, lavender and pink were his favourite colours. It's an idea that has slowly taken hold on Savile Row, too. Although Anderson & Sheppard's versions are, in that British way, much more constrained by the classic menswear palette. As the style of diehard cardigan designer Thom Browne expresses, in this context the cardigan is a waistcoat by any other name, but with greater ease, less stuffiness and more flattery around the middle. Wear with the bottom button undone too, so it flares over the top of your trousers. Indeed, it's arguably better than a waistcoat, for when the sun pops out, with a cardigan it's possible to remove your jacket without then looking like an usher at a wedding. It's something of a new life for the cardigan, appropriated from the off-duty department and reassigned in a more formal setting, as Brundenell, a stickler for correct dress, would surely have appreciated. My grandfathers would have too. They were of a generation that rarely went tieless, though it always puzzled as to why they chose a cardigan over, say, a crew neck sweater. If the likes of Frank and Bing and Andy and Perry chose a cardigan to suggest a man at ease, my grandfathers, I thought, chose a cardigan because it felt part way to being a jacket, and so embodied a greater degree of smartness. But then who am I kidding? The real answer is obvious: they needed the pockets to put their pipe in.