Cartier Sparkles at the Goodwood Festival of Speed 2018
Cartier's Style et Luxe lawn at Goodwood's Festival of Speed is one of the most spectacular concours d'elegance in the world and The Rake was honoured to take part in the fun.
To pinch from a phrase I used to use in my teenage years regarding a particularly important liminal ritual, I have lost my G-Plates. The funny thing about Goodwood is that, much like when I said to contemporaries that I had never been to Paris, there is a look of confusion and shock. 'Surely you must have been to Goodwood?' they say. Whilst the invitations have come my way, alas, it hasn't been something I have been able to attend. Usually, with annual occasions, people build expectations by continually querying their opinion of me based on whether I have been to the ancestral home of the Richmonds, so when yesterday, I headed over, I was concerned it may be a case of an over-egged pudding. I am delighted to say I was wrong.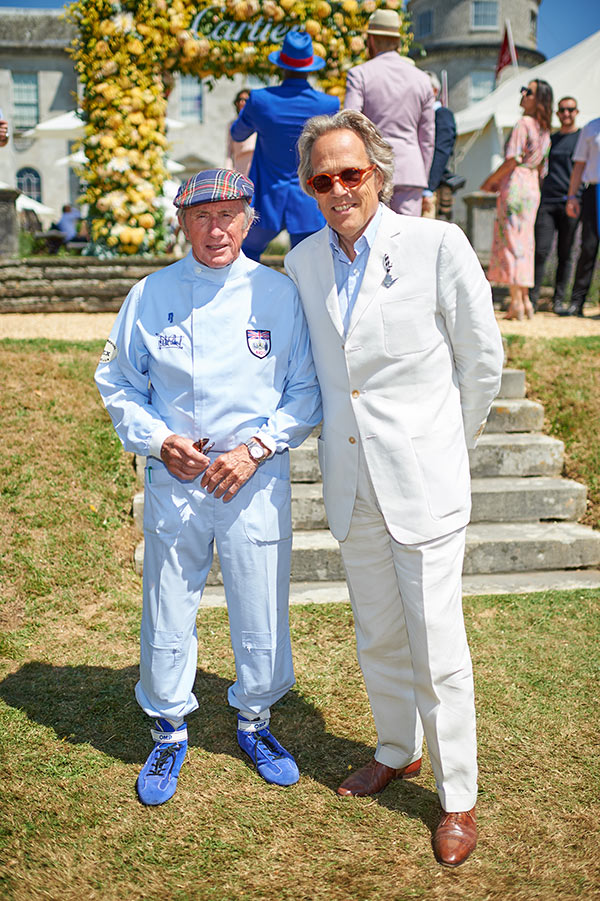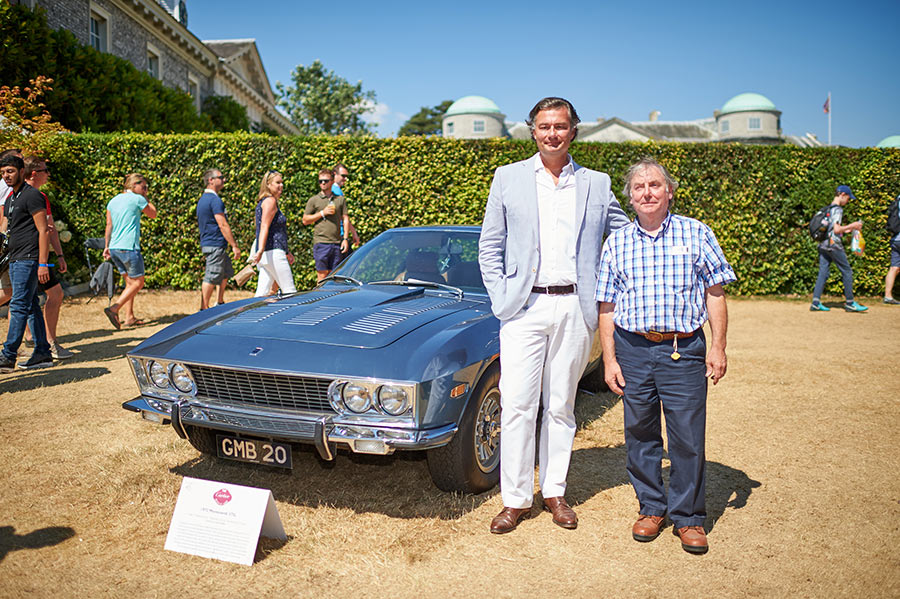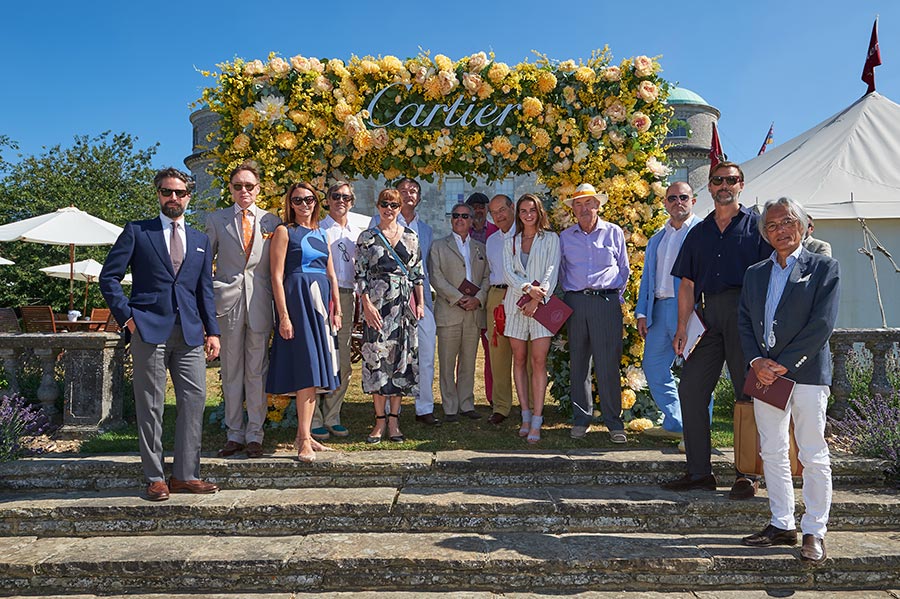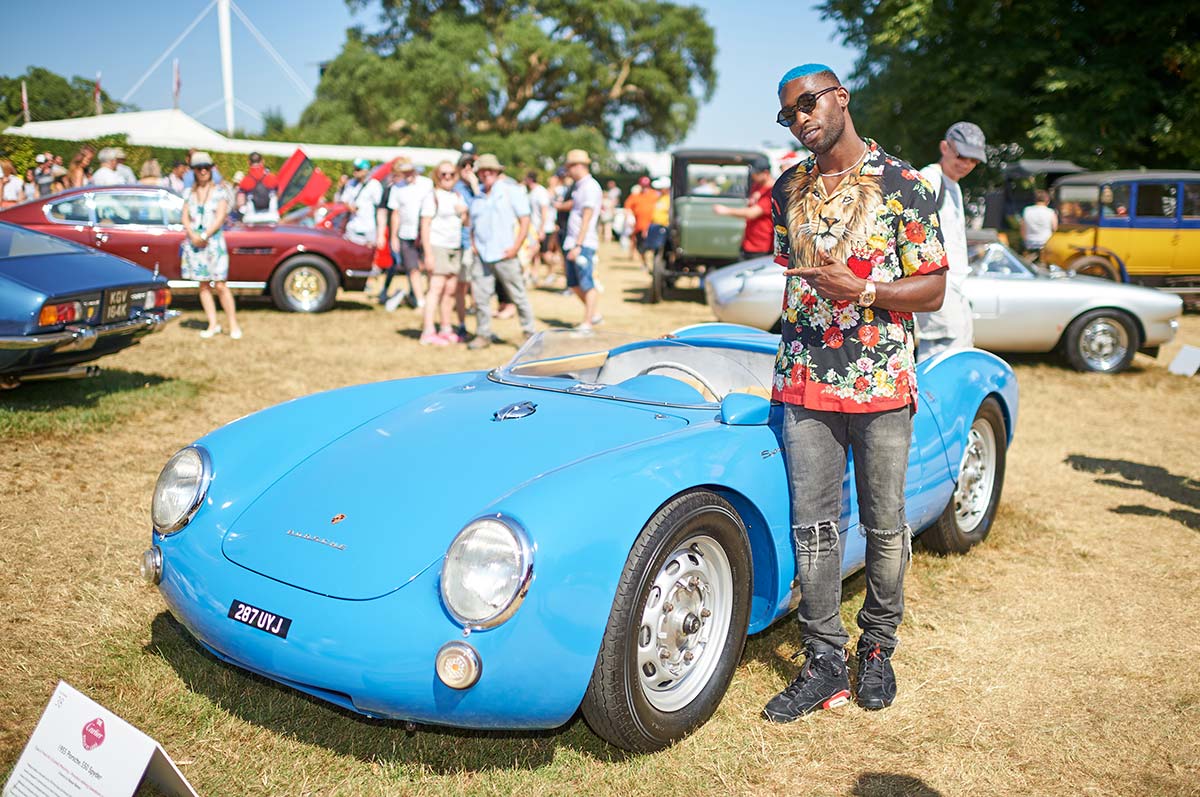 The drive down needed an English Pastoralist soundtrack; Vaughan Williams, Holst, Butterworth, Finzi, Warlock, take your pick. It was a Constable painting, with cartoon clouds and frisking lambkins and villages of moss-cluttered red brick and thatched roofs. The only thing that could have made it more British is if I had driven down in a Bentley, which sure enough, I did. The V8 Flying Spur was as gentle a stroll on all terrains as you expect from Her Majesty's provider of motor vehicles, terrifying in its power but it was your friend, your ally, it was destined to take you where you wanted to go, and being at the wheel was as pleasurable as it surely would have been being driven in it. All the tranquillity took a beating once we arrived at Goodwood. Packed out with die-hard petrol heads. On the ground, the cars got a kick out of power and the extraordinary sounds, in the sky, the constant arrival of dignitaries by helicopter only stopped to make way for the Red Arrows. The Cartier Style et Luxe event was what brought me there. Where there is elegance and sophistication and beauty, Cartier have a habit of getting involved. Credit to Laurent Feniou and his team, the tent was a serene getaway and the cars that the judges – Nick Foulkes, Nick Mason, the Earl of Snowdon and Marc Newson – were eyeing up, no less pleasing to one's senses. The winner on the day was the 1972 Monteverdi 375L owned by Colin Mullan. What brings people together in events like this year after year is not necessarily the modern, it is the comfort of old, perennial elegance that Cartier, Goodwood and yes, classic cars embolden, and always deliver.