CDLP: Boxing above their weight
Established in 2016 by two Swedish friends in hot pursuit of elevating undergarments from necessity to ceremonial choice, CDLP have now entered the fray with luxurious tailored-casual clothes for the domestic environment.
In the conversation of one another's apparel – a new shoe, jacket or suit is usually a talking point. Privately though a gentleman places the same importance on the quality of his undergarment collection. Best friends since their first meeting in business school, Christian Larson and Andreas Palm recognised that men's underwear so far had fallen short of the intoxicating world of its women's counterpart. Plus, on a more humorous note, the sight of each other's outlandish undies when they were sharing hotel rooms on frequent work trips was becoming increasingly laughable. Nothing wrong with pants with dodgy logos, but they decided there was an opportunity to produce underwear and later loungewear that better reflected an individual's style. Larson says: "Our mission is to elevate it from a necessity to a garment you choose".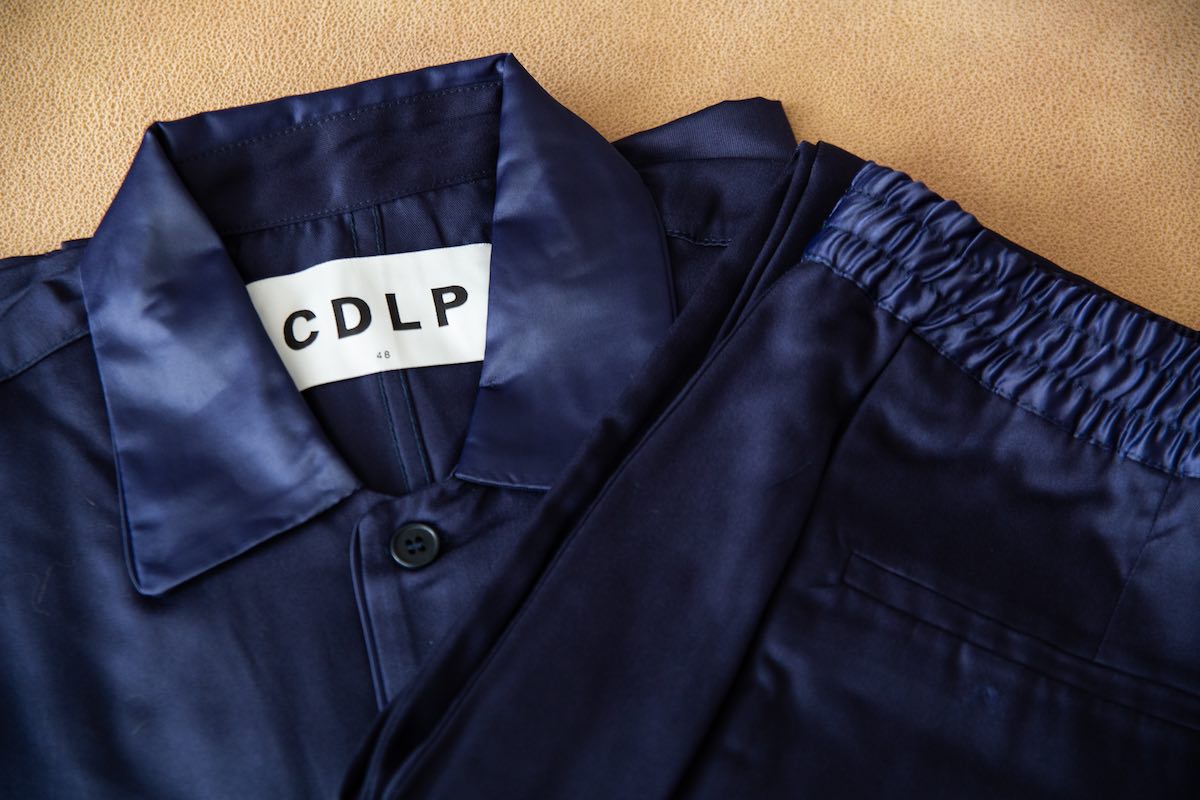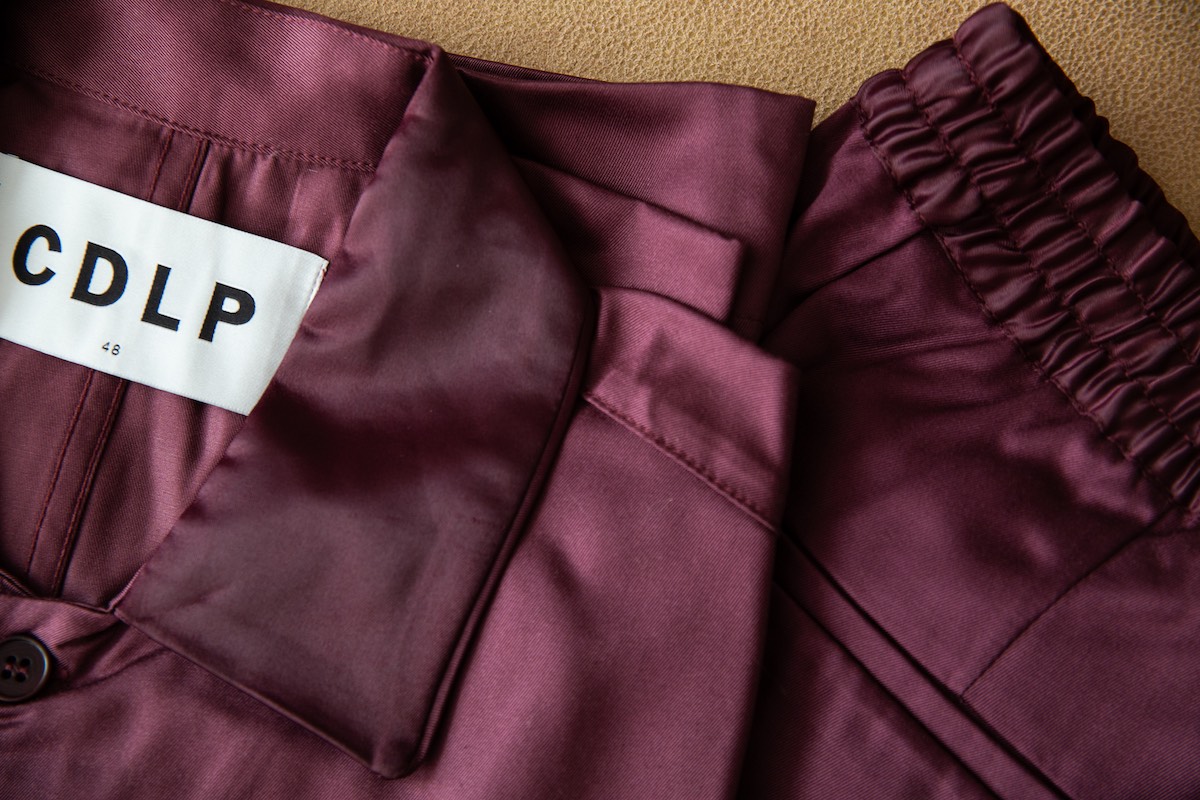 Founded in Stockholm in 2016, Christian and Andreas set about not just creating a better aesthetic, but briefs that surpassed the quality and performance that was available. What they found, was that 80% of the market was saturated with underwear that had been made in China, using very low-grade cotton. Now, if there's one area of a man's physical anatomy that should reap the benefits of luxury materials it is the part where briefs and boxer briefs cover. Fortunately, the duo found a family-owned, third-generation factory in Portugal, where the artisans use old techniques to make their collections by hand. This workshop has centuries worth of textile wisdom – and became and influence on the decision to opt for Lyocell: a silky-soft fabric derived from wood pulp, instead of cotton. CDLP specialise in the use of Lyocell, which features breathable, anti-bacterial and moisture-wicking properties and has 50% greater moisture absorption than cotton. In keeping with the brand's commitment to sustainability, the fibre is also biodegradable. The Rake has the pleasure of stocking a range of their underwear, including Y-briefs, boxer briefs, boxer trunks and boxer shorts. Each design consists of the same precise pattern cutting from the experienced artisans in Portugal, which results in highly functional garments. In keeping with the minimalist Scandi-style aesthetic, you will see no loud logos or patterns and instead undergarments of superior and understated luxury.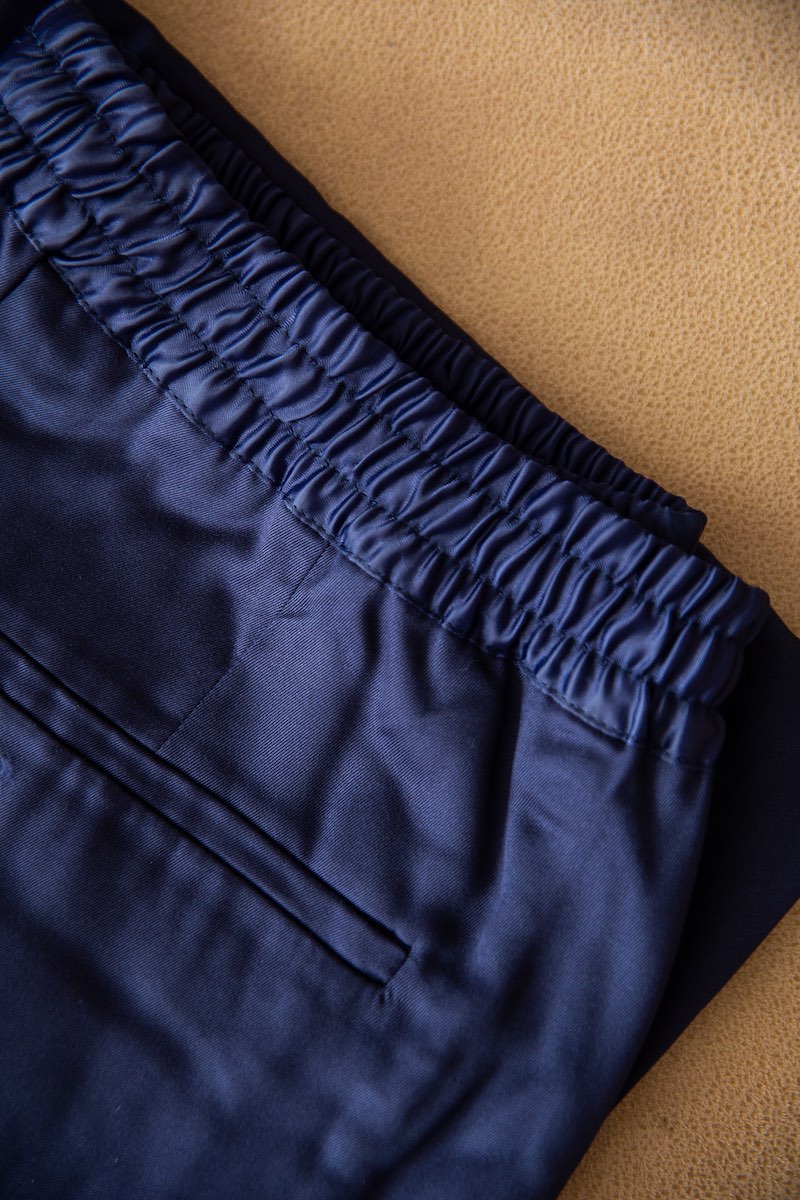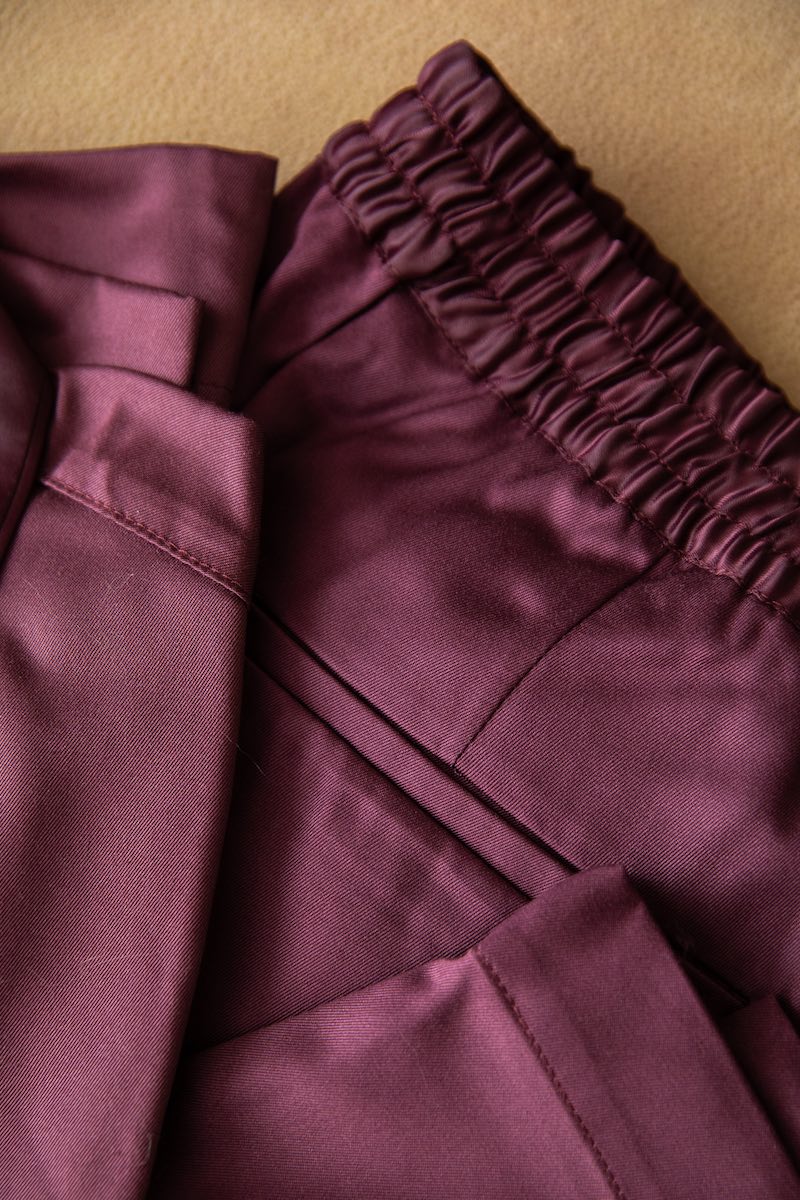 In more recent times CDLP have now successfully ventured into loungewear. Not your typical pyjama sets or dressing gowns, their exquisite home robes and suits exhibit a slightly more sensuous mood, which is in part down to the use of lustrous woven lyocell. CDLP's home campaign has been elevated by French singer-songwriter Sébastien Tellier who is arguably one of Paris's best-dressed men. The introduction of CDLP's home tailored-casual assortment was inspired by Tellier's personal style of sophisticated nonchalance. "There is a link between my album Domesticated and the spirit of the campaign," Tellier says. "It's all about home life, someone stuck in a big house with nothing to do." Whether it's a big or small house, we have been stuck inside them and continue to be. CDLP's pioneering loungewear brings sharp sartorial confidence to dressing in residence. In a relaxed fit, they feature accent satin piping which brings a subtle nod to its tailoring influence. If you continue to work from home, or just enjoying feeling comfortable, whilst looking elegant this new Home collection from CDLP is certainly worth tapping into – and as high-end loungewear goes they're at a very accessible price point. Christian and Andreas are not the first Swedish brand to find a formula for high-quality apparel at attractive price points, but they must be leading the way in their pursuit of undergarments and loungewear of superior quality.