Cherished items passed down from father to son
For this upcoming Father's Day, we speak to a few friends of The Rake who share with us a few memorable items passed down to them by their fathers.
Luca Rubinacci
"In my early twenties, I started asking my father questions about the watches he wore. He was a lover of vintage timepieces, and one day he decided to take me to a Sotheby's auction in New York. I began by leafing through the catalog of that review and immediately fell in love with a Vacheron Constantin 4072 in pink gold, hand-wound chronograph. Not thinking I would be the owner of that watch after the auction, my father in the moment was able to buy it. It is not just a beautiful watch, but I discovered the importance of being in the right place at the right time, and the fact I was with my father in that moment, makes the gift extra special. Suddenly being the owner of such an exquisite object in my early twenties, it taught me to take special care of the things you love and cherish." "A different type of gift, about ten years ago my father decided to part with many of his jackets and trousers. They were mostly styles from the 1970s, and considering our sizes were quite different, it was never on the agenda to pass them down. But I thought, if they don't fit, that is no problem, so I asked him not to throw them away, and I instead had them altered by a tailor. It is quite funny because the way in which they were originally cut for my father, Mariano, and the style that belonged to him in those clothes, looks very different on me. In many ways, they have more vintage flair now than they did in the 1970s because they have been adapted so much."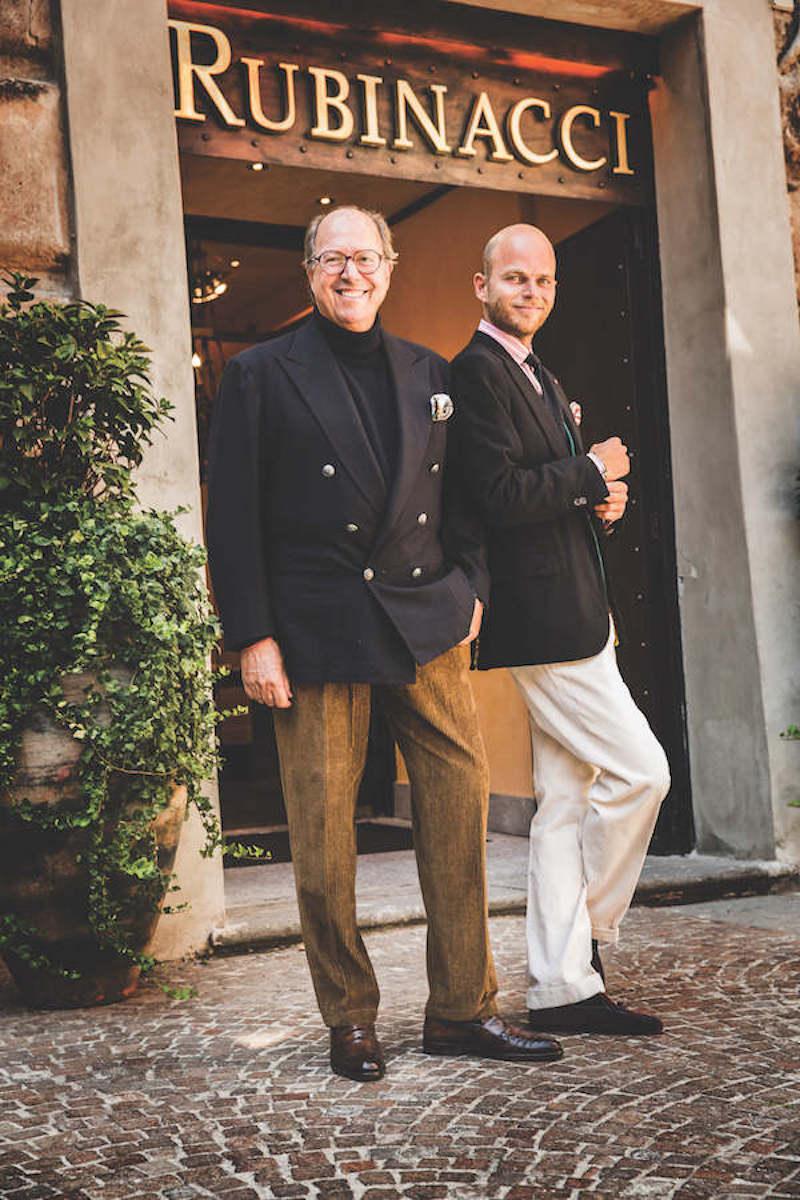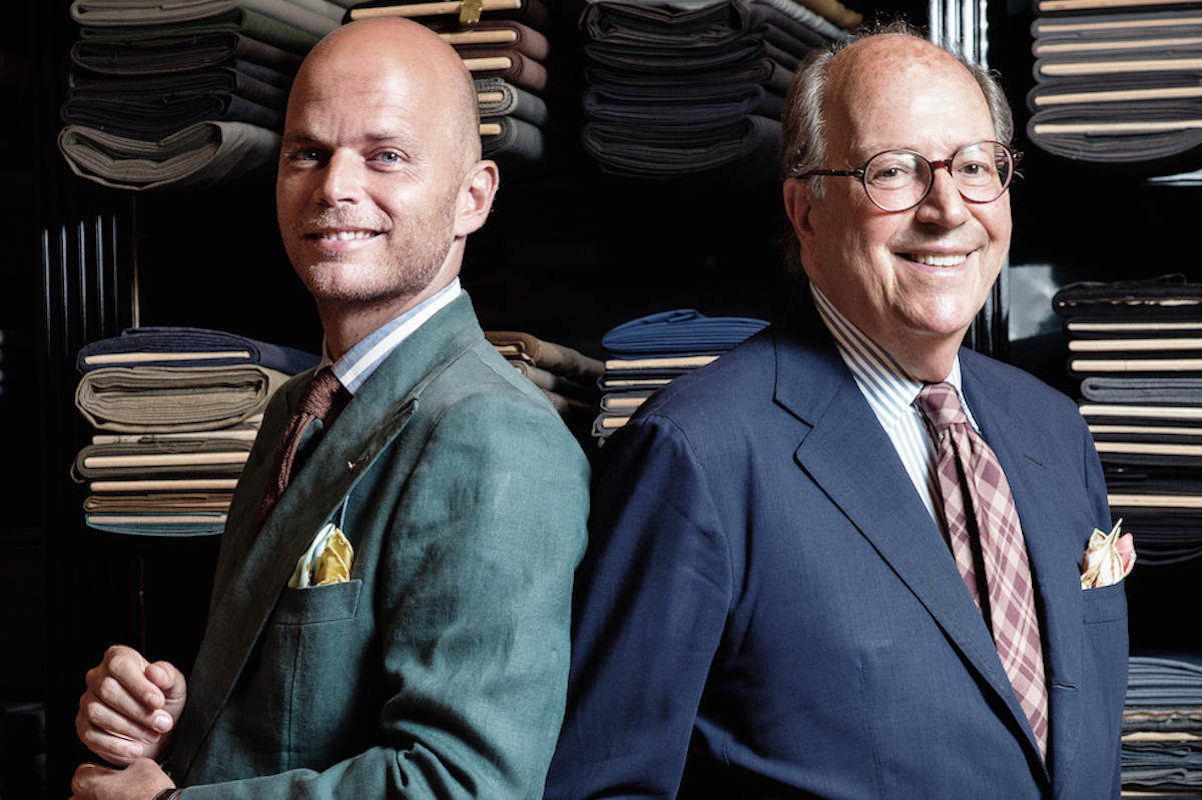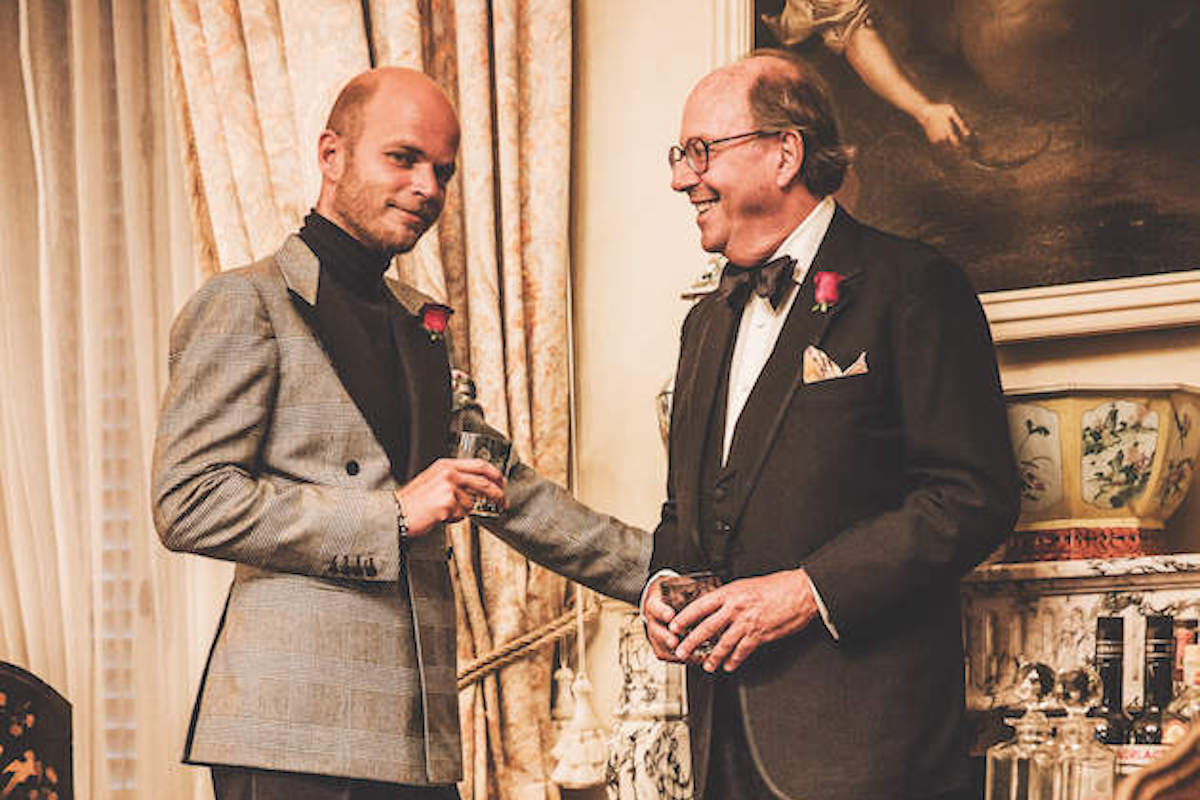 Alexander Kraft
Alexander says: "I am shown here with my father who passed on to me his father's (= my grandfather's) white tie evening suit (tails) which was originally made for him by his bespoke tailor in Berlin in the 1950s. My father passed it on to me merely as a family momento, but I had it altered by Cifonelli and surprised him one Christmas by wearing it... as one can clearly see, he loved this surprise!"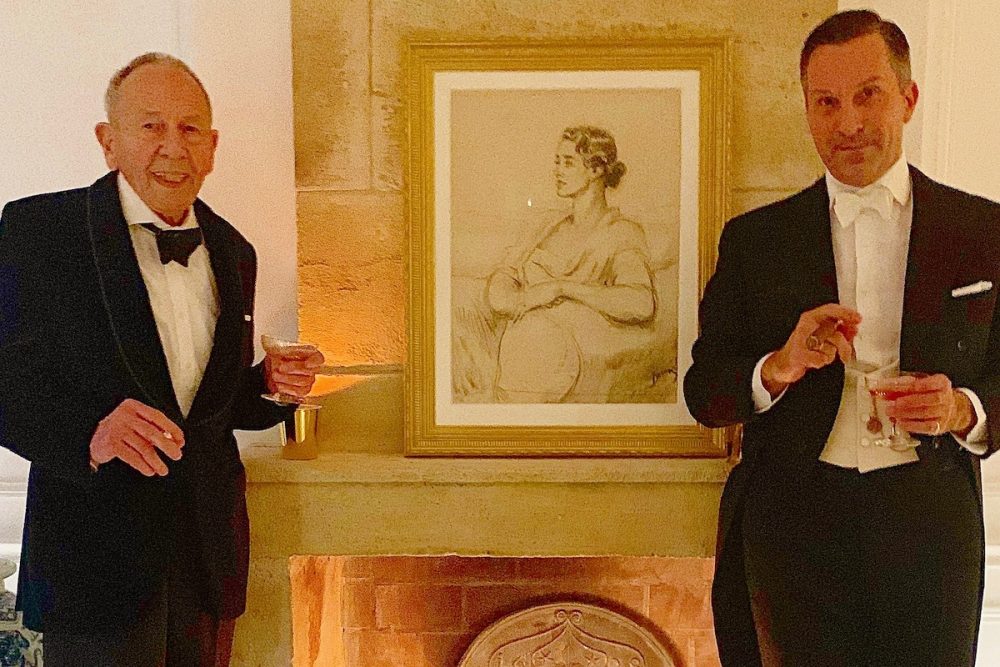 "Another heirloom my father passed on to me was a silver-topped riding whip which originally belonged to my great-grandfather. It came from the original Kraft family estate in East Prussia (long lost after WW II) and survived 2 world wars and many decades since... my father passed it on to me during another Christmas and (visibly) enjoyed the moment."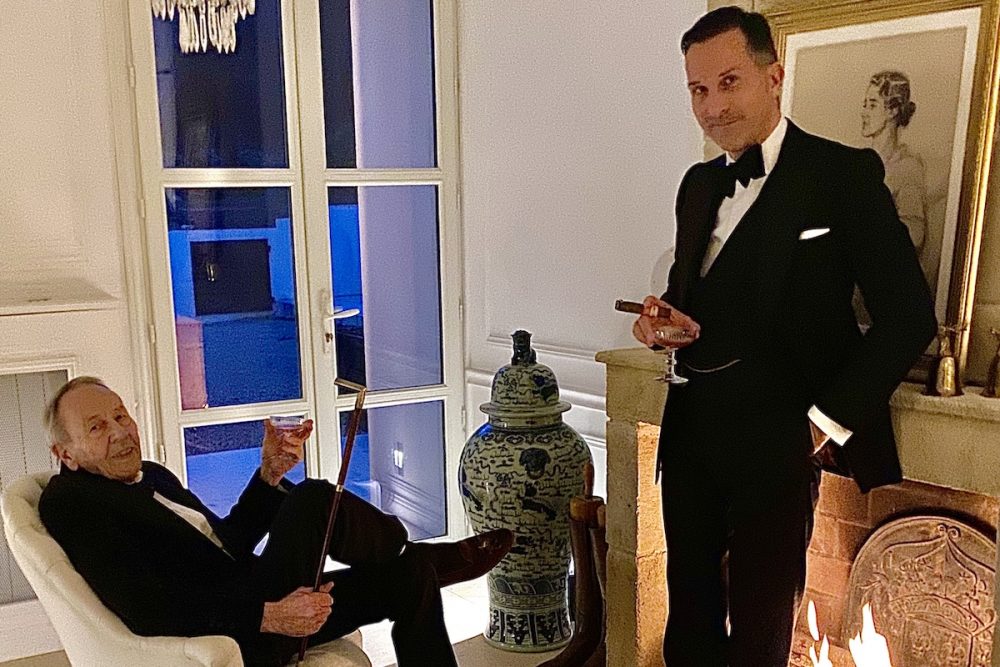 George Glasgow Jr.
Founded in 1958 by George Cleverley, the firm remains family-run by his star pupil George Glasgow Sr. (current Chairman) and Glasgow's son, George Glasgow Jr. (CEO & Creative Director). They know a thing or two about preserving a distinguished brand's heritage, and are also quick to value the history and family connection that gifts passed down from generations so magnificently signify.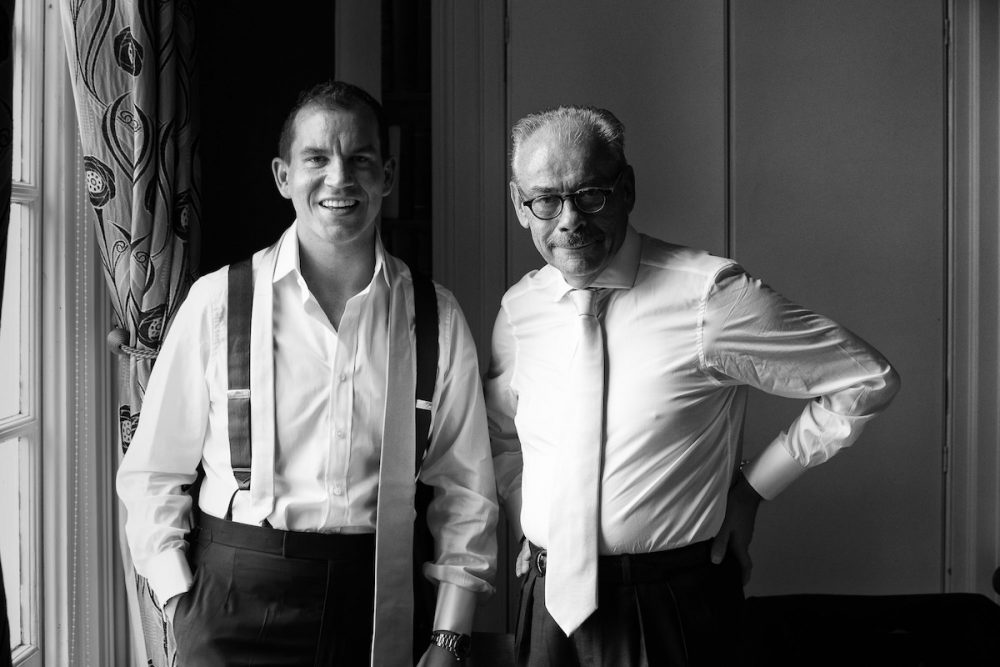 George says: "The first item is a 1929 yellow 9caret gold octagonal Rolex oyster with white enamel dial, Arabic numerals and steel blue hands. This was purchased from the Vintage Watch Company many years ago. Being one of Rolex's first ever waterproof watches, I feel extremely honoured to be the current owner."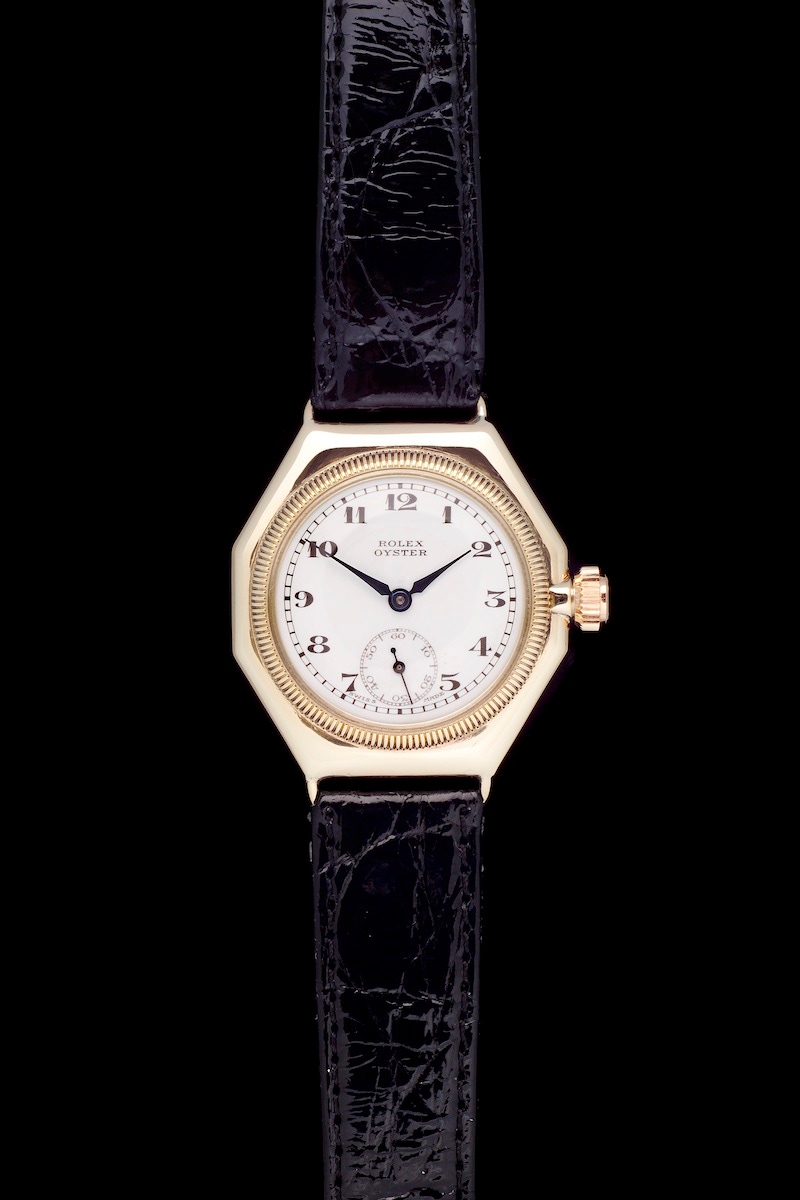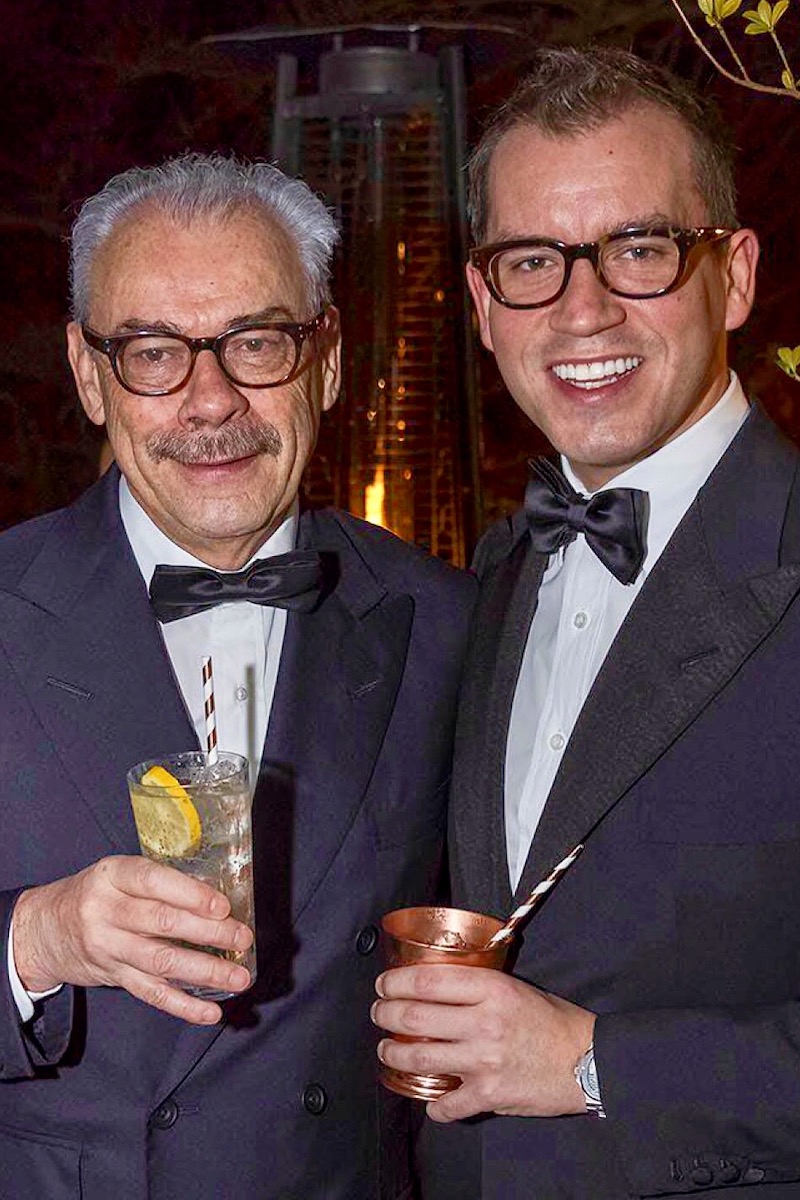 "The other was a pair of shoes (black oxfords) which belonged to my grandfather. He wore them for 30+ years.  When he passed away he gave them to my dad, who last Christmas gave them to me (as they fit me)." Luigi Cordone Jr. Founded in Aielli in mid '50s by Luigi Cordone Sr., the eponymous brand has been a huge part of the community in their small village, since its inception. Luigi Cordone Jr. now serves at the helm, and so it is quite fitting that the photographs of Luigi's most cherished item is taken in the panorama of Aielli, where the firm still craft all of their garments. Not only is Luigi's gift from his father, so poignant because of its family ties to the area, but the Toyata Land Cruiser was a present that his father bought him, on the day he was born. As you can tell, it is a gift that father and son can still enjoy together in the present day. The two other items, that Luigi holds dearly are two watches. The Rolex Datejust timepiece, was once his father's, and so was the Eberhard & Co. Big Croisiere. Both are carefully safeguarded, due to their beauty and emotional attachment.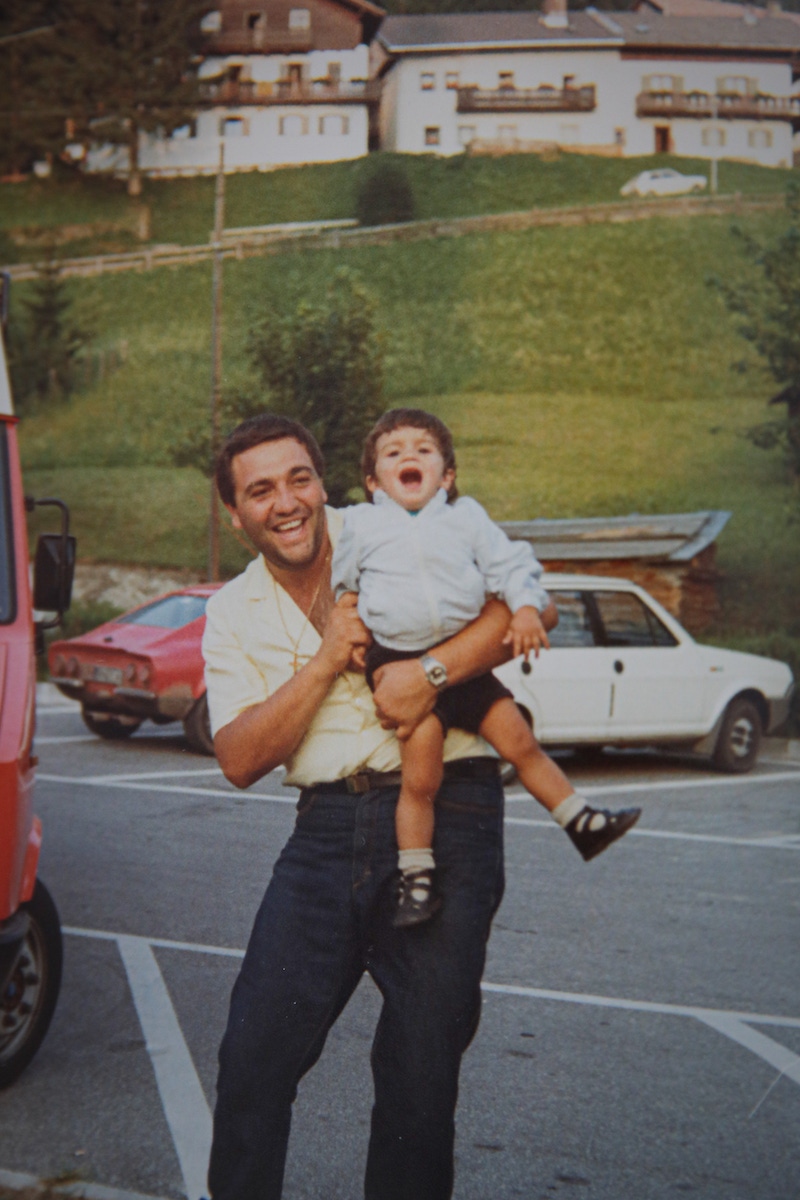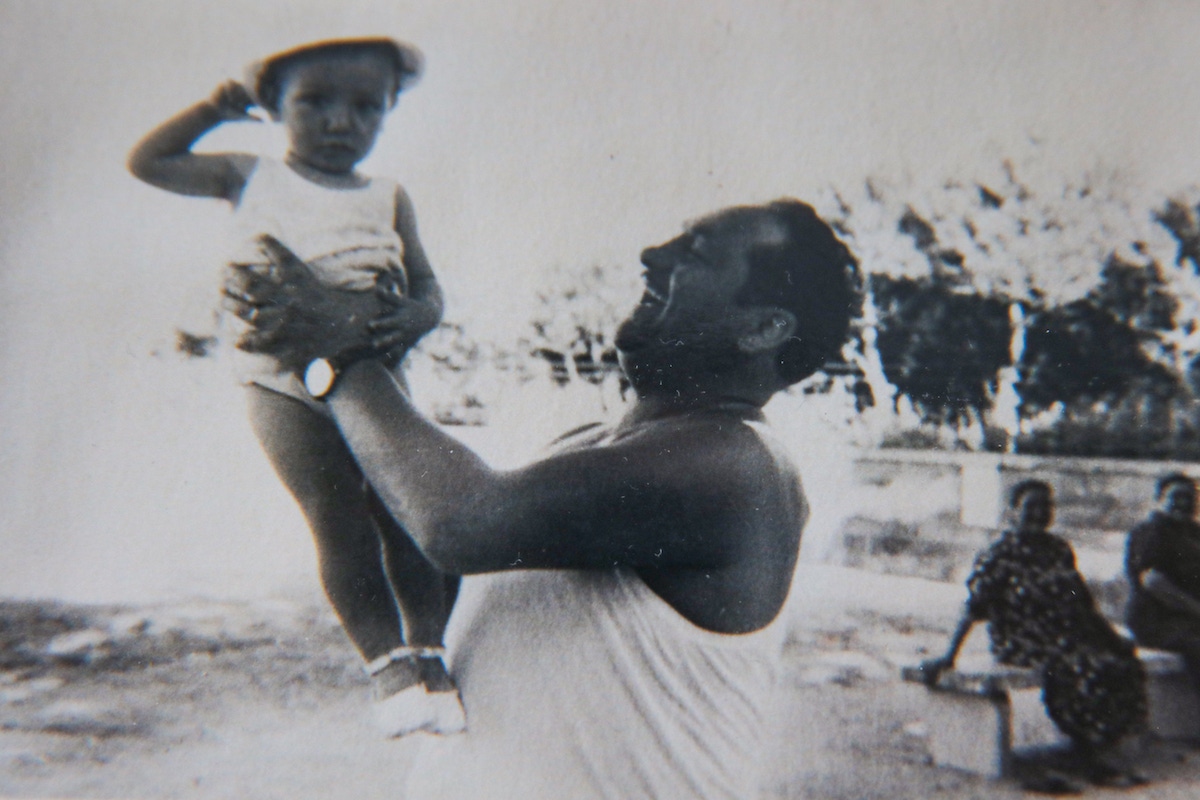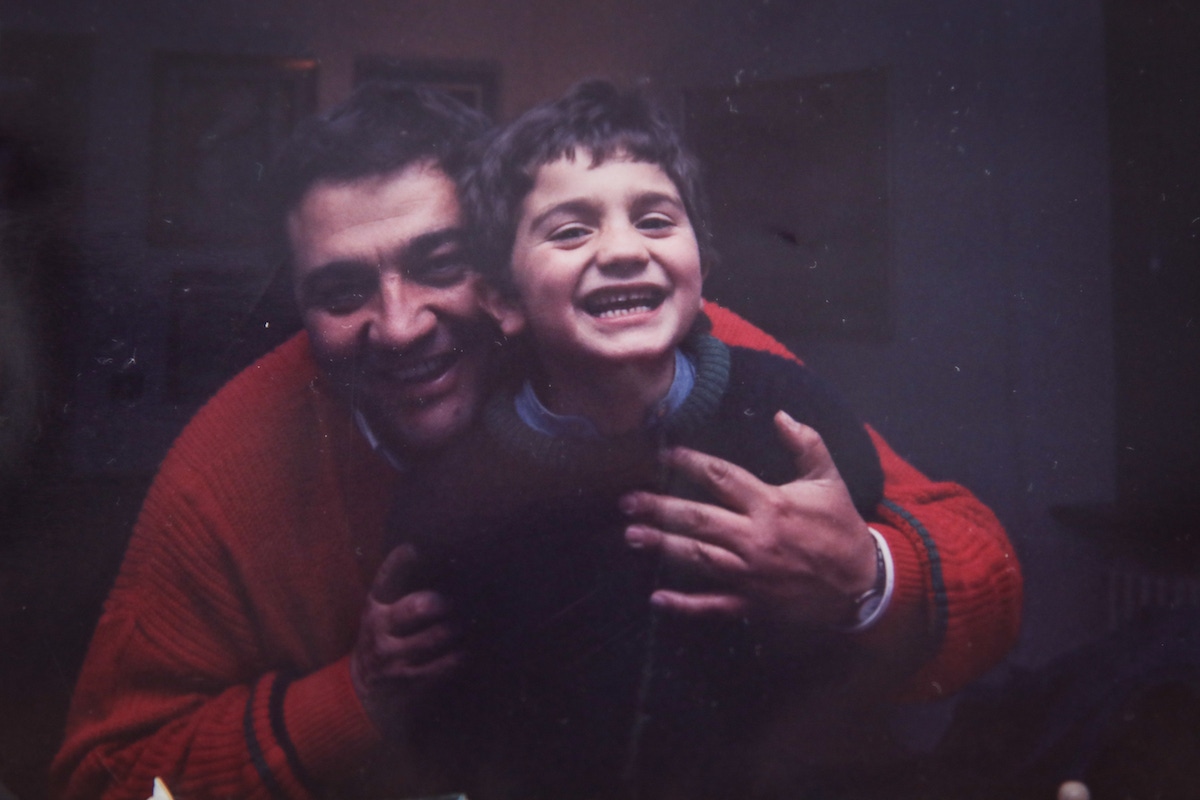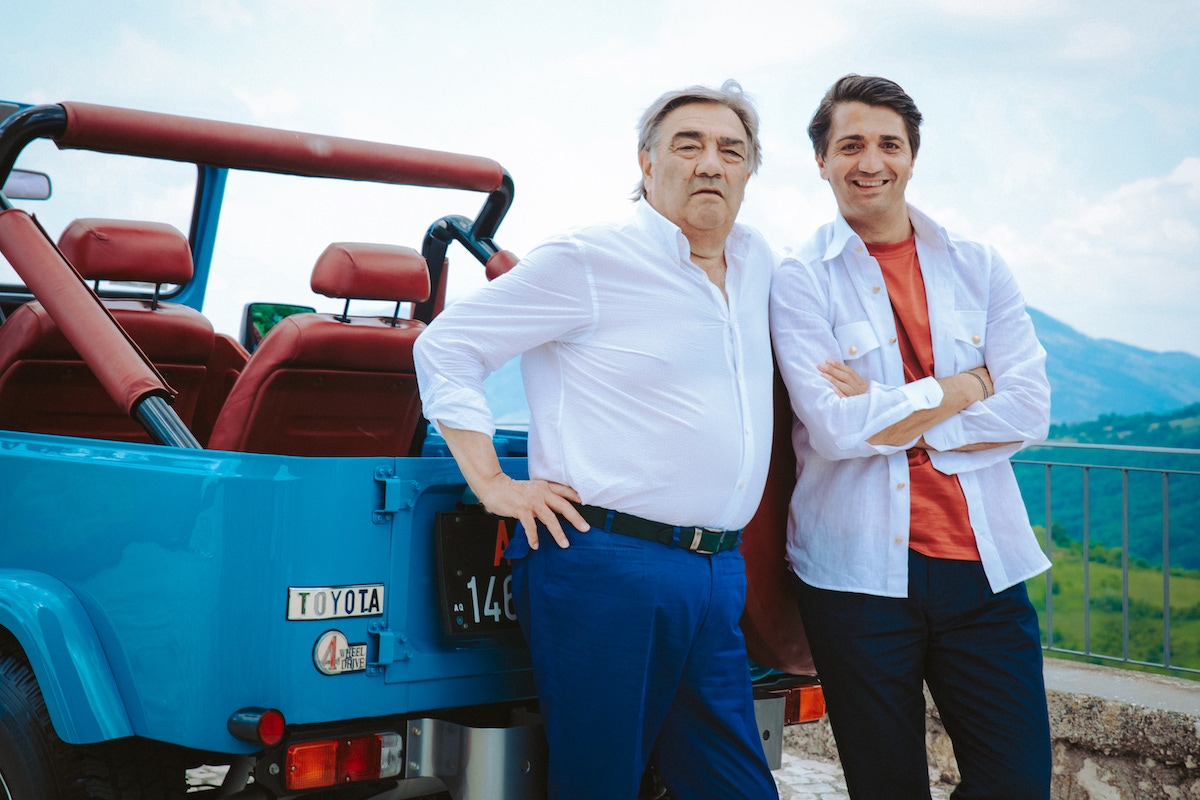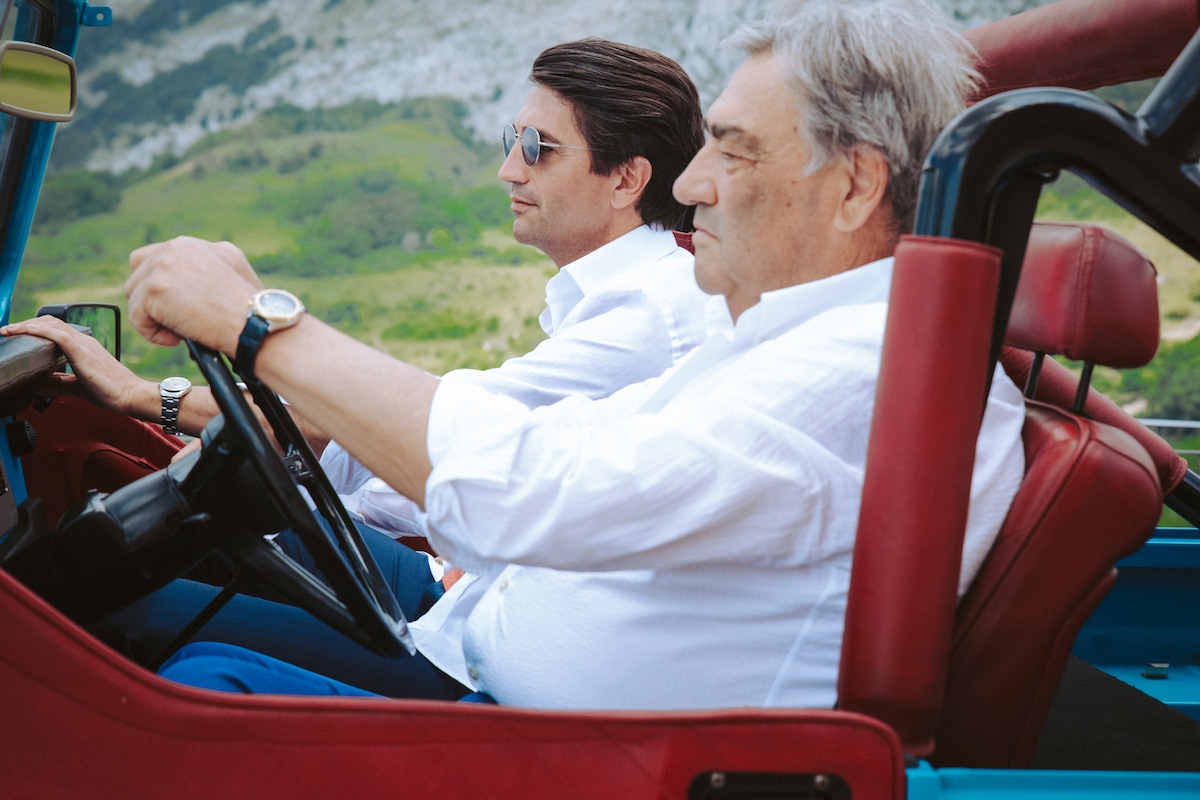 Chris Modoo
"My father was and is my main style inspiration. Although now retired, he was a black cab driver for over 25 years with an encyclopaedic knowledge of London. Coupled with his superb eye for detail, he was a constant source of information and particularly useful in the days before the internet. As a teenager, I developed a taste for classic style and I wanted a proper shirt with a cutaway collar and double-cuffs. He had noticed that a lot of his smarter customers were being dropped off at a new shirt shop in Chelsea so we made the journey there one afternoon to acquire some Thomas Pink shirts. It was the start of a journey that eventually lead me working for Pinks. For my 19th birthday he bought me their Hallmarked sterling silver collar bones. It was an indulgent gift and I enjoyed the satisfaction of wearing something so decadent that only I knew about it. It also gave me a sense of confidence and whenever I wear them (over 30 years later) I am reminded of his advice to be self-assured, do what you believe in and to not let others get you down." Or, as he succinctly puts it: "Don't give a fuck".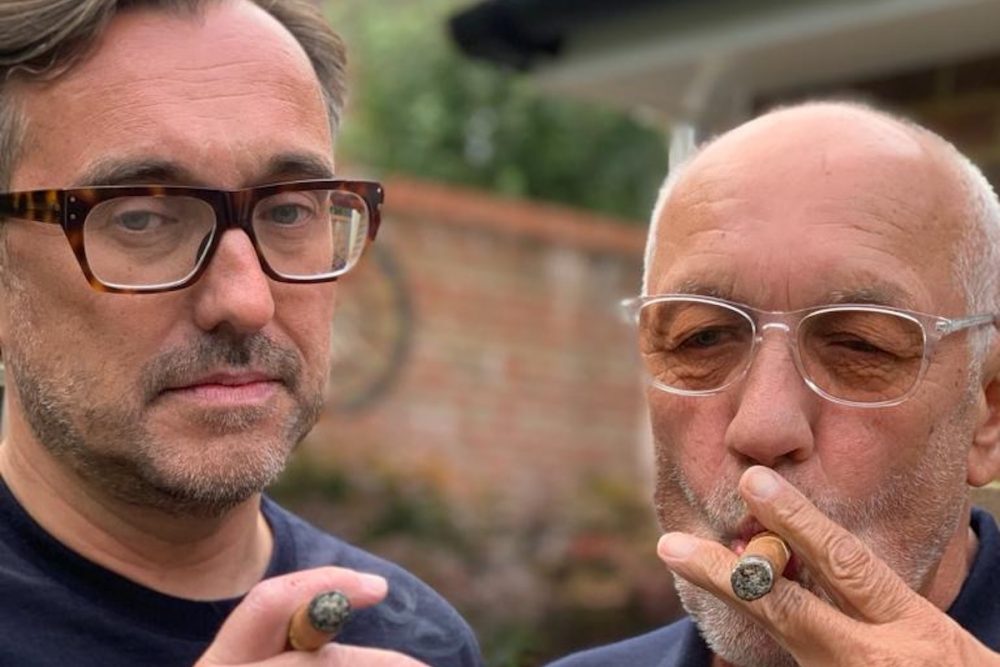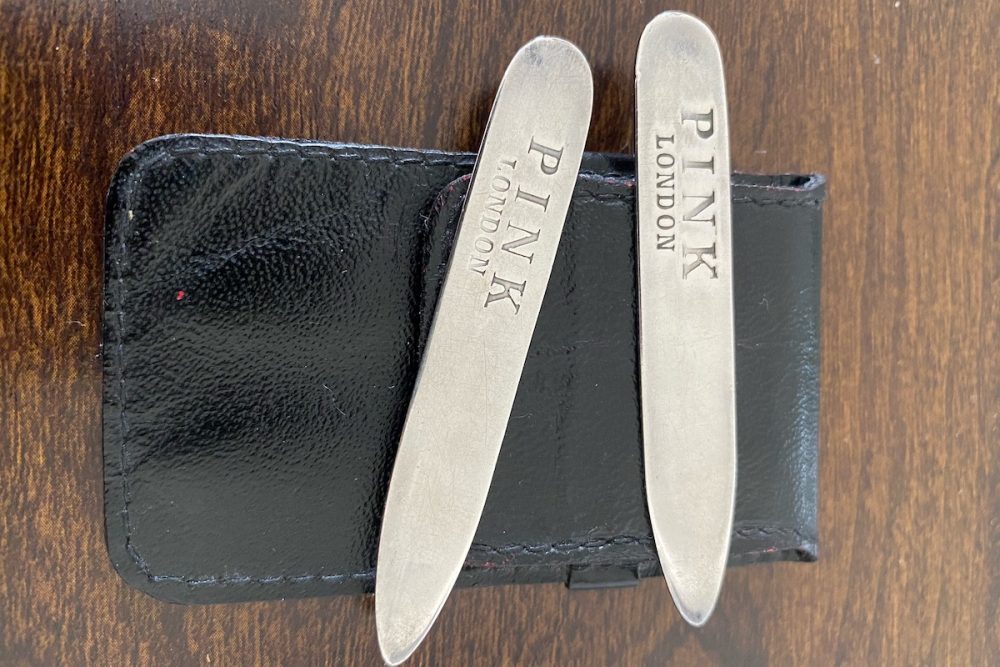 Benedetto De Petrillo
Instead of Benny choosing an item passed down from his father, he has decided to impart the importance of fatherhood through non-tangible aspects to his sons. Benny says: "A father, through his daily behavior, always transmits important values ​​to his children; very often without them noticing! Today I can say that my father passed on to me the values ​​of being a family, honesty and trust in others. I hope I have passed on the same to my sons!"