Chopard Donates Ryan Reynolds Worn Prototype for Revolution x The Rake Covid-19 Solidarity Auction
Chopard joins the Revolution x The Rake Covid-19 Solidarity Auction with an incredible Mille Miglia GTS Power Control Grigio Speciale Prototype worn by Ryan Reynolds in the Netflix original film 6 Underground.
An entertaining escapist fare, 6 Underground starring Ryan Reynolds and directed by Michael Bay clearly struck a chord with over 83 million Netflix subscribers in its first four weeks of release, making it one of the online network's most avidly viewed original productions. The plot is as follows. Reynolds plays "One" a billionaire philanthropist who is frustrated with the atrocities he witnesses in fictionalized nation of Turginstan (this is, in fact, the ancient name for a province of the Sasanian Empire, in what is now modern-day Pakistan). As such he puts together a team of highly gifted operator types, including the wonderful actress of Inglorious Basterds fame, Melanie Laurent, to take out Turgistan's ruling despot, played by the dude from Fauda. What ensues is, as expected, a Michael Bay signature melee of effects driven action that is ribald and highly amusing if not overly cerebral. What is very clear in the film is that "One" is an individual that has a true penchant for quality horology. This is evinced in both his dress watch, a Chopard L.U.C XPS 1860 Officer in white gold powered by the magnificent in-house micro rotor driven, COSC and Geneva Seal certified Calibre 1.96 derived 96.01, as well as his "mission" watch the Chopard Mille Miglia GTS Power Control Grigio Speciale. And indeed, if you were a gentleman vigilante you could make no better choice than this Grigio Speciale. First, its 43mm in size and its clearly defined dial iconography provides perfect legibility for coordinating timing for key mission objectives.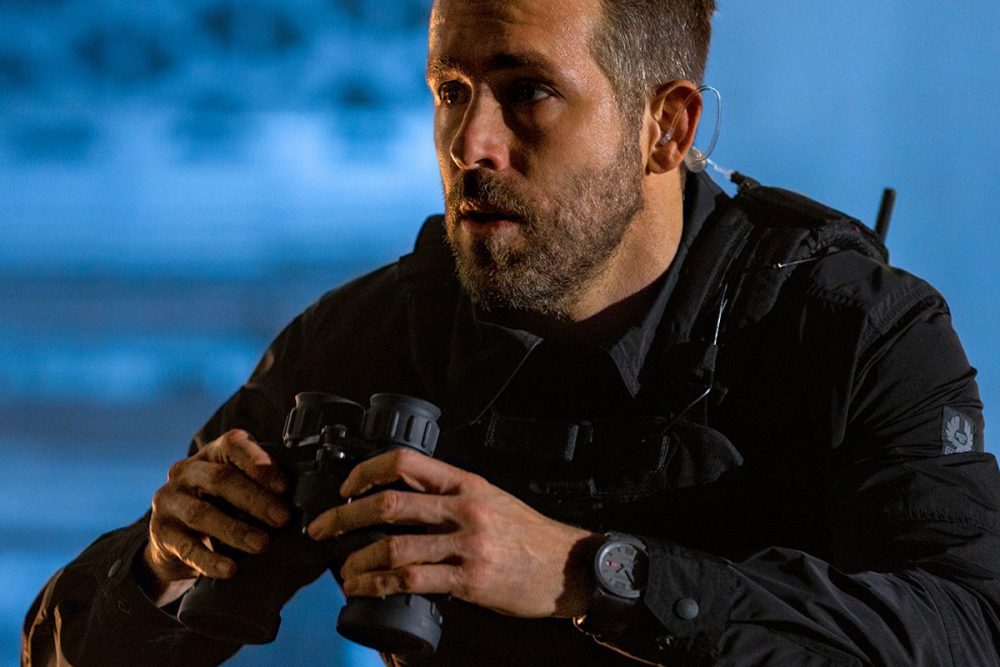 Second the case, bezel and crown are made of titanium, which is then coated to produce a light reflecting matt grey. This material is both far stronger than steel and also much lighter. Third, the sandblasted dial combined with grey hands and grey Luminova filled Arabic indexes is perfect for creating a stealthy low-key appearance yet provides easy reading at a glance. Fourth the watch is driven by the highly robust automatic winding Caliber 01.08-C with date and power reserve indicator guaranteed to function flawlessly even while being shot at by bad guys.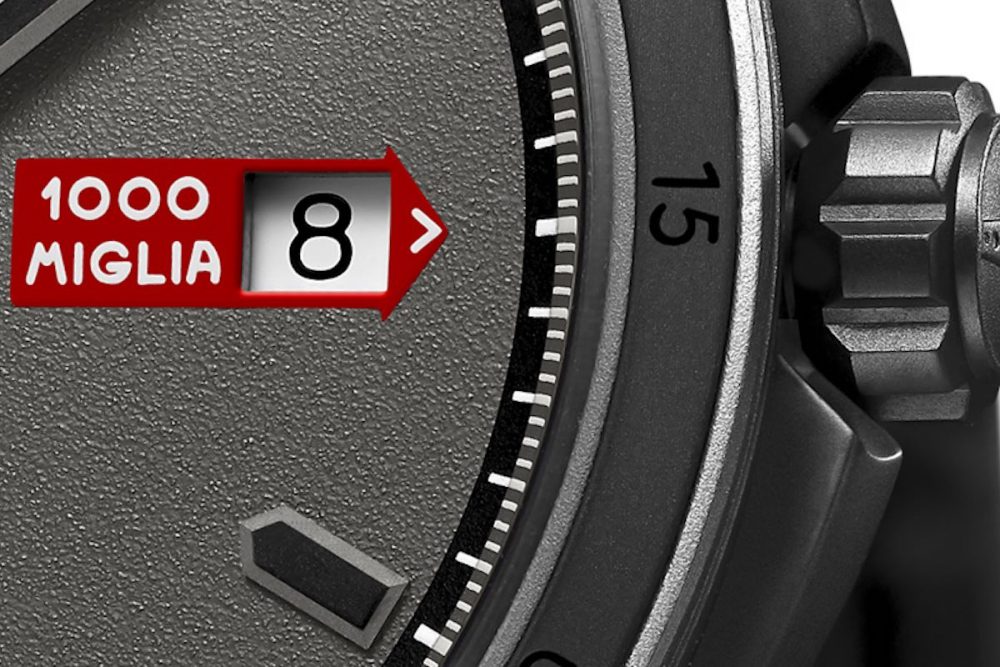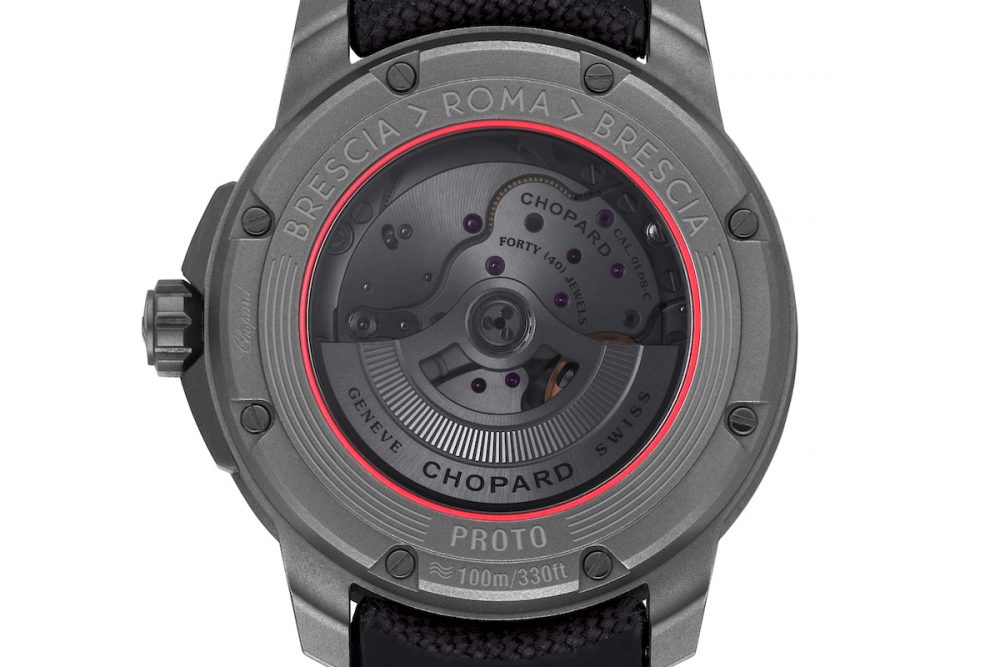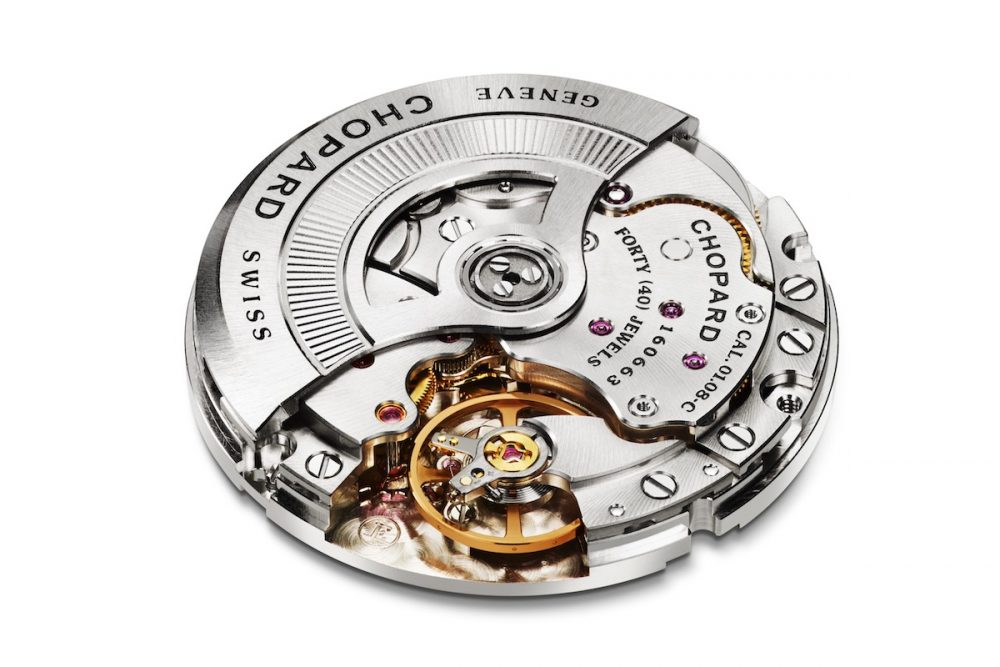 When Chopard Co-President and owner Karl-Friedrich Scheufele first heard about the Revolution x The Rake Covid-19 Solidarity Auction, to benefit the World Health Organization's Covid-19 Solidarity Fund, he wanted to find just the right timepiece to donate. When he told us that he was providing us with the prototype of the titanium Mille Migila watch worn by Ryan Reynolds in the 6 Underground, we were absolutely blown away by his generosity. He explains, "Chopard does not, as a rule, put prototypes of our creations up for sale. But in an exceptional situation, an adequate response is required, and the COVID-19 pandemic gives us a reason to break this rule. We herewith offer the first prototype of a bold time piece for sale to benefit the World Health Organisation's Covid-19 Solidarity Response Fund. It is the Scheufele family's hope that this highly exceptional 'Mille Miglia GTS Power Control Grigio Speciale' will break auction records to raise as much money as possible to support the fight against the virus."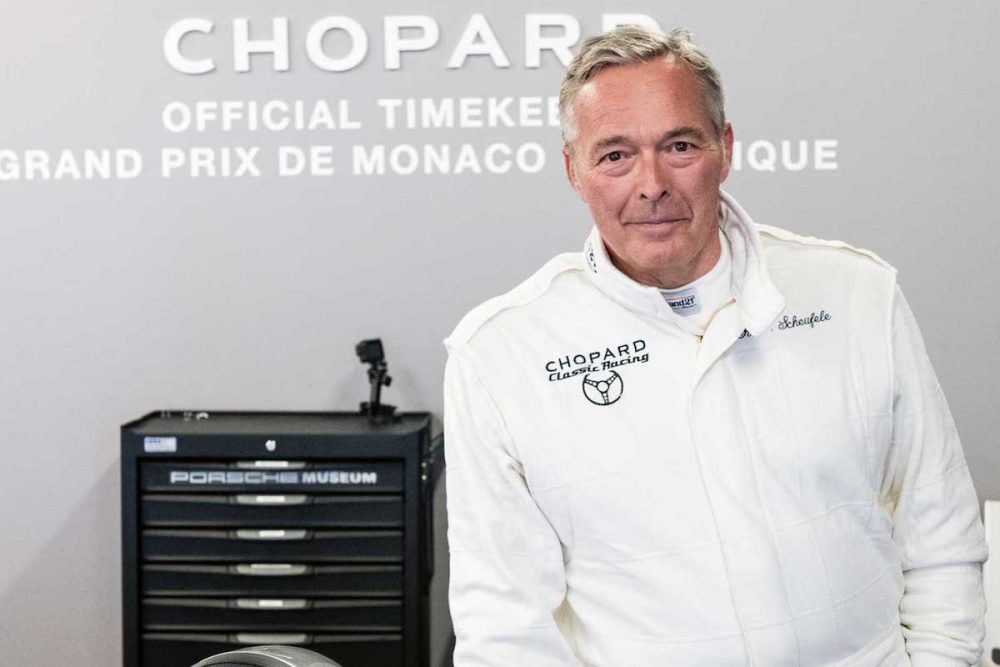 We would like to thank Karl-Friedrich, his sister and co-president of Chopard Caroline and the entire Scheufele and Chopard families for their wonderful donation.
Please see here to view all of the auction lots.