Christmas Cigars
The Rake's Editor Tom Chamberlin picks out a consummate selection of newly available cigars that the good folk at Hunters & Frankau, Britain's Cuban cigar importers, assure him are in good stock and available for Yuletide smokes that are equally excellent Christmas gifts as they're for one's own consumption.
For many, the build-up to Christmas is a reminder of that feeling we had when school was nearing an end and there was a wind down of pressure to allow for a period of calm and serenity. In those periods of contemplation and reflection, it is only fitting that your humidor is filled with all manner of cigars that when set alight will bring much needed catharsis. Here is a list of cigars which are newly available to the market that you should consider… Linea Retro: Cuba has gone packaging crazy recently, as you will have seen from the lime-green boxes of the recently-released Ramon Allones Limited Edition. Here we have the Linea Retro, a selection of four types of Mareva-sized (5 1/8" x 42) cigars which come in rather stylish metal tins of five cigars which were inspired by the much sought after pocket cases that were popular in the 70s. The full Linea Retro collection is: Upmann Regalias (light to medium) Romeo y Julieta Club Kings (medium) Partagás Capitols (full) A Hoyo de Monterrey Souvenir de Luxe will also be released soon but that may have to wait till 2021. Pairing: To be drunk with hot chocolate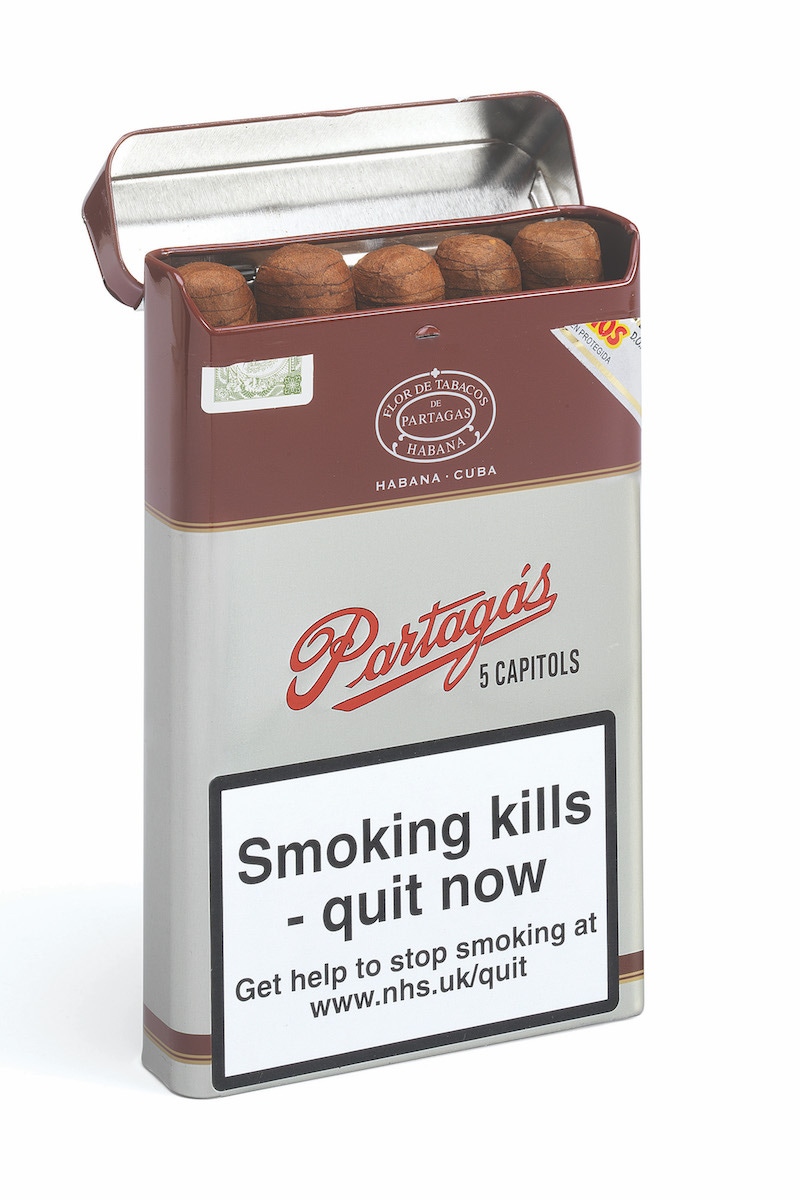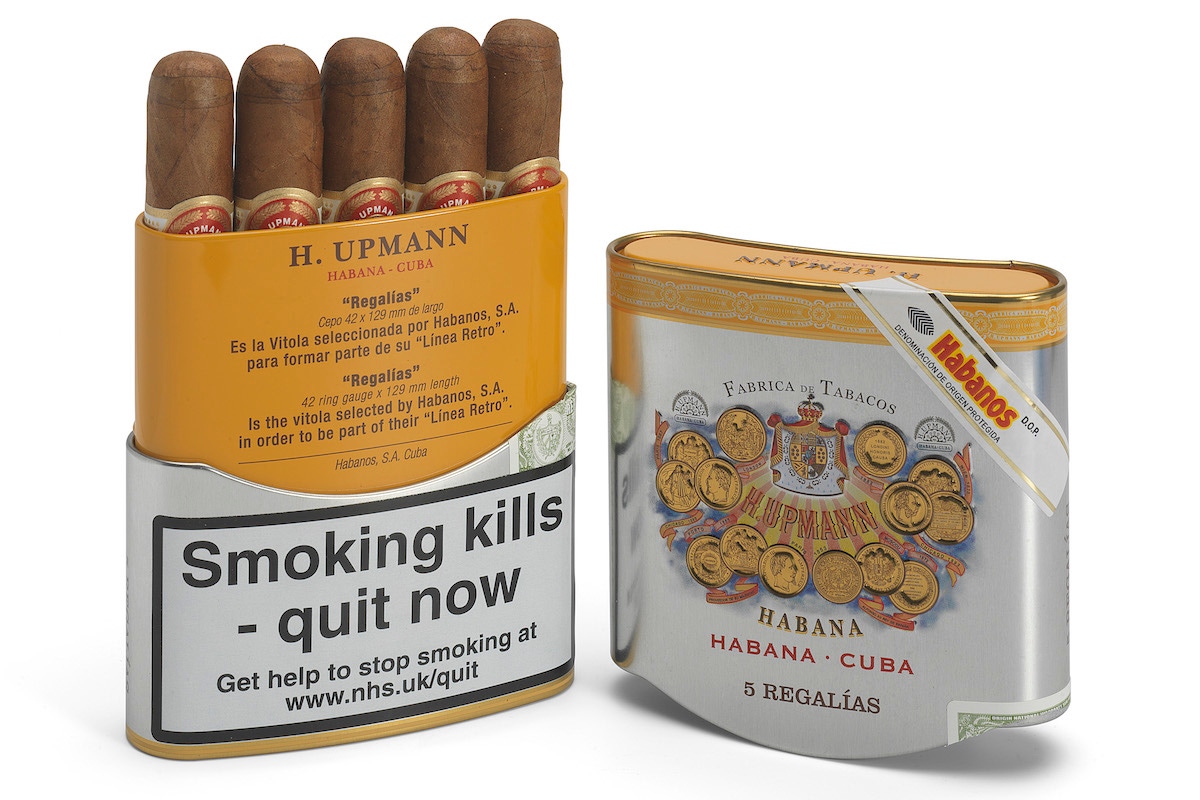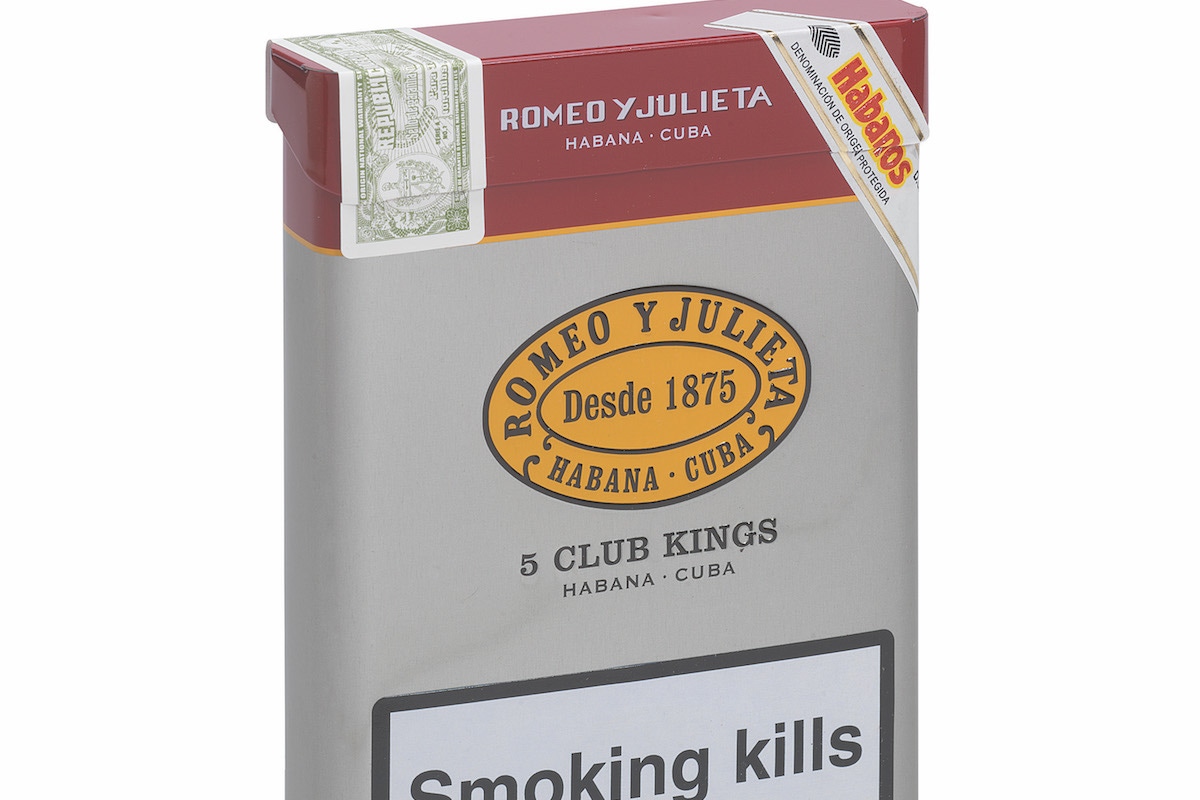 Partagas Lusitania - single gift box:
This presentation is exclusive to the U.K..The Lusitania is regarded by some - as the greatest main line cigar on the market. It is a Prominente size, 7 5/8" (194mm) x 49 ring gauge and will provide well over an hour of captivating company to the smoker who ideally will have eaten beforehand to tackle the full-bodied smoke. Pairing: Hine Cigar Reserve, "Savour both slowly".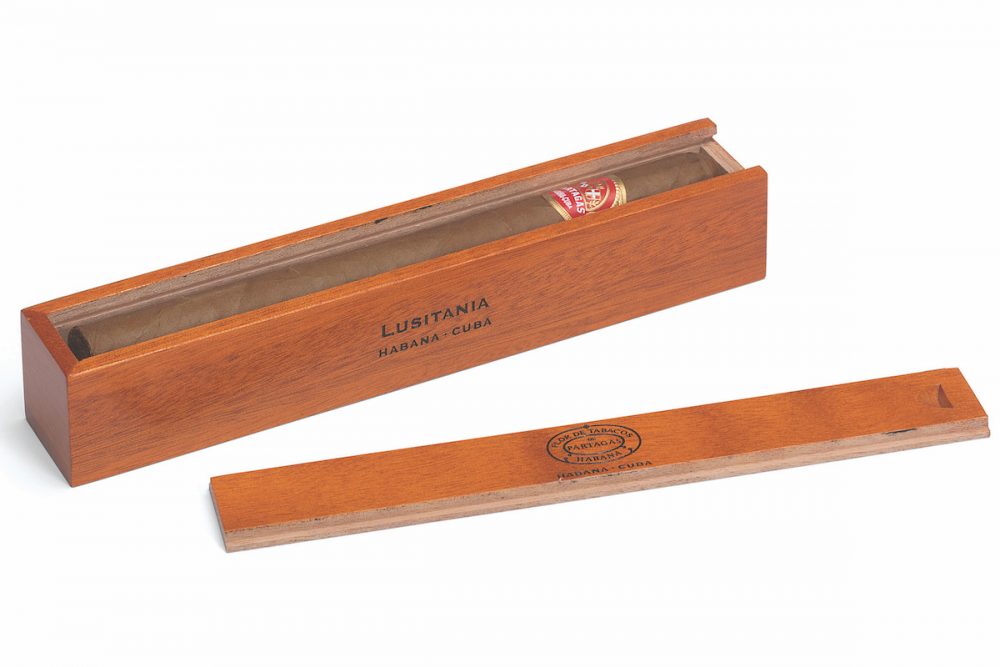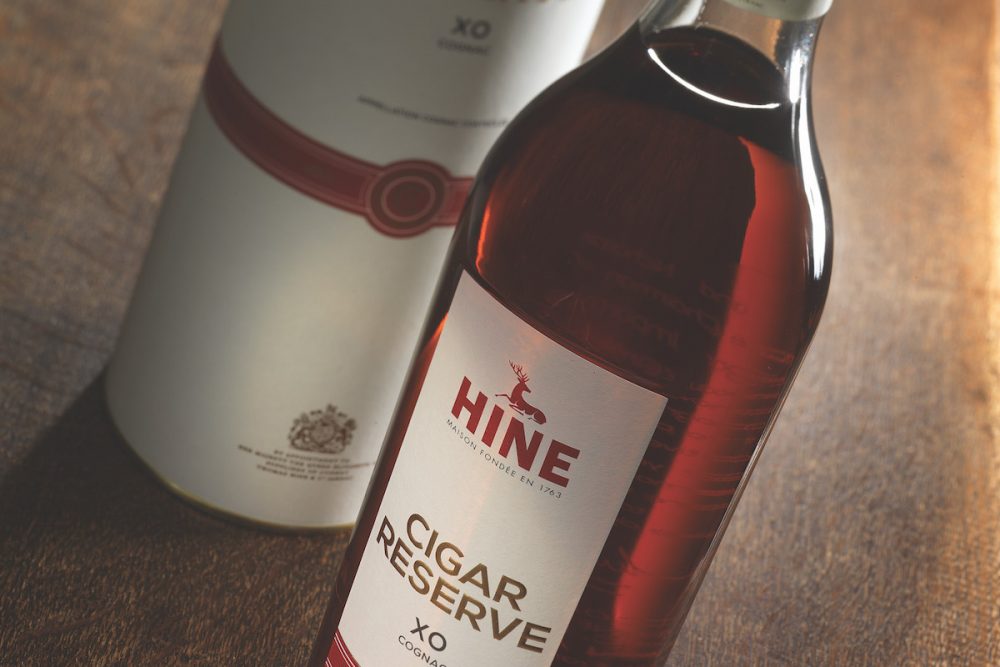 Montecristo Supremos
Presented in a bespoke, Montecristo yellow box of 25 cigars, this is a cigar which follows a recent clean run of large format cigars incuding the Sublimes in 2008, the 520 in 2012, the Dantes in 2016 and more recently, the Linea 1935 Dumas and Maltes. It is a Montesco-sized (the same as the Romeo y Julieta Wide Churchill), measuring 5 ¼" (130mm) with a ring gauge of 55. This is the 10th time that Montecristo, has been called upon to produce a prestigious Limited Edition, more than any other brand. Pairing: Lapsang Souchong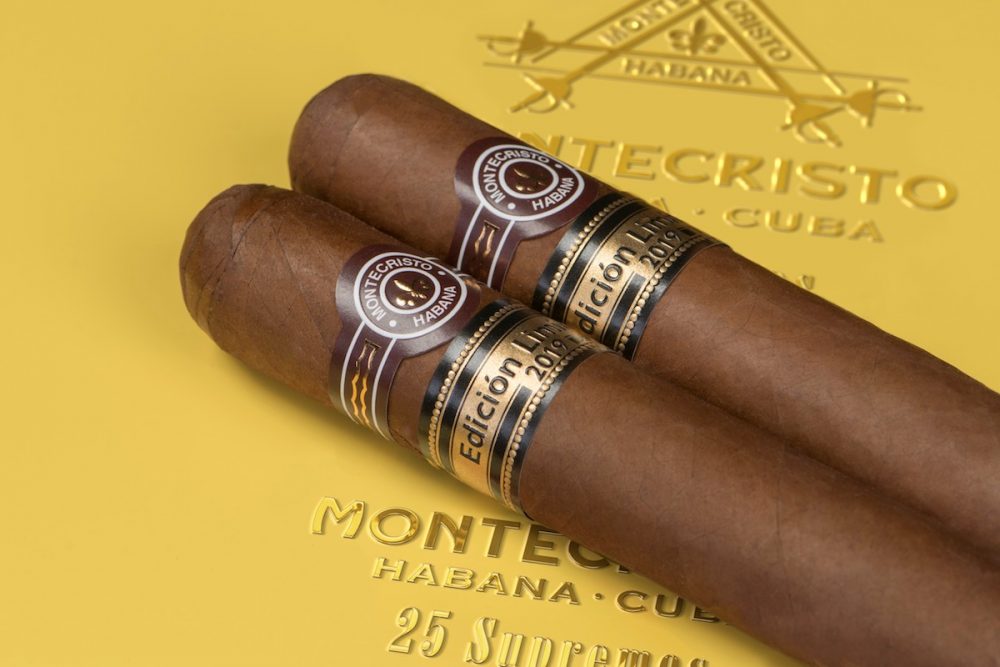 Trinidad Topes
This is an easy choice. Presented with a Liquorice All Sorts humidor, this is the reliable option that seasoned smokers will turn to. It is both substantial but not too hefty a commitment, and like pretty much all Trinidads, delicious. It first appeared as a 2016 Edición Limitada and was extremely popular. It has now been released as part of Trinidad's classic portfolio (just like the Hoyo Epicure Especial, Partagas sere D No.5 and the H. Upmann Magnum 50) It is a unique size and also known as Topes in the factories of Cuba. It measures 4 7/8", 125mm, x 56 ring gauge. Pair with: Any carbonated soft drink you like, mine is a Diet Coke.