Christopher Gibbs: The King of Chelsea
We examine the influence of Christopher Gibbs, a tastemaker, pioneer of 'distressed bohemianism' and well-worn grandeur who spearheaded London in the swinging sixties.
Even as a 14 year old, Christopher Gibbs sported velvet slippers, a monocle on a blue ribbon and carried a silver-topped cane. His school days at Eton were cut short after duping the local antiquarian bookseller, into buying back his own stock. Born on 29th July 1938, the fifth son of Geoffrey Cokayne Gibbs KCMG and his wife Helen, Gibbs is widely recognised as one of the greatest characters in the antiques industry. He followed his schooling with what could barely be even called a dalliance in the National Service (he was discharged after only three months for being medically unfit). What Gibb's might have lacked in good 'ol British fortitude, he made up for with the insatiable constitution of an aesthete, which would make him a doyen of bohemian style in early sixties counterculture. Gibbs took an iconoclastic approach to dressing, snubbing the trends of the early 50s to pioneer the free-spirited fashion moods of the 60s. Credited as the wearer of the first flared pants for men (1961) and an early advocate of floral patterned shirts and Regency revival jackets, Gibbs' wardrobe, like many others of the time, took inspiration from all corners of a shrinking globe. As a young man he delved into the mystical city of Tangier, returning with Moroccan kaftans, rugs, textiles and an assortment of beautifully hand-crafted objects. He was fascinated by art, beauty and things in their natural state. He opened his first shop in Camden Passage, Islington with a £10,000 gift from his mother. As he said later, even during his most drug-fuelled years, unlike most of his fellow party-goers he had to get up to work in the mornings. In a seldom lapse in the summer of 1968, at about 2am, he suggested to his fellow consorts, Mick Jagger and Keith Richards that they disperse to Stonehenge to watch the sun rise. Whisked off in Richard's chauffeur-driven Bentley, they arrived at the ancient landscape in time for the sun ascent. Still high on acid, they adjourned to a pub in Salisbury and breakfasted on kippers.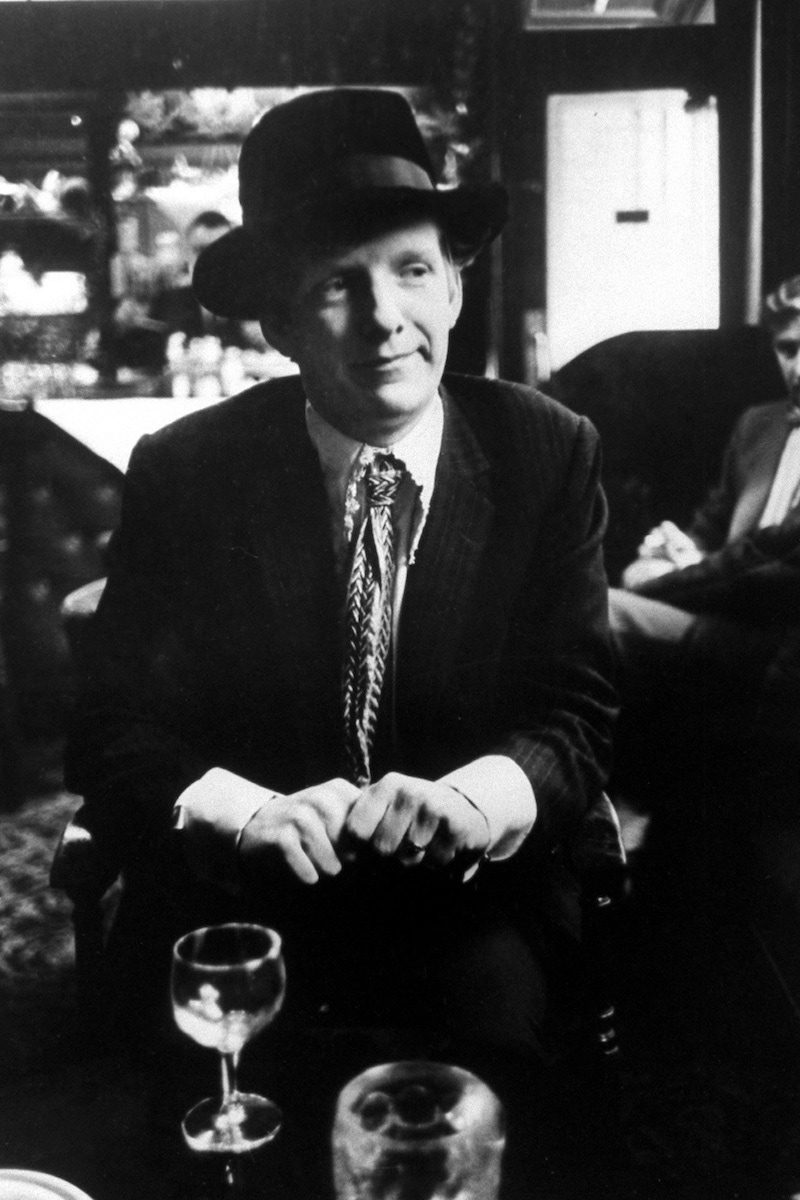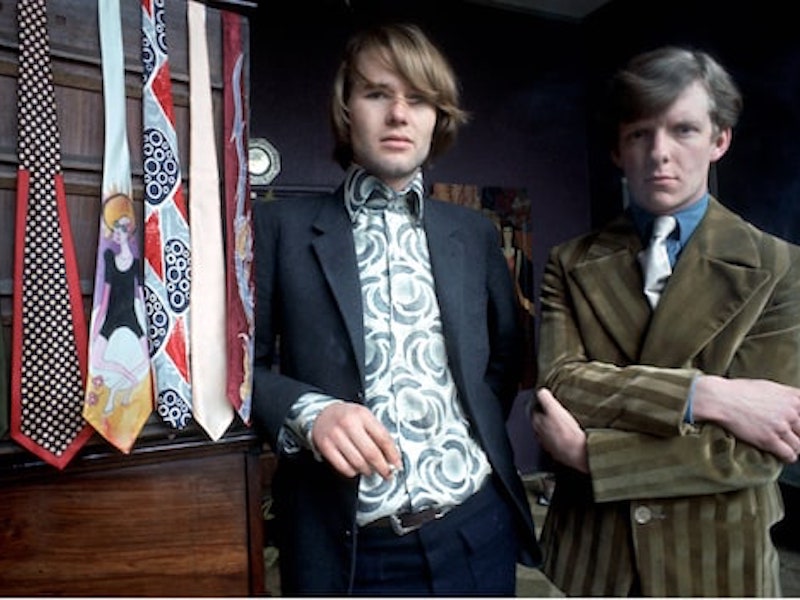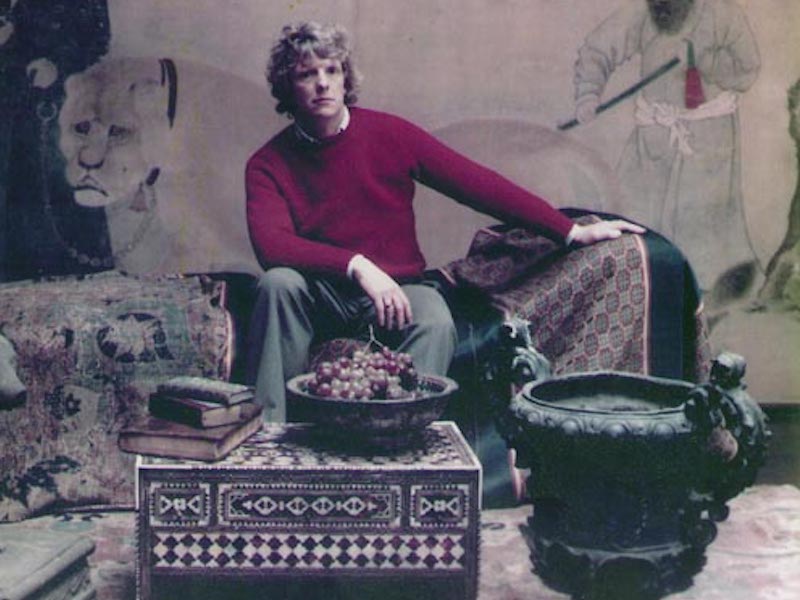 At a time of financial consolidation for many aristocrats, Gibbs found himself well-placed to purchase their antiques. A man of rare taste, he became a sartorial influence on the deep-pocketed celebrities of the sixties, in tandem with the family business patriarchs of that ilk — the Gettys and Rothchilds. It was his close relationship with the Gettys that facilitated a much needed grant to the National Gallery for purchases. The gallery's yearly grant was £3.45 million, but in 1985 The American Friends of the National Gallery was founded and the philanthropist Sir John Paul Getty Jr. KBE donated £50 million, which was a staggering figure at the time. That same year Getty acquired Wormsley Park — a dilapidated, 3,000 acre country estate, on the advice of his close friend. Gibbs largely oversaw the £60 million transformation of what he called "a dullish house in a romantic setting" into an English Arcadia. In 1967 he hosted a fashion show for Janet Lyle and Maggie Keswick's fashionable Chelsea Boutique Annacat in his Regency flat and it wasn't rare to find resplendent aristocrats modelling clothes in his tapestried drawing room with a certain David Bailey lurking behind the lens. It was during this time that he edited the shopping guide of Men in Vogue, in which he would champion elaborate suits, double-breasted waistcoats and striped Turkish shirts with stiff collars and cravats. It wouldn't be inconceivable to see him sauntering down the King's Road in djellabas and chequered headscarves brought back from collecting trips to Morocco.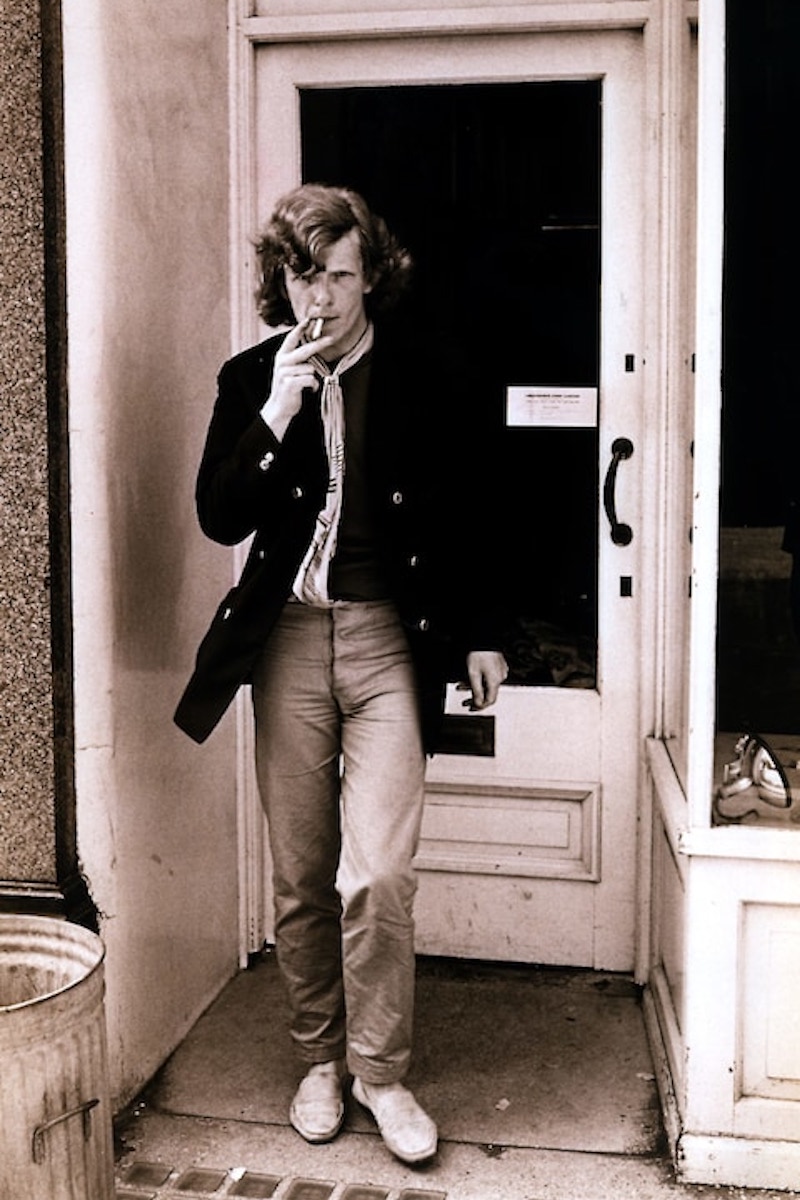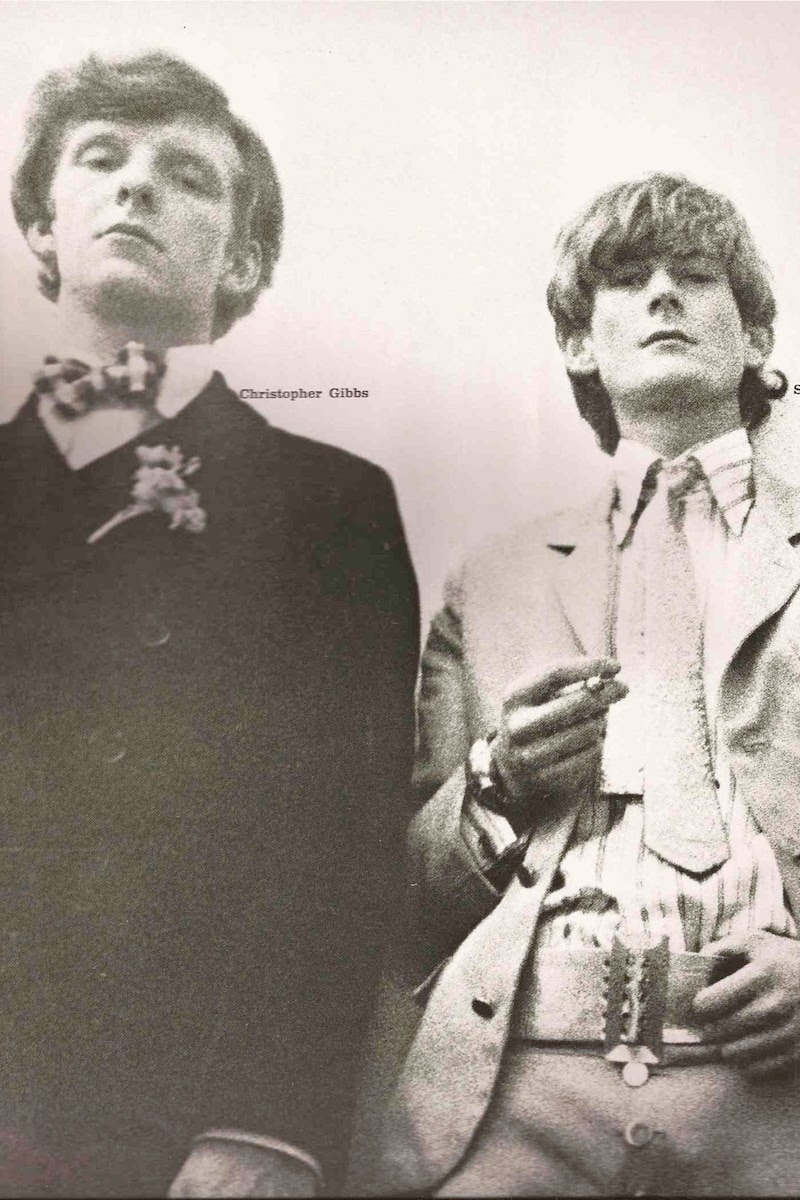 In sixties London, high-society hedonistic parties were usually not without Gibbs, not least because many were held at his home at 100 Cheyne Walk, a hippie de lux den for the stylish elite. Sir Cecil Beaton wrote in a 1967 diary entry: "Christopher Gibbs is a delightful, intelligent and well-informed young man. When he asked me to dinner, I thought it would be a quiet one with him". "On arrival, he said 'Mick Jagger's bringing Marianne Faithfull but I can't think where they are'. "At 10:15pm they appeared, Mick in a gold brocade coat with tight, coffee-coloured trousers. He shrugged, made no pretence of manners and settled down to look at a picture-book, Marianne, with a suety face, drowned-blonde hair and smudged eyes, her dress torn under the arm, made 'groovy' conversation." Christopher Gibbs had this abiding dexterity and natural aura when it came to style, putting a little class into grubby sixties counterculture. The way he managed to subtly shape the style of so many socialites, designers and pop stars into his own image could arguably make him the coolest of the lot. Furthermore to consider the magnitude of his legacy — the literal likeability of a social media influencer can build money-making brands, sometimes in days, but are part of a short term marketing vehicle. The notion of this culture having such an impact on style in fifty years is hard to fathom. It makes it all the more remarkable that Gibbs with no digital marketing tools to work with, is still looked to as a tastemaker to generations.