Cifonelli launches prêt-à-porter exclusively on The Rake
Bespoke Parisian tailoring house Cifonelli launches a stunning prêt-à-porter collection exclusive to The Rake.
The first time I heard the word Cifonelli was in France, at a dinner party with my ex-girlfriend's parents. Sat at the head of the table was her father, and at any formal event he wore his favourite double-breasted navy jacket, crafted by the
iconic Parisian tailoring house
. For a man who rarely wore anything luxurious, he was in love with this piece – something he treated himself to at his first job. The shoulders were unlike anything I'd seen; the cut was masculine and made him seem more imposing. And then, from nowhere, a morbid thought popped into my head mid-way through mains: 'If this guy croaks on that next bite of foie gras, I am having that jacket'. "We go to some extremes for the very best," laughs Ismail Rafai, Cifonelli's commercial director, when the story is relayed over the phone. We are speaking about the latest 
prêt-à
-
porter
collection available now, exclusively on The Rake. Since 1880, the house of Cifonelli has remained in the family, garnering adoration for their signature shoulder – the one that made me get a little Ted Bundy at dinner – and the audacious artistry of their style, peppered with Parisian couture flavours. "Watching Lorenzo and Massimo at work is itself a work of art," he says. "It reminds you of a painter, adding small flourishes that make a big difference – whether they are tailoring or designing."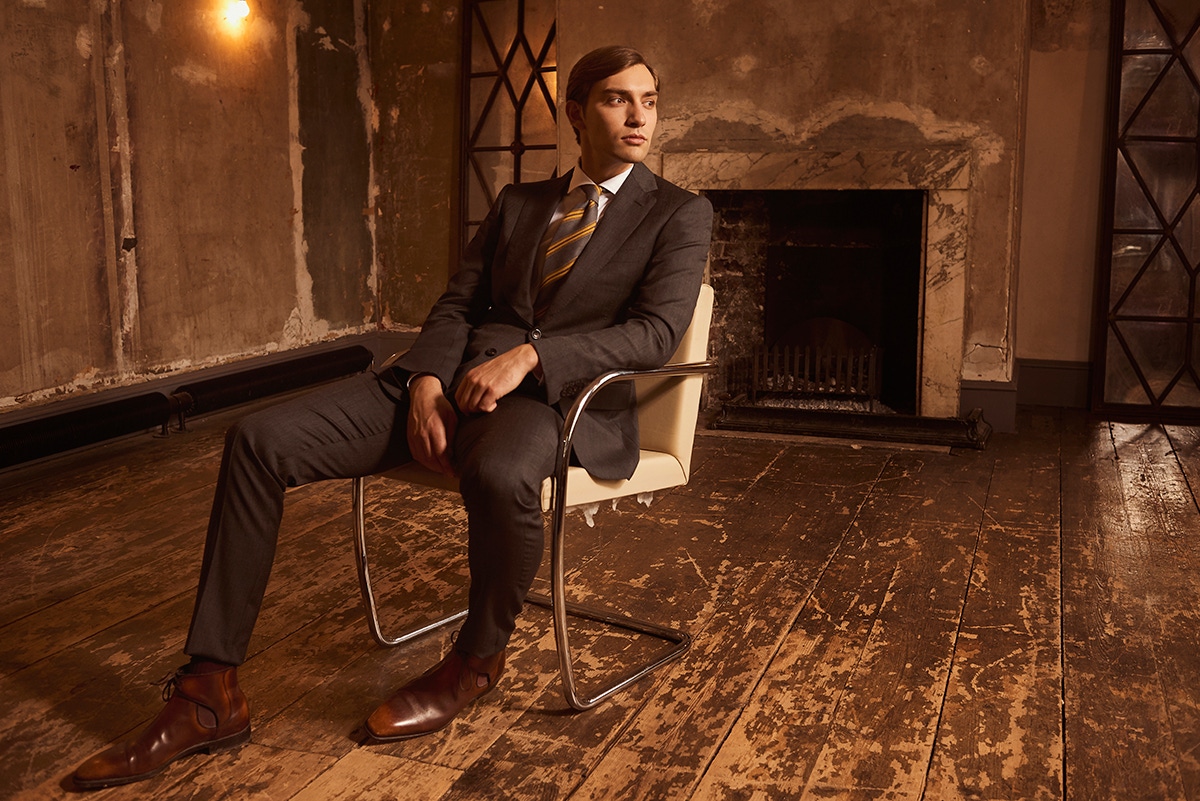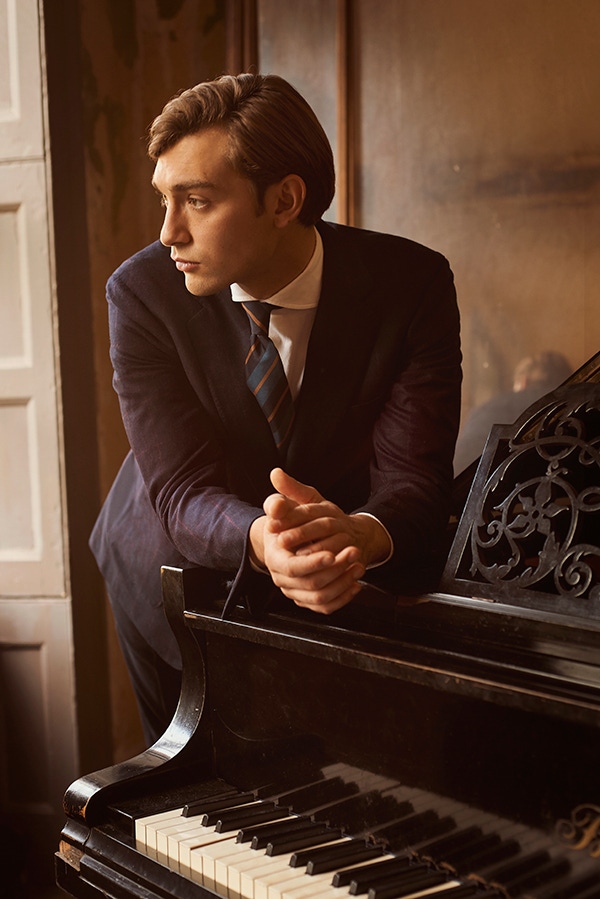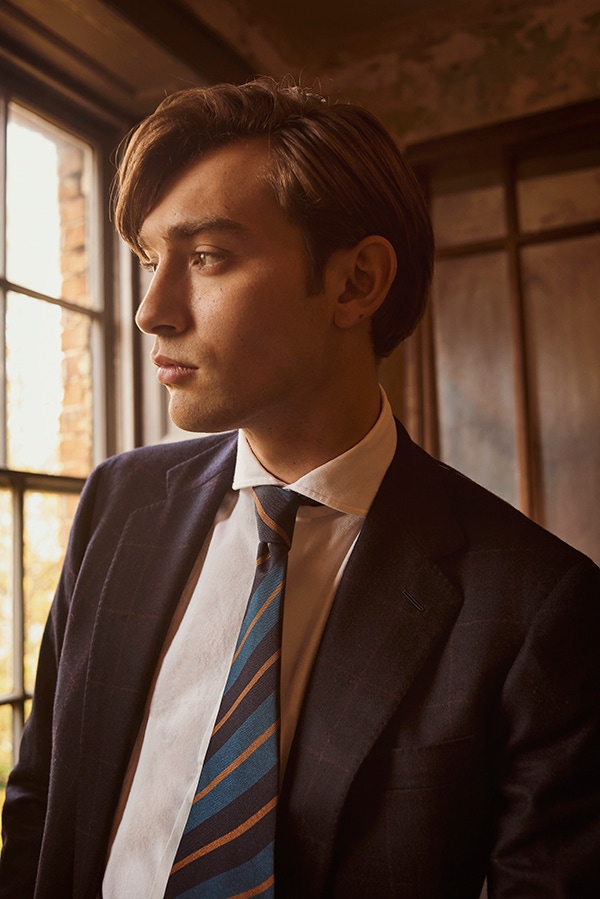 Wool and cashmere knitwear comes in rich autumnal tones, and trousers and cardigans make a welcome appearance. But it is the prêt-à-porter tailoring, released for The Rake, that is about to be the biggest hit. The two wool suits and four wool jackets are completely hand-finished – including at the sleeves. "The shoulder is the signature," adds Ismail. "I never had so many approving nods and looks since I began wearing our suits around the city. I'm hoping to see more men enjoying this kind of Parisian panache with the upcoming selection." The idea for the new suiting started when Lorenzo and Massimo (who Wei Koh describes as 'one of tailoring's greatest technical geniuses') began interacting with customers and fans, discovering an interest not only in prêt-à-porter knitwear and accessories, but also jackets and suits. "What they produced - after hours and hours of research - sacrifices none of what makes Cifonelli such an exemplary house… at times it can feel like the R&D these days is straight out of Silicon Valley," laughs Ismail, pointing to an intricately designed lapel (the work of Lorenzo).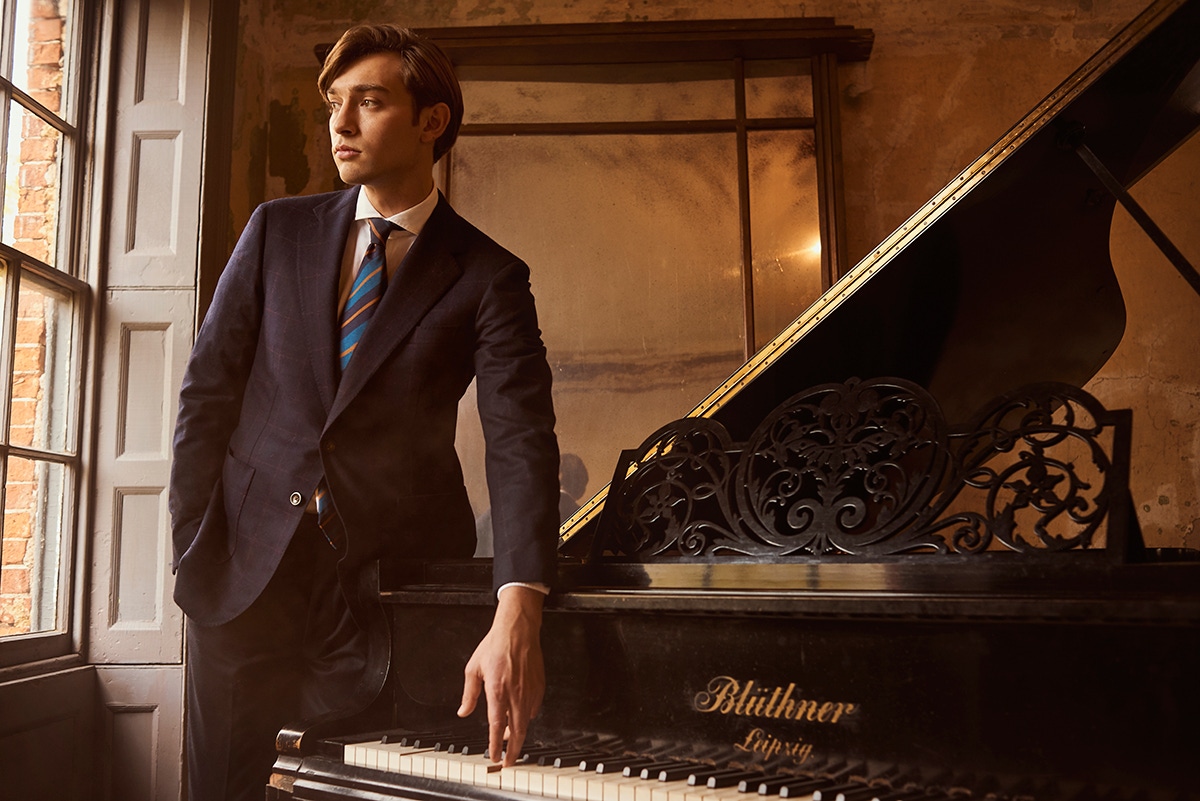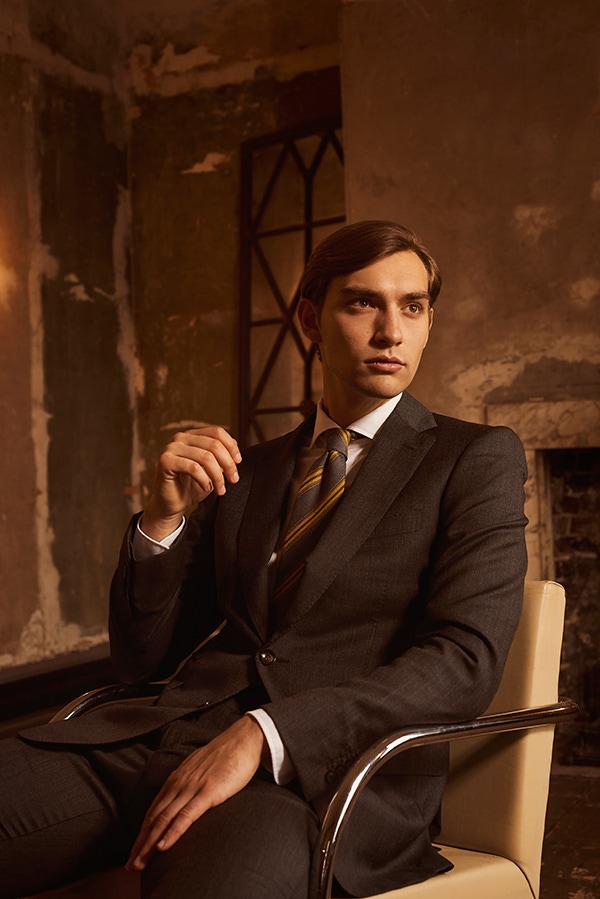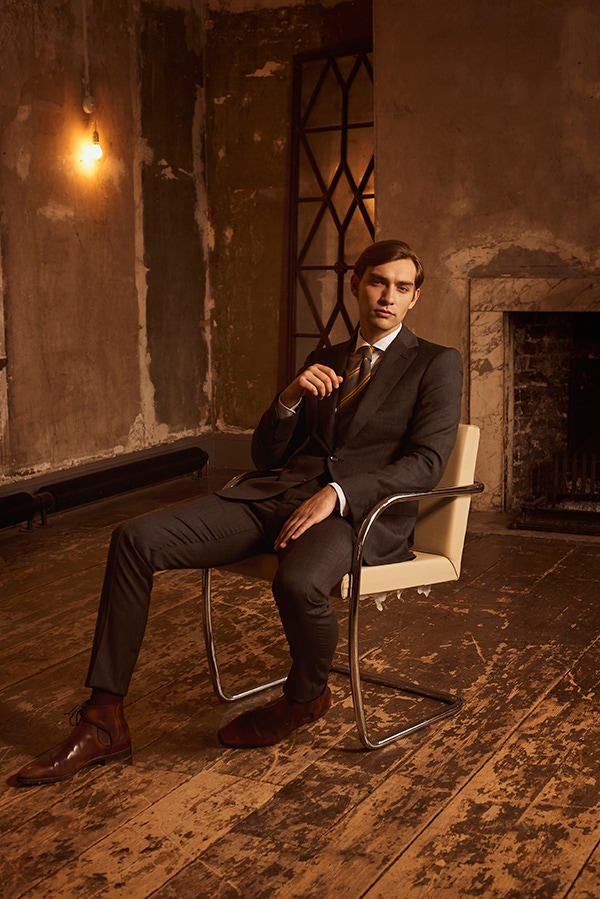 On a less technical side, he asserts that each piece is true to that atmospheric, pulsating beauty of the City of Lights, "and with each stitch, there are the genes of a long-standing couture tradition, a tradition that made Parisian fashionistas like Karl Lagerfeld and Yves Saint Laurent fans." There's no doubt that French menswear is having its moment right now, with a resurgence of new boutiques and eclectic creative directors. But all of them will make it very, very clear: Cifonelli is unparalleled for tailoring; the Godfather, no less. The new suiting line is welcome news. The cousins want more men to experience the craft and love that goes into each piece, from a tailoring house that is eternally covetable (in my case, from across the dinner table). The prêt-à-porter is a flavour of what is to come if we decide to go for the bespoke experience with Lorenzo and Massimo. "We're celebrating our 140th birthday," says Ismail. "This is another chapter in our story and we hope more and more men will be able to enjoy the magic and glamour of a Cifonelli shoulder." Thanks, Cifonelli. But quick note to self: hide this one from your son-in-law at all and any cost. You know, just in case.