The Rake sale: Cifonelli
With up to 30% off key collections, investing in Cifonelli has never made more sense.
Discerning menswear cognoscenti go to Savile Row for its structure, Paris for its couture, Italy for its craftsmanship. Few tailoring houses bring all three together, making Cifonelli's international success both online and in its elegant retail spaces all the sweeter. Its journey through Europe has allowed its fourth-generation owners, cousins Lorenzo and Massimo Cifonelli, access to the finest fabrics and the most talented craftspeople, and last year they landed on the Row itself after much anticipation. 
Indeed, deconstructing a Cifonelli jacket might be as fun as wearing one – once the atelier's team of tailors and experts talk you through the tiny details included (the Milanese buttonholes, the split lapels, the couture finishing), you'll want to take it off and show everyone you meet. But you won't need to: Cifonelli's signature silhouette can be recognised a mile off, with its cigarette shoulder, high armhole and sculpted chest.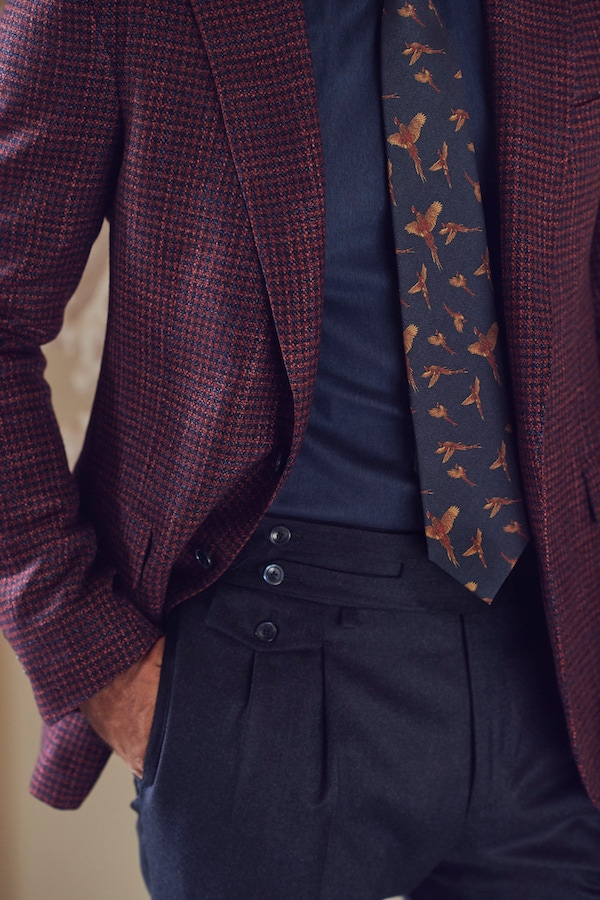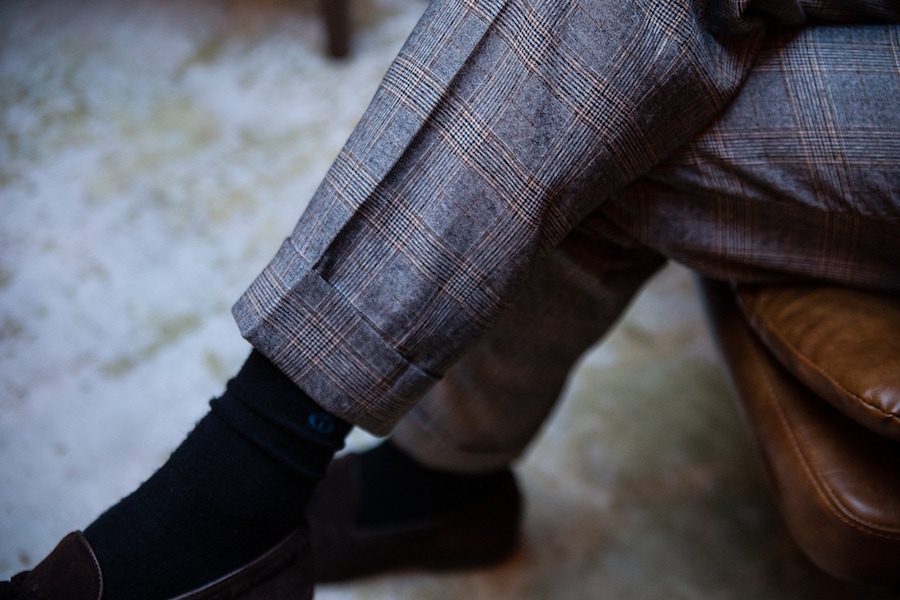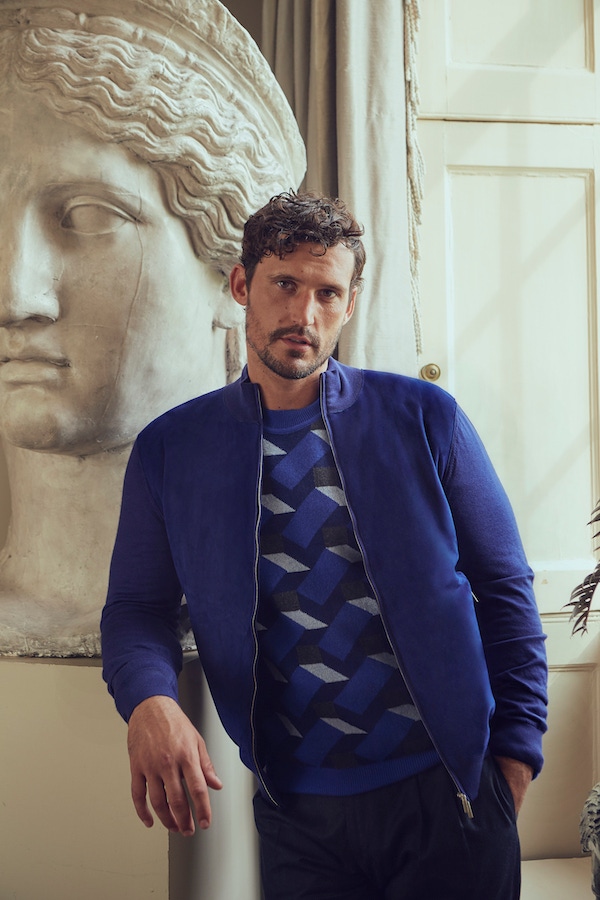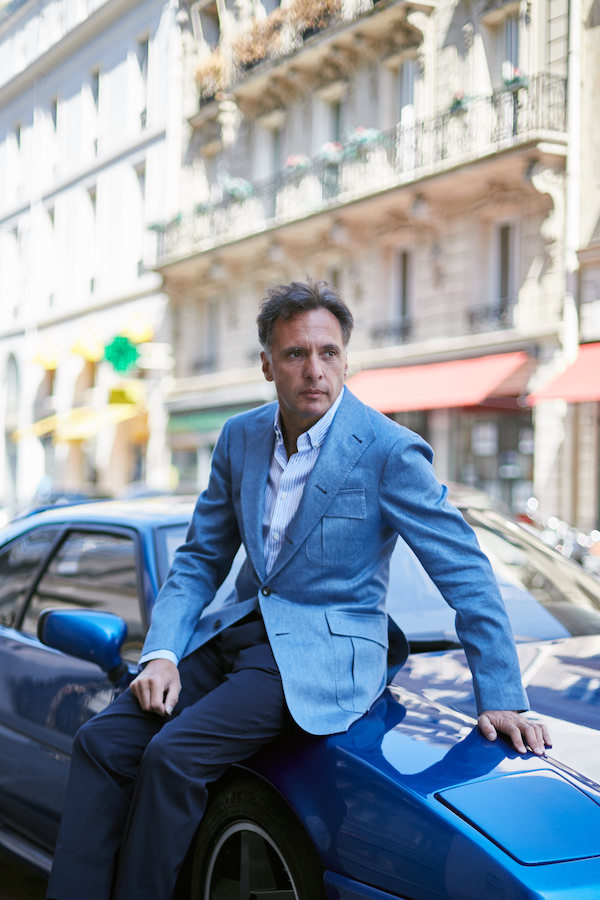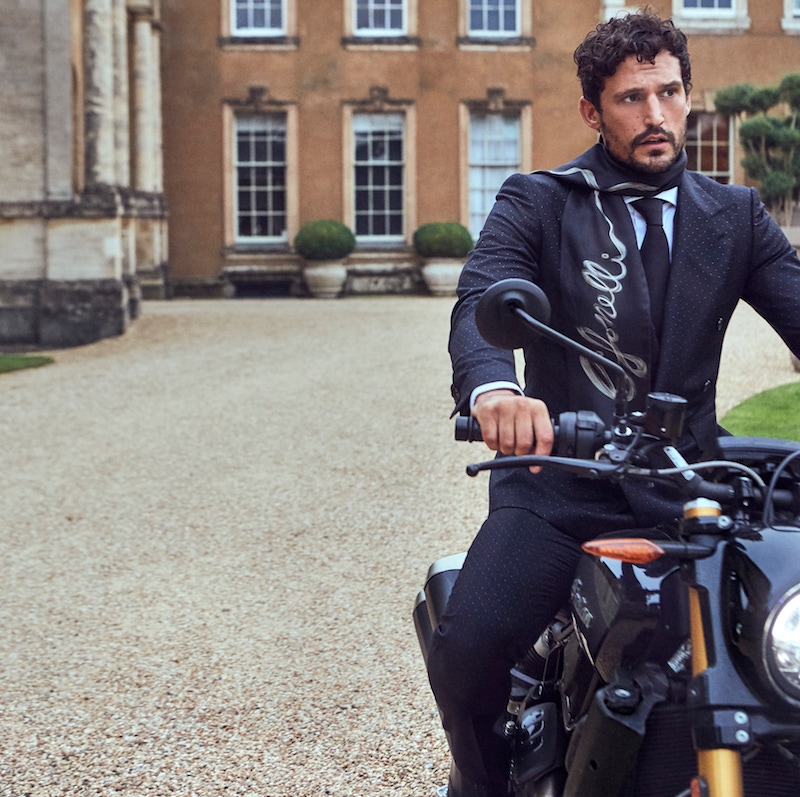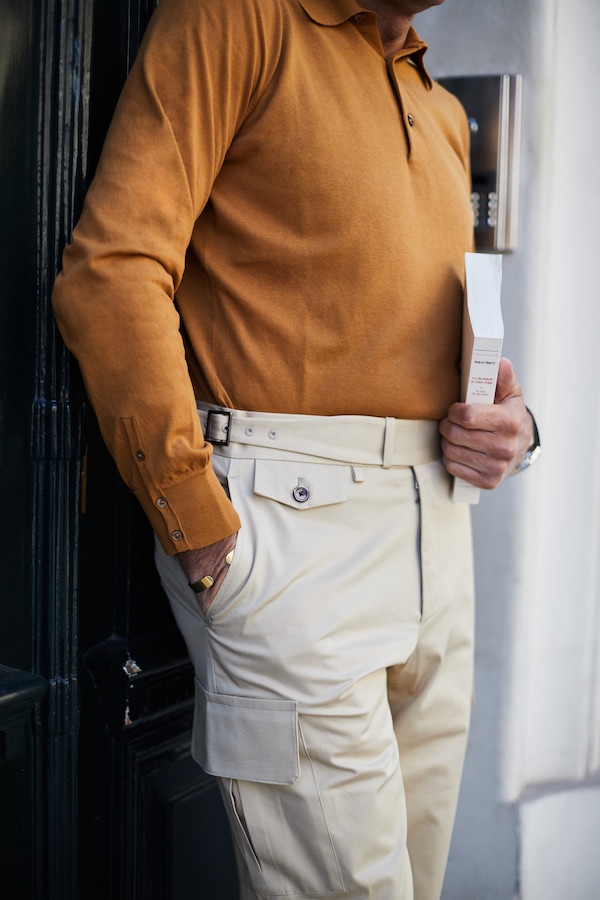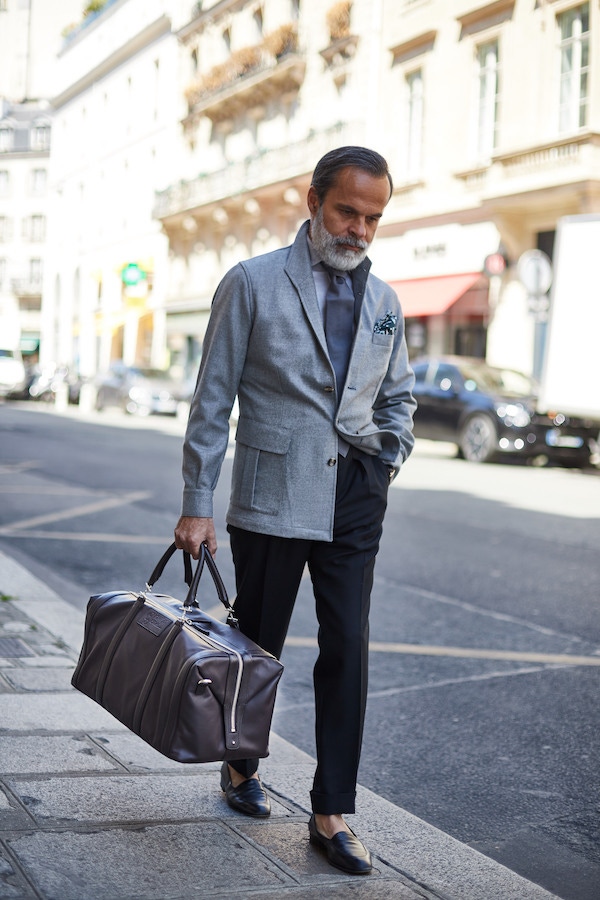 Cut in the finest fabrics – silk-cashmere blends, merino, virgin wool – Cifonelli's ready-to-wear handles as well as its bespoke pieces: neither compromises on quality, and you can feel it in the paradoxical softness and structure of each individual garment, from the trousers to the T-shirts. 
And the T-shirts are key, too: whilst a tailored Cifonelli jacket undoubtedly takes centre stage, its support cast must be strong enough to uphold its principal performance – so Cifonelli created everyday staples that wear just as well on their own, such as a reversible rain coat that is practical and protective, plus slub-grey silk T-shirts and navy wool trousers (which are entirely justified, now that you've saved 30% on that double-breasted two-piece you've been eyeing up).