Cigar of The Week: Media Luna
The Rake's editor Tom Chamberlin offers his expert take on the Media Luna, an elegant new cigar named after a small Cuban town of the same name.
Expectations on new Trinidad releases are either a blessing or a curse for the label, depending on which way one looks at it. The brand that for a long time was solely held by the Cuban Council of State to dole out as presents to visiting dignitaries, there is an air of grandeur about it, but pressure to provide good cigars to the market is that much more emphasised as a result. Over the years they have produced wünder cigars like the Fundadores or the Robusto Extra, and the limited edition Topes has also been put into regular circulation because of its popularity. This week's cigar of the week is however the Media Luna, named not after the lunar cycle but a small town in Cuba. A short format cigar – four and a half inches with a 50-ring gauge – it will be naturally compared to another popular cigar in the Trinidad roster, the Reyes, a real pocket rocket.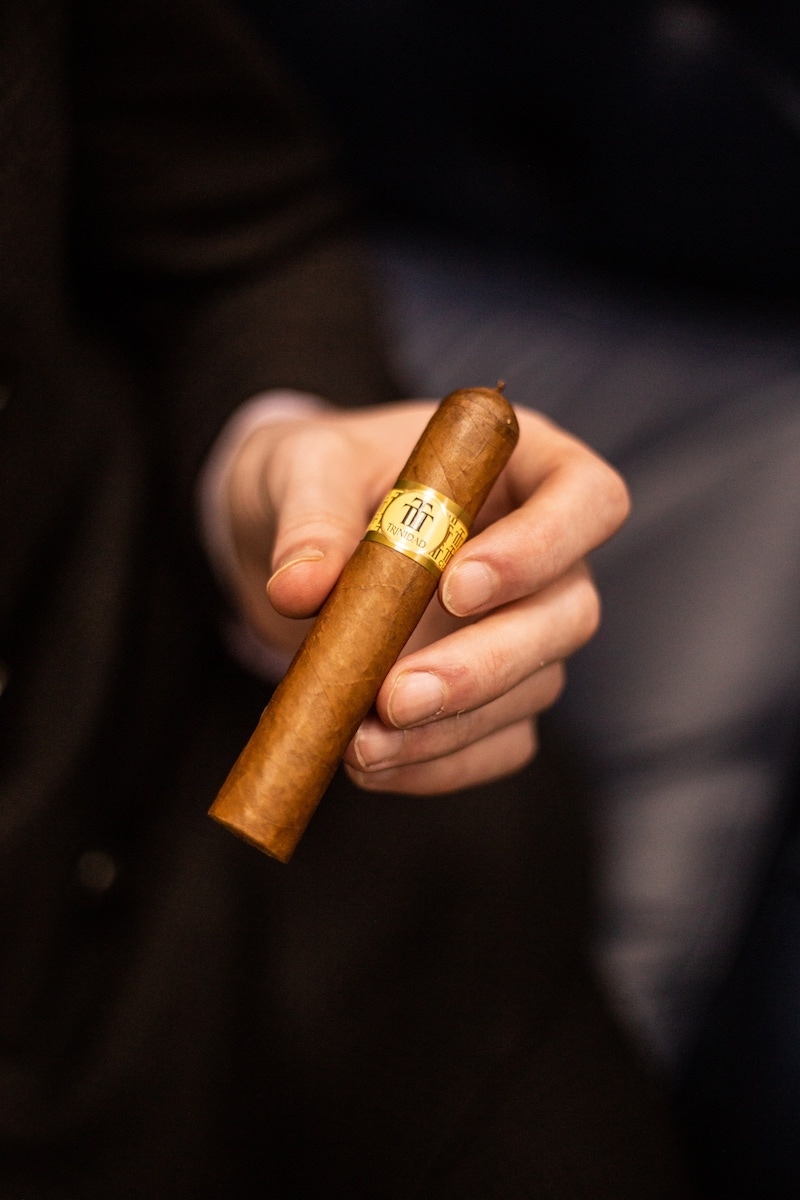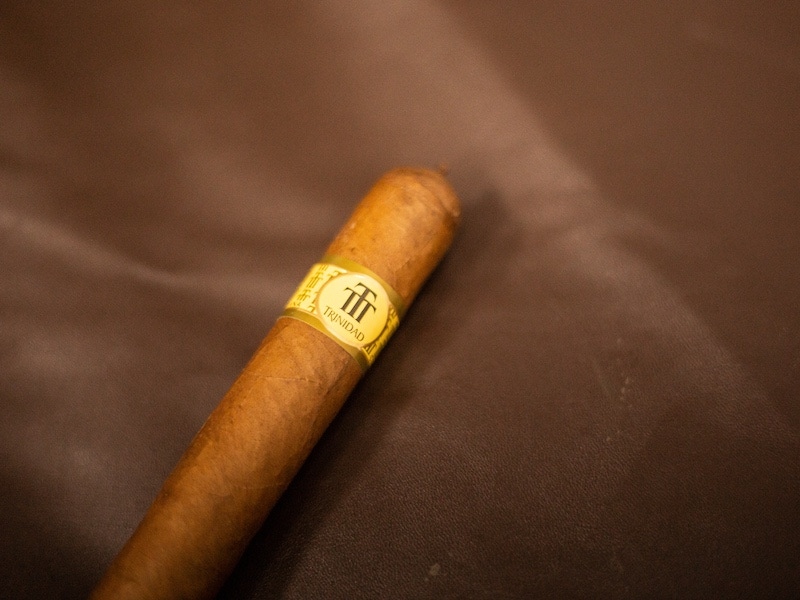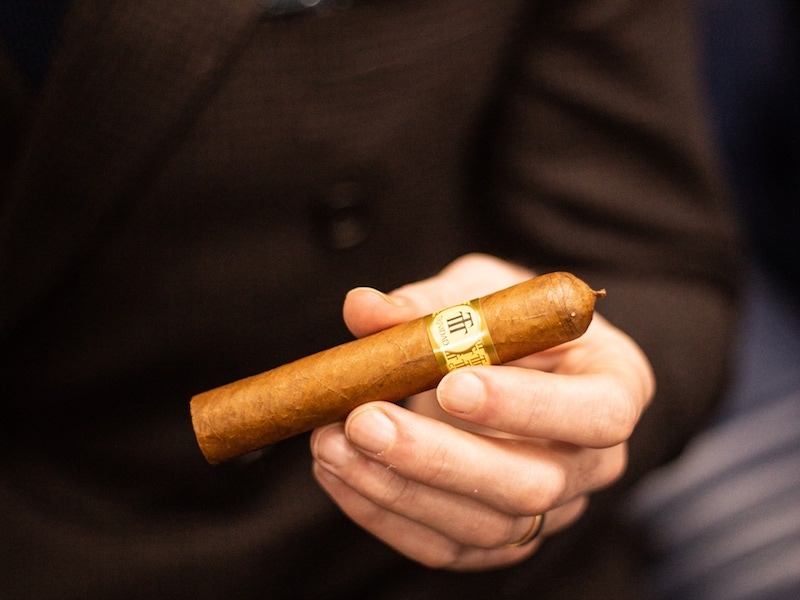 It looks prettier than the Reyes, a lovely size and clean café au lait wrapper, and makes its presence felt right off the bat. If you like strong cigars but can't dedicate over 30 minutes for one, this is it. Full-flavoured for the first two thirds which then settles toward the finish. Its size makes it practical for this time of year when the weather is much less predictable. A perfect excuse to visit Davidoff of London and grab a few boxes.