Classical Music Playlist for Isolation
The Rake's Editor Tom Chamberlin reveals his classical music picks for isolation, whilst carefully considering the mood you find yourself in.
Popular music (anything made after 1850) has never really been my bag. Don't get me wrong, the close harmony of the Beach Boys and the lyrical wizadry of Jay-Zed do not go over my head, but I am acutely aware of its origins. It all comes from the classics. I succumb to classical music's energy and mood-altering potential in the same way that one might from a line of cocaine or a glass of cold water on a sweltering day. Of all the things I can guarantee, this current state of affairs will take us slaloming through the gamut of feelings, all are important, all should be processed and sat with. Destructive behaviour is an option, but not a good one. If you want to be constructive, music is one way of doing this and to help with this, here is a selection of classical music pieces that cover every mood. Please feel free to submit your own ideas on your Instagram using #Rakecommendations.
Happiness:
Gigue
from
French Suite No 5 in G major
by JS Bach – This is the tail-end of a collection of short pieces by the King of all classical music, JS Bach. The suite was something of a love letter his second wife and when you listen to this piece, you will hear the euphoria that only love can provide. The colour within the keyboard composition at a time where many musical gestures were banned by the church goes some way to explaining how Bach had 20 children.
Sadness:
Dido's Lament
by Purcell – As
Inside Out
taught everyone, sadness must have room made for it. The soul needs to process sadness and, in what is a scary and dangerous time, sadness will be felt by all. Dido's Lament is a masterpiece, in fact it is the greatest tune in the 17
th
century, written when Purcell was just 25, making it all the more remarkable, as the emotional maturity of someone who'd lived twice as long is poured into it. The sharp-eared among you will recognise it from Remembrance Sunday when it is played by the Brigade of Guards band just prior to the arrival of the Queen, so it's solemnity is already baked into the British national consciousness. The tune is fairly basic, ornamented with
appoggiatura
to gut-wrenching effect. This will be extremely valuable to you, as it is short and hits the spot every time.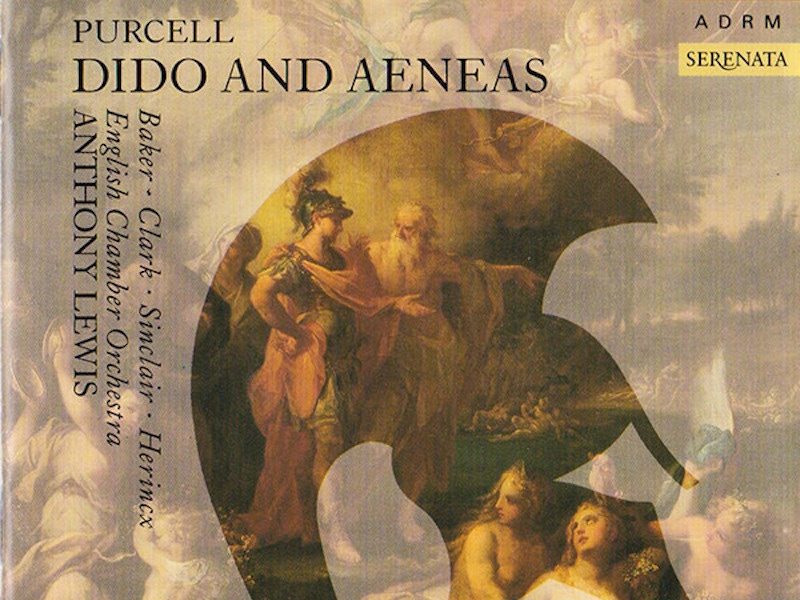 Anger:
Mars
by Gustav Holst – Dramatic, bombastic, tense and majestic. Holst's
Planets
is his
magnum opus
that also includes the impossibly triumphant and patriotic (for us Brits) Jupiter. But Mars makes my list purely for the tension relief when listening to it. Whatever is pent up can be blasted away by the heavy use of brass and wood-wind, with the strings in ostinato throughout, creating a home base for the rest of the orchestra to go a bit bonkers. It's terrific fun to listen to, an aural stress ball.
Loneliness:
Hymn of the Cherubim
by Tchaikovsky – One of the great hidden gems of classical music is sacred Russian music. Many composers from Russia with whom we are familiar – Prokofiev, Shostakovich, Kachaturian – were (willingly or unwillingly) swept up by the revolution and made to create music appropriate to the new order, where religion was replaced by politics. Tchaikovsky, who died before Russia changed forever, wrote this extraordinary piece that reaches up to the firmament with contemplation and grandeur. Music like this defines the notion of how music can bring us closer to God, or at least make us feel part of something much larger than ourselves, something in which we are never truly alone.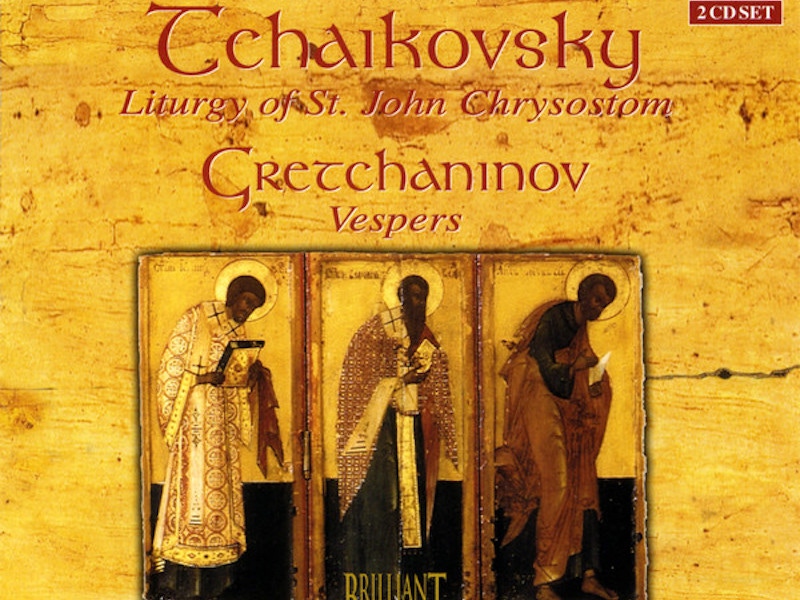 Excitement:
The Wasps Overture
by Ralph Vaughan Williams – Great friend of another composer in this list, Gustav Holst, they would take walks in the countryside and soak in the folk essence of Englishness to create the English sound. The Wasps Overture could not be more English or pastoral if it was a cow looking over a gate. The rural evocations flow out of the title and through the music with the smell of meadows and sandstone villages that typify the English landscape. So this is wonderful escapism.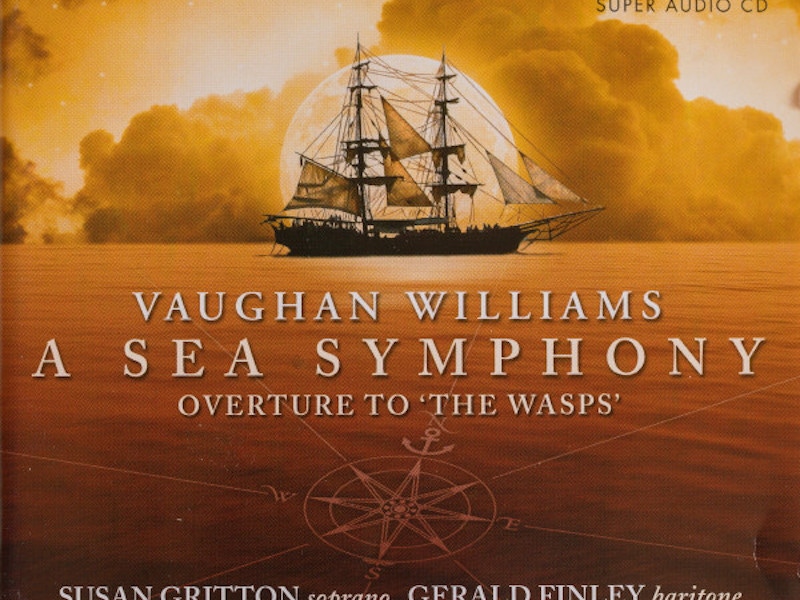 Calm:
Chopin Nocturne in C-Sharp minor – Chopin's nocturne was written around the same time as his second piano concerto, so there is a similar phrase in this piece. The whole piece blends that yearning and romance that made Chopin so unique. His Nocturnes are all wonderful, but for my money, this is the best, and will ease your nerves when things get uneasy.