Como in the Spring?
... Don't mind if we do. But it was, ahem, strictly business when The Rake dropped in on the sumptuous automobile festival that is Concorso d'Eleganza at Villa d'Este.
I have a tough job: I'm endlessly trying to convince my wife that I have a job. It's a task that was made all the harder when I told her I needed to attend the Concorso d'Eleganza at Villa d'Este on the banks of Lake Como this year. "For what?" she said. "A jolly on the lake?" I pushed back as best I could — well, yes. Concorso is almost certainly the most elegant get-together in the automotive calendar. It's a gathering I've admired from a distance for many years but never had the pleasure of attending. I relish events at which people have been brought together by their shared passion. While the 50-plus cars on show at the Concorso represent the apex of collecting in terms of their rarity, condition and provenance, the joy of the weekend is to be found in the owners' faces when they are asked about their special machines.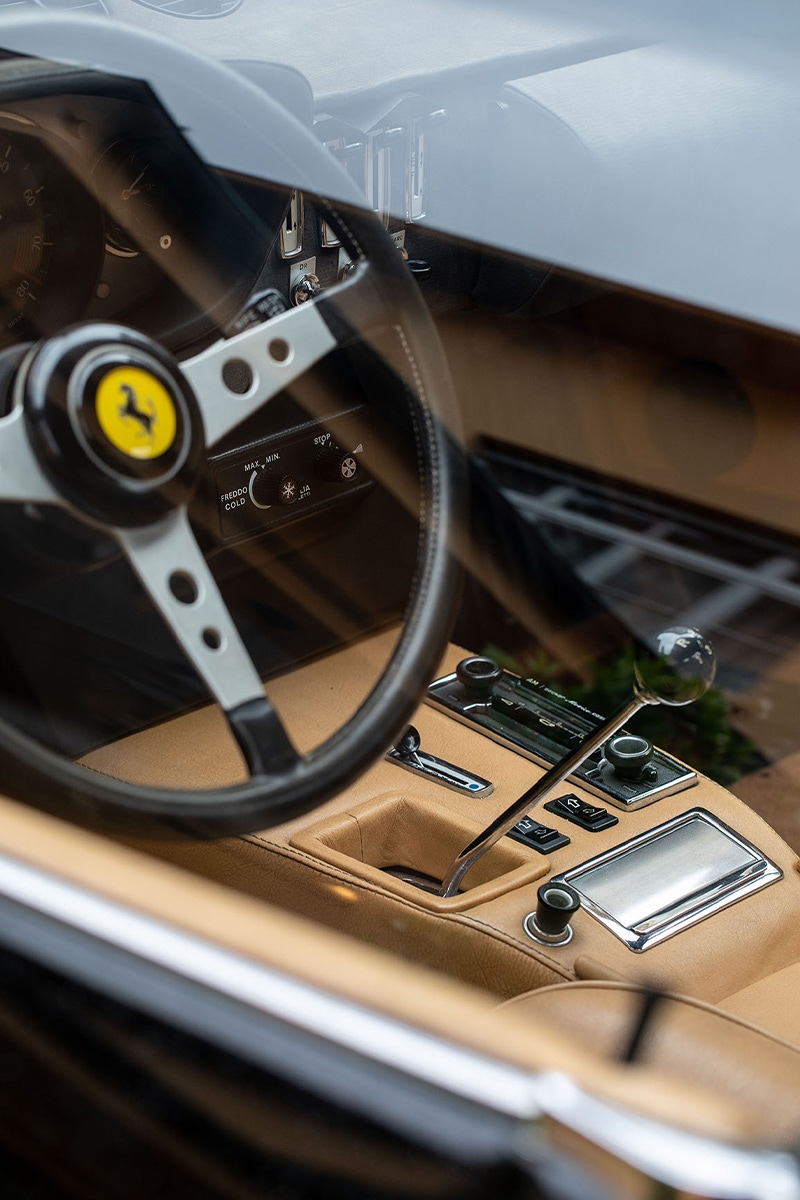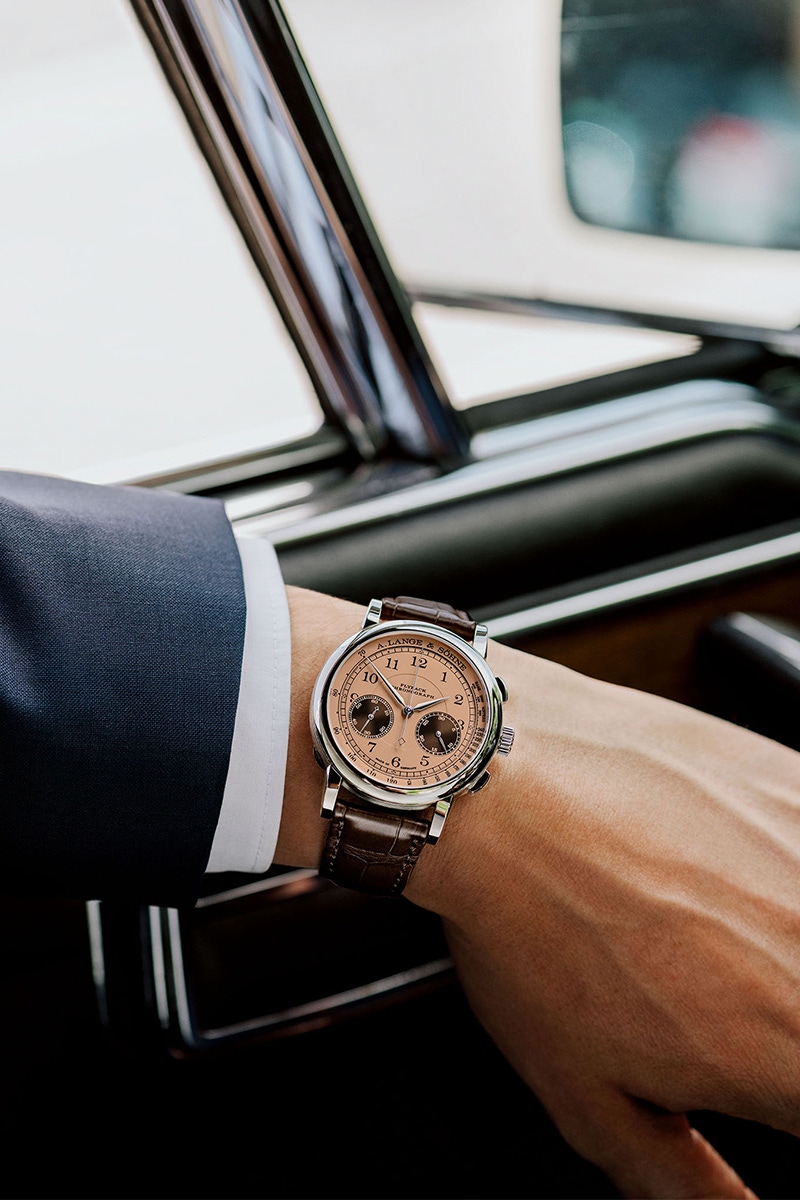 The act of people-watching at an event like this is elevated to a sport. It almost goes without saying that the exhibition of style and sartorialism was strong. The first day saw a spectrum of double-breasted jackets in many colours and materials, though as you can imagine, Loro Piana was heavily favoured. And while it was raining, it didn't dampen the spirits or the looks. Concorso is the perfect event for its watch sponsor, A. Lange & Söhne, who have supported it since 2012. The German watchmaker's Chief Executive, Wilhelm Schmid, spent his early career rising through the ranks at BMW. He is a passionate and deeply knowledgeable car collector, and his watches align with the coach-build chassis and obsessive detailing seen in the four-wheeled machines during the Concorso weekend. "I believe events like this are hugely important for bringing people together to share stories, knowledge and passion," Schmid said. He wasn't wrong. Whether it is collecting cars or watches, joining with others and feeding off each other's energy is a fundamental aspect of what we do.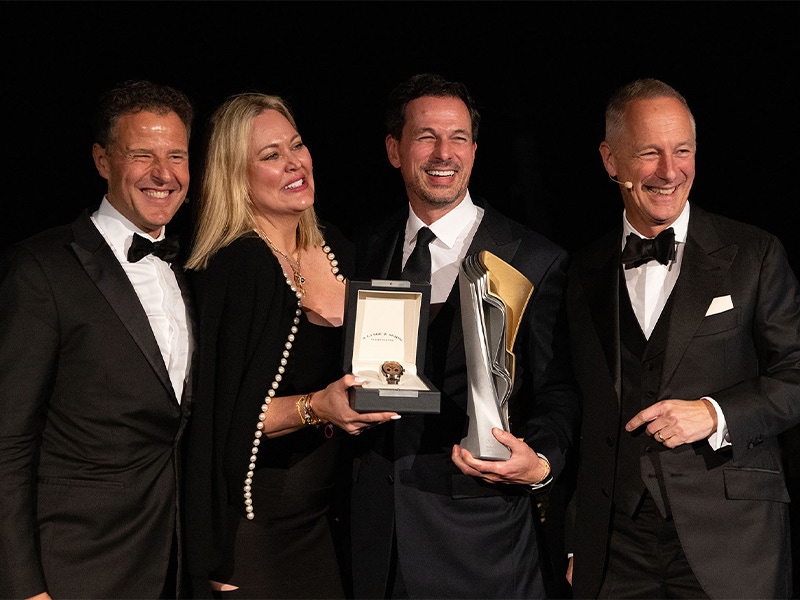 The winner of 'best in show', which over the years has included Ralph Lauren (to give you a sense of the importance of the event we are talking about), traditionally receive a pièce unique watch from Lange. Previously it was a Lange 1 Time Zone, a technical take on one of the original designs from Lange when it relaunched in 1994, and undoubtedly the brand's icon. It had sub-dials for the time, seconds and power reserve, and it broke new ground by whacking on a 'big date', which hadn't been seen before. In subsequent years, the Lange 1 became a modern-day horological hero — easily recognisable across a room by virtue of that framed big date.
Read the full story in Issue 89, available to purchase on TheRake.com and on newsstands worldwide now.
Subscribers, please allow up to 3 weeks to receive your magazine.