Complex Simplicity: Circolo 1901
Italian brand Circolo 1901 fuses classic silhouettes with innovative fabrics to produce an easy-to-wear aesthetic that champions elegant simplicity.
For some years now, traditional tailoring has been going through a sort of renaissance against a backdrop of luxury fashion brands responding to a customer base with a seemingly insatiable appetite for casual streetwear (no, we don't get it either, but if they want to buy garishly branded £1200 nylon coats then all the best to them). Fashion cycles come and go more frequently than an adult movie star, but the one beneficial effect of the ubiquitous rise of casualwear has been for the more classic end of the menswear industry to reassess what it means to be stylish in a world in which track pants can cost the same as a secondhand car. The simple fact is we no longer dress with the same clinical formality as generations before us, but the sartorial weapons at our disposal haven't really changed. What has changed is how we've come to interpret them in the theatre of everyday use.
One brand this paradigm shift has not been lost on is Circolo 1901, founded by the Italian textile industrialist Gennaro Dargenio. Born in Barletta, a small town in the heart of Puglia, Dargenio has for 30 years cast a unique figure in the world of tailoring, opting from day one to transform historical cult items, such as the classic blazer, through the development and innovation of alternative materials, creating a style that embraces the nuances of his homeland and draws inspiration from its origins.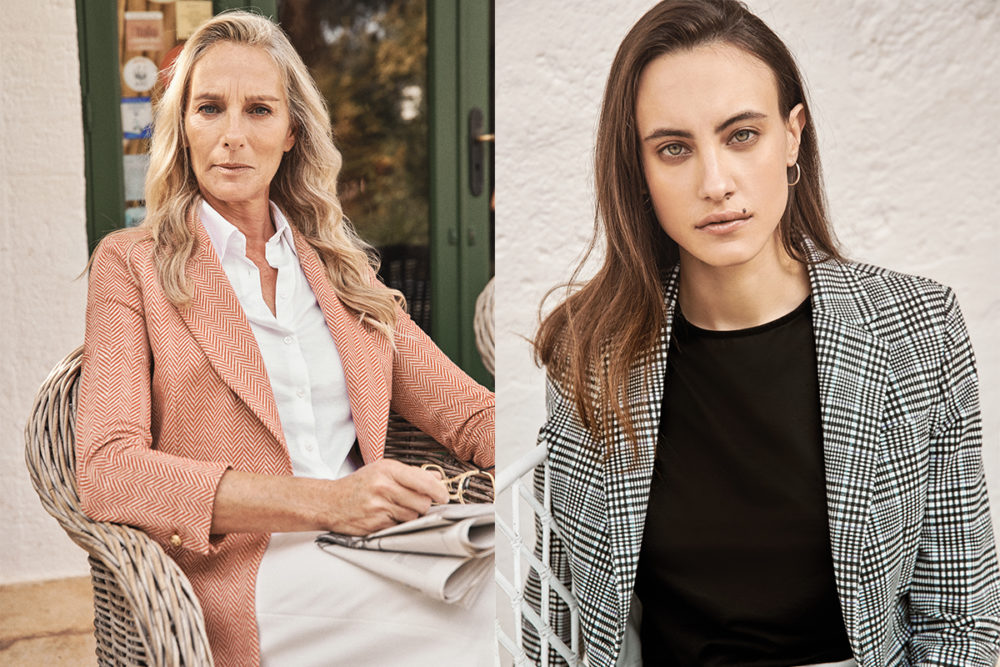 The modus operandi of Circolo 1901 revolves around the removal of superfluous elements, stripping back the garment to its purest, most simple form, and leading the observer's eye to the most important elements of any piece of clothing: the structure and fabric. Without perfecting these two rudiments, everything else is merely distraction. Hence there is a delicate elegance about Circolo 1901's collections, not least its SS19 drop which is full of softly tailored silhouettes and tactile fabrications. It's tailoring for every day, but it's far from everyday tailoring.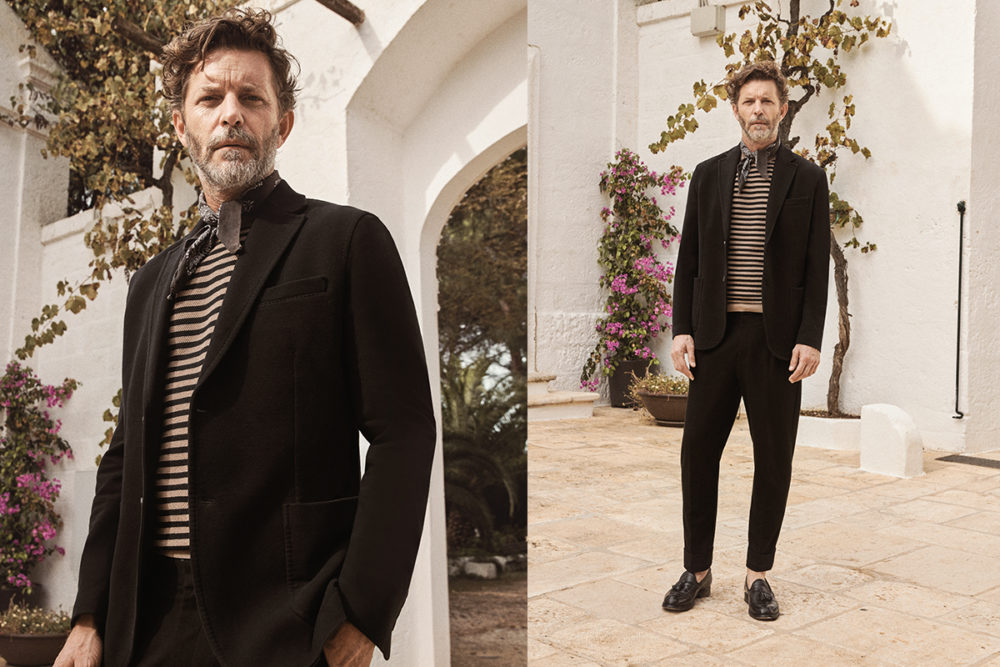 What's more, it has been designed with the contemporary lifestyle in mind: lightweight fabrics, versatile checks, easy-to-wear separates and a muted palette perfect for incorporating into a smart-casual modern wardrobe. To make my point, Dargenio chose 'real' people, rather than models, to present his brand's SS19 campaign, reasserting the collection's wearability. If anything, it's proof that Dargenio understands the demand for individual expression through authentic style, and when it comes to dressing well, that's half the battle. For Circolo 1901, bring your personality and let the clothing do the rest.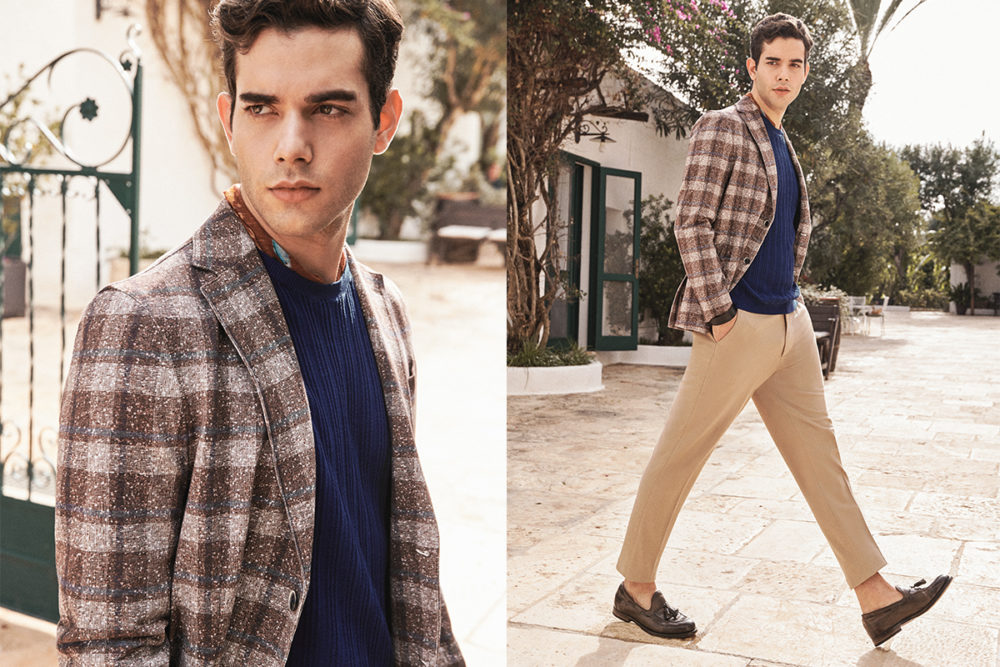 For more information about Circolo 1901, head to circolo1901.it.