Concours D'Elégance Suisse: The Best Dressed Driver Award
Concours D'Elégance Suisse, the prestigious vintage car event runs from 22nd to 24th of June alongside the crystal blue waters of Lake Geneva and in the grounds of the Château de Coppet, the last day of which is open to the public. Overall, the event serves to celebrate svelte, sexy and highly collectable examples of four-wheeled engineering across several categories that range from 1920 to 1985.  This year, The Rake is proud to be a key partner in this esteemed event,  alongside Rolls-Royce, Breitling and many more reputable names.
In regards to the award, you're probably asking: 'What's inside?' Well, starting from the outside – and don't worry, it's not a wicker basket – the British luggage specialist Bennett & Winch has generously gifted one of its latest creations, The Weekender, to the cause. It's constructed from a premium, naturally veg-tanned calf leather and as the name suggests serves you well for any weekend escapade. Finished with top-end RiRi hardware, there's a multitude of pockets inside in which the elected winner will find more gifts, such as a bracelet from The Mechanists. With a handcrafted 14kt gold steering wheel tied onto a silk thread, it's a fitting prize to the occasion if there ever was one.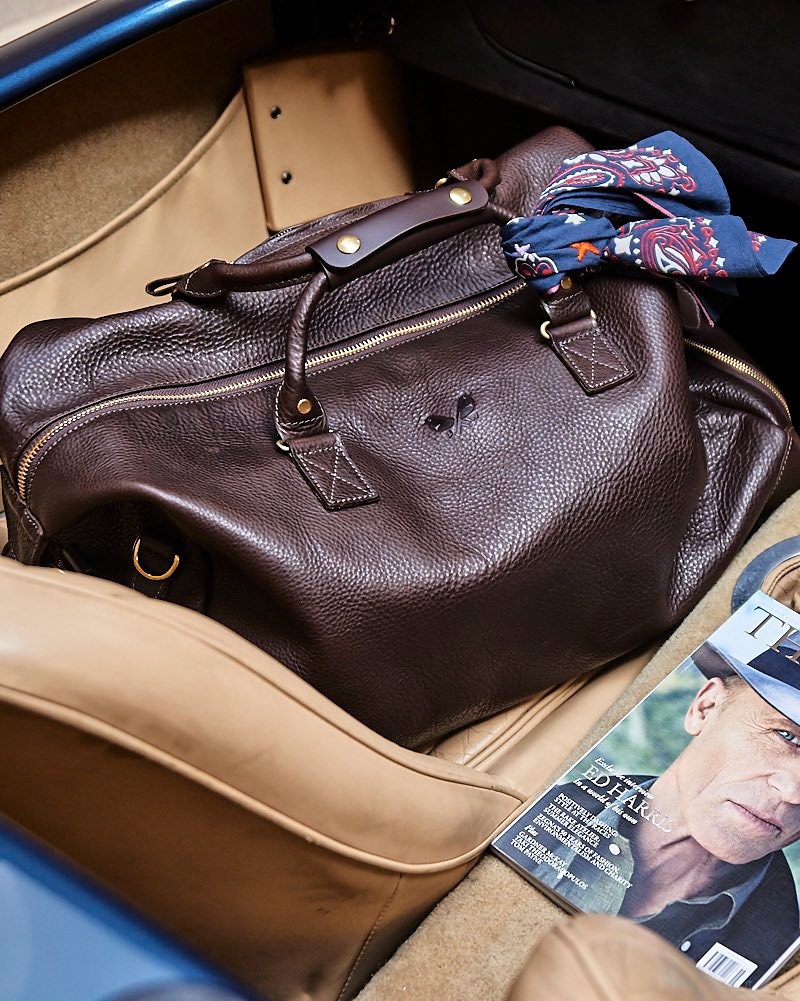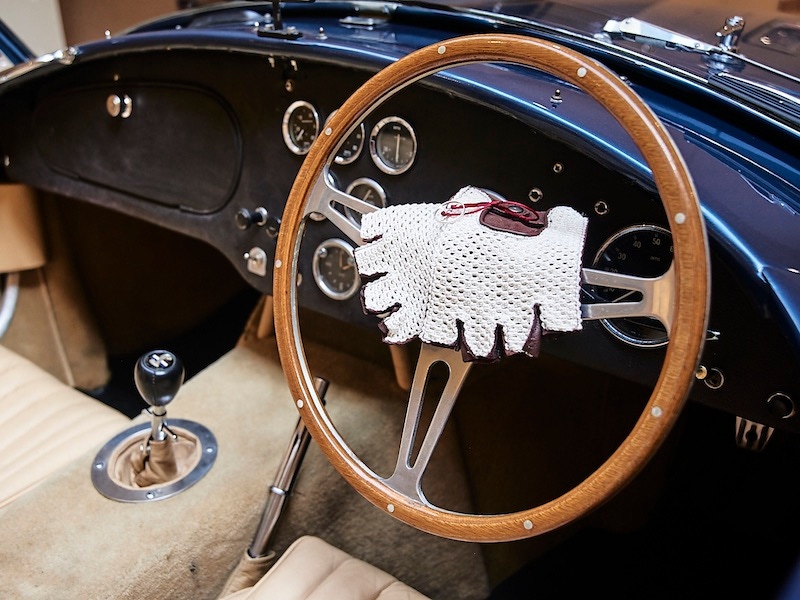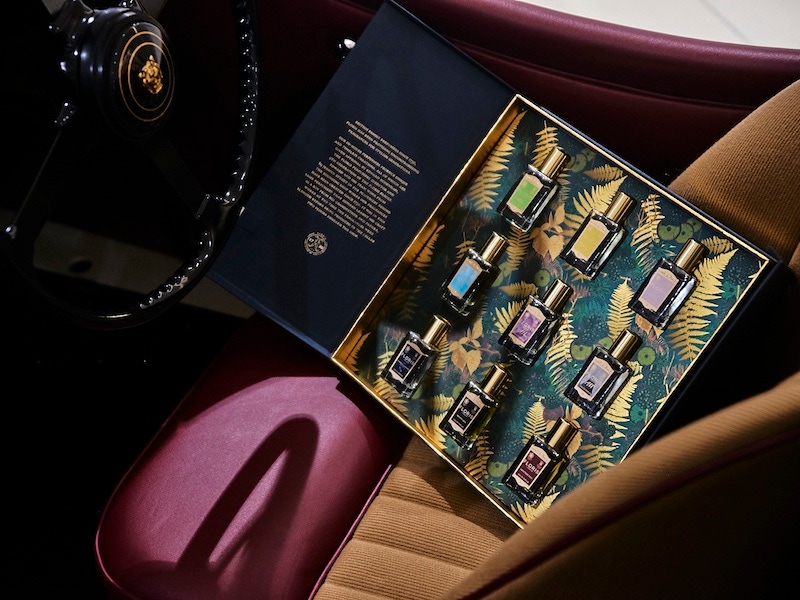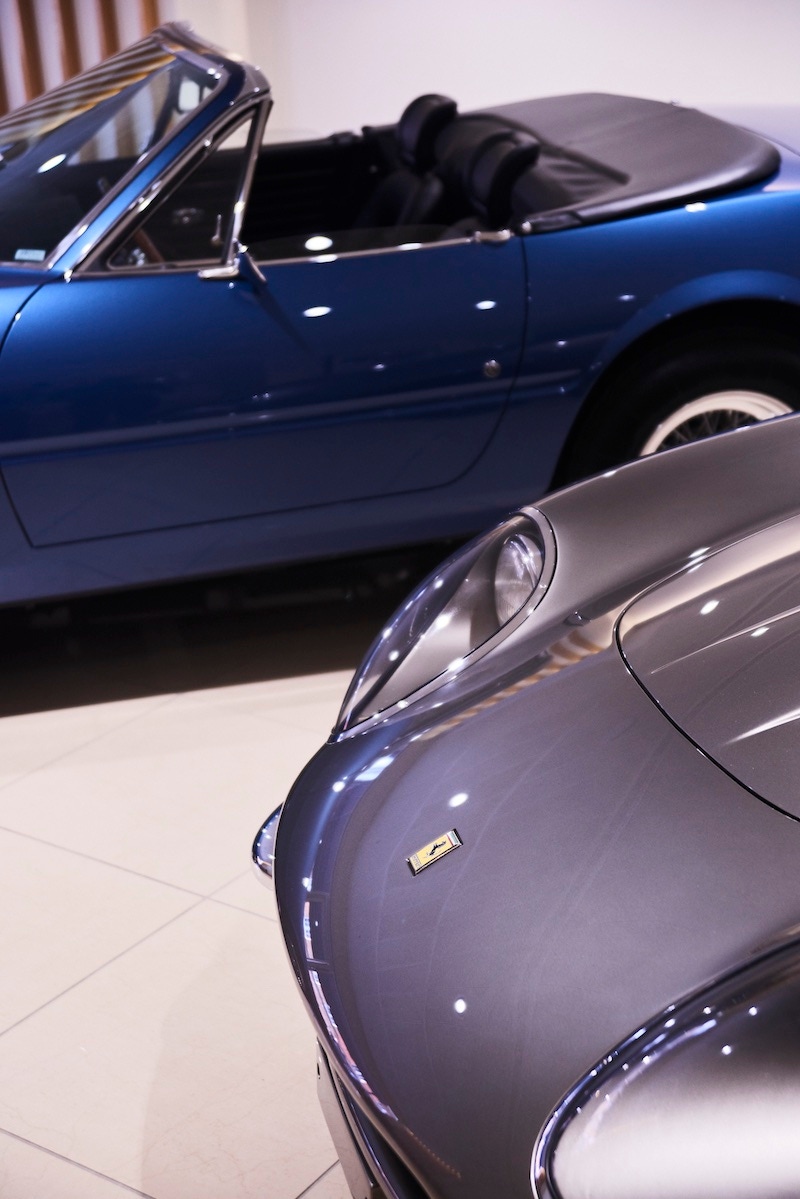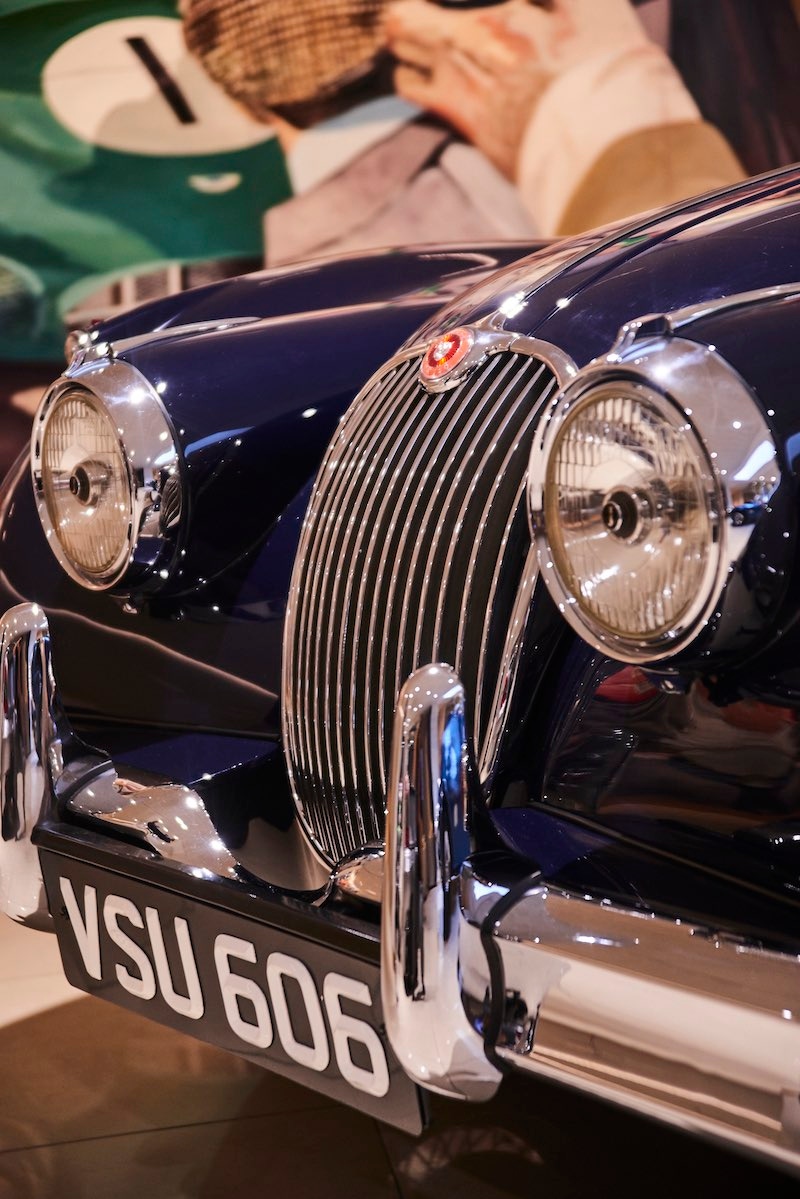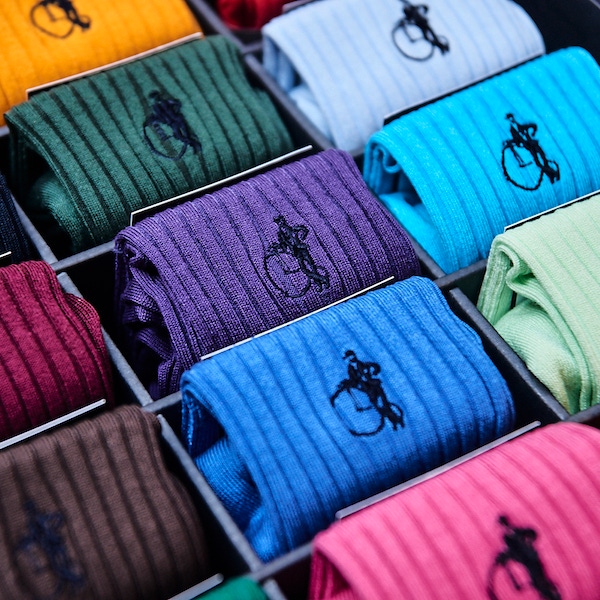 Another apt prize comes from Omega SRL, a family-owned Neapolitan glovemaker, who's donated a pair of fingerless crochet driving gloves which will look awesome gripped on a hand-sewn leather steering wheel — I've visited their atelier in Naples and can testify that the care that goes into each glove is a sight to behold and speaks volumes about the family's unrelenting passion for craft. London's finest sock maker, London Sock Company, has donated a very generous box set of 15 which will either add a dash of needed contrast or maintain your ensemble's tone. Cinabre has donated one of its boutonnieres which will add a touch of pizzaz and Parisian chic to your lapel buttonhole, while Kapital has provided a bandana that's made in Japan and inspired by mid-century Americana — there's definitely an element of the seminal film Easy Rider to it and it will certainly help you channel your inner Dennis Hopper. Just in case you scuff your shoes while ripping around Lake Geneva, Saphir has you sorted with its world-renowned shoe polish which will mimic the polished to perfection automobiles on show. If that wasn't enough — the total of items nears £2,000 — there's a complementary year's subscription to The Rake and a one-time-use-only 10% discount.
So, if you're attending Concours D'Elégance this year, we encourage you to put your best on, say hello and wow our team with your exceptional grasp on men's style. It will be worth it, for sure.
For more information on the event head to
www.concoursdelegancesuisse.com
.
Finally, we'd like to thank JD Classics, London's leading specialist car dealership, for allowing us to utilize their stunning range of automobiles for this feature. If you're in the market for something special, look no further.