COOL FOR CATS
Canali's collaboration with the Chinese label 8ON8 is a tribute to the life-enhancing effects of travel. And for the august Italian brand, it marks a journey into exciting new territory.
How 'smart' Marco Polo was — that is, in terms of his cerebral acuity — is debatable. On the one hand, the Venetian explorer and his family foresaw the overthrow of Crusader rule in late 13th century Constantinople, and accordingly diverted their commercial efforts towards the jewellery scene at the western reaches of the Mongol Empire; on the other, he mistook rhinos for unicorns.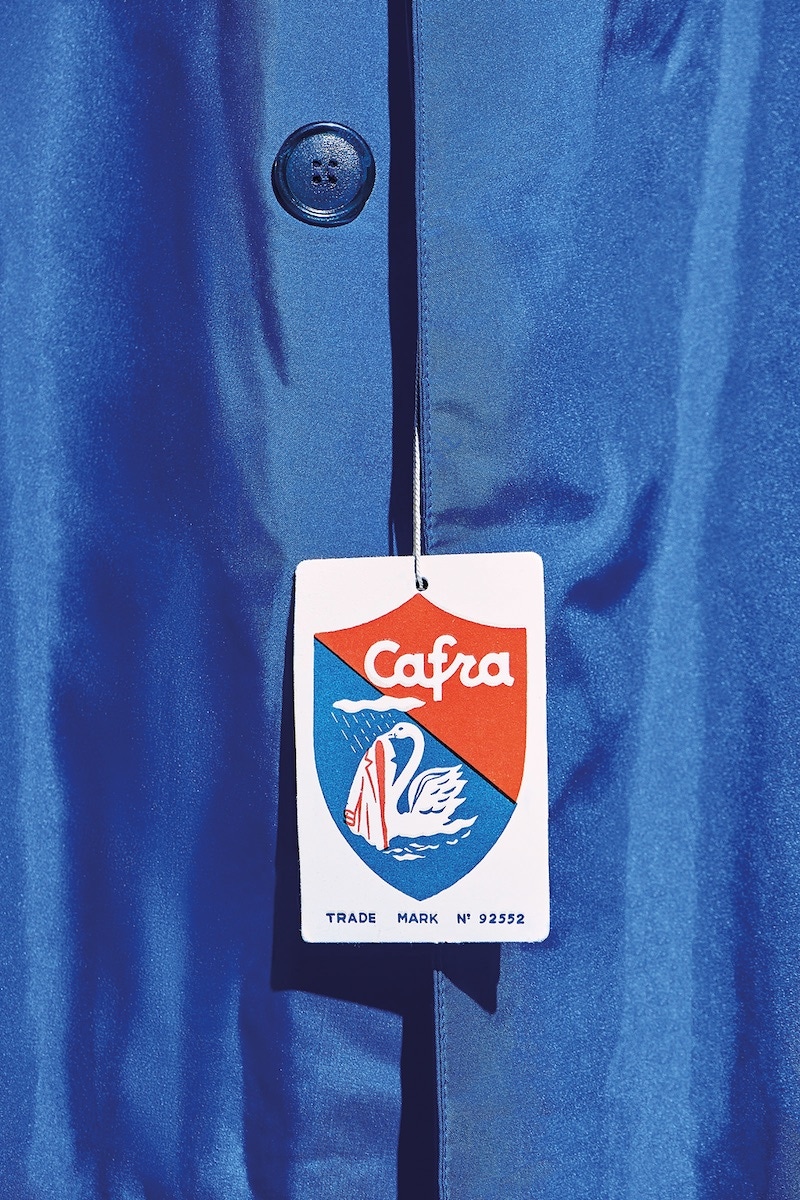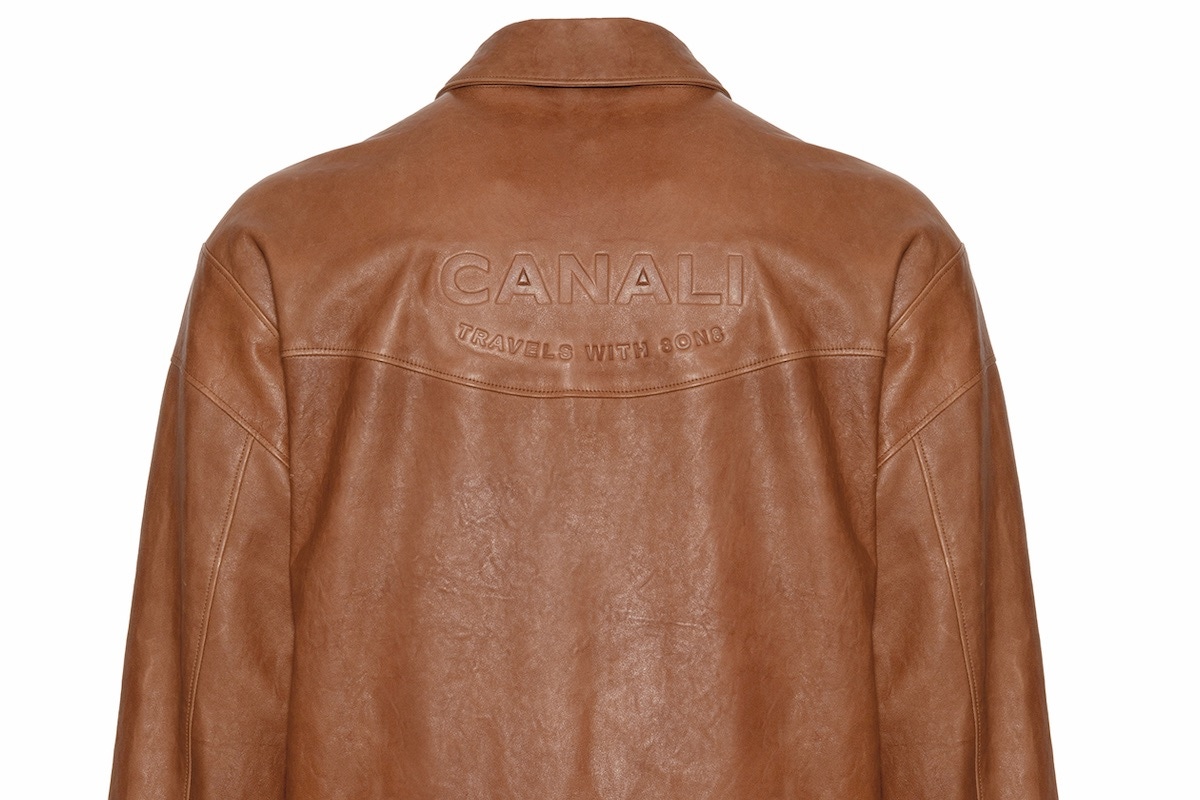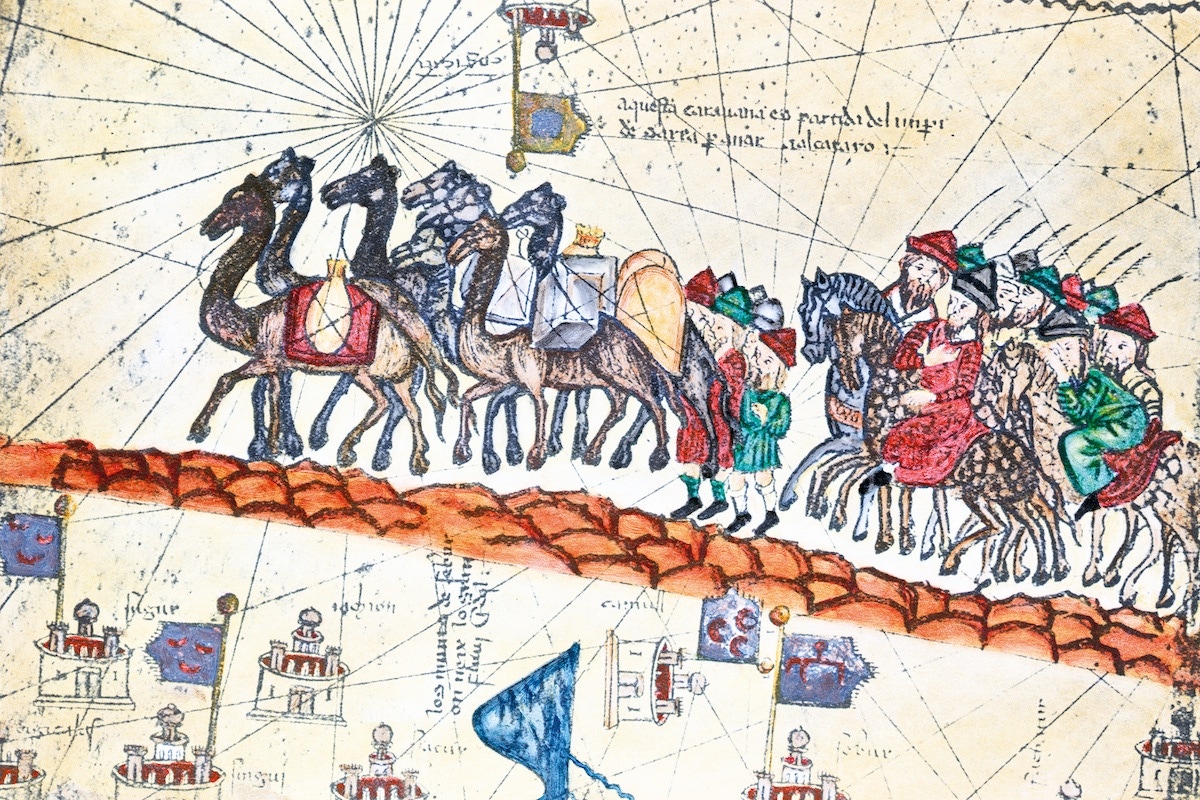 As for how 'smart' the adventurer was in the sartorial sense, a surely hyper-romanticised interpretation exists in the form of Netflix's globe-spanning dramatisation Marco Polo. The Oscar- winning costume designer Tim Yip (of Crouching Tiger, Hidden Dragon fame) delved into museum archives, history books, films, and the knowledge pool of various Venetian tailors when fine-tuning the character's heavily dashing, if occasionally Star Wars-esque, wardrobe.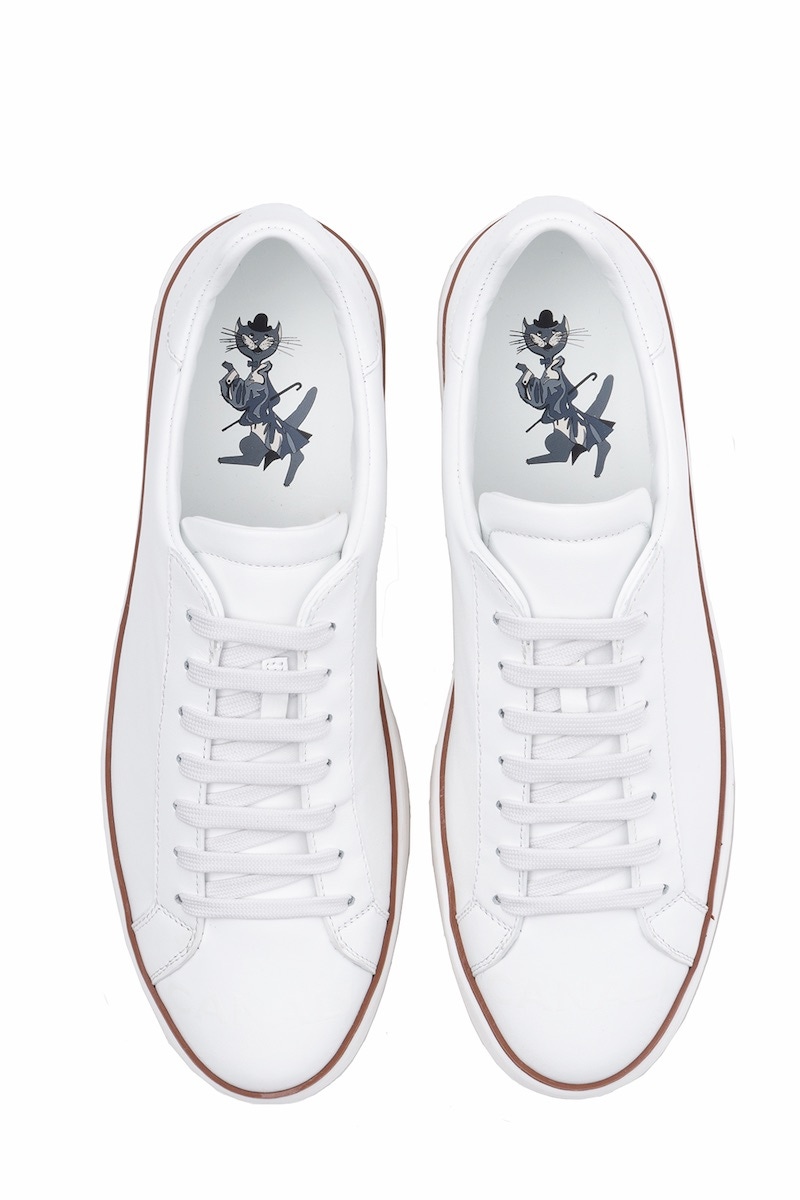 Now, though, the mysterious figure who spent more than two decades in the service of Kublai Khan is, just shy of eight centuries after his death, making an impact on the menswear scene all over again: this time via an Italian-Chinese autumn/winter collaboration between the Lombardi-based label Canali and 8ON8, a brand founded in 1997 in Shanghai by the award-winning designer Li Gong. 8ON8's fashion-focused approach to dressing puts a fascinating spin on the highly sartorial, ultra-tailored approach to menswear practised by the perspicacious designers in Lombardi.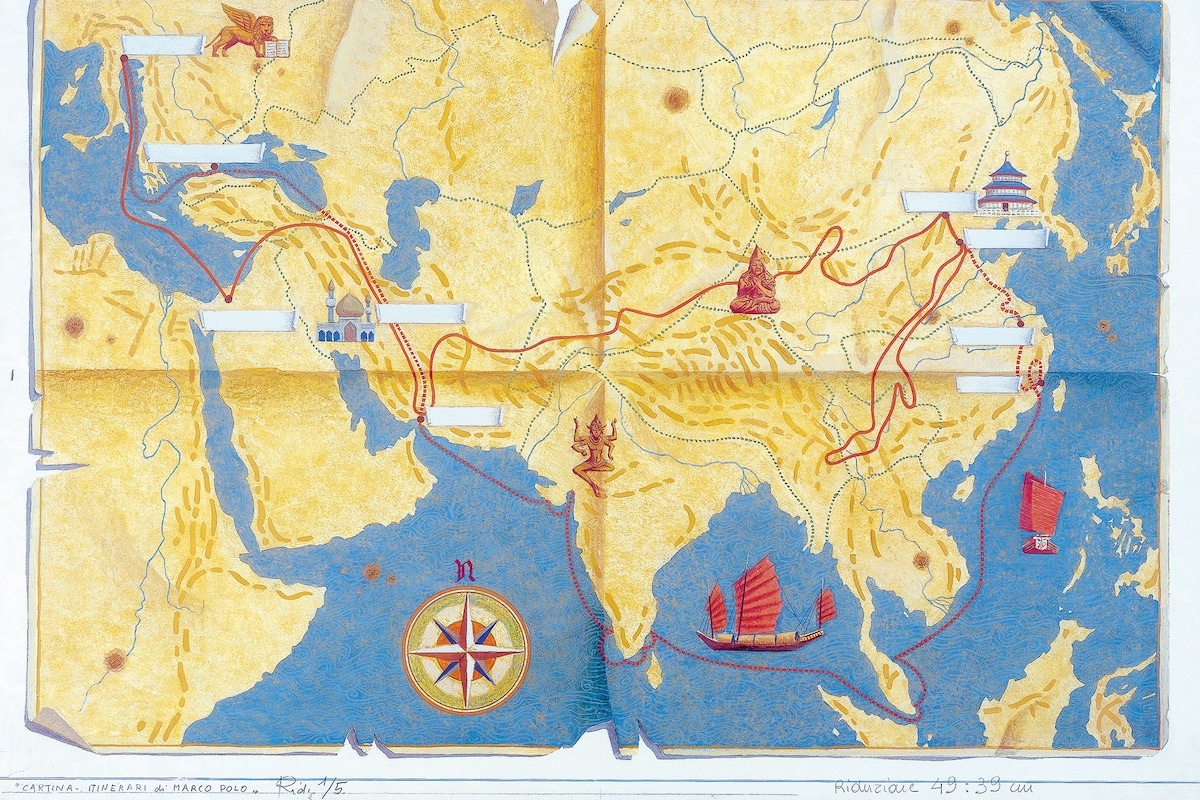 So where does Marco Polo fit into all this? Well, included in the capsule — which features ready-to-wear apparel as well as accessories and shoes — are several pieces designed around an anthropomorphic beast by the name of the Cafra Cat. ('Cafra' is a portmanteau of Canali and
fratelli
, the Italian word for brothers.) The stylish feline was introduced in the same year — 1953 — that Canali began producing raincoats with innovative materials, and he appeared in many a magazine advertisement clad in Noël Coward-esque loungewear, bow-tie and bowler hat. The cat graces sweaters and luggage in this collection, and represents Canali's journey from Italy to the Far East. As such, the character is inspired by an explorer who, while unlikely to have been the first European to take in the charms of the east, was the first to have his experiences documented (by Rustichello of Pisa, who took pen to parchment when imprisoned with Polo after they found themselves on the wrong side of a scrap between Genoa and Venice). Read the full feature in Issue 79 of
The Rake
- on newsstands worldwide now. Available to buy immediately now on TheRake.com as
single issue
,
12 month subscription
or
24 month subscription.
Subscribers, please allow up to 3 weeks to receive your magazine.