Costume Drama: The Beistegui Ball
One critic likened it to a 'moral indecency'; those who were there were so consumed by the opulence and theatricality that they had no reason to care. The night in question — September 3, 1951, in Venice — has gone down in history as the party of the century, and its host was Don Carlos de Beistegui, an aesthete of some repute who used his riches to keep the reality of war and sacrifice at bay. 
About the only thing that unites the two evenings most often described as 'the party of the century' is the height of their hosts. Neither Truman Capote nor Charlie de Beistegui were tall men, but there the similarity ends. The former's Black and White Ball at the Plaza Hotel in New York was the prototype of the modern celebrity party, thrown by a man whose early promise as an author was betrayed by his social ambition. The Beistegui Ball in Venice on the night of September 3, 1951 was an altogether different matter, thrown by the greatest aesthete of his age. Don Carlos de Beistegui, or Charlie, as he was known to his circle of intimates (of whom there were few), was one of a small group of cosmopolitan plutocrats who dominated European high-life in the years between the second world war and the beginning of the Jet Set era. They swept into mid 20th-century Europe on a tide of money. Their fortunes, built on the backs of labourers in Central and South America, may have come from unpleasant and malodorous beginnings in silver mines or the exploitation of centuries-old deposits of guano, but they dissipated them in Europe with style and liberality. In the first half of the 20th century the words 'South American millionaire' had much the same ring to them as 'Russian oligarch' or 'Chinese billionaire' have today. Charlie, though Mexican by birth, never set foot on its soil. His grandparents left after the execution of Emperor Maximilian in 1867 (an event chiefly remembered today as the subject of Manet's famous painting), and Charlie was born in Paris in 1895 and then educated at Eton. To add another layer of cosmopolitan shellac to the already exotic marquetry of his origins, while Beistegui's father was Mexican ambassador to Madrid, the King of Spain persuaded his mother to take Spanish nationality on the grounds that as Spain had discovered it a few hundred years earlier, Mexico was still, au fond, Spanish territory. "He was," said one of his friends, "a Mexican who thought he was an Englishman who was living in France." If Beistegui's life could be summed up in a word, it would be 'effect'. In two, 'decorative effect'. During Les Années Folles, he was the talk of Le Tout-Paris. Described by Sir Cecil Beaton as "a dazzling hodgepodge of Napoleon III, Le Corbusier modernism, mechanism and surrealism", Beistegui's Le Corbusier penthouse apartment on the Champs-Élysées was a fairytale fantasy of blackamoor statuary and mirrors; crystal girandoles and objets de vertu; and obelisks and jewels. A perfectionist, he had even sent sketches of his own to Le Corbusier to give the high priest of modernism something to work from. But what stunned visitors was the terrace. Writing about it a generation later, Beaton was still astonished: "Certainly, never before had anyone seen the like of Beistegui's terrace. After mounting a white spiral staircase, the visitor pressed an electric button that caused a glass wall to roll back. Thus was revealed a terrace that overlooked the traffic and the lights of the Champs-Élysées. It was furnished with Louis Quinze furniture that had been painted white and placed on a grass carpet open to the sky." He had created an open-air drawing room complete with fireplace and parrot.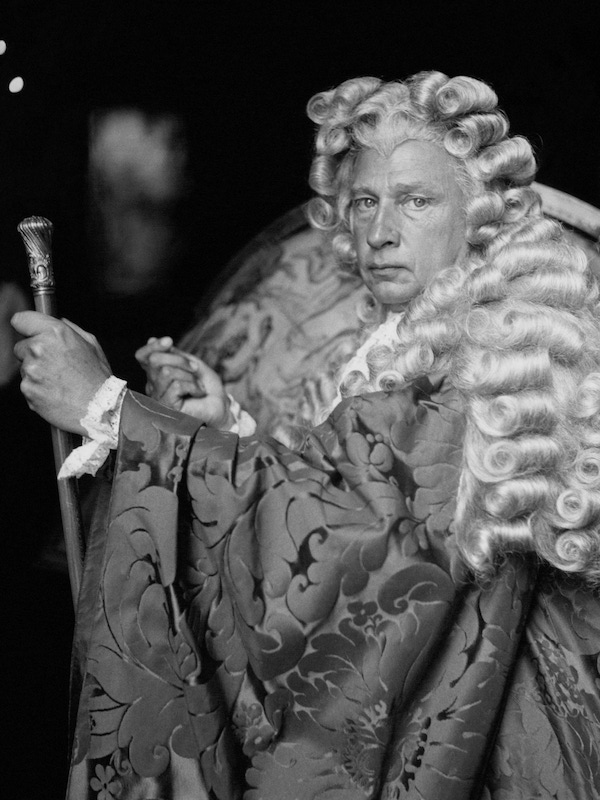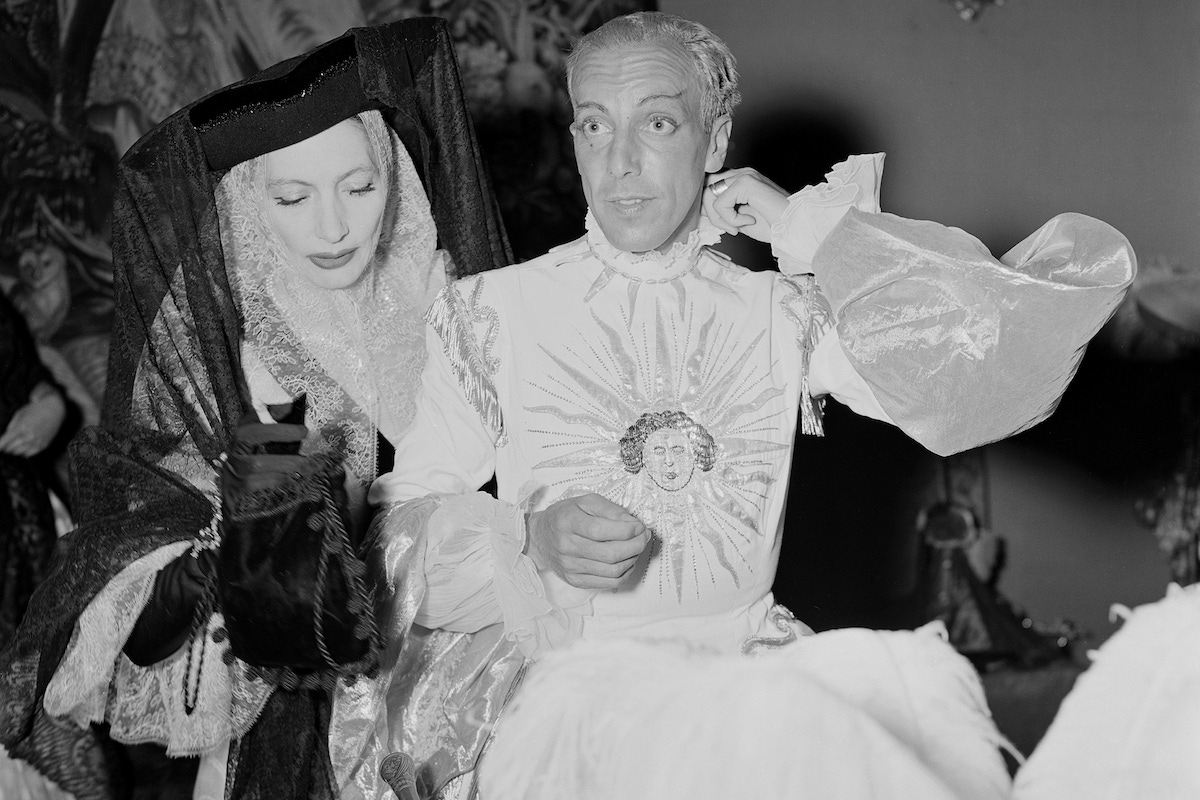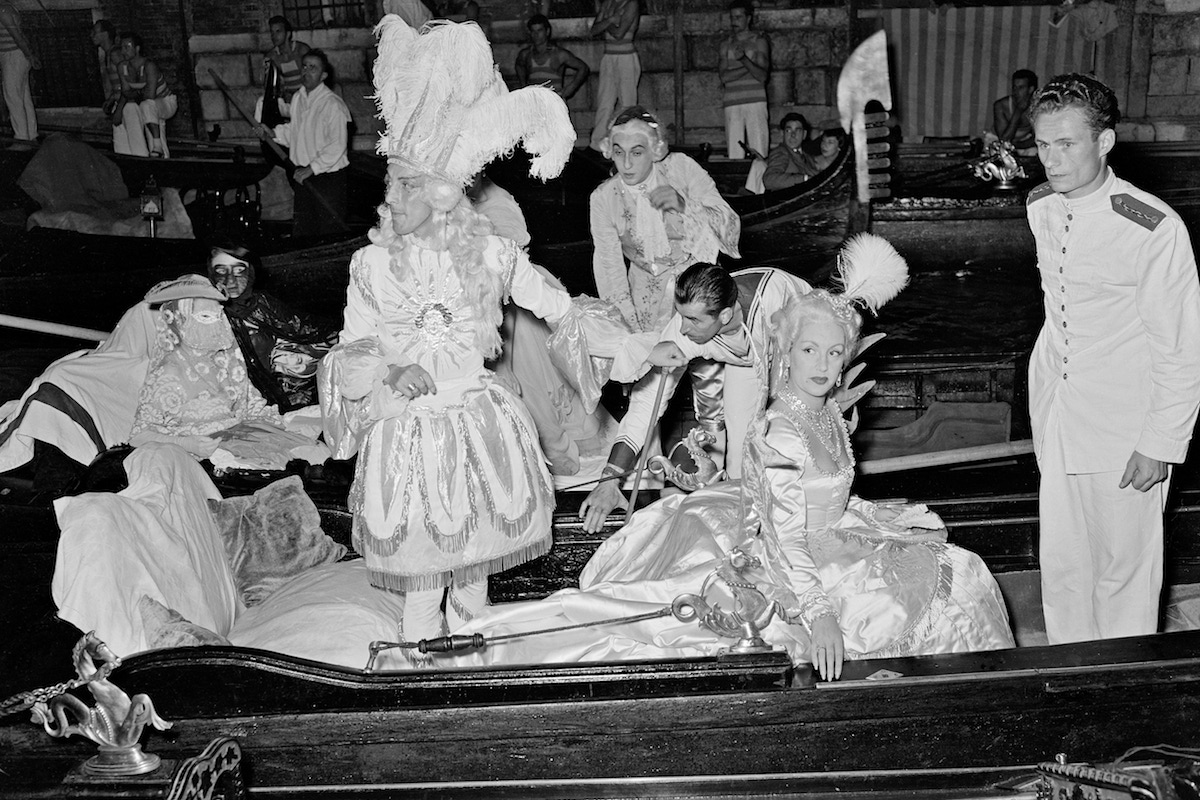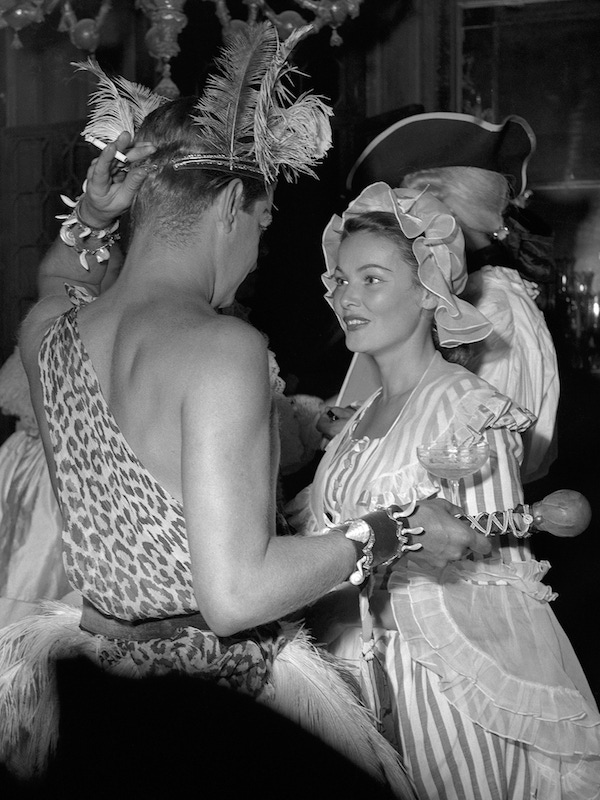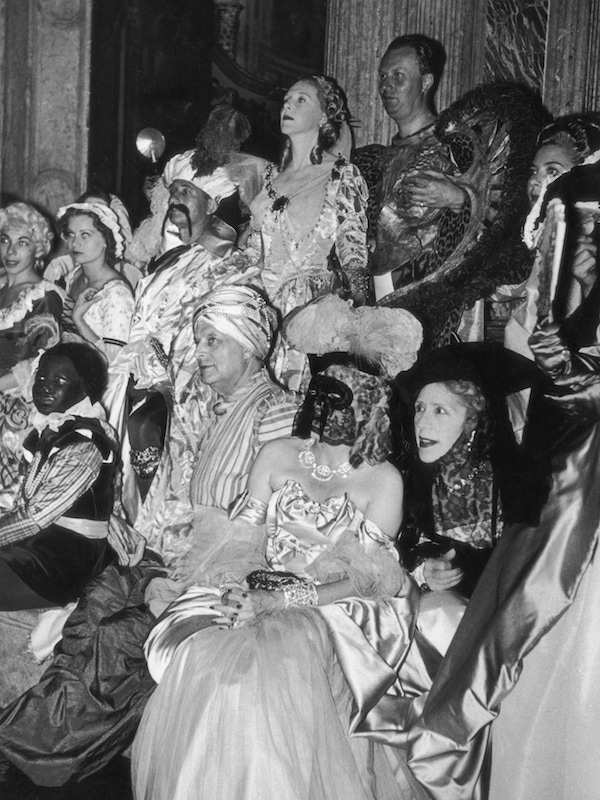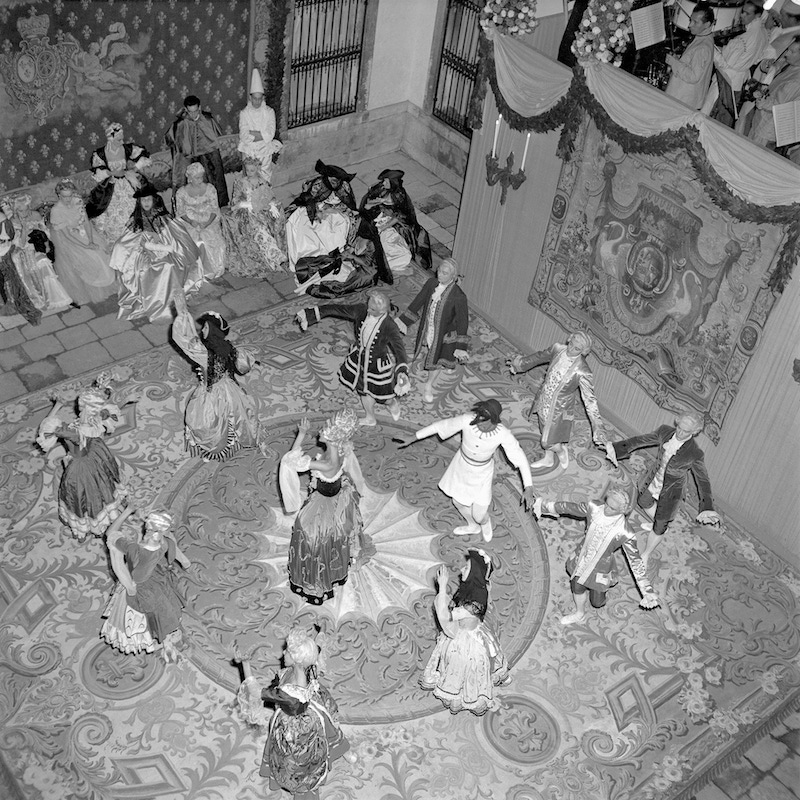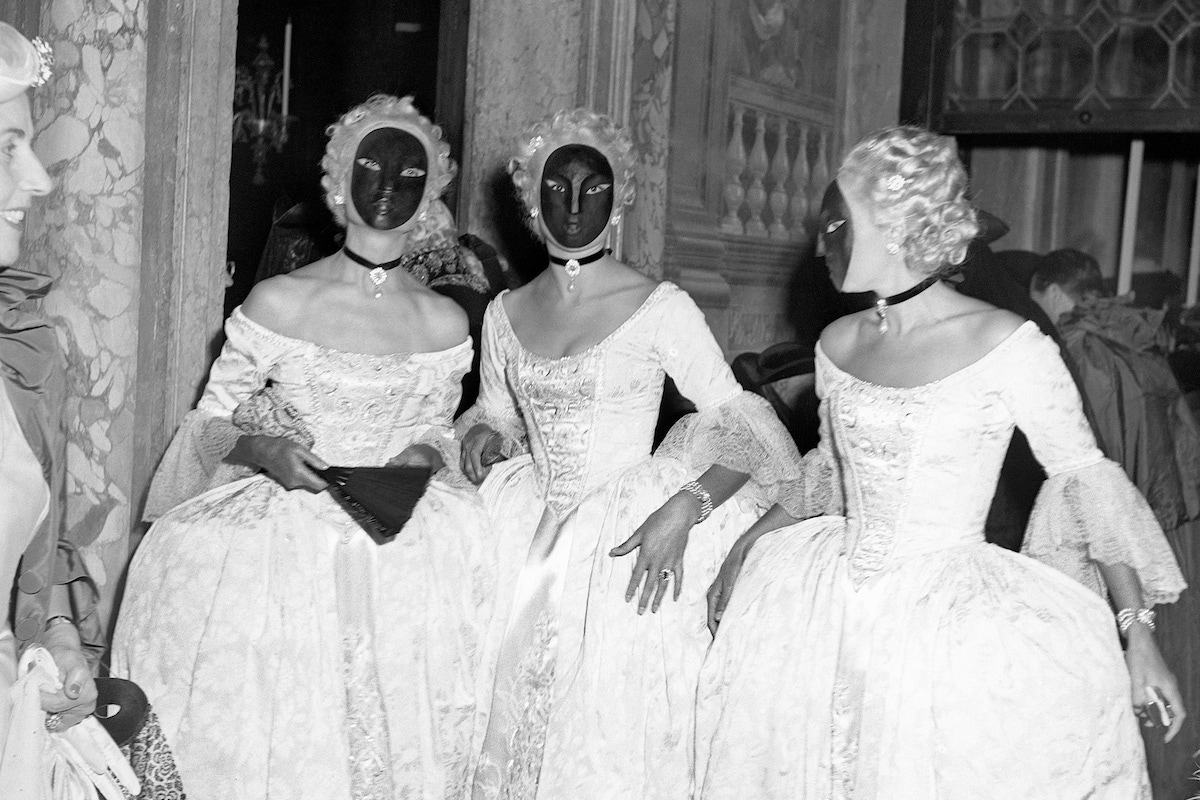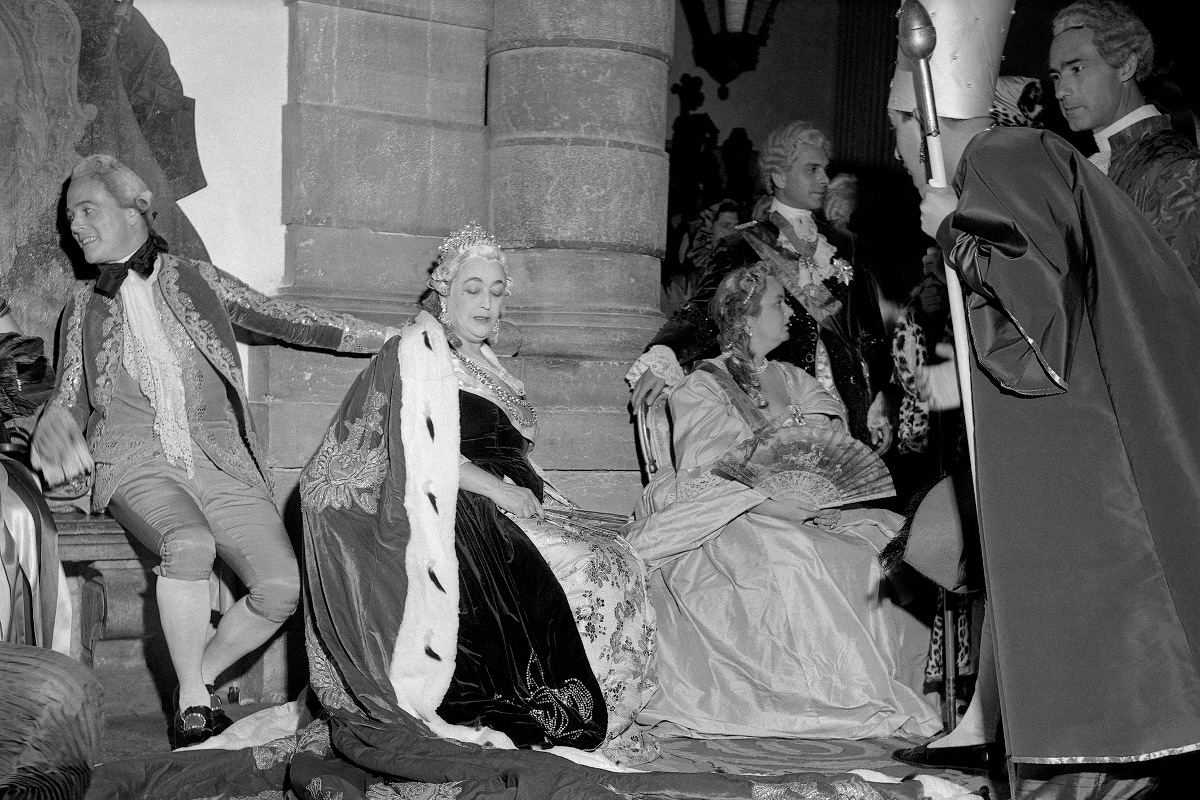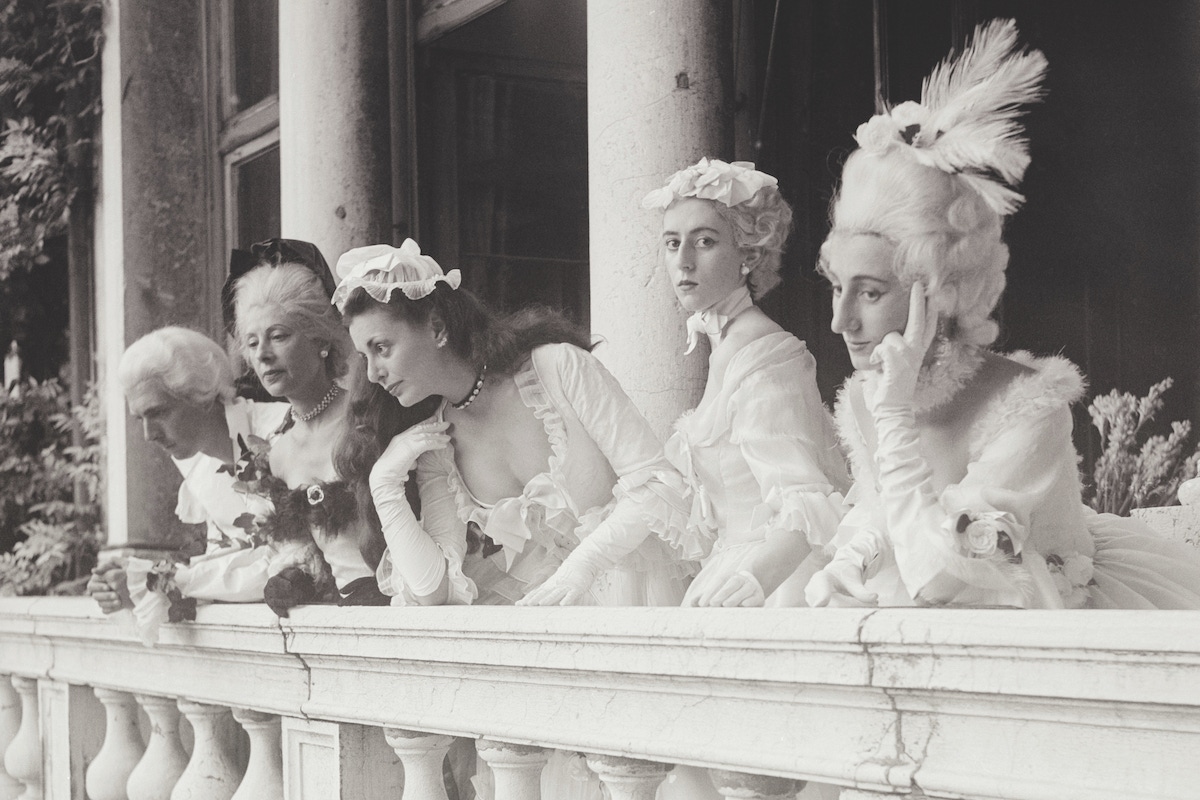 Today, Beistegui would be called an interior designer or a stylist. Beaton called him "a
pasticheur par excellence
". But there was more to him that: he could draw, he could write poetry, and he had taste — taste that was theatrical, original and abundant. Moreover, he had two other qualities that shaped his aesthetic: he was selfish and extraordinarily rich. Like some latter-day creation of J.K. Huysmans, he used his Croesan riches to keep reality at bay. His apartment on the Champs-Élysées was just an amuse-bouche, a bit of juvenilia when compared to his chef-d'oeuvre, the Château de Groussay, an hour or so outside Paris, which he bought in 1939 — Beistegui was above worrying about such vulgar interruptions as world wars and the ambitions of murderous dictators. Groussay was as much an idea as it was a house, a stage upon which Beistegui starred in the lavish costume drama that was, by all accounts, one of the most civilised lives of the 20th century. Recording a visit to Groussay in his diaries, Beaton described Groussay as "a recreation created against, and to spite, the present times". Behind the château's façade, Beaton found "a long-discarded Victorian England peopled with Beistegui's French, Spanish- Mexican and South American weekend guests. They wear English tweeds, English cashmere jerseys, English brogues. They skim through the
Illustrated London News
and walk on lawns until it is nearly lunchtime, when tasselled footmen serve marrow or drippings on toast with a glass of Madeira. Conversation is mainly about those who do, or do not, possess great taste — or great furniture. The host does not encourage political argument or controversial or inflammatory subjects. Unfashionable pursuits or unpopular personalities are distasteful. Here is a place where, at whatever cost — and the cost must be astronomical — the outside is determinedly kept at bay." Beistegui had created a quasi-baronial Anglomaniacal Neverland, with antlers crowding the walls of the hall, a billiards room, great potted ferns the size of palm trees, and, most impressive of all, a galleried library with rich red walls. During the 1950s he decided it would be amusing to add a theatre to Groussay, so he built one modelled on the Margravial opera house of Bayreuth in Germany, a dazzling wedding cake of a creation, swagged and tasselled, a riot of red velvet and violet damask silk, lit by elaborate glass sconces and giant chandeliers. It was not that Beistegui particularly cared for the theatre or the opera; there were only ever two performances. For the restless Beistegui, the act of creation was what mattered, and he was happy to sit in the empty theatre raptly admiring his sumptuous surroundings...
To read the full article, subscribe here or email subscriptions@therakemagazine.com.