Cotton Dandy
Why a good cotton sports coat may represent some of the best menswear money you've ever spent.
There's an old saying that goes, the most expensive clothes in your wardrobe are those you never wear. The logic is, if you spend a lot of money on a garment but wear it all the time, in reality, that's a far better investment than something you picked up for a steal but got little use out of. A prime example of the latter for me is a lime green, shantung silk, shawl-lapel, double-breasted dinner jacket from Ralph Lauren Purple Label I bought on steep discount many years ago. (I know, right — how did something with such broad appeal end up in the bargain bin?) I've worn it exactly once, that single outing effectively costing me $400. Nevertheless, I don't regret the buy one iota, and I sleep secure in the knowledge that I'm totally prepared when one glorious day I receive an invitation with a dress code reading 'Club Tropicana formalwear' or 'St. Patrick's black-tie'. On the other end of the value spectrum is another item I acquired from the talented Mr. Lauren, purchased at full price for about the same amount as the green silk number. The difference is that I've worn it so often over the years, the per-wear cost probably amounts to mere pennies. It's a navy blue cotton, unlined, unstructured, patch pocket, two-button sports coat. In my opinion, every man needs something similar in his wardrobe.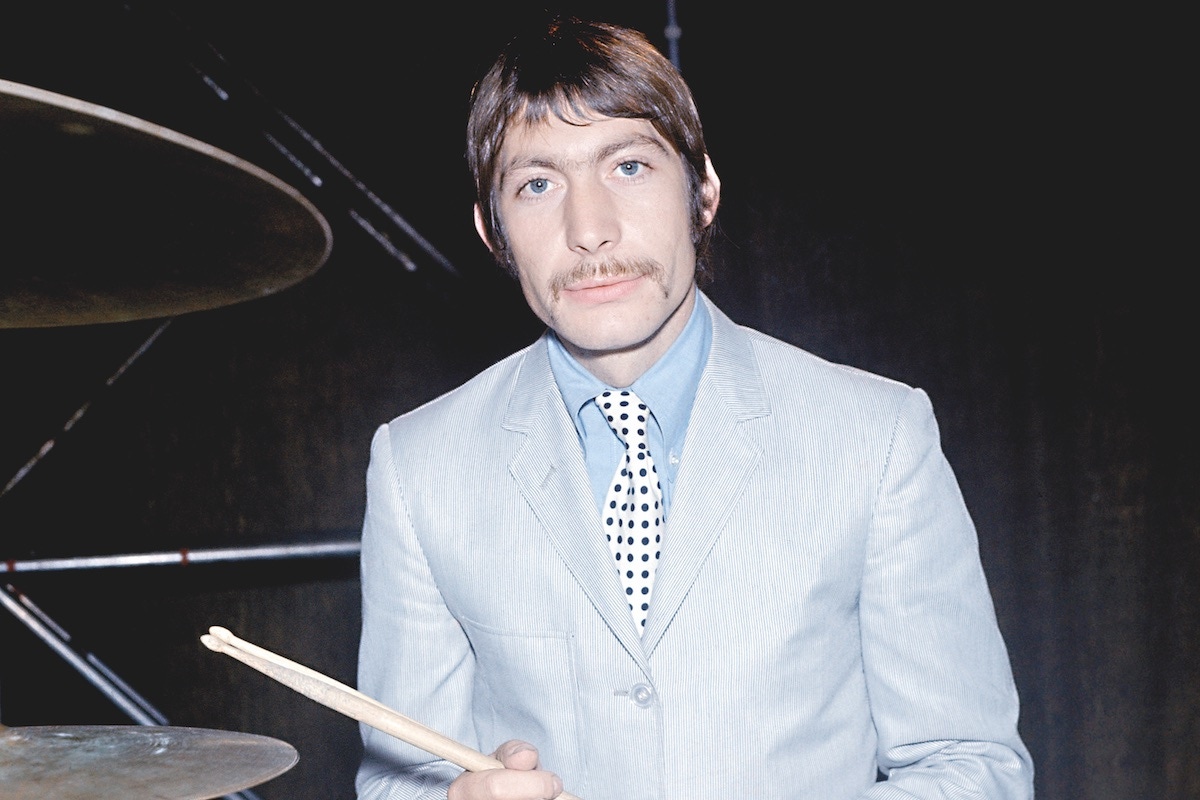 Why? Very simply, like its dressier cousin the metal-buttoned blazer, it's a highly useful piece of apparel all the year 'round. A jacket of this sort serves as an alternative to a cardigan or sweater for indoor wear during the depths of winter. In spring, it's great with a chino, desert boots or loafers, an Oxford button-down and maybe a silk knit or check cotton tie. Come summer, it's superb with sneakers, jeans and a tee, a polo or camp collar shirt, and can easily be rocked with shorts and flip-flops for a vacay vibe. When autumn leaves start to fall, pair with cords, a check shirt, woolen tie and chukkas or hiking boots. It's good for lunch, dinner, cinema or theatre, the office, the aircraft, a stroll in the woods, a beer by the beach, a drive, a date, a trip to the country club or the nightclub… It'll take you just about anywhere. (And when you're done, you can even roll the thing up and use it as a pillow.) Jackets of this kind represent outstanding value not simply because you'll get so much wear out of them, but thanks to their rather reasonable price-tags. Because they're made of comparatively inexpensive cotton cloth, and are constructed in an uncomplicated fashion, they can often be had for sums far below what a woolen sports coat would cost. You'll save on dry cleaning, too, since most cotton jackets can be hand-washed — some, even thrown in the machine. And they'll emerge looking better for it!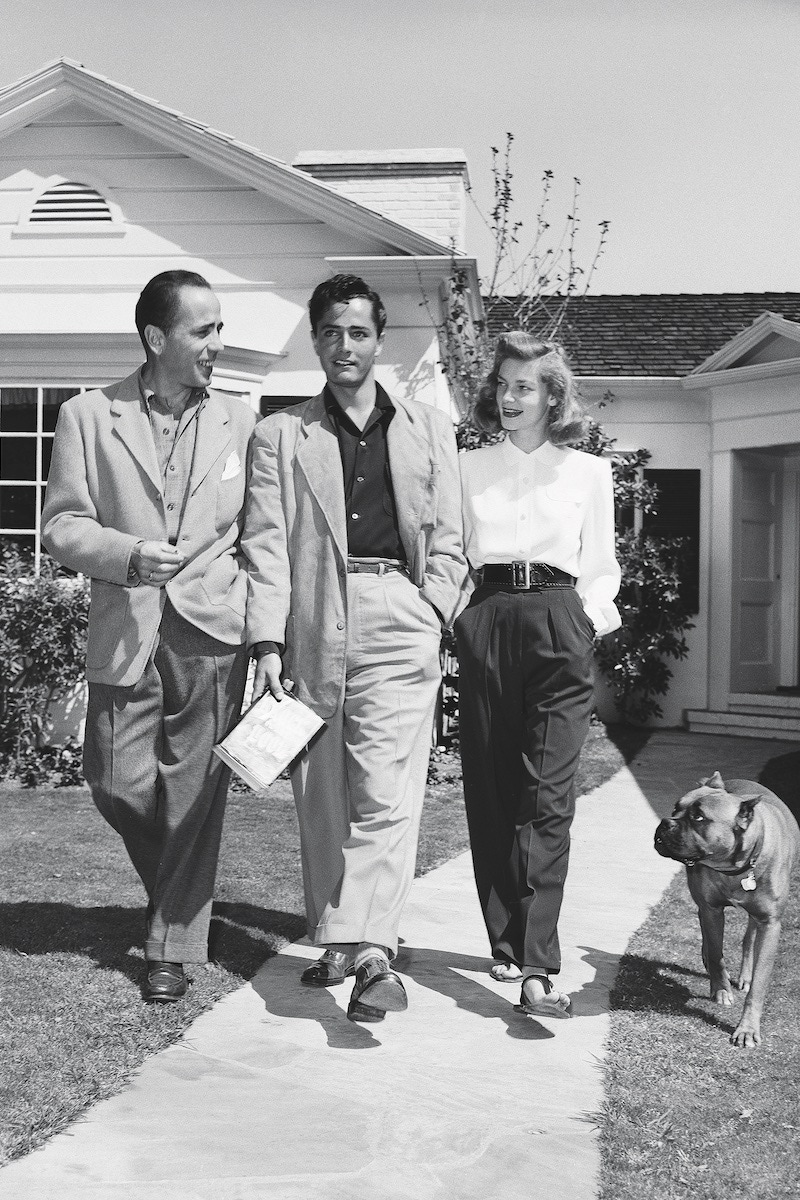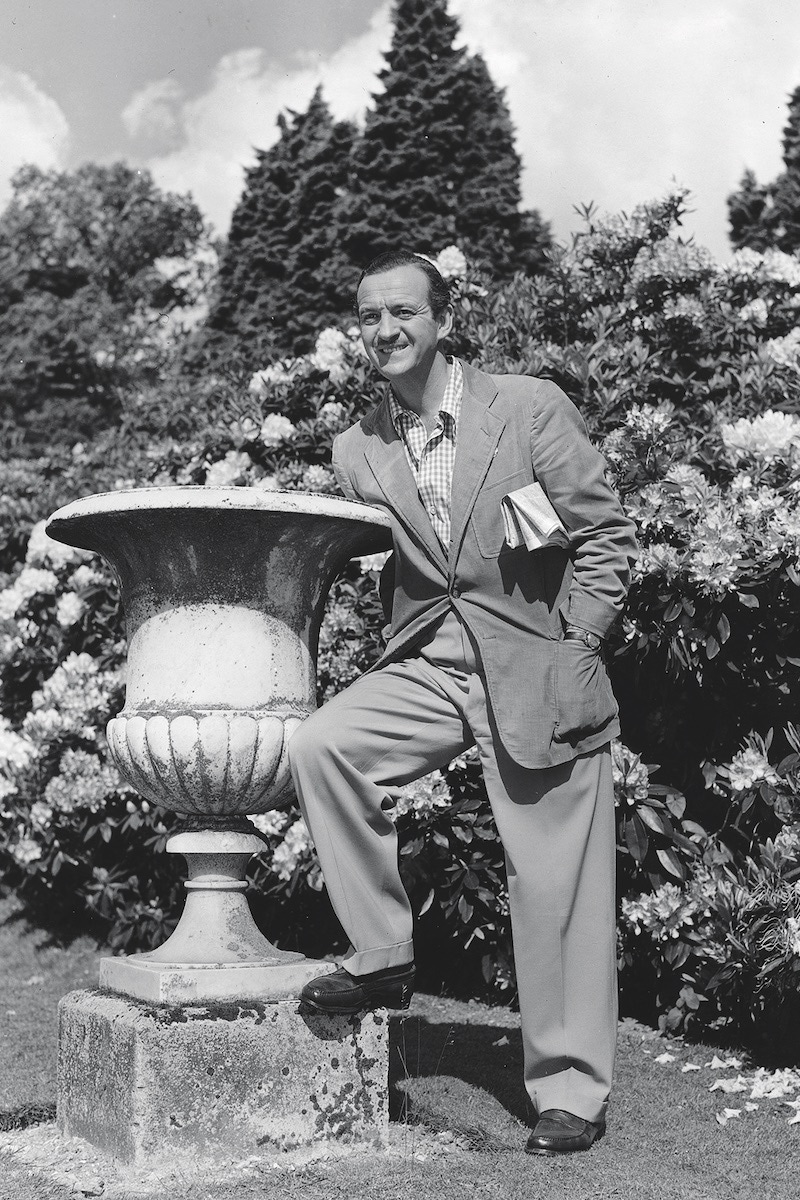 These garments do gain a patina of age, yes, however that is a big part of their charm. Michael Hill of Drake's told blogger Derek Guy (a.k.a. Die, Workwear) he loves what might be considered the negatives of cotton tailored jackets: "They're stiff, they crumple, the color fades… (but) the fabric almost molds to your body. That's the wonderful thing… They're casual and age with you, much like a good pair of jeans." Permanent Style's Simon Crompton concurs. "Cotton, despite its lack of stretch, can be an effective and modern option for a summer jacket," he writes. "It can be a 'modern' option because of the way cotton ages, often losing colour at the edges and other wear points, and making it look lived-in very quickly. Darker colours will show this effect quicker than light ones, and garment-dyed jackets are often specifically created to have the effect from day one." Having read all that, are you not utterly convinced that you need a cotton sports coat in your life? It's an essential! A lime-green silk dinner jacket, meanwhile… well, that's more a matter of individual discretion.